We are often asked which tripod is the best option, so read on to discover the different types and their uses.
Whether you are a pro photographer or a dedicated hobbyist, the tripod is an essential piece of kit. No matter how steady you think your hand is, and no matter how good the shake reduction application on your camera, there is no doubt that the use of a tripod will significantly improve both your shooting experience and the quality of the resulting work.
What Are the Benefits of a Tripod?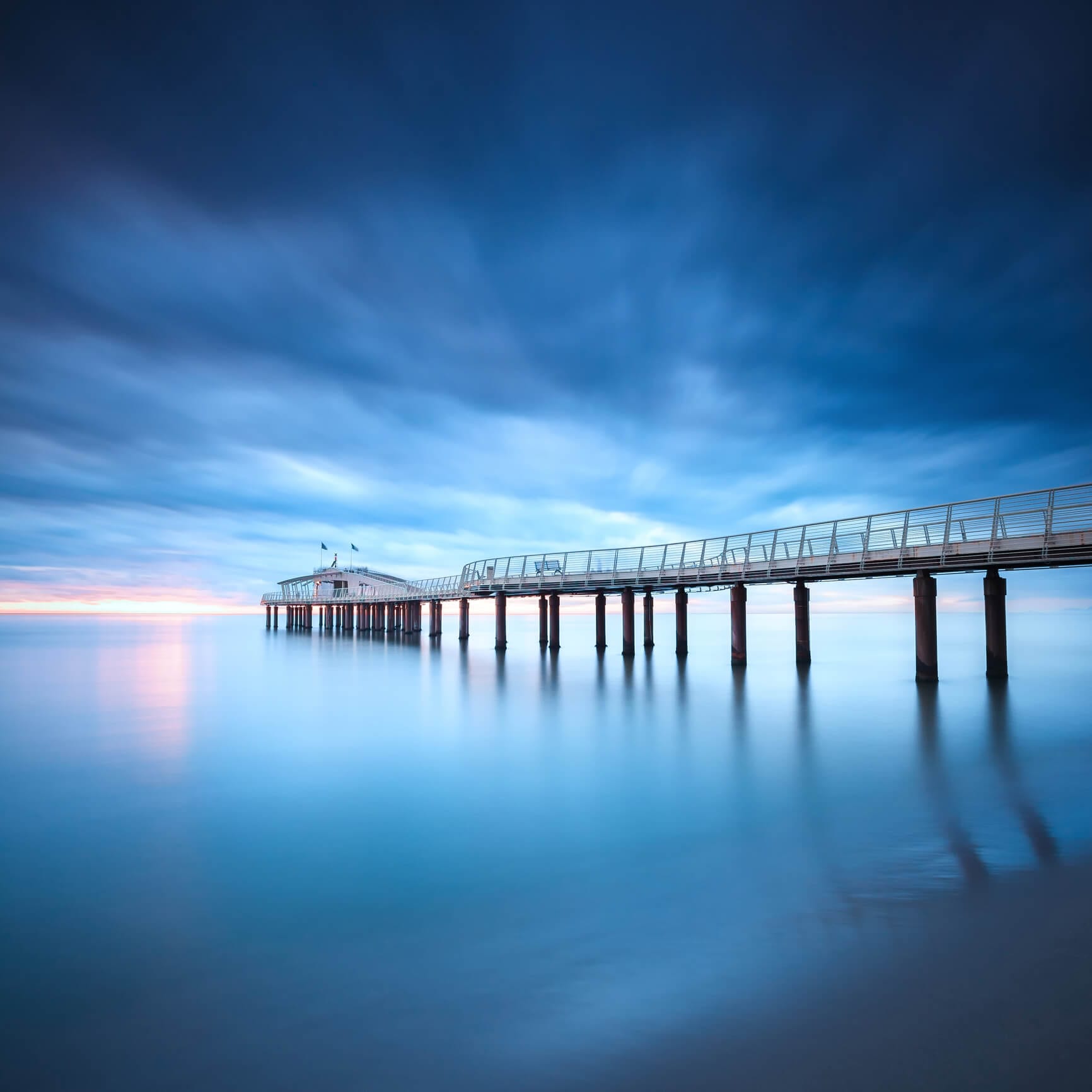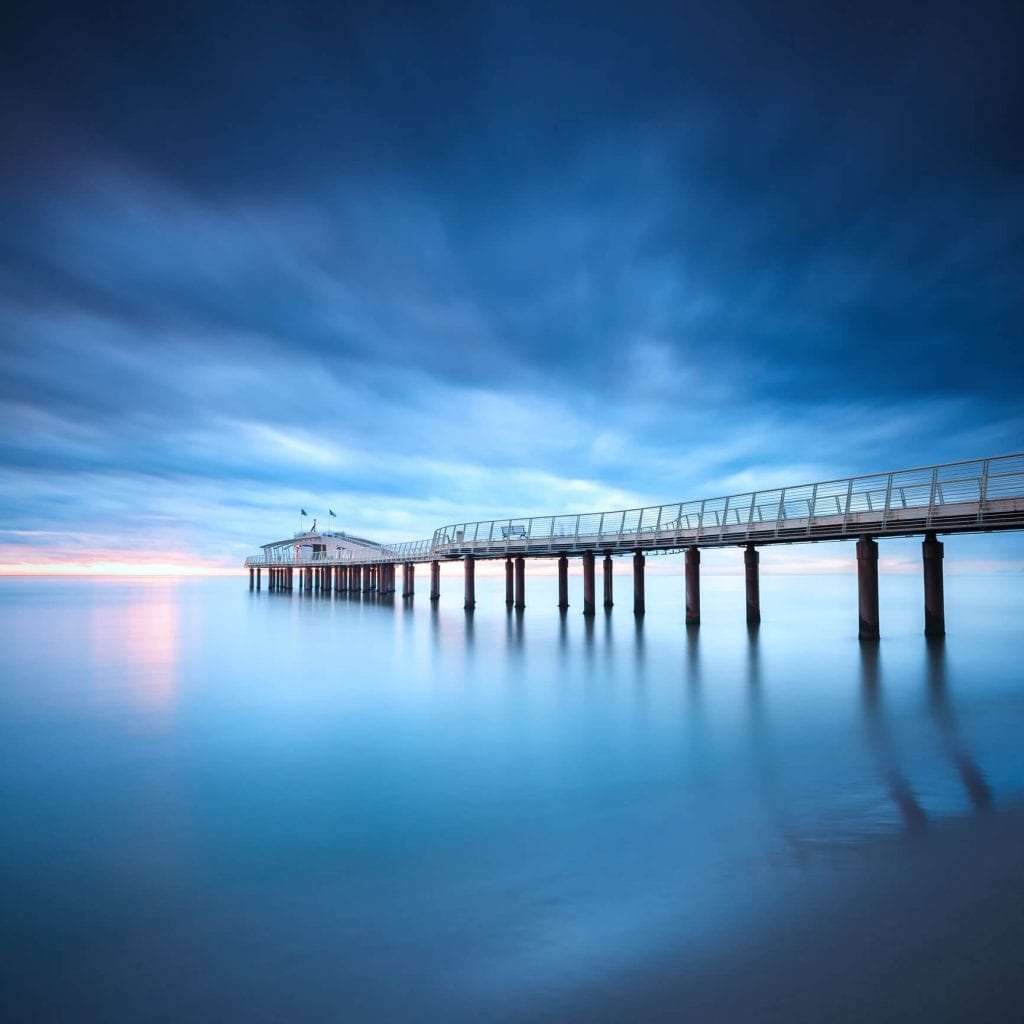 When considering which tripod to use, think about how you might use it for your particular type of photography.
There are several benefits to using a tripod, the first being that a tripod frees you up! You can walk away from the camera to edit the content of your shot without having to find the frame again when you return, it also makes it easier to adjust settings and focus without losing your framing.
Second of all, tripods are the most efficient way to guarantee sharp shots. Most cameras have shake reduction on them now, and this function is fantastic, but even the most advanced systems do not eliminate this issue entirely. It may seem a little 'analogue', but the best way to ensure steady and sharp shots is to use a tripod.
There are also many situations in which a tripod is a key component to making a shot work, for example, seamless panoramas, family portraits and self-shooting, 'available light' setups and close-ups. Stability and advanced composition are essential in these situations.
Which Tripod Should I Go For?
One might argue that tripods are not versatile enough, that they do not lend themselves to multiple terrains, locations and lighting states. This could not be further from the truth. There are so many types of tripod available on the market, some very specific to a certain kind of shooting situation, others extremely adaptable. There is undoubtedly a tripod option out there that fits your budget and photography needs perfectly.
Pocket and Tabletop Tripods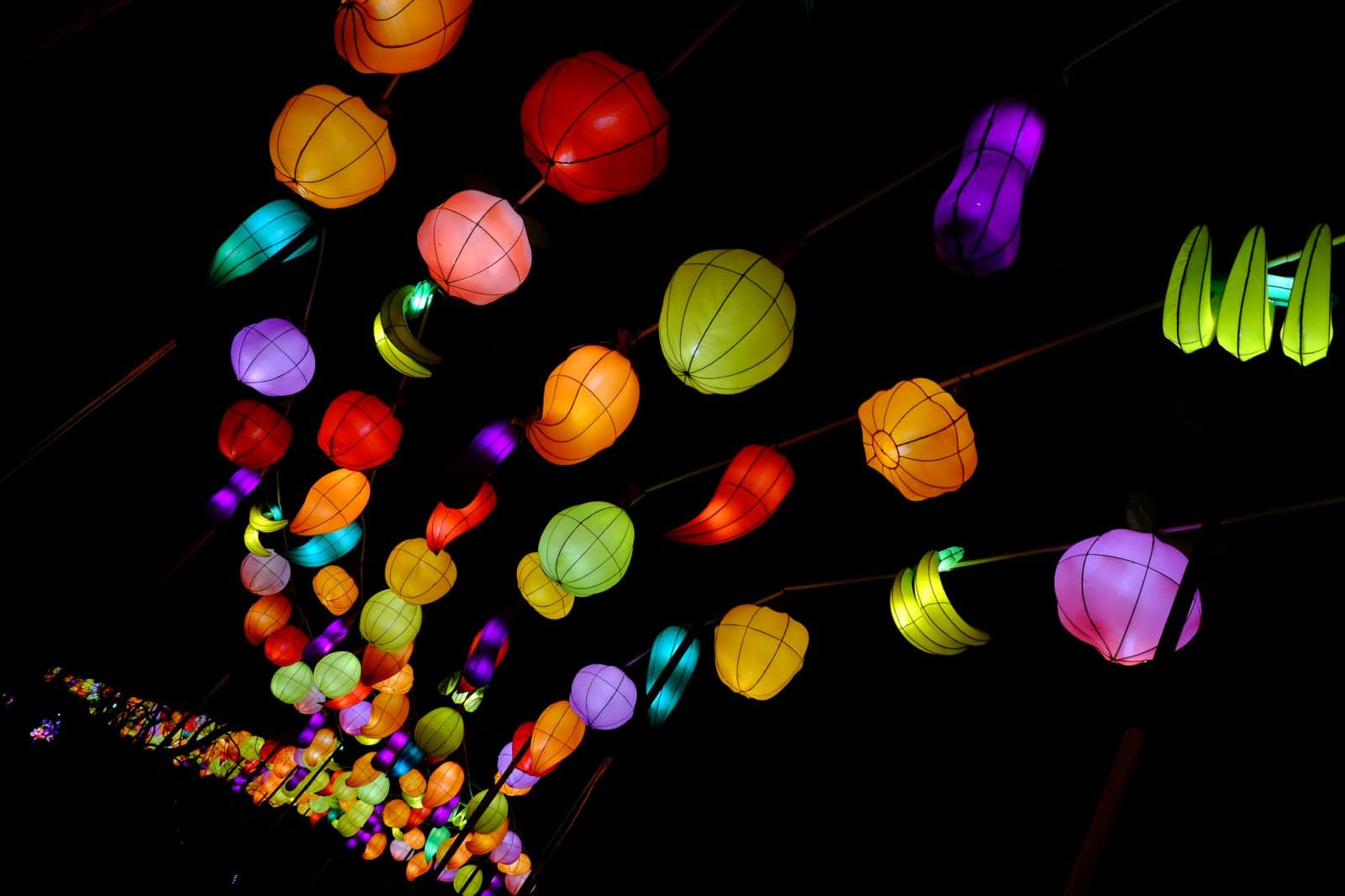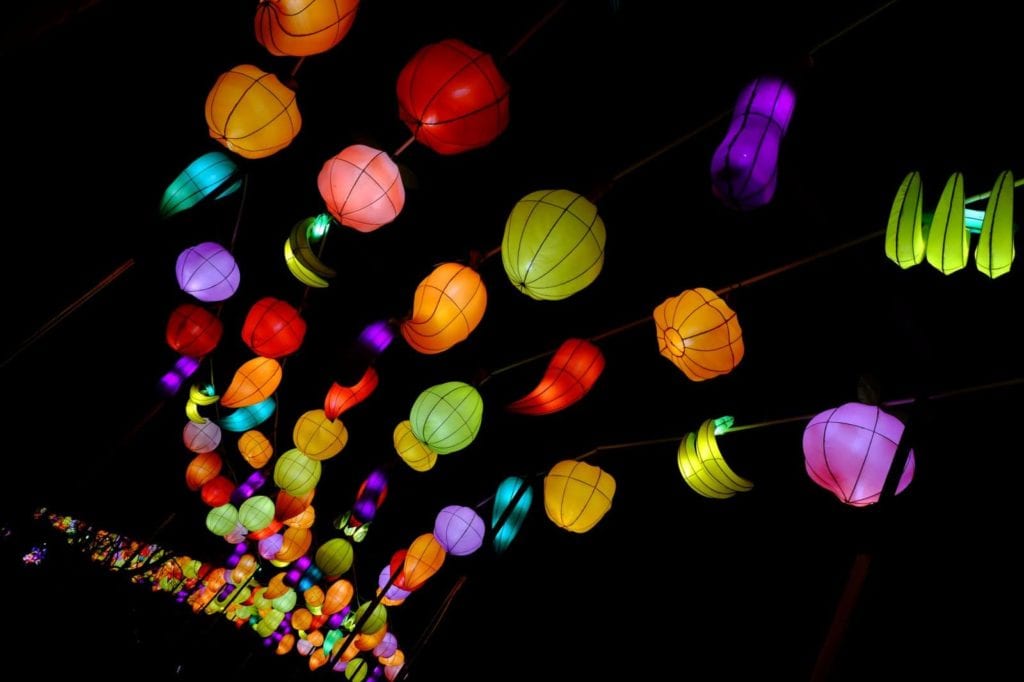 As you might expect, these tripods are compact and portable. They are perfect for when you might want to pack a tripod 'just in case' as they tend to measure between 4 and 8 inches; ideal for a small bag or satchel.
Pocket tripods typically have three unbraced legs with a rudimentary head of some kind. The tabletop tripod, on the other hand, has three legs that lie flat to whatever surface you might be shooting from. Most will support units from phones to compact digital cameras, be careful not to load them with anything too heavy.
Ideal for… Impromptu shooting, family/friends portraits, self-shooting, close-ups
, travel photography.
Price point… Starting from as little as £10.00.
'All in One' Tripods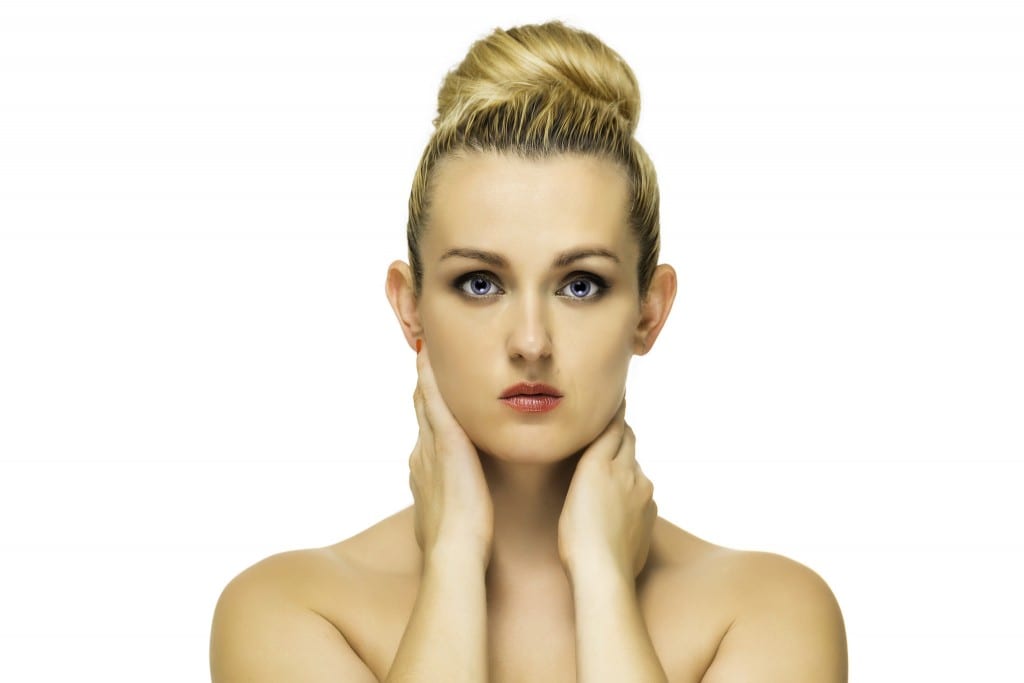 If you are new to photography or the use of tripods, these are ideal. They are excellent value for money, and a great first buy if you are not sure which features you favour. Their legs and heads are permanently connected, so you may want to upgrade to a more versatile product once you have gotten a better idea of what features you could do with (different heads, more height, etc).
Good quality 'all in ones' have height versatility in the legs, leg braces and a good weight capacity. A great first tripod and essential as a reliable back up.
Ideal for… Studio photography, portraits, travel photography, close ups, macro.
Price point… For good quality, prices start at around £25.00.
Medium Duty Tripods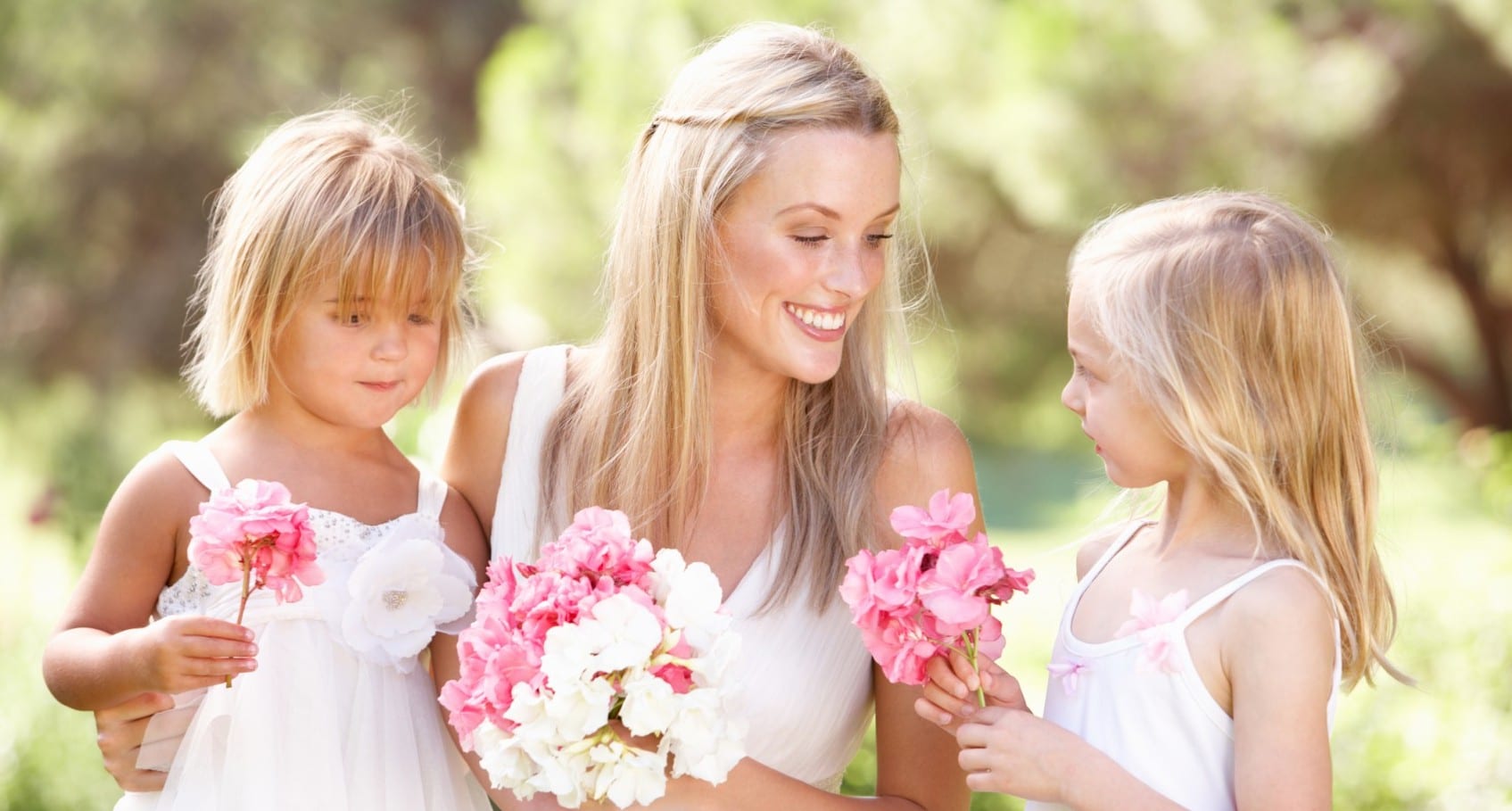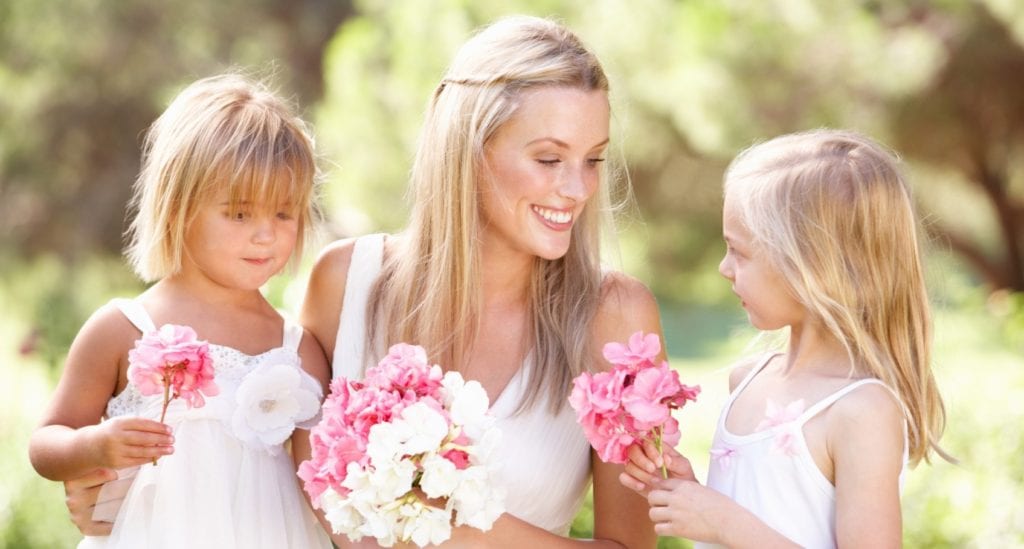 For the seasoned photographer, this is the tripod that will cover most bases. It is larger, sturdier and more versatile than the small and portable tripods, but not as cumbersome as a heavy-duty studio model.
Most models can extend up to around 2 meters in height and come with leg bracing and removable heads. For a reasonably portable product that aids sharp shooting in most situations and can take the weight of most digital cameras, this is the tripod to go for.
Ideal for… Outdoor shooting, sports, wildlife, weddings and parties, close ups, macro, portraits.
Price point… Starting at approximately £60.00.
Studio Tripods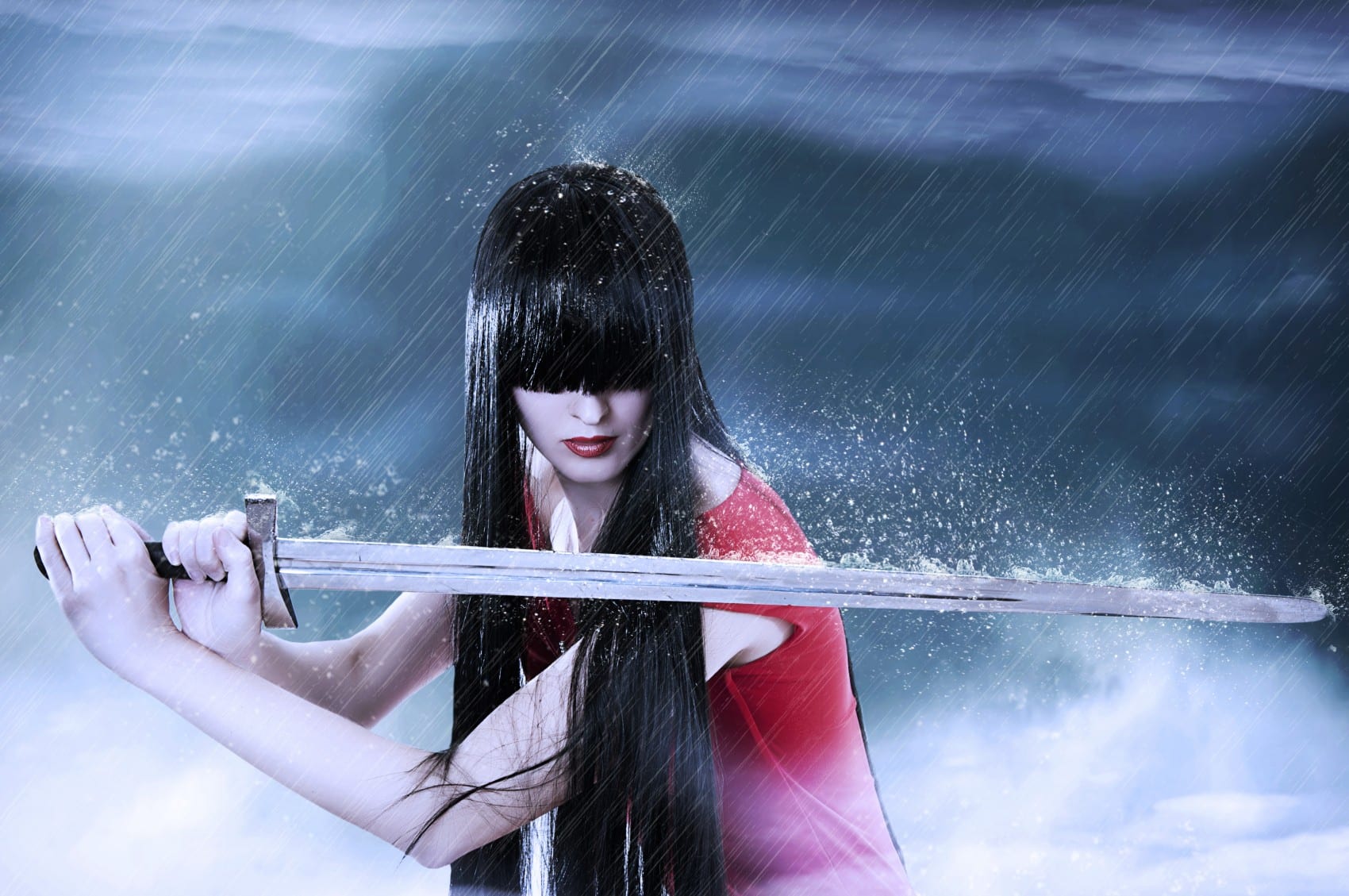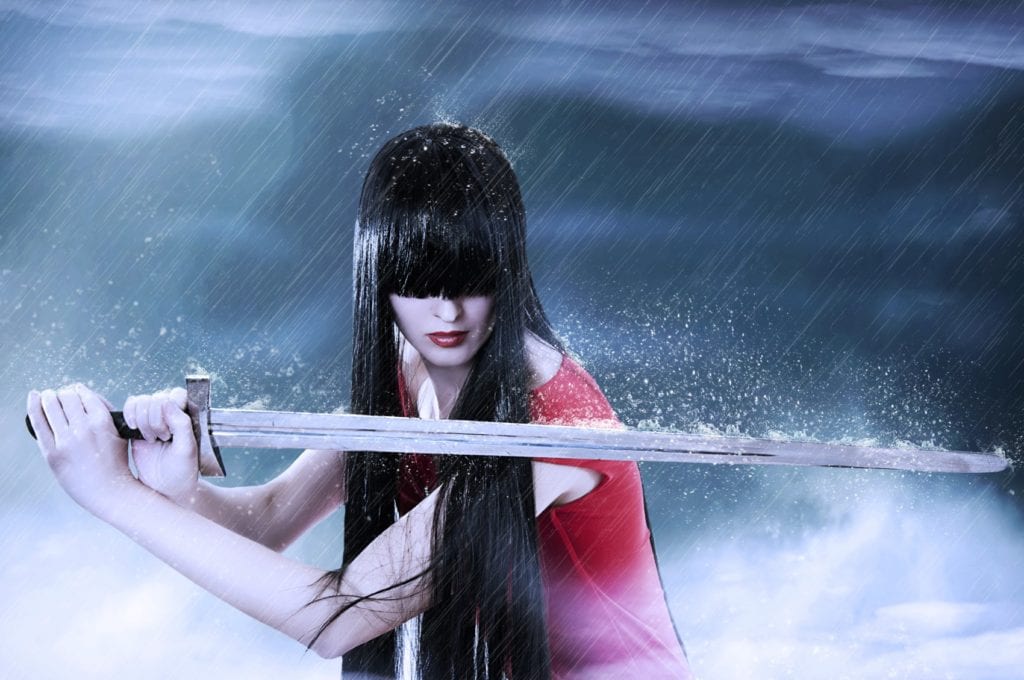 If portability is not a consideration for you; if you generally shoot in the same location all the time and want to guarantee clean shots, this is what you want. They are heavy duty and often not moveable. These are generally purchased by pro photographers with very specific requirements.
Ideal for… Studio photography, advertising, still life.
Price point… Starting at approximately £100.00.
Tripod Heads: What Are the Differences?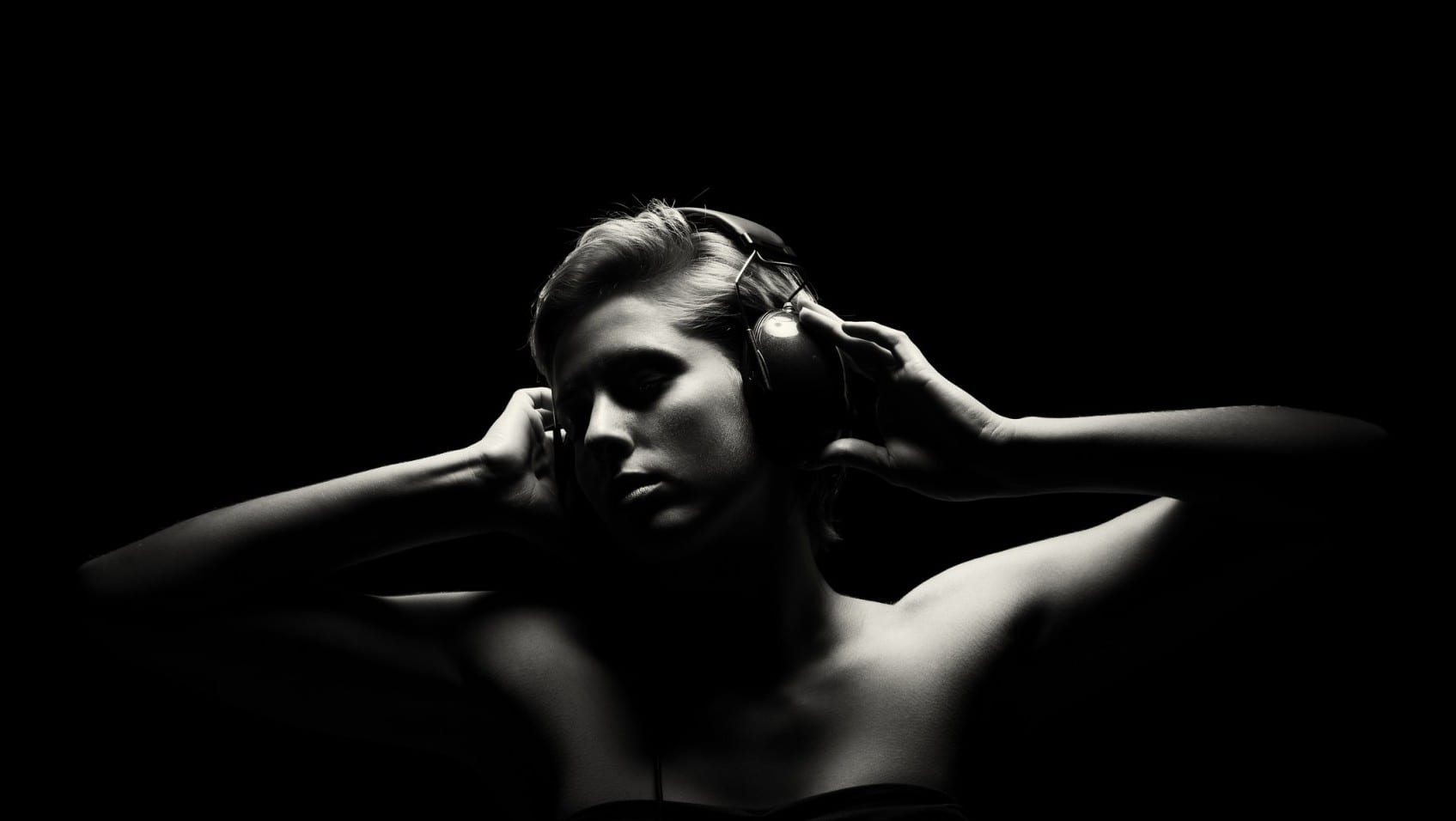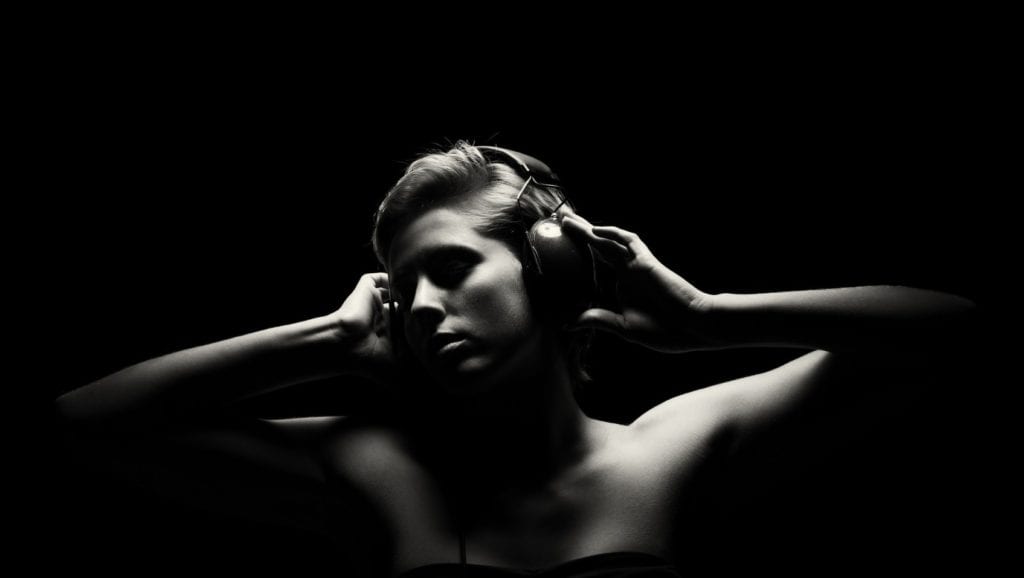 The head upon which you mount your camera is just as important as the legs of the tripod. There are a number of different options, all offering their own benefits and applications.
Ball Head. This head is arguably the most popular option. The rotating ball joint means that you can put your camera in virtually any position. However, it is not necessarily the most stable option; you need to fix the position before shooting and heavier cameras may force the head to slip or slide.
Pistol Grip Heads. This is a good alternative to a ball head. Pistol grips make quick adjustment much easier, ideal for panning or shooting dynamic situations and moving objects. This head is also popular because there is no fumbling about with the head itself when a swift reframe is needed.
Pan and Tilt (3 Way) Heads. These heads have two axis that allow you to both tilt and pan in small increments. They trump the ball head in that they make it far easier to make very small framing adjustments.
Gimbal Heads. These heads are designed to hold cameras with heavy or extremely long lenses, generally used for landscapes and wildlife photography. These hold the lens as opposed to the camera itself in order to support the centre of gravity. It is also not designed to be locked down, a very flexible head.
Geared Heads. This head is fitted with micrometric knobs, meaning you can adjust the camera angle by miniscule increments. If macro photography is what you are in to, this is the only sure way, as far as tripod heads are concerned, to get pristine results.
Tripods are now so varied and generally very good value for money, it would be a shame not to take advantage of the technology now available in order to ensure that your photography experience is the best is can be. If you aren't sure which tripod to use, get in touch with us and ask an expert here.
Find out more about our online photography courses here