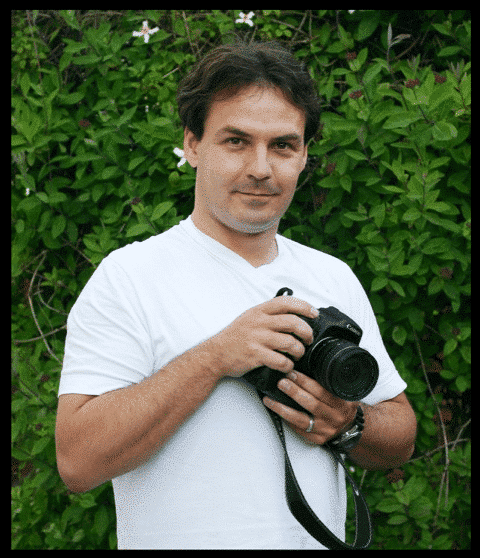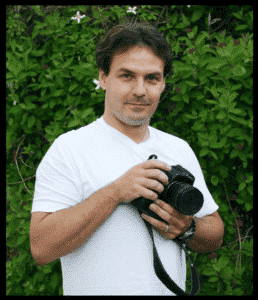 The Institute of Photography (or IOP®) was founded by photography and online photography course experts to help people increase their skills from the comfort of their own home.
We don't believe that you have to sit in a classroom to take part in valuable learning and the internet has made online learning a viable option for everyone.
It is our aim to enthuse everyone about the possibilities of online photography courses. You don't need any special skills or qualifications to take a beautiful picture and once you have completed one of our online photography courses, you should be taking photographs that will impress your family and friends.
The Institute of Photography (IOP®) was created by Tim McCann, an experienced photographer, photo-journalist and now Online Photography Course Director for IOP®. As well as writing for some of the largest and most respected photography magazines in the UK, Tim was also the editor of the number one photography magazine in Britain: Digital Photography Made Easy. He is also the former editor of PC Home, What's Online and The Net magazine among others and has a wealth of experience to share with his students.
Tim has a special interest in image editing and has been explaining the use of advanced techniques to a beginner audience for over 15 years.
Find out more about the Institute of Photography and Tim. Read some of his articles here: find out more.
The Institute of Photography (or IOP®) is a trading name of McCann Learning Ltd and is registered under the UK Register of Learning Providers. IOP® is a registered trademark for the Institute of Photography under number is UK00003097110.