The Institute of Photography (or IOP®) are the No.1 provider of online courses in the UK, offering a real course experience with Tutor feedback.
IOP® offer more online photography courses than any other course provider and we are accredited by the CPD to provide quality online learning provision.
– We are experts in photography. It's all we do and you can be sure that we have the knowledge to help you improve. We don't do courses in dog grooming, nutrition or interior design like many online courses providers. We specialise in photography and all our efforts go into making our photography courses the best they can be.
– You have plenty of options when you finish your first IOP® course. Want to become a wedding photographer or learn about street photography or setting up a business? We have a course for that.
– The best-selling Professional Diploma in Photography is the most in-depth and unique online photography course available online today. We cover everything you need to know about photography in one place. No other online provider offers their students this depth of learning and support.
– Our courses are CPD accredited so you can be sure that a well respected, independent accrediting body has given a seal of approval to our teaching methods and course materials.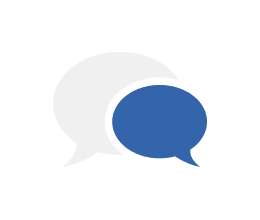 Expert advice, critique and feedback when you want it.
IOP® are one of the UK's only online photography course providers to offer invaluable in-depth photo critique from real photography experts.
We're with you every step of the way. Your tutor is on hand to give you daily support and coaching so you can really see your skills as a photographer grow and develop.
Every courses includes 2 hours of weekly live chat with a tutor, so you can tailor the experience to your needs.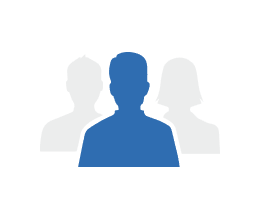 Lively student community, peer support and feedback.
Discuss your course with fellow students, give and receive feedback, rate each others' work, share hints and tips or just chat and make new friends in our lively online student group.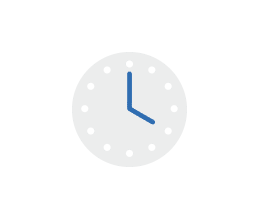 Complete your course in your own time and at your own pace.
You'll have an unlimited amount of time to complete your course, making it a great solution to developing your photography skills while managing a busy work or home life. Remember to log in at least once every 365 days to keep your account active.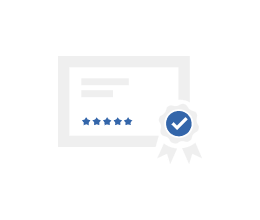 Rated 5 stars on Trust Pilot and trusted by over 20,000 students.
Not only have we been trusted by over 20,000 students, we've been given an Excellent rating of 9.3 on Trust Pilot and awarded 5 stars.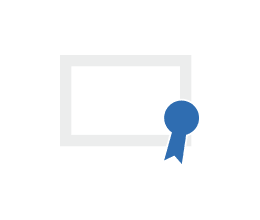 Accredited courses
IOP® is a CPD accredited provider and our courses have been approved for CPD certification purposes.
This means that you (and your potential employer) can feel confident that your IOP® course has independent recognition.
If your employer is one of the 1000s of companies who use the CPD points system, then an IOP® course will go towards your continuing personal development.
Your IOP® certificate will have a CPD accredited logo which furthers your potential employability and enhances your CV.
Independent accreditation from a well- known certification service gives you the confidence that all of the courses in the IOP® portfolio are high quality.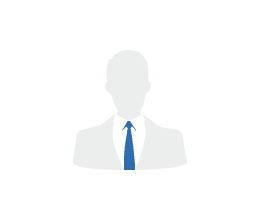 Courses designed and written by industry experts.
All of our courses have been written by an industry recognised expert who has been de-mystifying digital photography for over 20 years in magazines and online.
Each course has regular assignment feedback, tutor chat sessions and forum interaction to provide an enriched and rewarding online learning experience.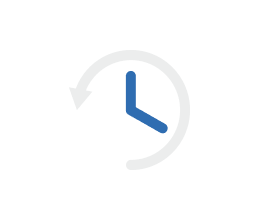 Lifetime membership and access to course material.
When you complete one of our courses, you automatically become a member for life and recieve benefits including: regular updates and special offers, exclusive discounts from our retail partners and on further courses, lifetime access to the course and access to the 'IOP® Camera Club' – our online discussion area.
You can also email your expert tutor for advice or critique, even when you are finished!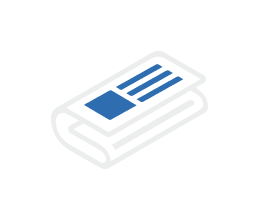 The most photography courses to choose from
Here at IOP®, we know that every photographer is different. That's why we offer more online photography courses to choose from than any other provider. When you finish an IOP® course, there are routes to develop your skills further. After all, once you start seeing results, you will want to develop these further.