As we stepped blinking into the light from weeks of lockdown, the opportunities for photographs on this theme were plentiful.
The best photography projects are always a bit controversial and cause differing opinions. This project was no different. Some of us believe that we are 'unlocking' too soon. Some want us to remove the lockdown faster to help the economy.
We asked students to think about that conflict when choosing their subjects for this competition.
Freedom to some people is fear for others.
The quality of the images was very high this month. It was so difficult to choose winners, so we decided upon creative interpretations of the brief rather than the more linear 'open doors' for example (although those shots were excellent too)!
Well done to all entrants and thank you for participating. If you want to take part in a Tutor competition, join one of our courses here.
WINNER – LEONARD COCKS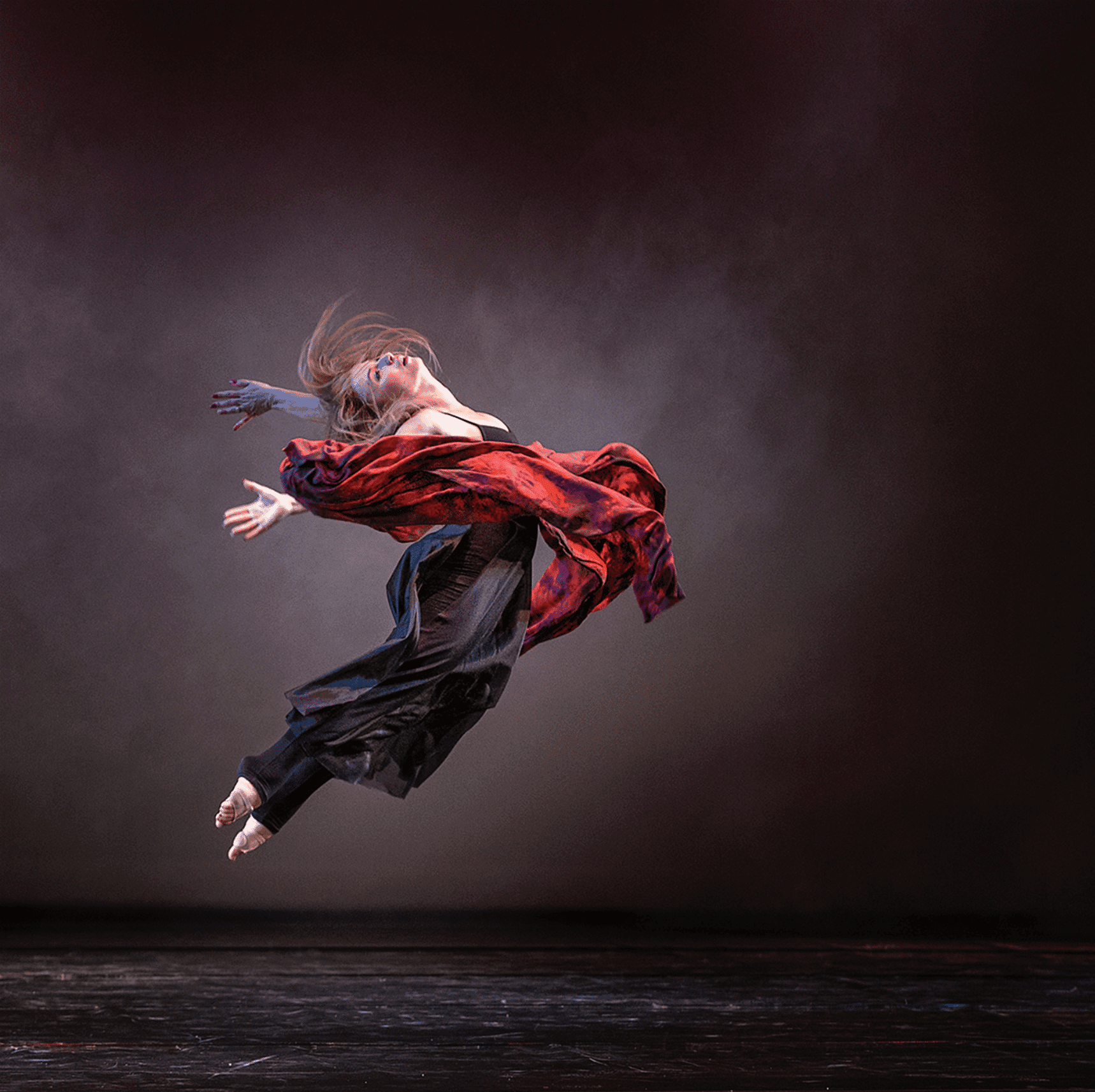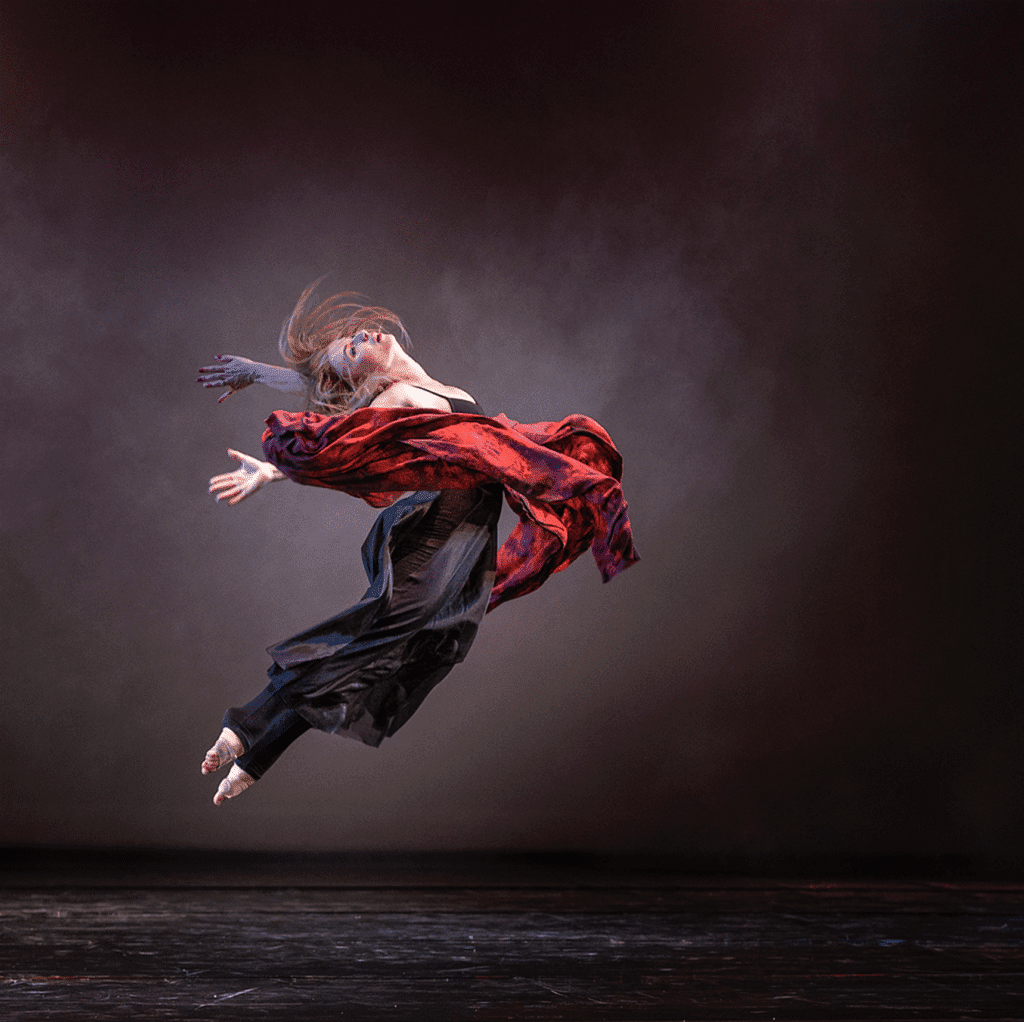 This is a stunning photograph. Fluid, expressive, well-composed, technically skilful. A masterful creative depiction of how many of us feel (or will feel) when we take our first steps back into normal life again. Well done Leonard, your photography is an inspiration.
SECOND – STEPHEN THOMPSON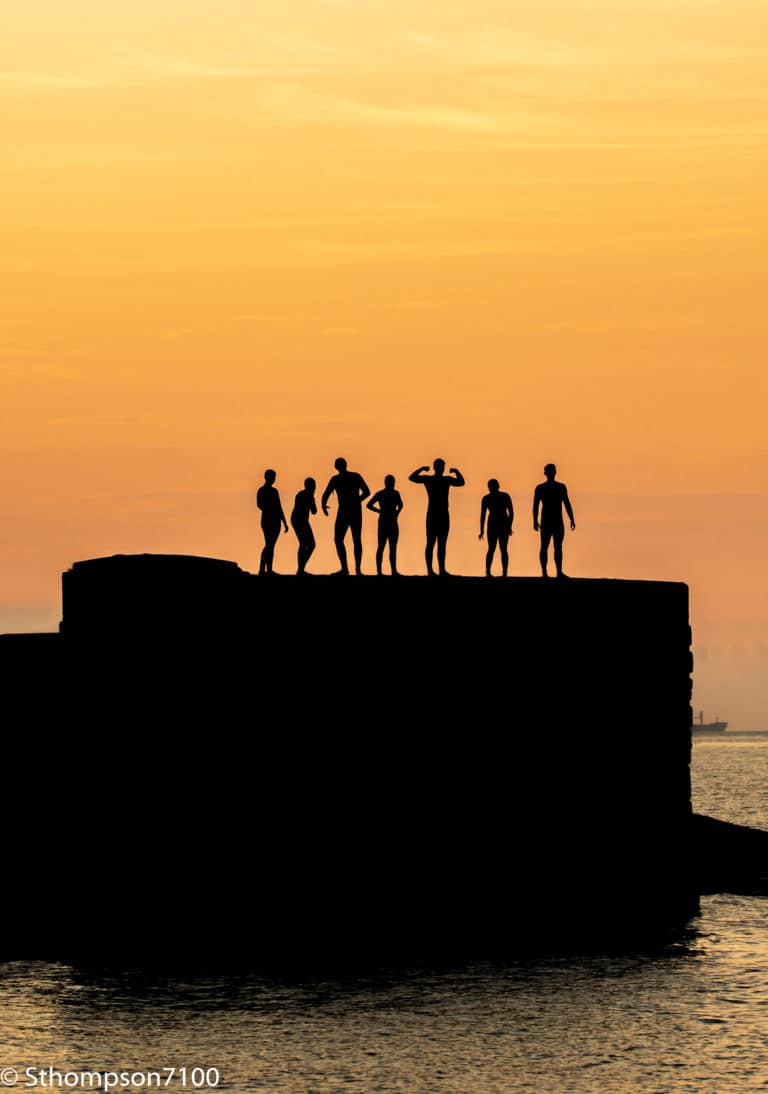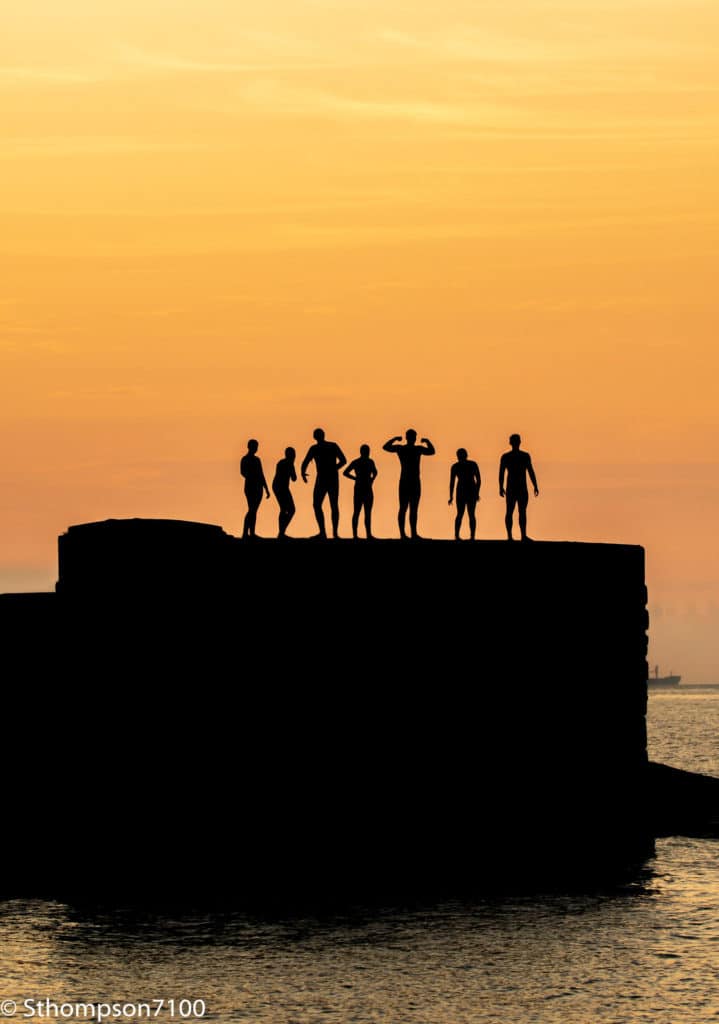 We love the simplicity of Stephen's shot and the colour palette defines his subjects perfectly. We assume there were other shots taken of this scene, but Stephen has chosen this one, the perfect composition. The poses of the subjects are interesting and develop the ideas of the narrative. Congratulations on a great shot!
THIRD – DARREN HALL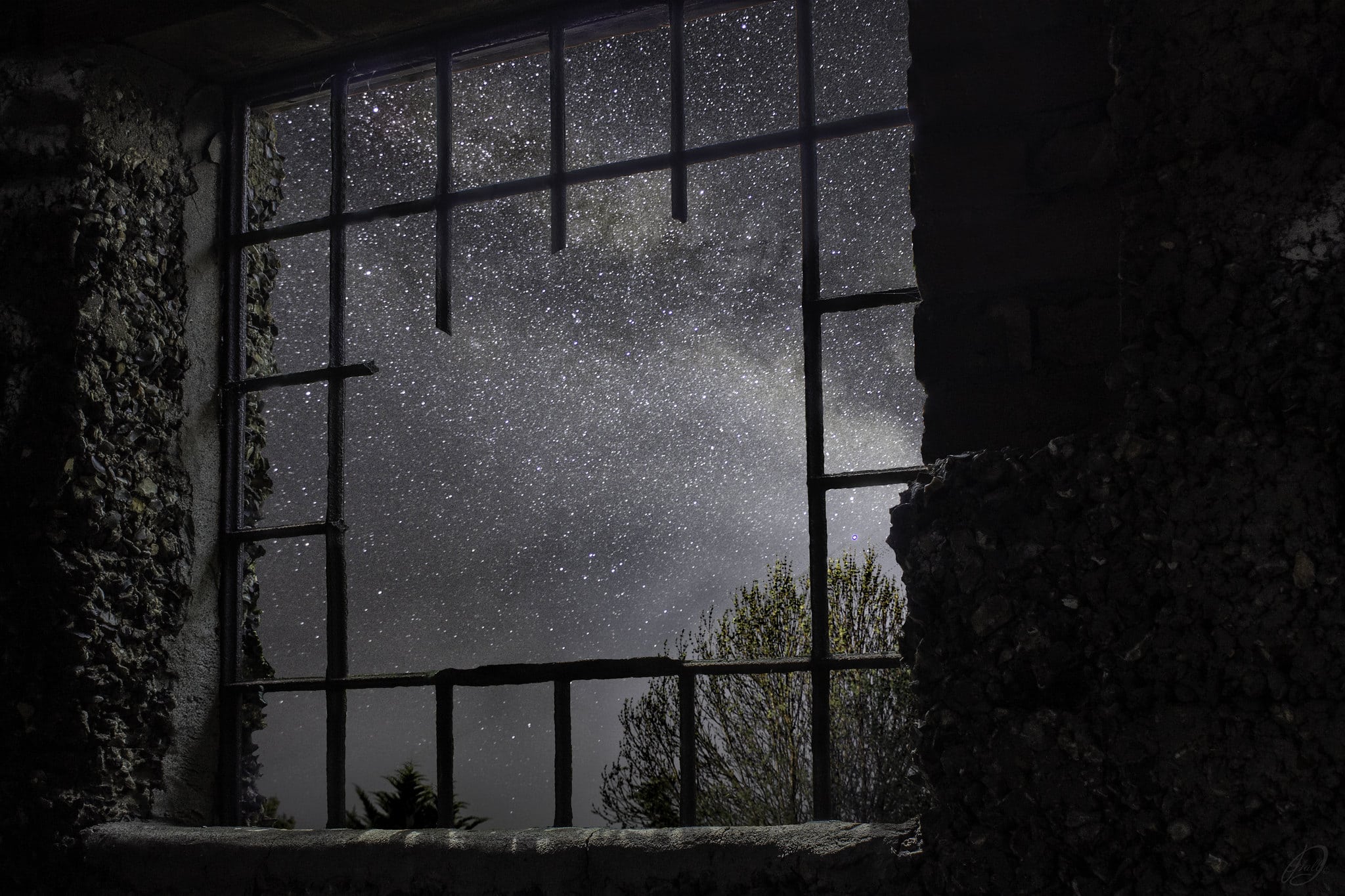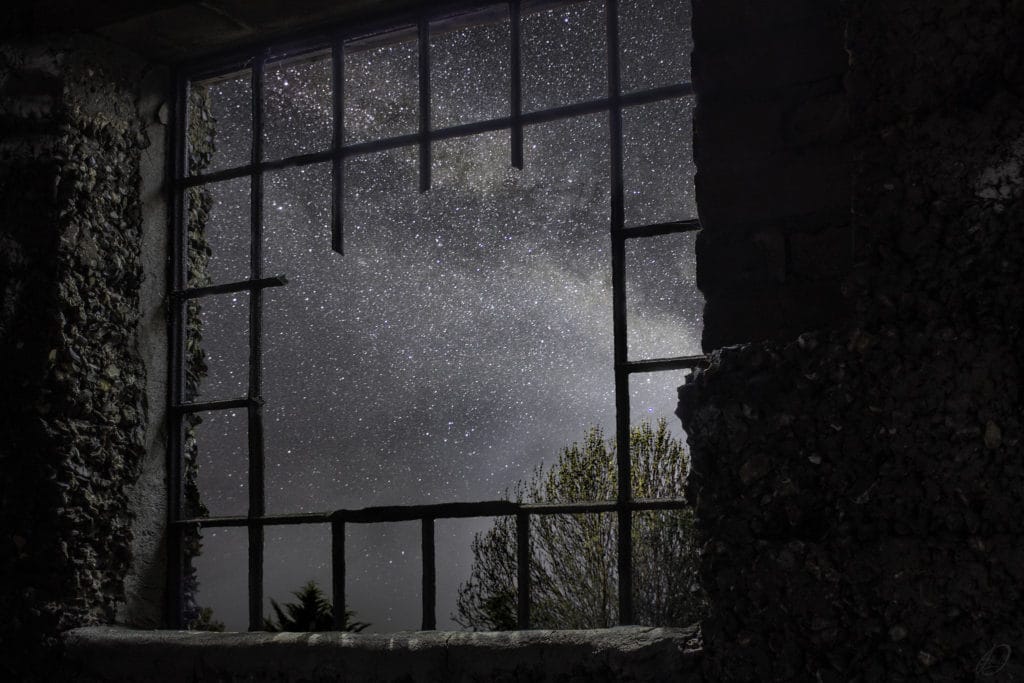 In some ways, this is a literal interpretation of the brief but it works creatively because of the skill in capturing the Milky Way in all it's glory. Darren has created an escapee in us all as we ponder the story behind the broken bars and the freedom beyond. Excellent job Darren!
HIGHLY COMMENDED
Well done to all these entries who made the Highly Commended Gallery: