IOP Student Charles Hobley shares his passion for acrylic ink photography.
When we saw Charles' acrylic ink work, we asked him to share his vision of this unusual discipline with us. Photography takes many forms and abstract art is generally under-explored. Read on to discover more…
Charles took up photography in 2005 following early retirement from a senior management position in BT and explains how he achieves these striking images.
"I gained my LRPS in 2010 and my ARPS in 2013. Photography was a lifesaver for me and my camera club, for which I was Treasurer for 14 years, plays an important part of my life. Rather than compete with club members who travel abroad on professional workshops, which I cannot do, I experiment with esoteric subject matter with reasonable success, particularly with prints.
I like to experiment. I saw acrylic ink photography on the internet and gave it a try. Everything I saw then and everything I've seen since was of two or more inks mixing together in a cloud. I could see patterns and shapes in the "clouds" and decided that I could develop these shapes into something more creative. I do not start out with a clear image of what I want to achieve. This develops in the early stages of editing.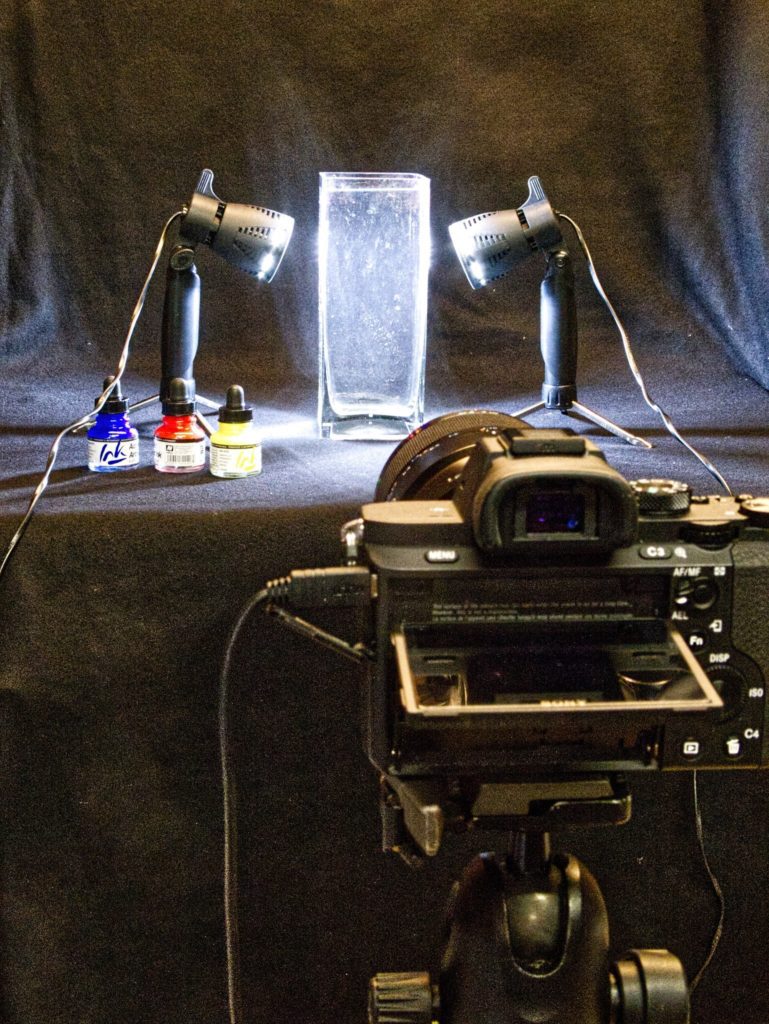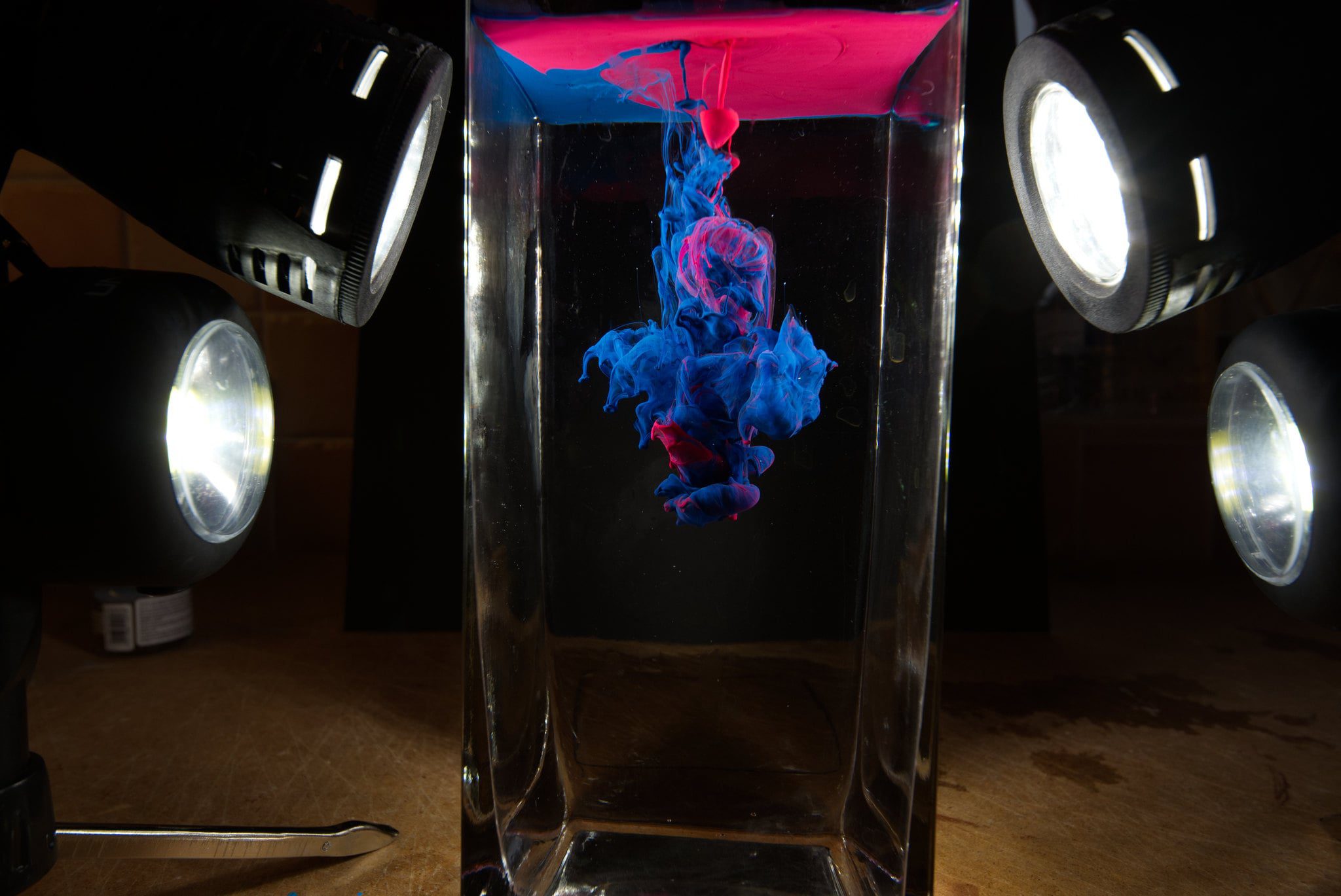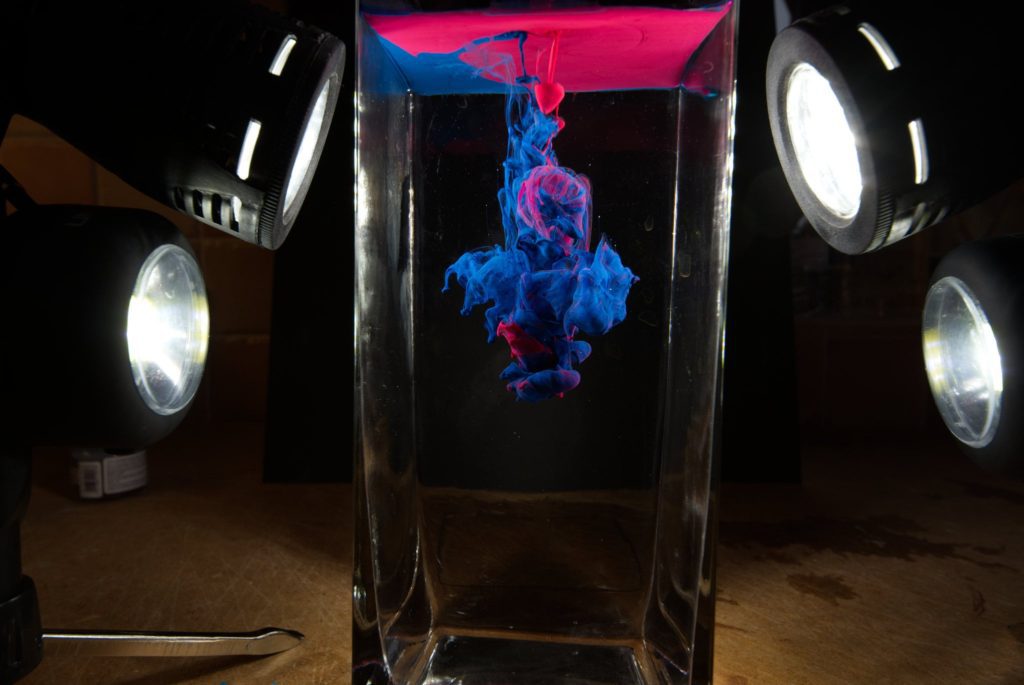 I have no rigid blueprint for making these images. The starting point is a well lit water vessel. l then squirt into the water two different coloured inks, whilst activating multiple exposures using a remote shutter release between my teeth.
The main difficulty is in achieving a balance between ISO, shutter speed and aperture. I have experimented with different combinations but the one that has had the highest success rate is a focal length of 28mm, a shutter speed of 1/125. an aperture of 9.5 and an ISO of 560 or thereabouts. I look for a promising pattern or shape and crop to it.
The crop is then cleaned up and the result is enlarged using Topaz Gigapixel, an excellent tool (I use Topaz a lot). Then, through one or more duplications and image flipping, I try to achieve overall symmetry in the image.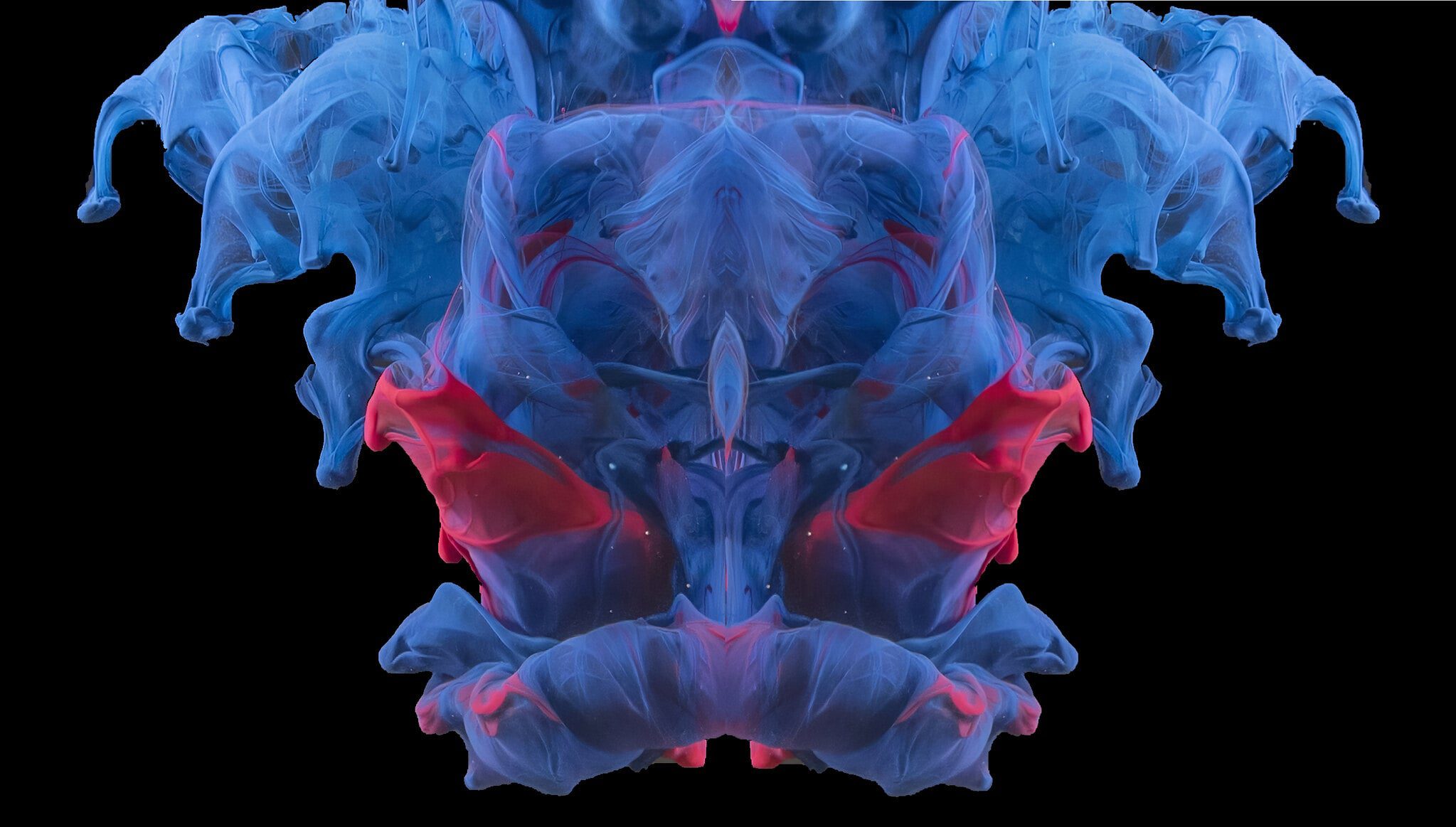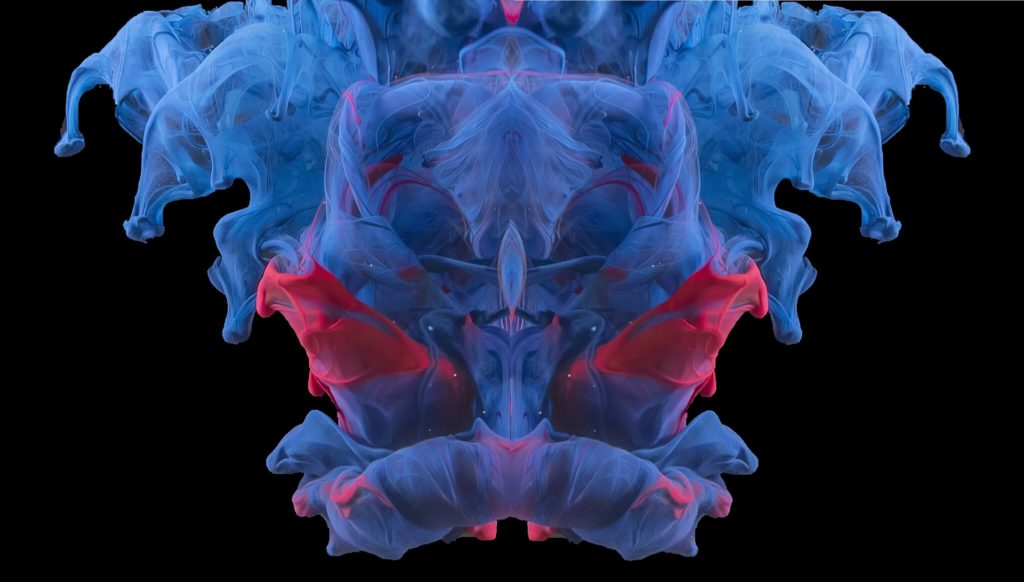 Finally, if I am not satisfied with the final colour balance, I use Topaz Re-Style to change the colours into something which pleased me more. The key for a good image is sharpness and accurate selection. A poor selection in the formative stage will be multiplied when the image is duplicated.
The workflow described, whilst it will be the same in the early stages, will probably differ depending on the image e.g. most will only have one duplication, not two and some may not be restyled.
I have no special plans for this genre. I had an early whim to make 20 first-class images as a possible FRPS panel, but the process is time-consuming with a high failure rate. You only get one sequence of images for each re-fill. This, combined with relative indifference from judges in club competitions (they clearly do not understand them), rather put me off.
Also of interest (to me at least) is the abstract pattern created on the surface of the water when finished."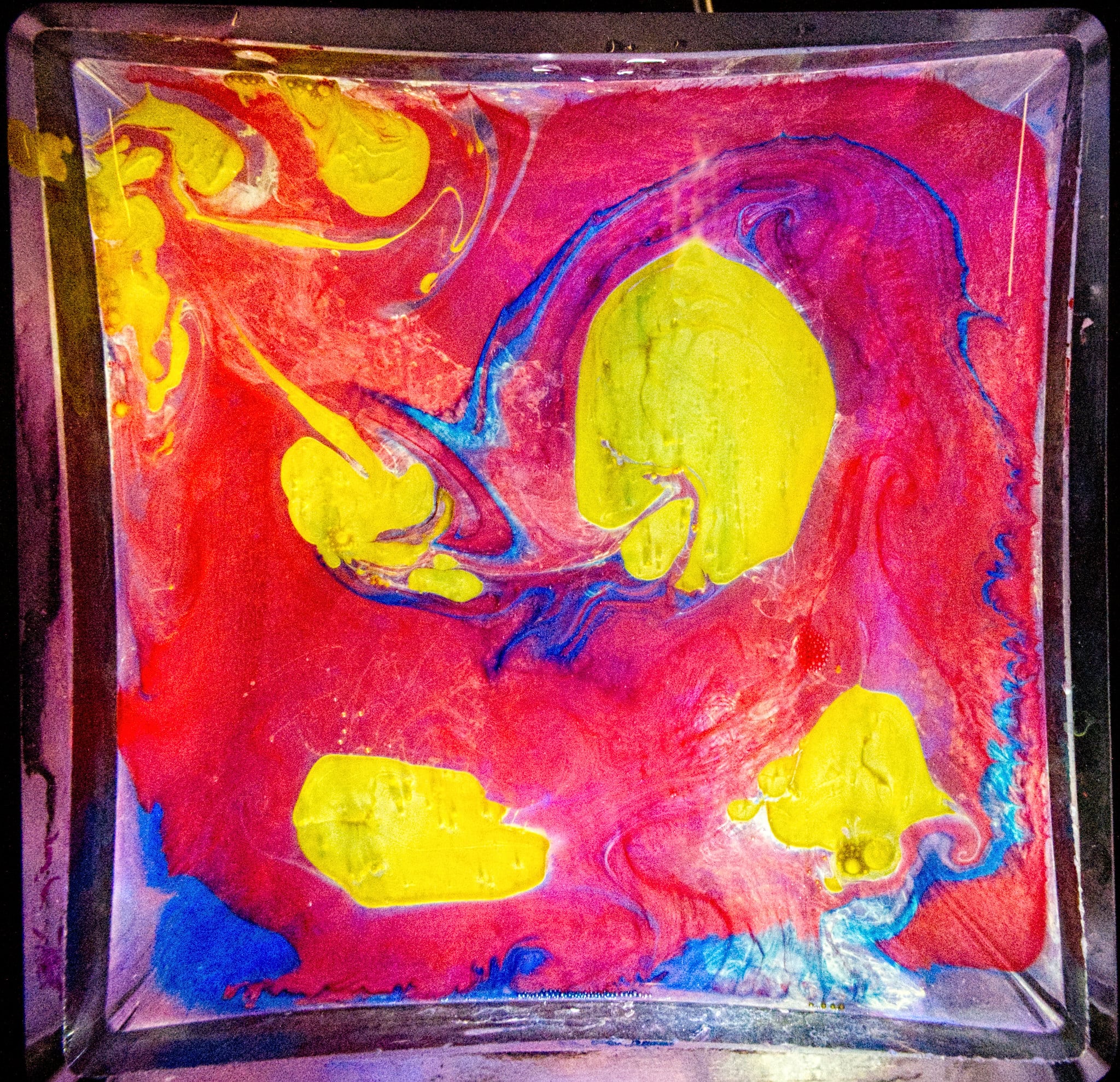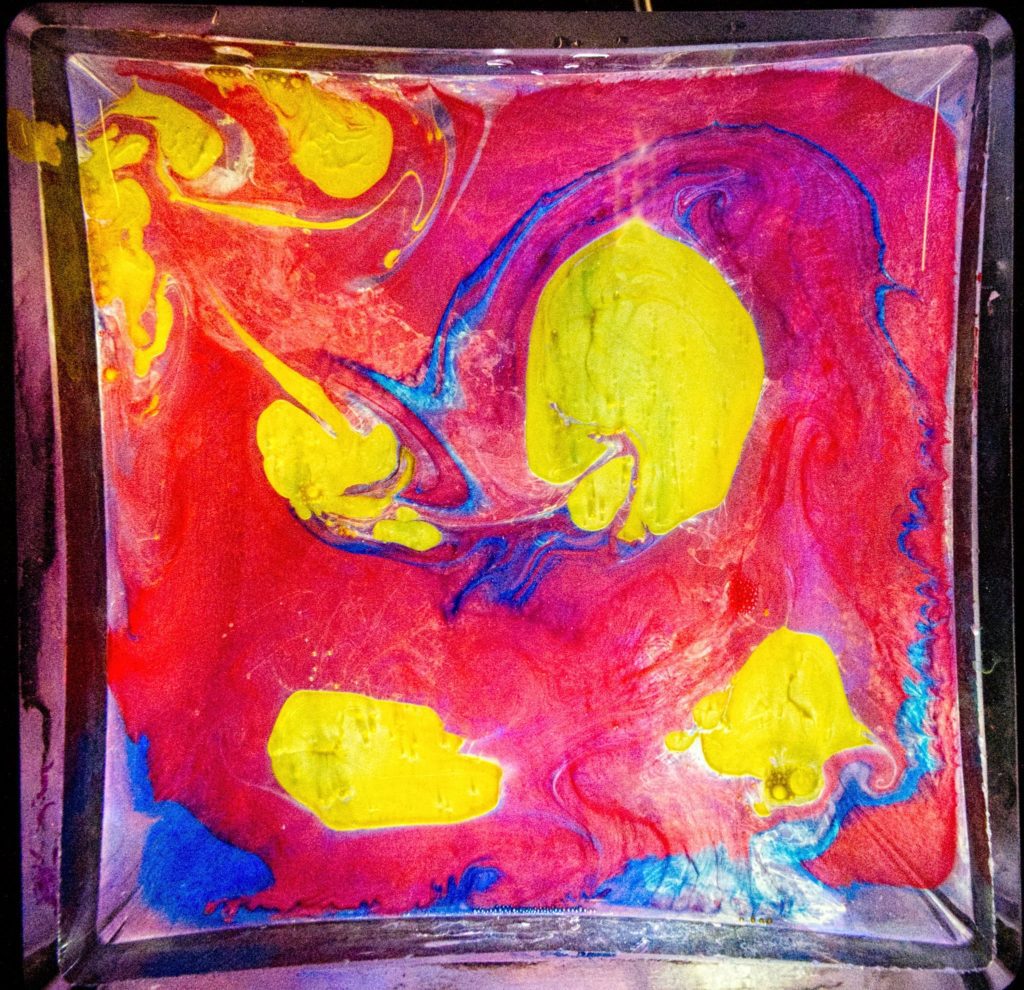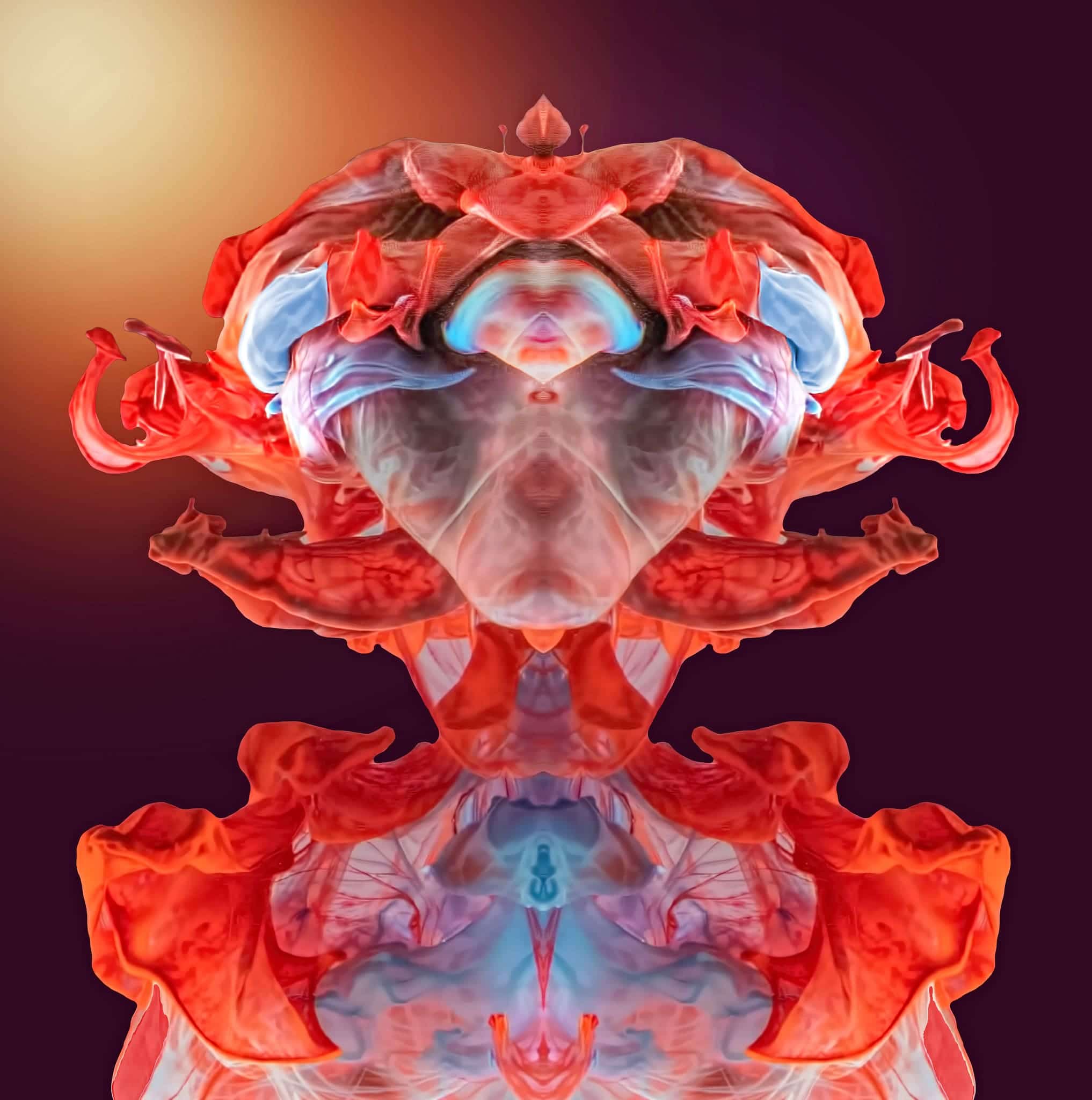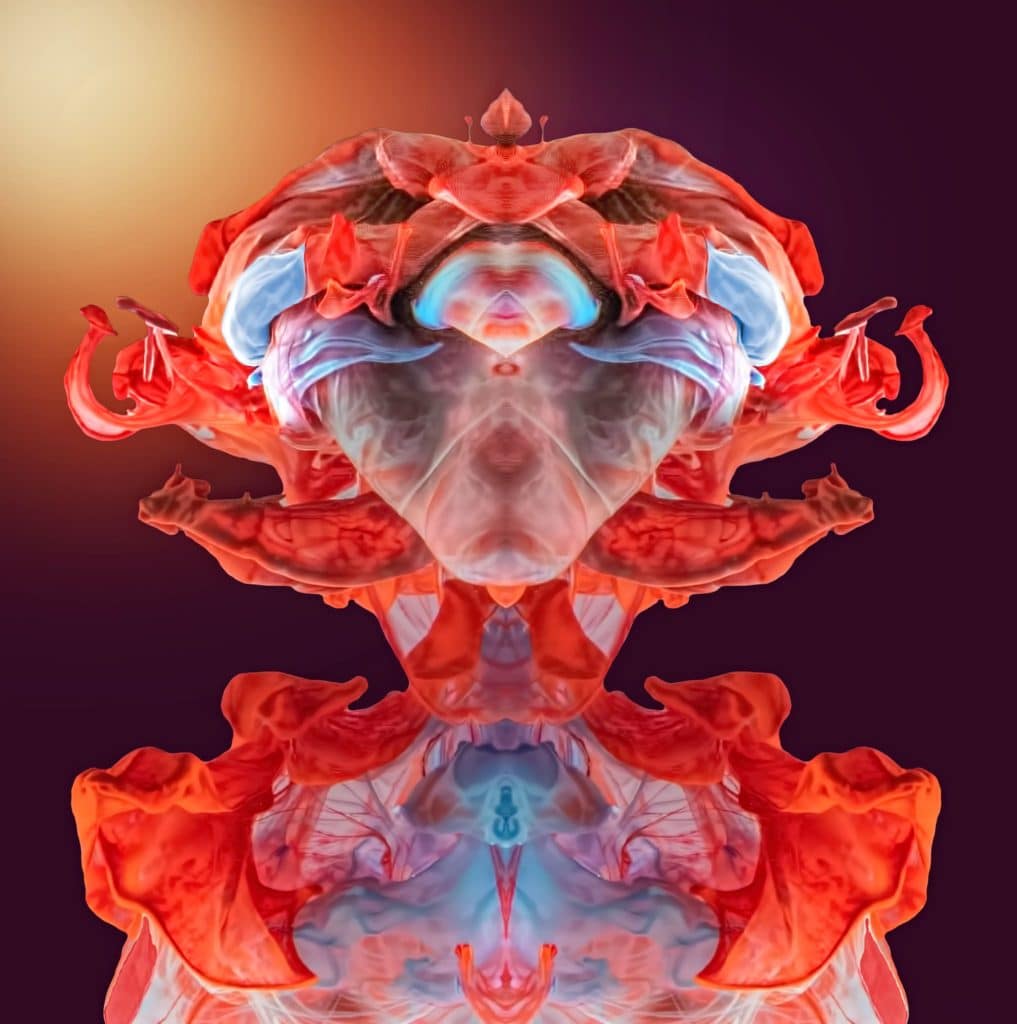 We love seeing new and creative ways of using photography and have very much enjoyed seeing Charles' work. If you have a student story, get in touch with us here.
Charles is taking the Professional Diploma in Photography online course by IOP. Join the course here.