Perhaps one of the hardest skills in photography is to produce images that are simple yet creatively beautiful.
It is made more difficult because as we glance at our surroundings, we rarely see a minimal image. We are constantly stimulated with colour, movement and subjects in our field of view.
This is why, when you see a really great minimal image, it stands out and grabs our attention.
Using lots of negative space can frame your subject but also create feelings of solitude or a vast landscape. Have a look at the images below for inspiration.
We were looking for those photographers who truly grasp the idea of simplicity and minimalism.
All of the entries were of a very high standard, but some embraced the brief more than others.
WINNER – DAVID HARTWICK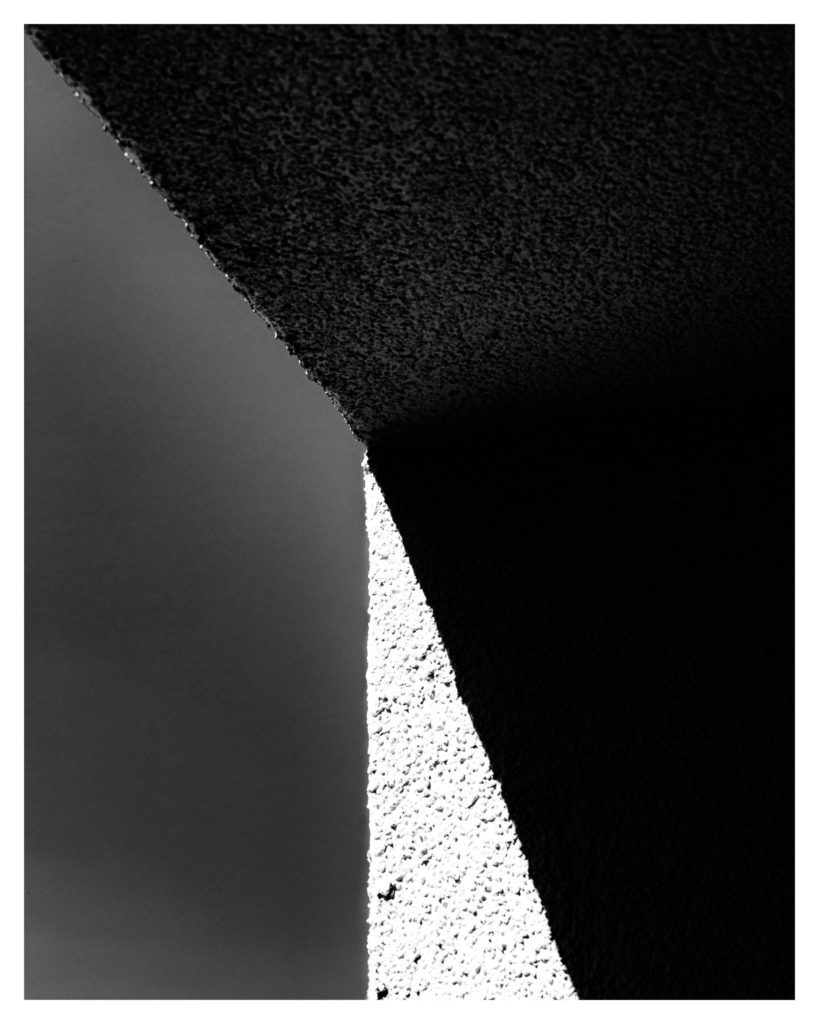 We have chosen this shot as the winner because it is very clever in terms of creating form out of light, shadow, tone and contrast. It truly hits the brief but also importantly, the photograph has been created out of 'nothing' but light. David has seen the image where others may have missed the opportunity. Simple, minimal, beautiful. Well done David!
SECOND PLACE – NATALIE TRAVIS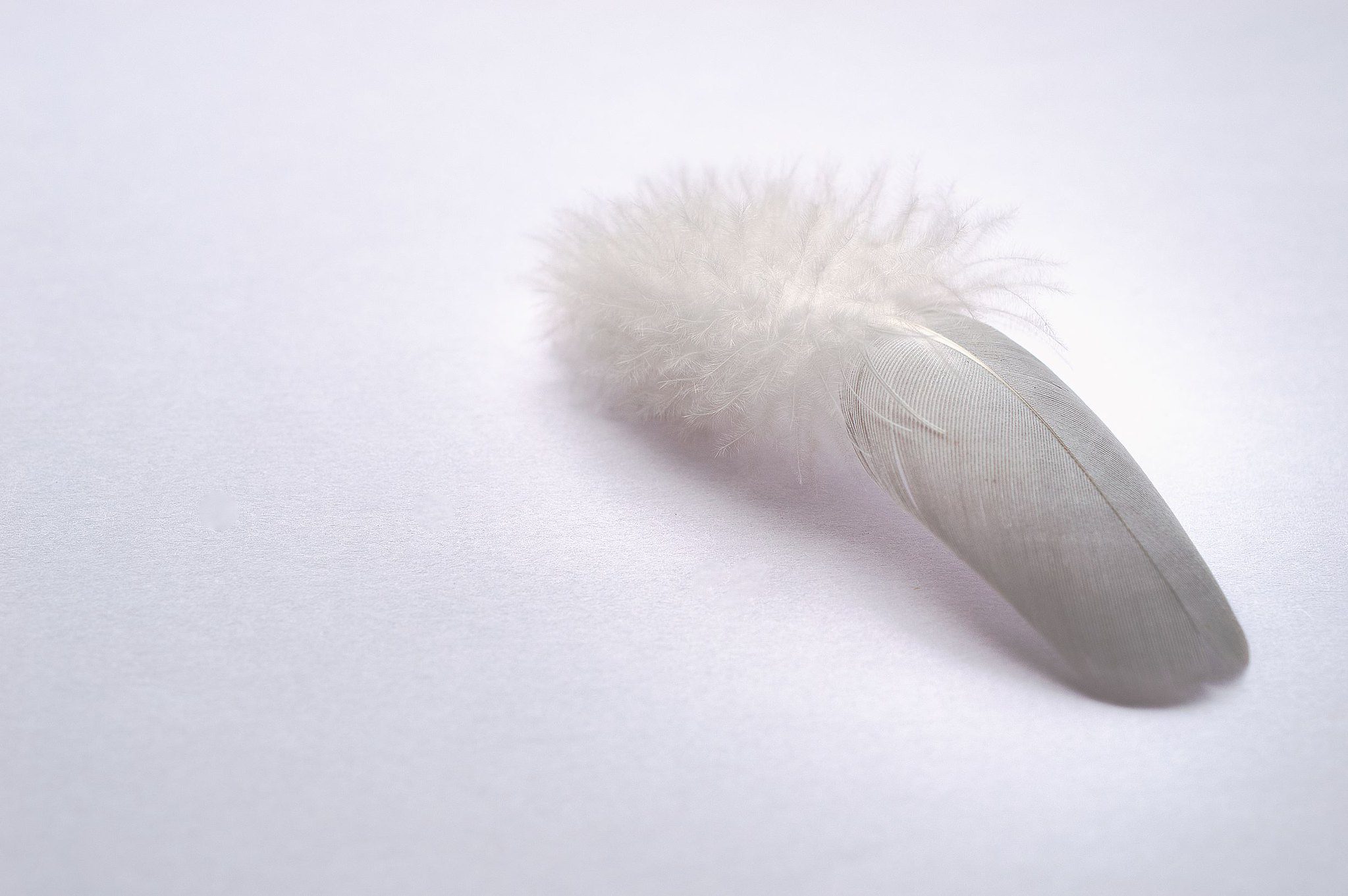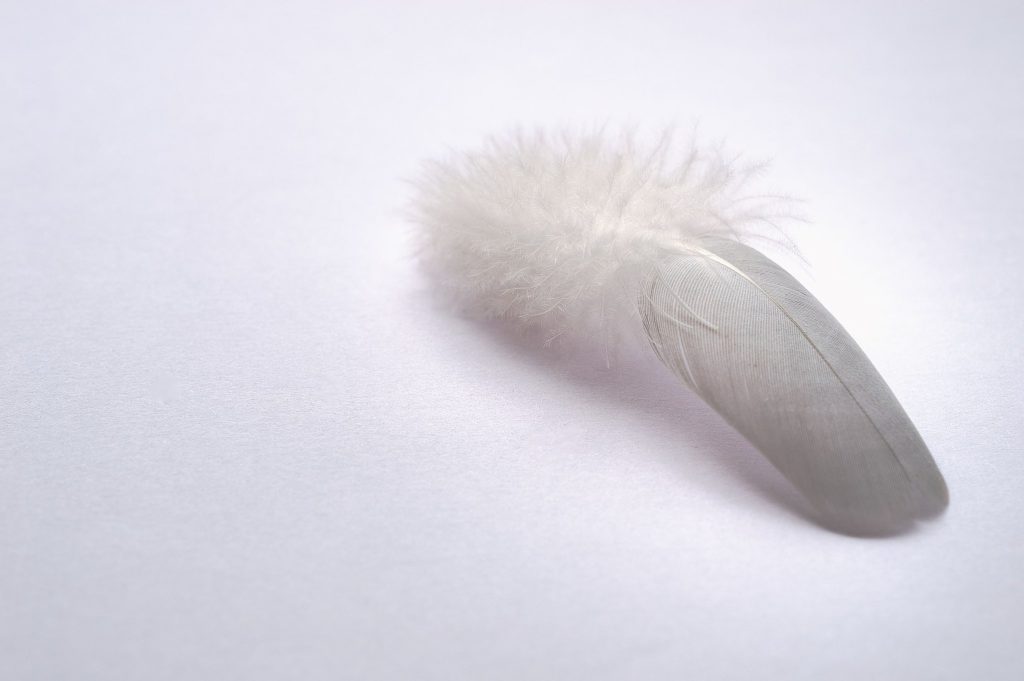 Natalie takes second place with this ethereal photo of a feather. We had some really great still life shots but this one stood out for two reasons. Firstly, it is beautifully taken, sublimely lit and the feather fronds are almost 3D in their sharpness. Secondly, the background she has chosen is perfect for the subject. You can really pick out the texture of the background, which echoes the texture of the feather. It's a brave choice to put white on white and no easy task. Well done Natalie, this really tickled our fancy and has bagged you second place.
THIRD PLACE – MOSTHAFIZ GANI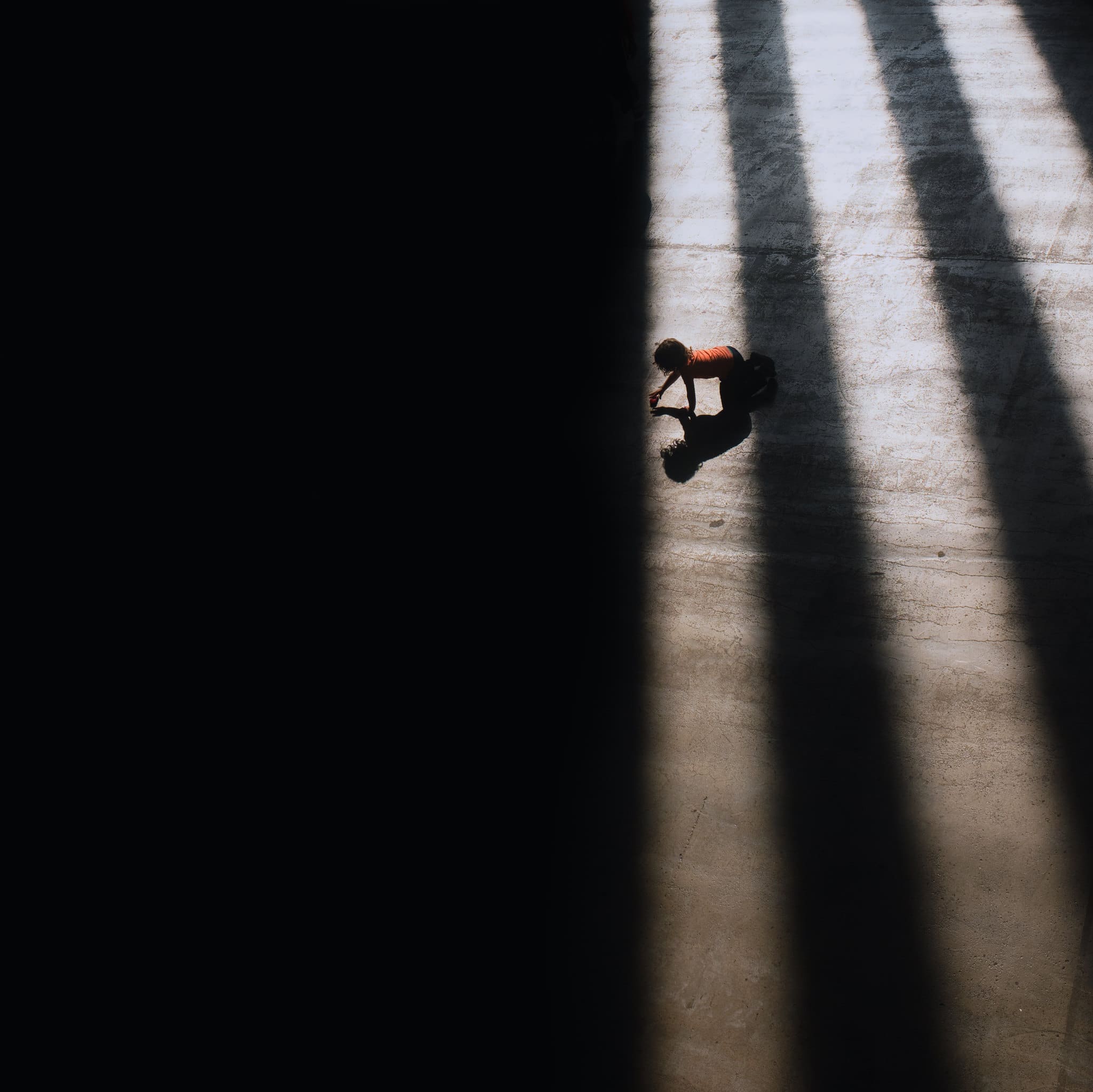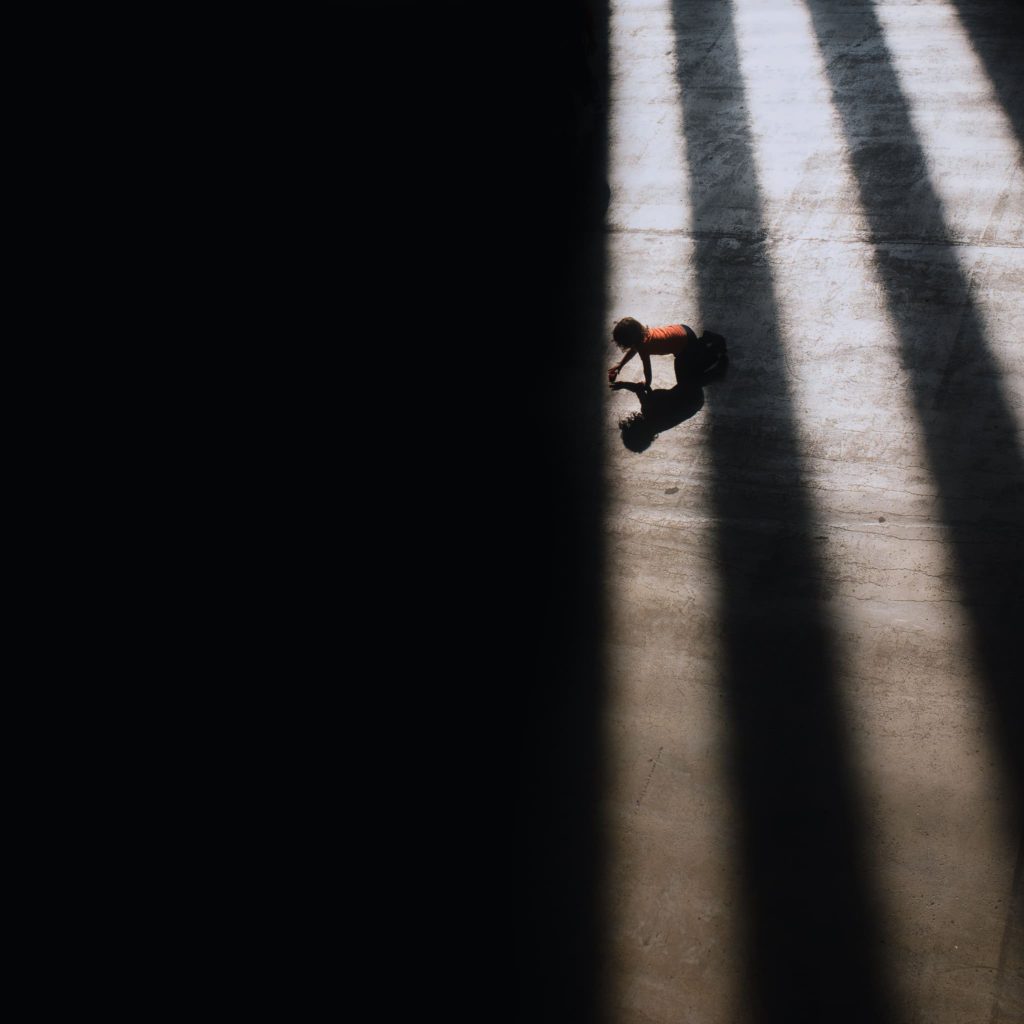 This shot is a thing of beauty and elegance in it's simplicity. Again, you can see how light plays an important part in the creation of a minimal image. The beams pick out our subject, drawing the eye through the frame. It's artistically, one of the best shots we have seen in a while. Well done Mosthafiz, you take third place.
HIGHLY COMMENDED SHOTS
What a hard job we had this month. There are some stunning shots in here. Thanks to everyone who entered and well done on producing these inspiring images.