Tanya Draper tells us why she joined IOP® and shares some of her work with us.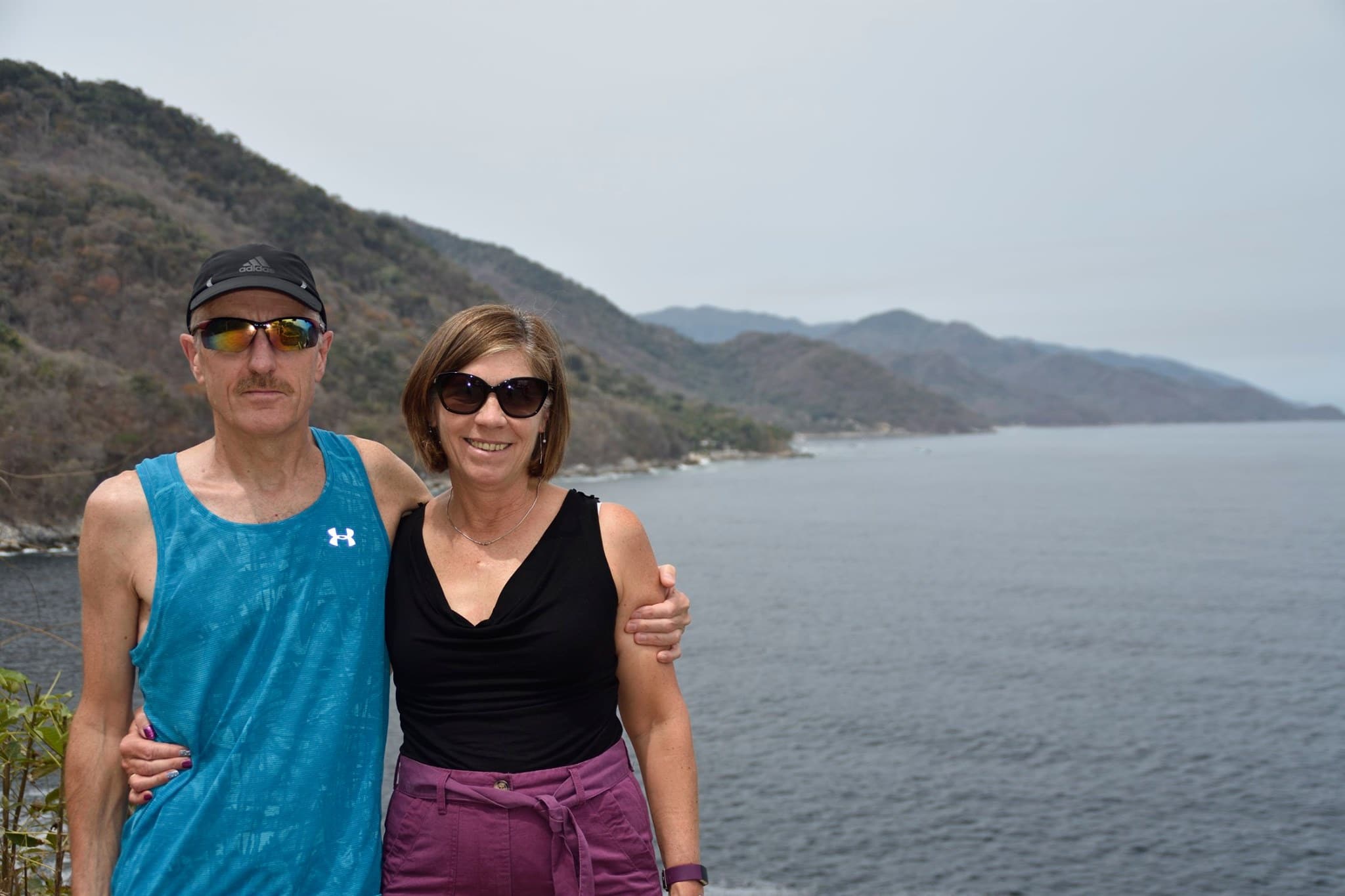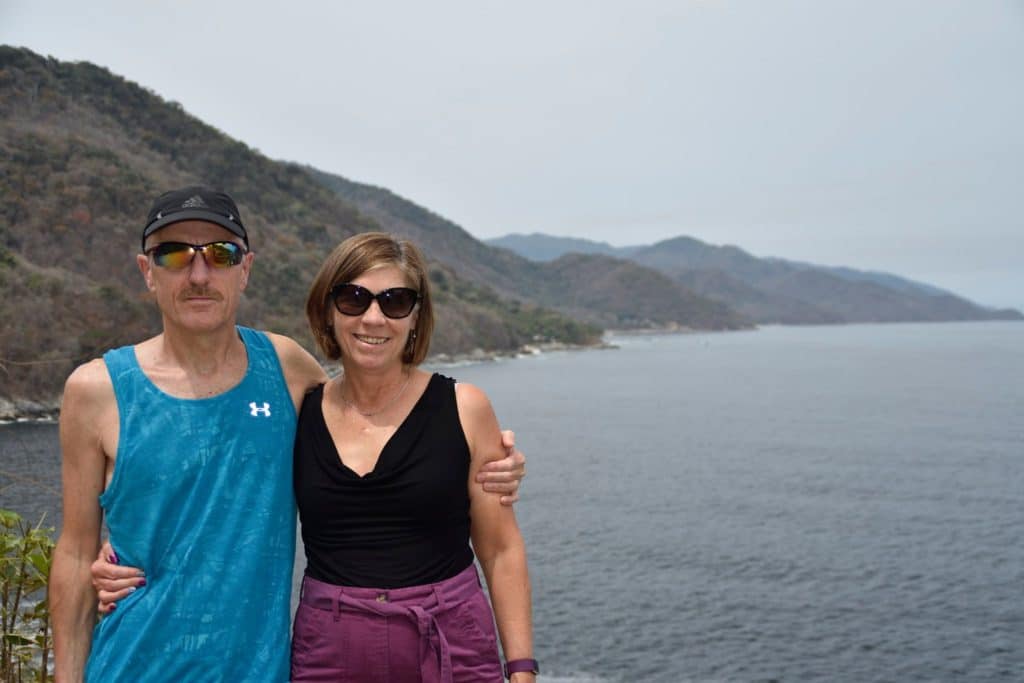 I have been interested in photography since I got my first Zorki rangefinder camera way back in the '70s! I progressed onto an SLR and loved it!
Then children came along and so did a compact camera. I still dragged out the SLR when we were at home and I wanted to take some "decent" pictures of the children.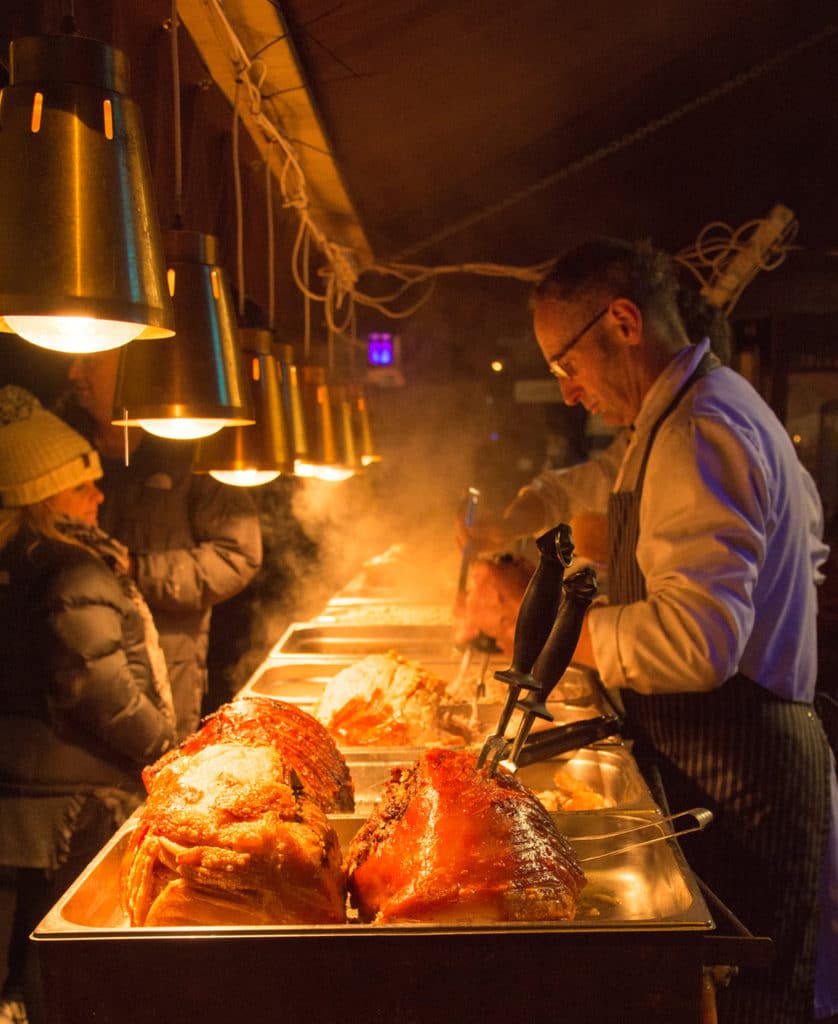 When digital cameras came out I was in my element! I got a Fuji bridge camera in 2009 which was great.
I wanted to be more creative and bought my first DSLR, Nikon D3200. That camera reignited my love of photography and I signed up for the IOP Professional Diploma in Photography Course shortly after.
Unfortunately, work, family, etc got in the way and I haven't been able to devote the time to the course. I sold the D3200 and got a D7200. I have had this camera for a couple of years now and love it!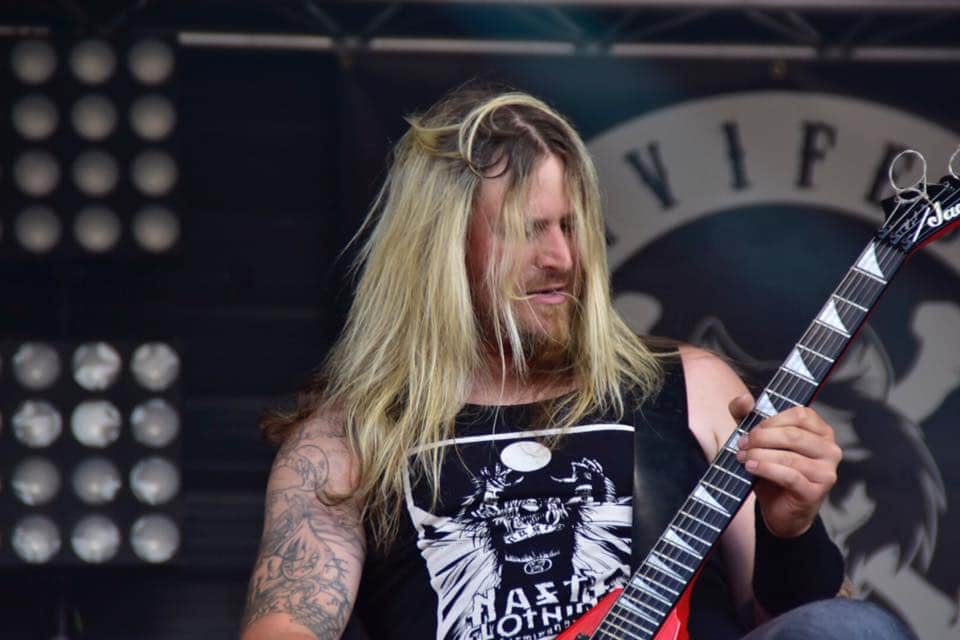 I took VR from work last May, so have spent more time experimenting and attending to the course. I also had my first paid photography job last month which was nerve-racking but great!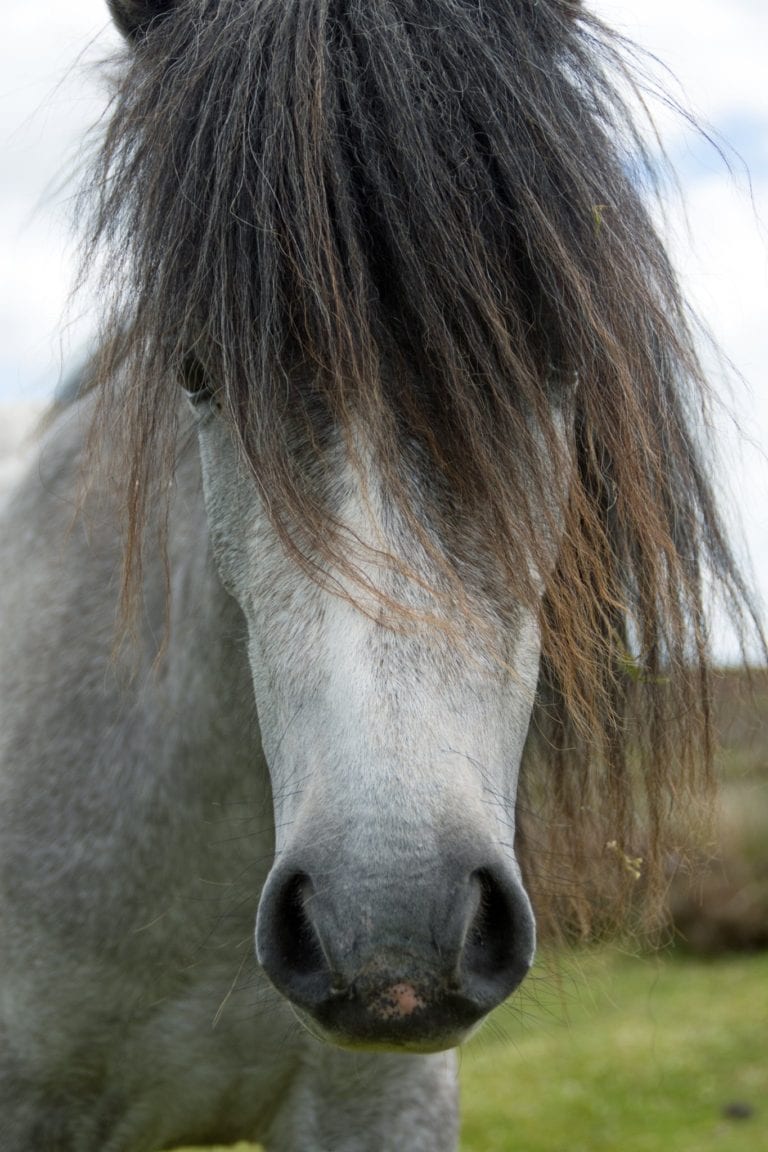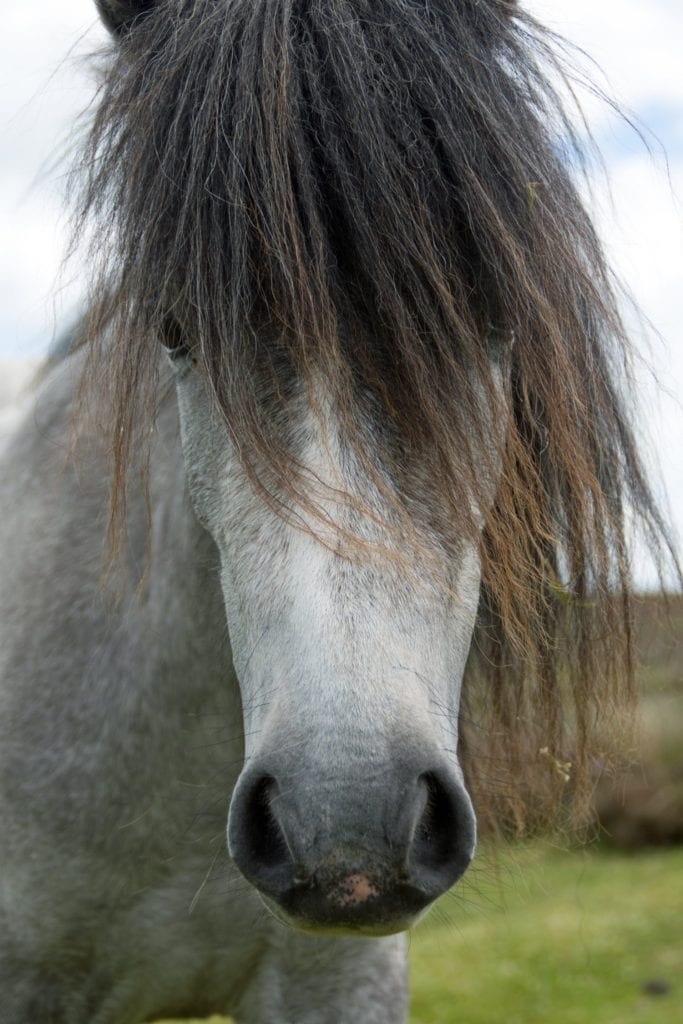 Anyway, I love to travel as well, so need to settle down and finish the course!
Take the same course as Tanya – The Professional Diploma in Photography