Philip Smith tells us why he joined IOP® and shares some of his work with us.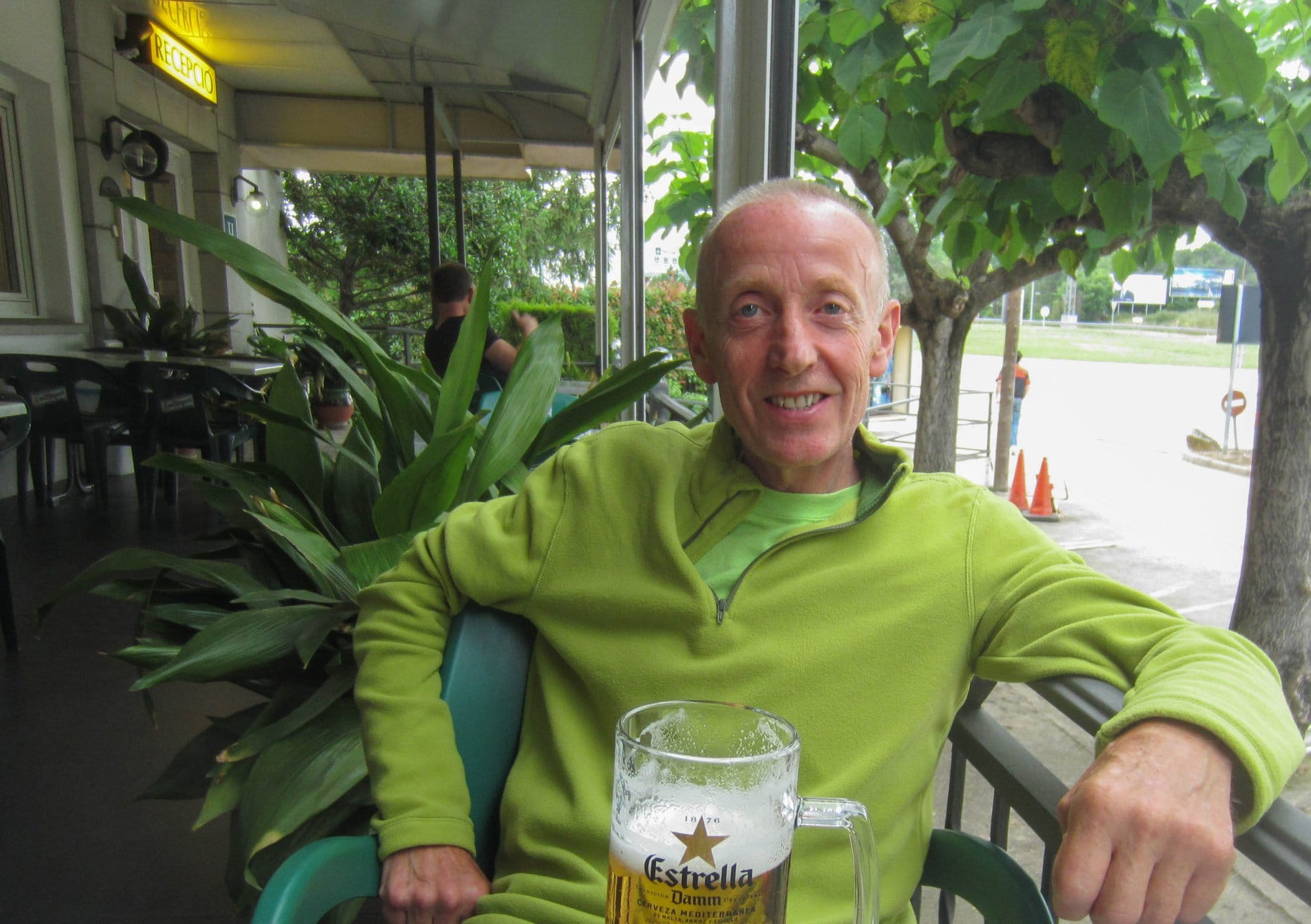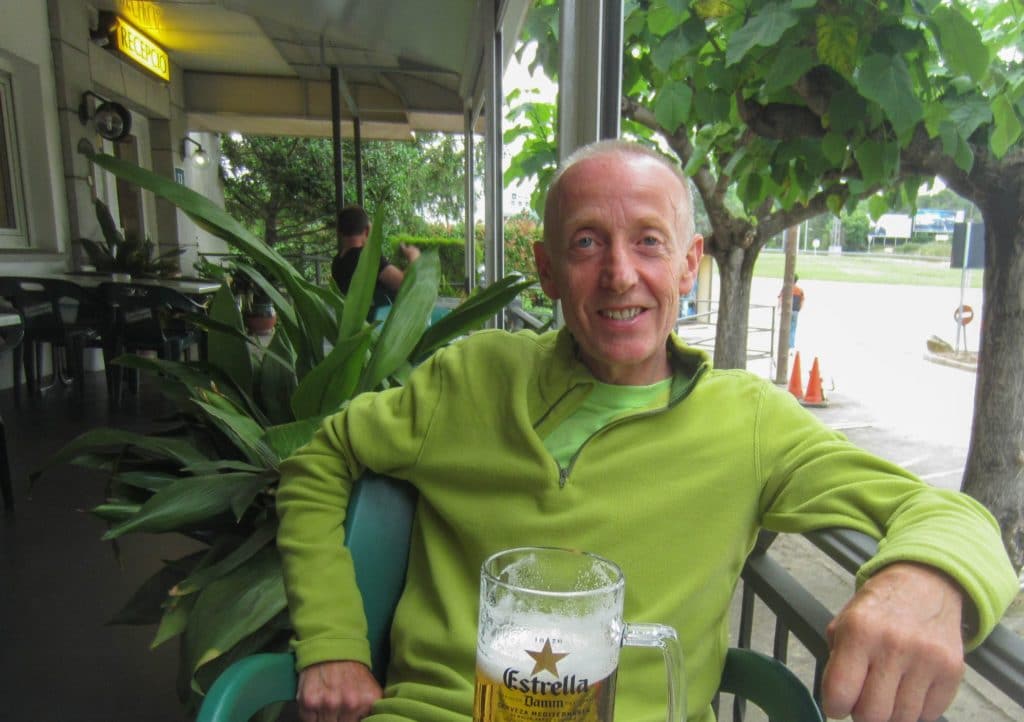 I joined the course at the end of December and really am getting value from it. I started this course because I want to one day take a brilliant photo rather than the average efforts that I end up with.
I got my first camera an Instamatic when I was 10 and have taken photos on and off ever since. We got into Birdwatching about 12 years ago and from that, I decided to get an SLR and Telephoto lens and things have progressed slowly from there.
Most of my spare time involves going climbing or walking so manage to get into some amazing landscapes. On my first climbing trip to Yosemite, I came across the Ansel Adams gallery and his photo Clearing Winter Storm (1944) is my favourite photo of all time.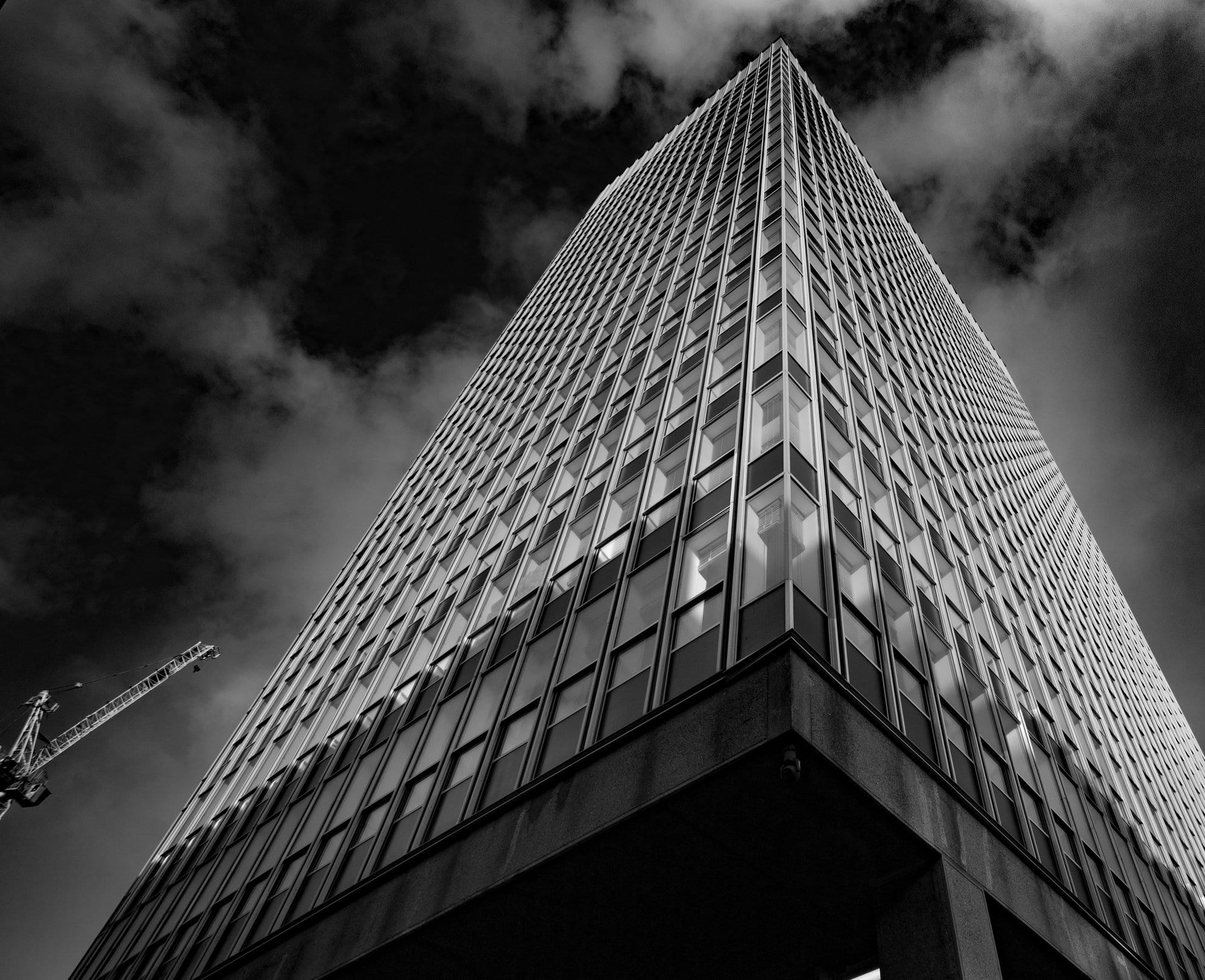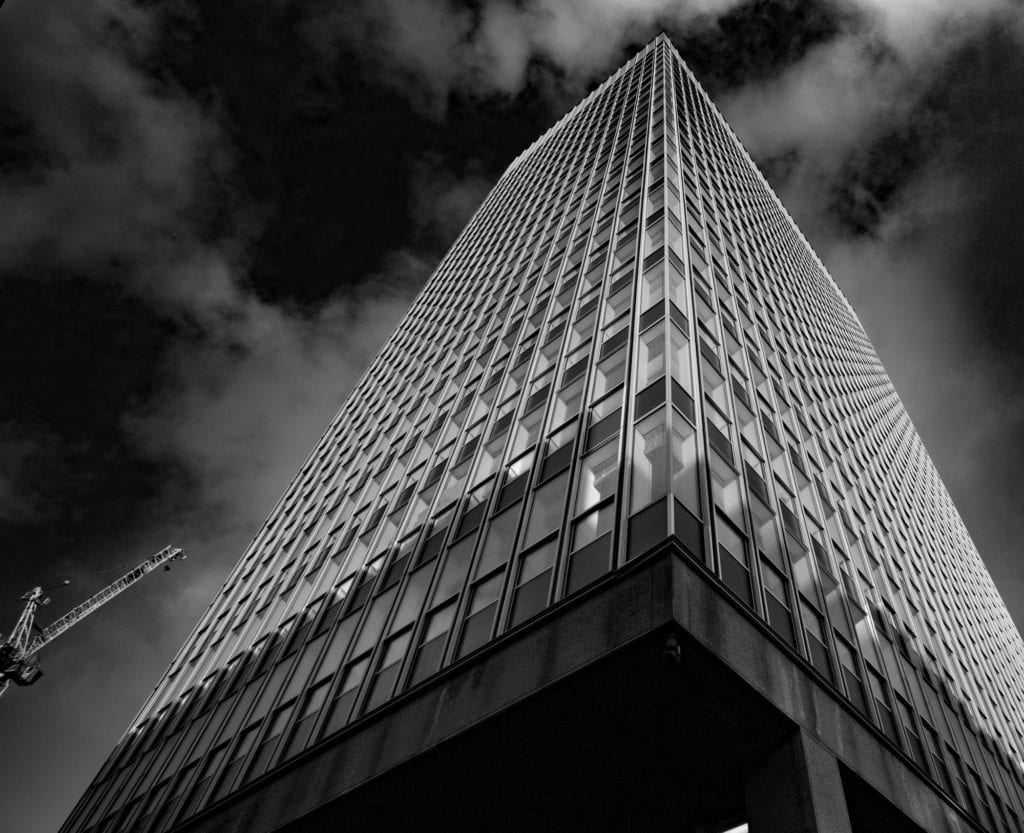 Up till now, my main interest has been landscapes, wildlife and shots of people going about their daily lives. I would love to be able to take really nice portraits so hopefully, this course will help.
Up and till 2018 I worked as a freelance Project Manager generally looking after IT Projects in the NHS. Life is short however so I packed in work and have been living the dream but getting increasingly concerned about my carbon footprint.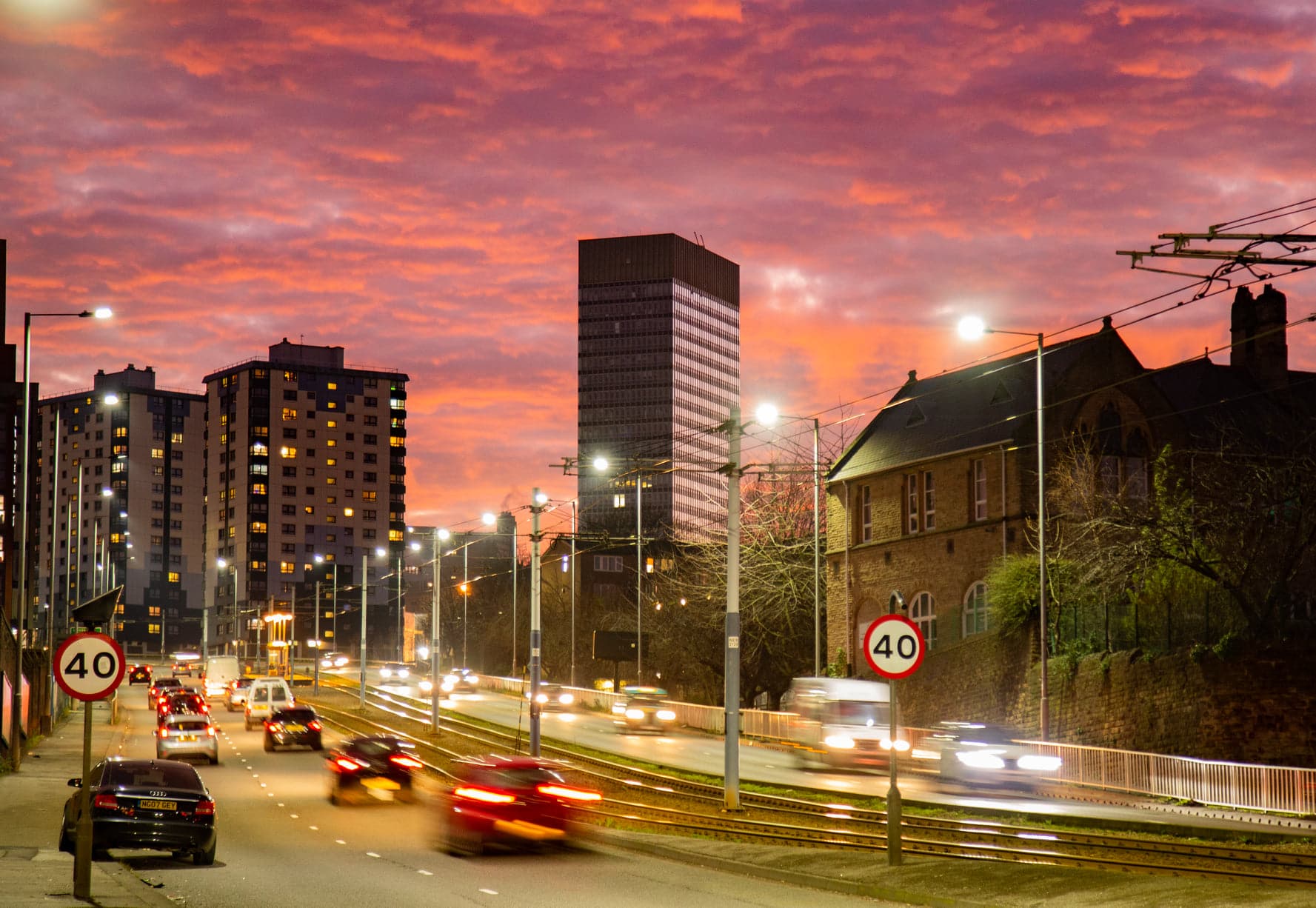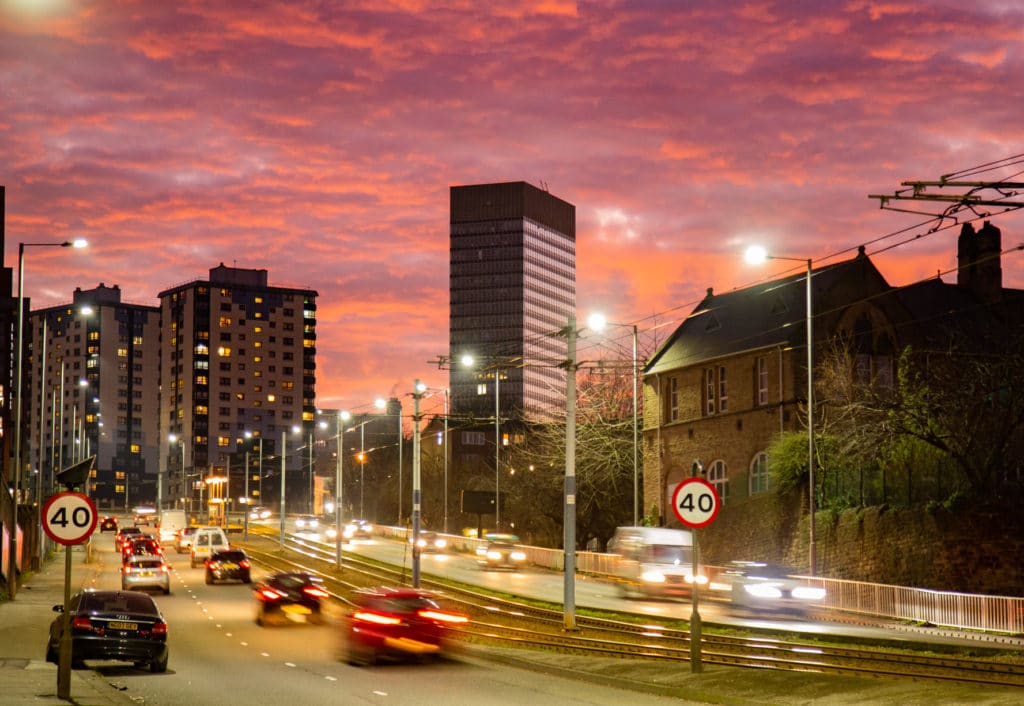 I use a Canon EOS 5d Mark iii but recently realised how many shots I fail to capture because I do not have a camera with me so recently bought a Sony RX100 v6 as its compact and can always be in my pocket so is great for street photography.
Take the same course as Phil – The Professional Diploma in Photography