Thank you to all the students that entered this competition. This was easily the most difficult competition we have had to judge all year with some simply stunning shots.
WINNER – KAROLINA TALAGA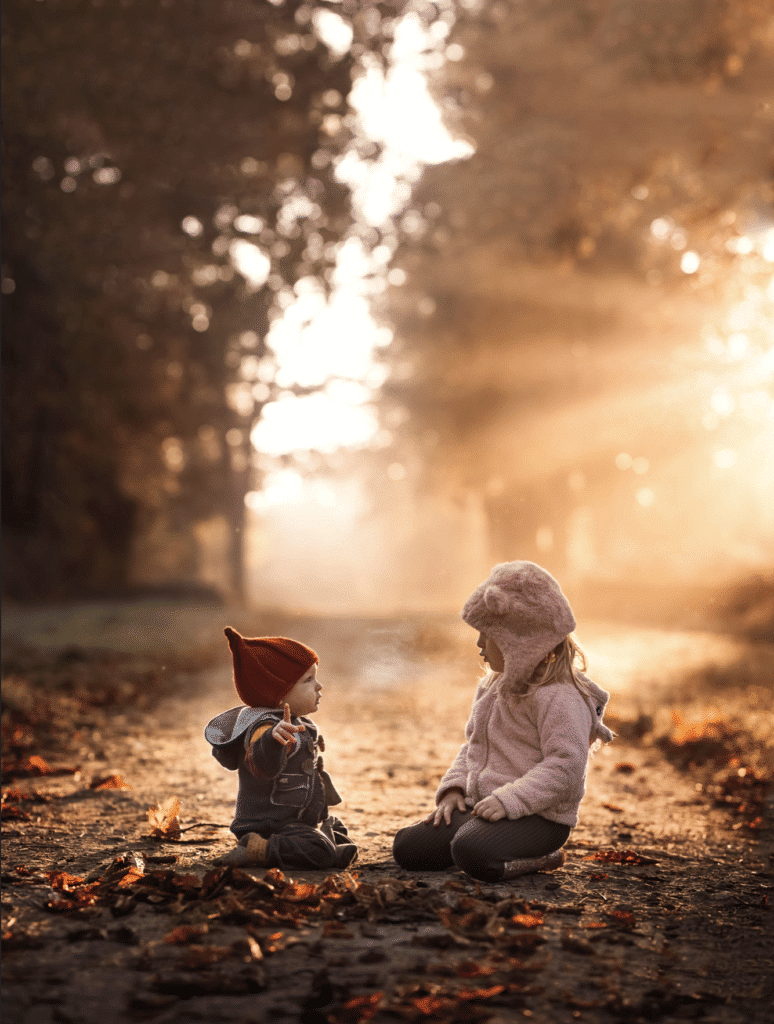 When we were deciding on the winners, we wanted not just a tremendous technical shot but one which was not easily replicated and showed real artistic merit.
Karolina has captured a particular moment in time that most parents can relate to and engage with. It's technically excellent but also incorporates a real understanding of light in the composition.
See how the light draws your eye from the lightest parts of the frame to the darkest parts, meaning you finish your journey on the subjects themselves. This technique produces an image which is pleasing to and satisfying to view.
SECOND – ROBERT CROSSINGHAM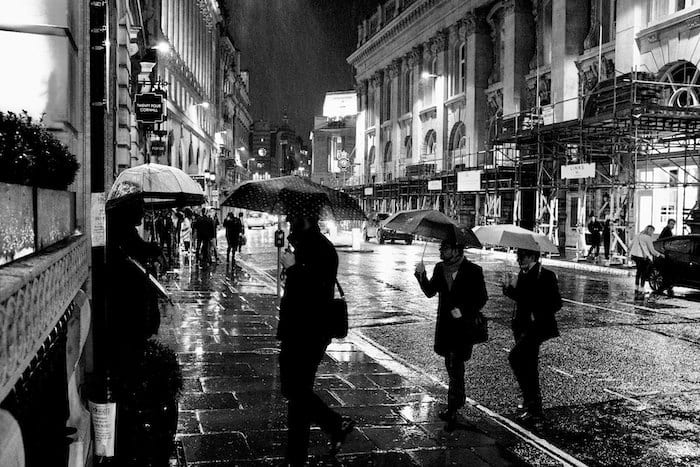 Sometimes images just have a unique flavour, something that makes you look twice and then keep looking. Robert's street image does just that. It takes skills to make the mundane spectacular, and this is an excellent example of that in action.
This is an ordinary street with people going about their daily lives, but the photographer has brought it to life, using movement and light to create a most interesting scene. 
THIRD – SUSAN DOBBS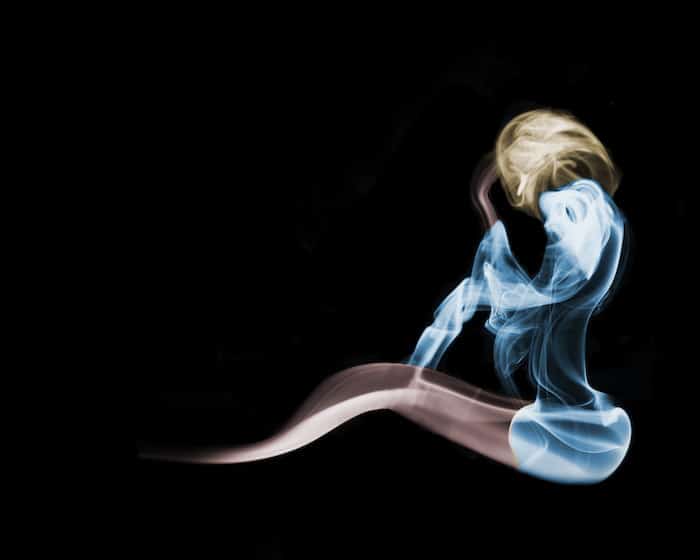 An interesting and unusual technique by Susan here, using smoke to create an abstract image. We love seeing different and artistic ideas, and Susan has shown great prowess in this area as well as delivering stellar Macro shots.
HONOURABLE MENTIONS 
Here are some honourable mentions that we were all very impressed with:
DAVID STEGMANN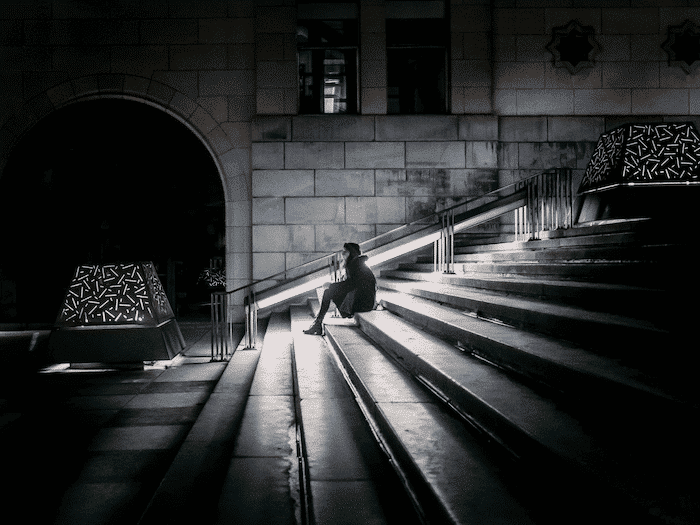 MARIE JENSON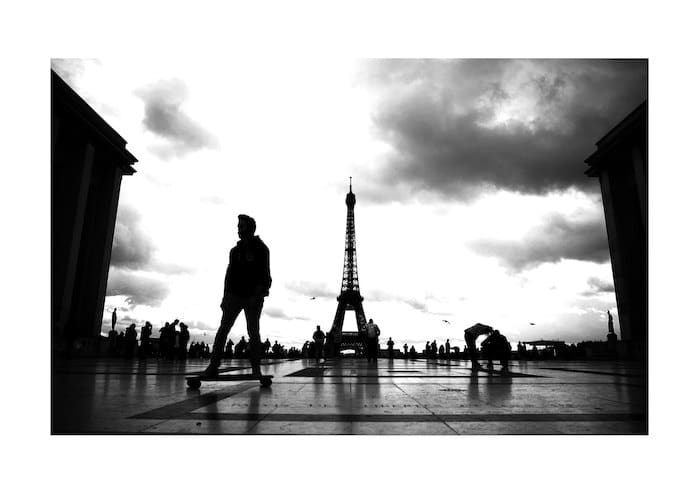 SARAH MOORCROFT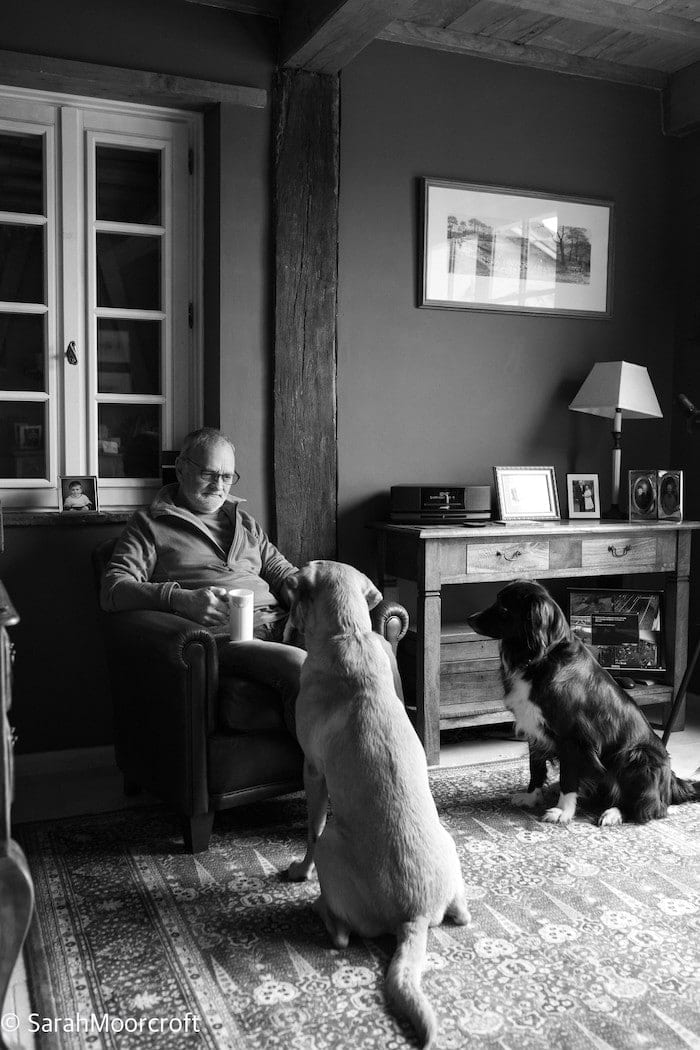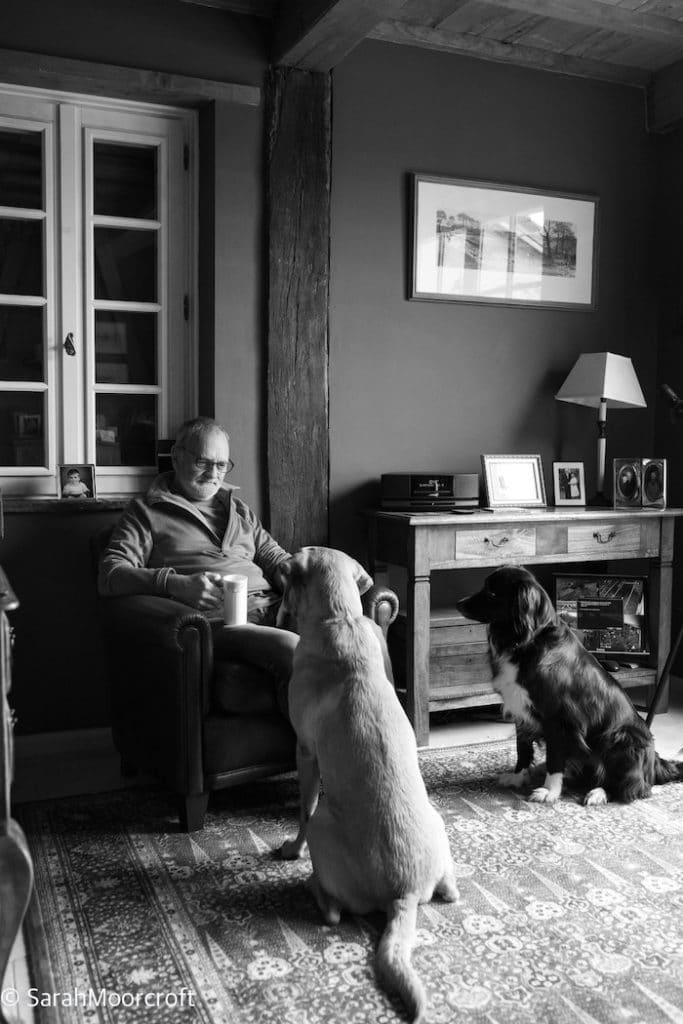 IAN SEAGER