IOP® student Simon Ciappara tells us why he joined the Professional Diploma in Photography Online Course and shares some of his work with us.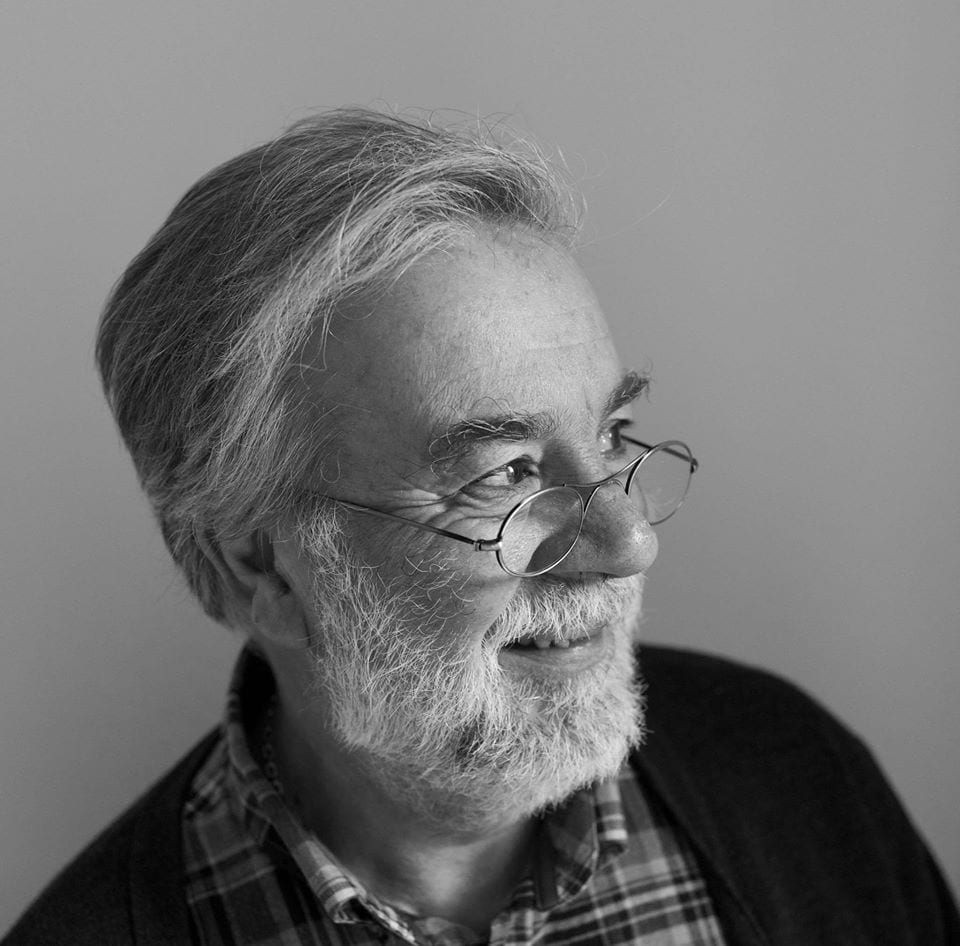 I joined IOP the same week as I bought my first camera for 40 years. I achieved my LRPS (Licentiate Royal Photographic Society) in November.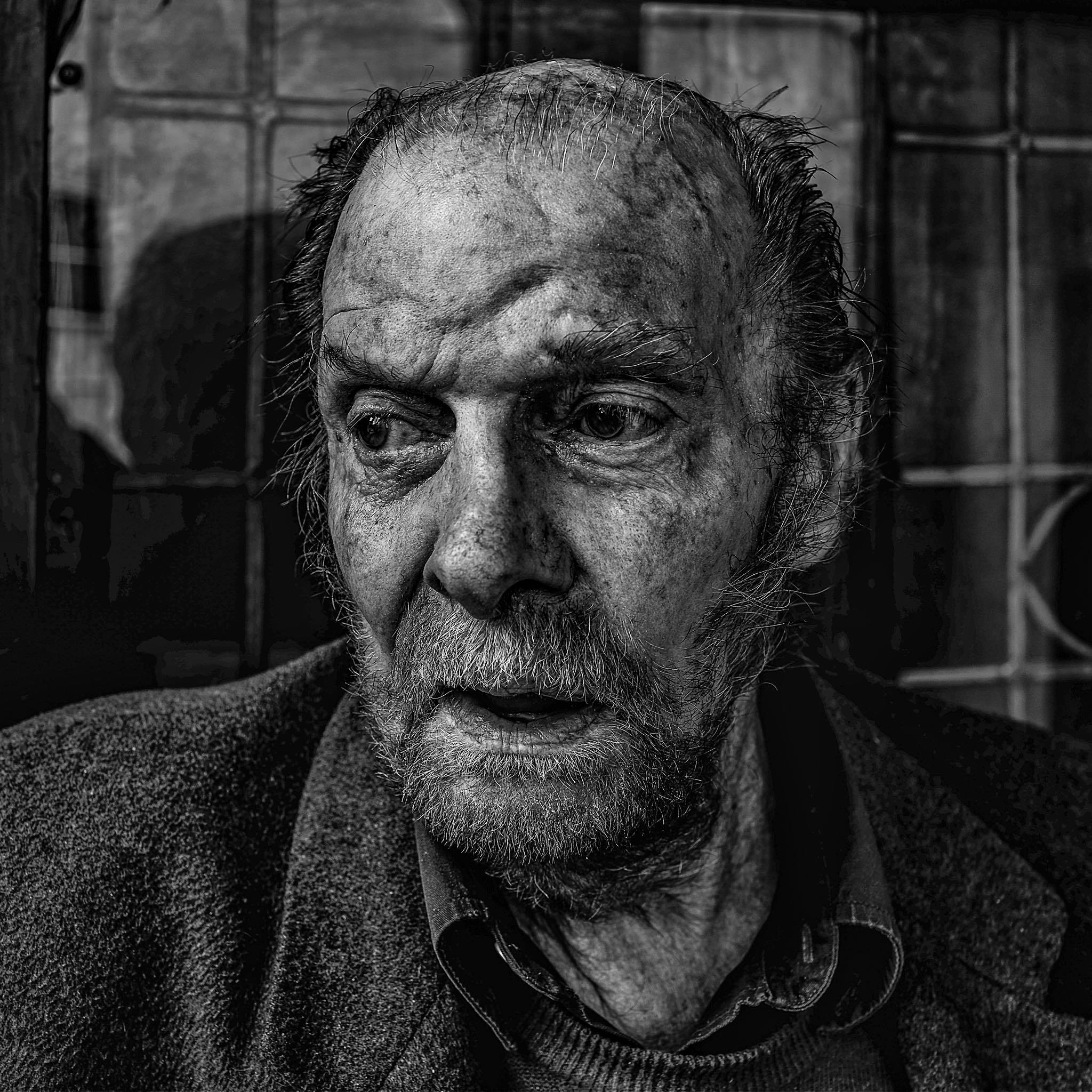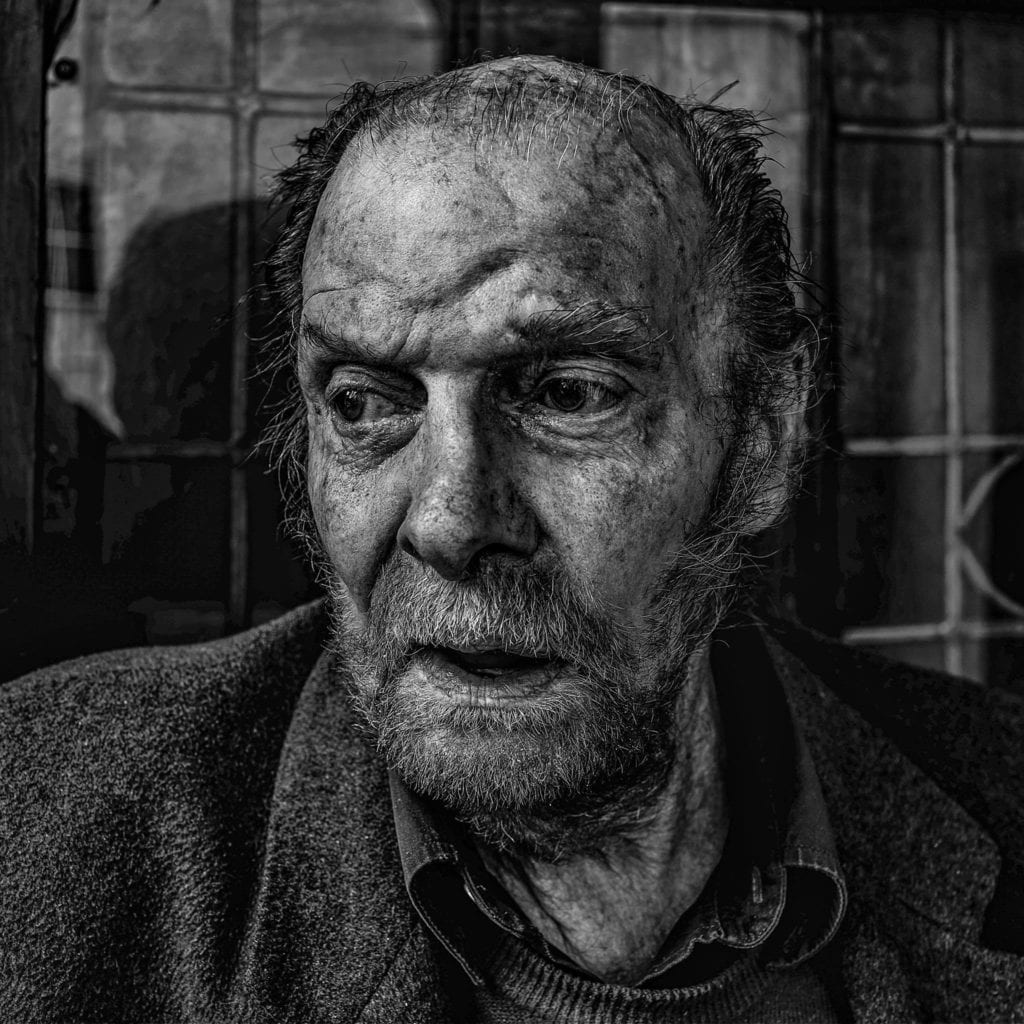 Now retired, I'm being totally self-indulgent with my photography, it's my twilight love affair. This is my way of participating in creation constantly, and the means by which I share my view of the world.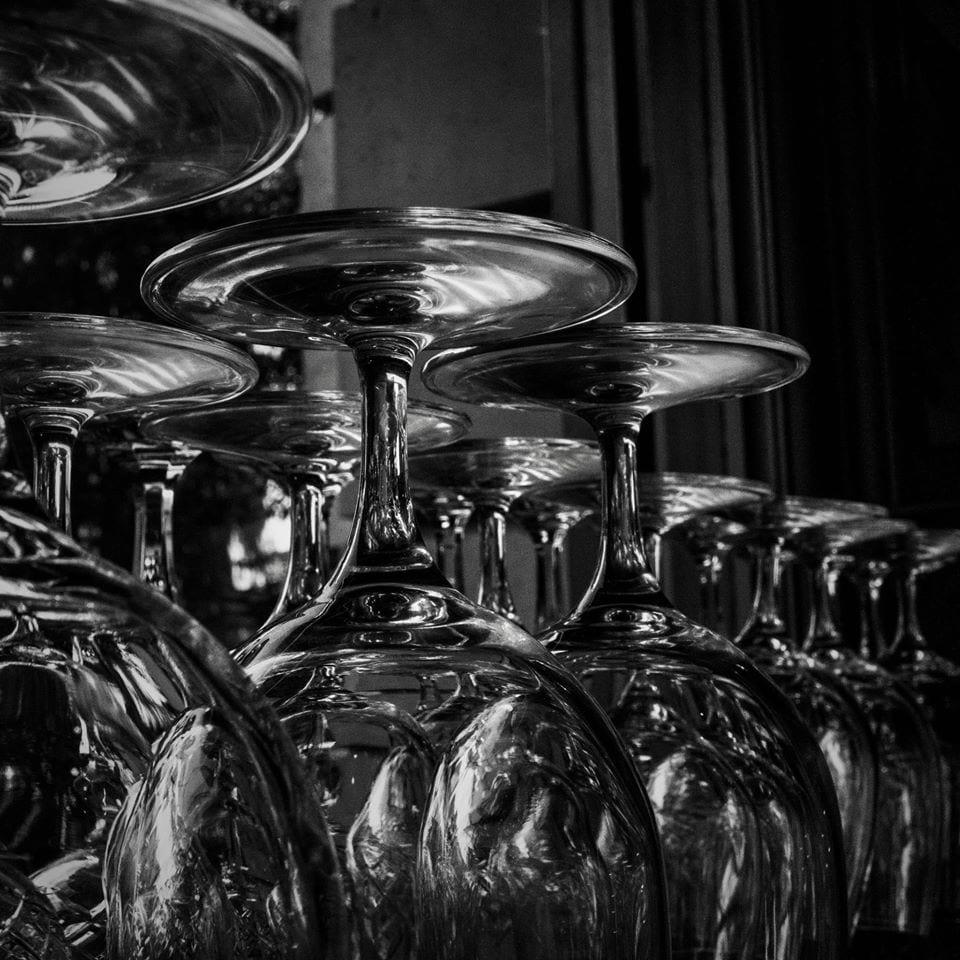 I love the Pro. Dip. course materials and go over the whole thing from time to time, because I'm old and forget things.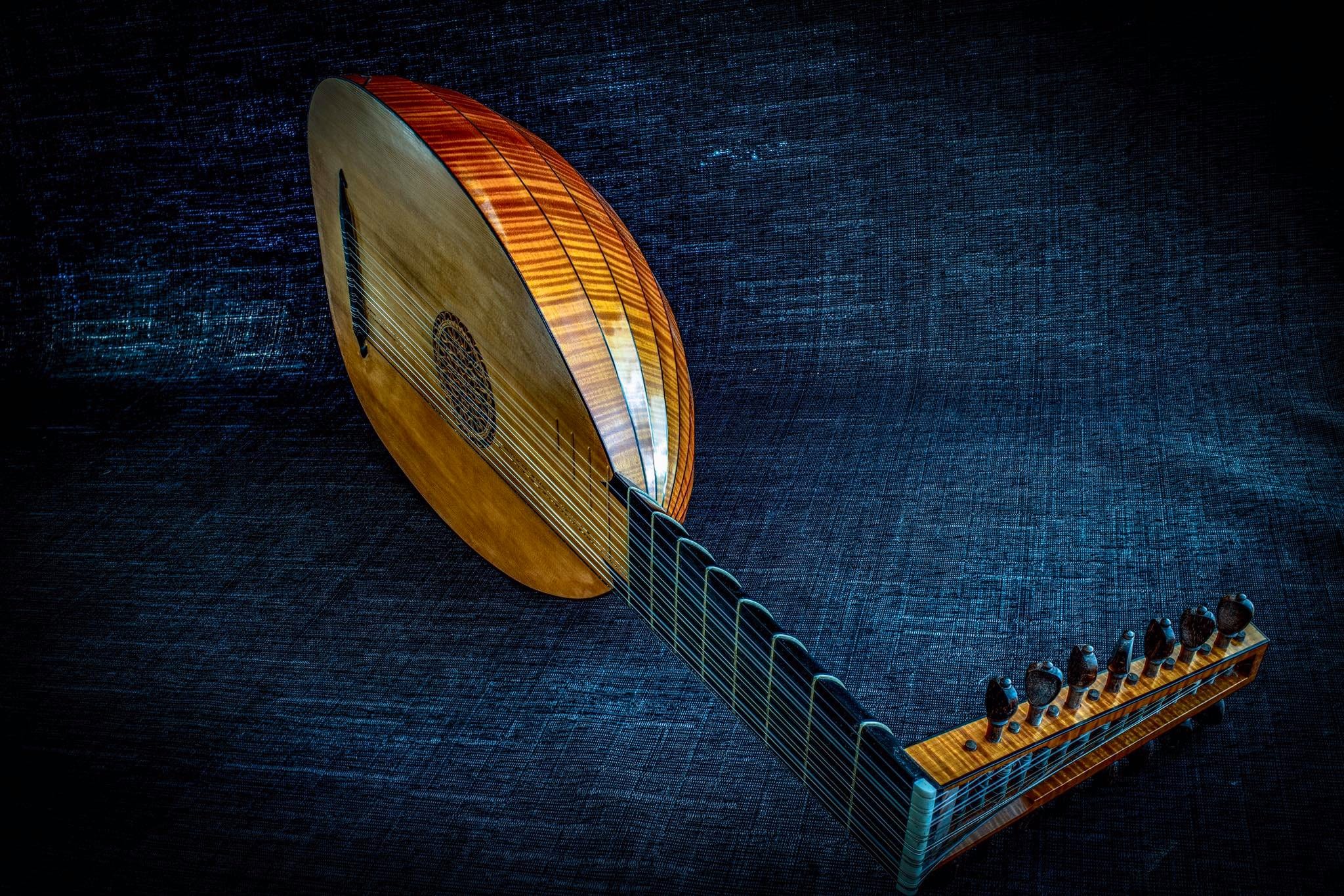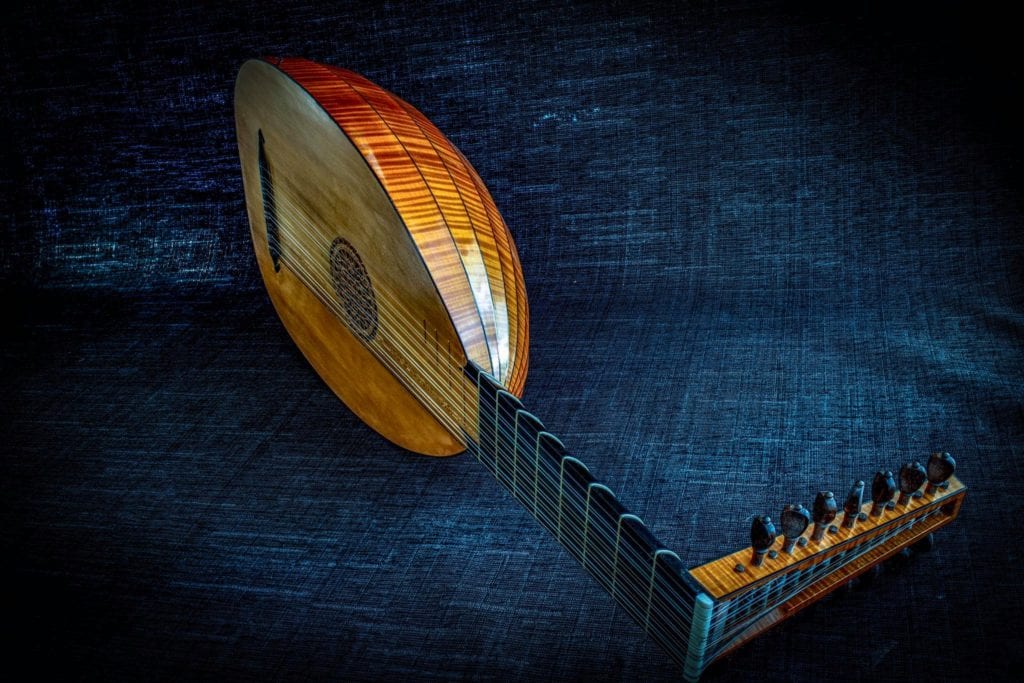 Hoping to finish the Pro.Dip. sometime this year and then continue with one or two of the others.
Take the same course as Simon – The Professional Diploma in Photography