IOP® student Mirko Fonzo tells us why he joined the Professional Diploma in Photography Online Course and shares some of his work with us.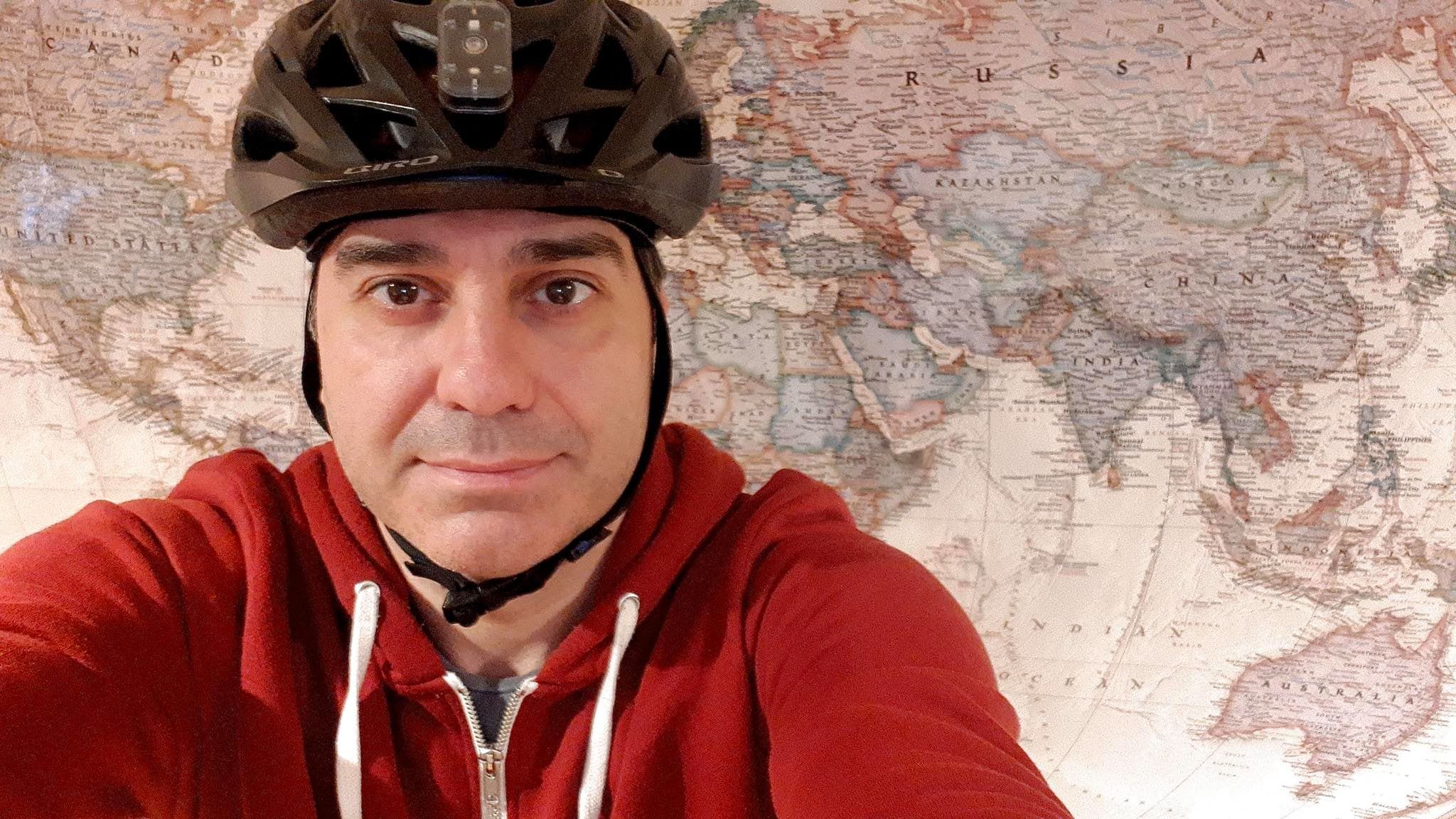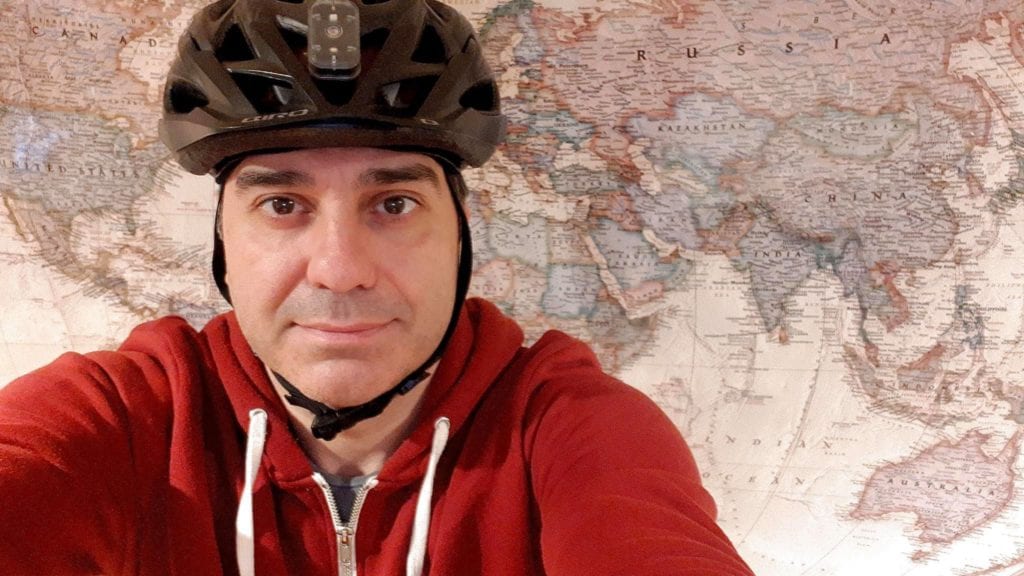 I'm Mirko Fonzo, I'm Italian but I live in London, where I love to move most of the time by bicycle. I'm an IT consultant with a passion for Photography.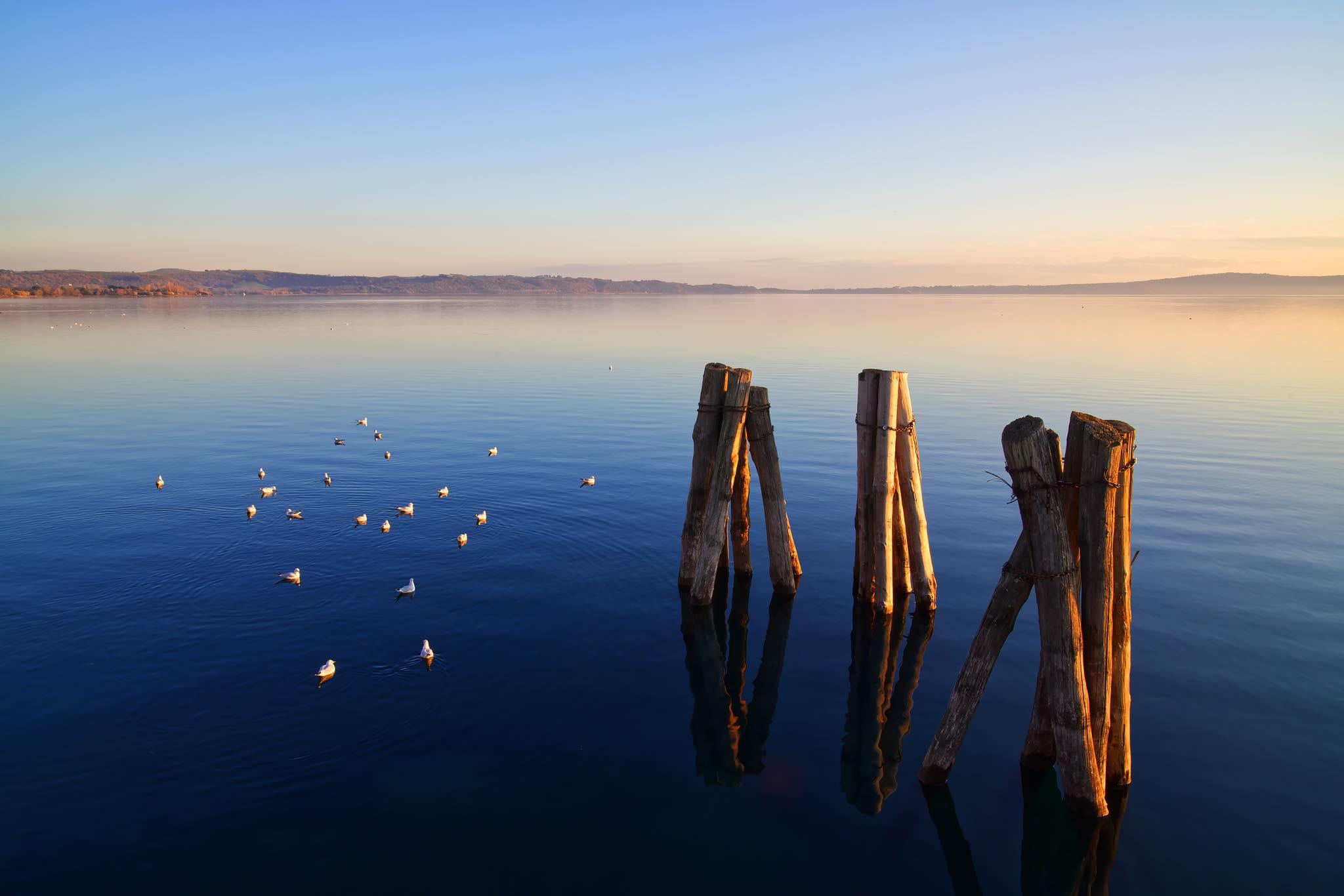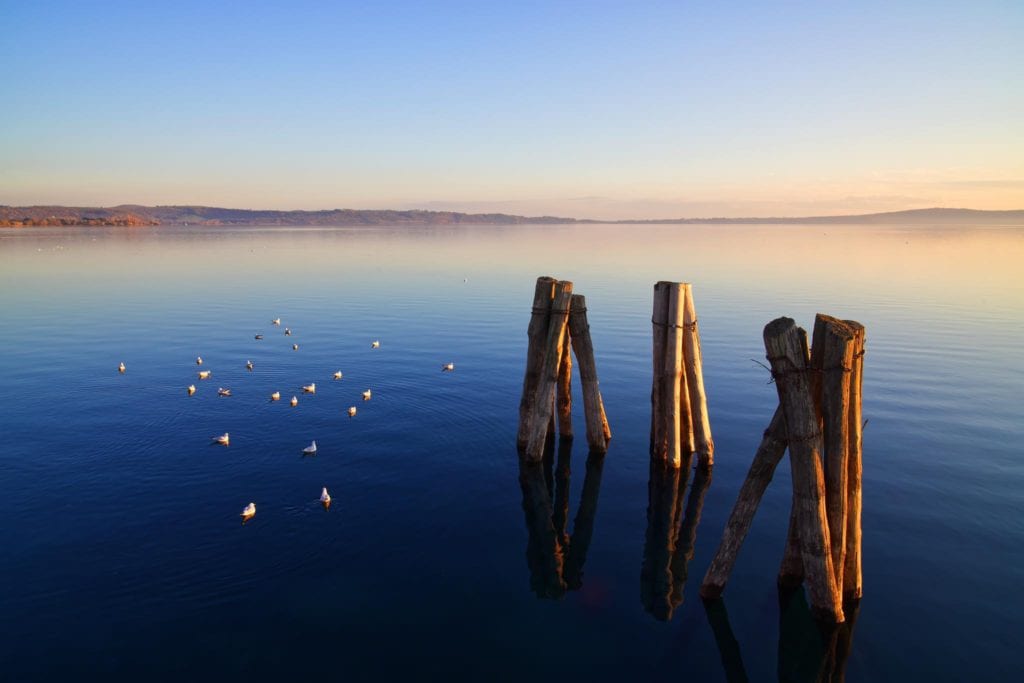 I've been taking pictures since I was 13 years old when I bought my first reflex, a Yashica FX-3 with 3 prime lenses and a tripod.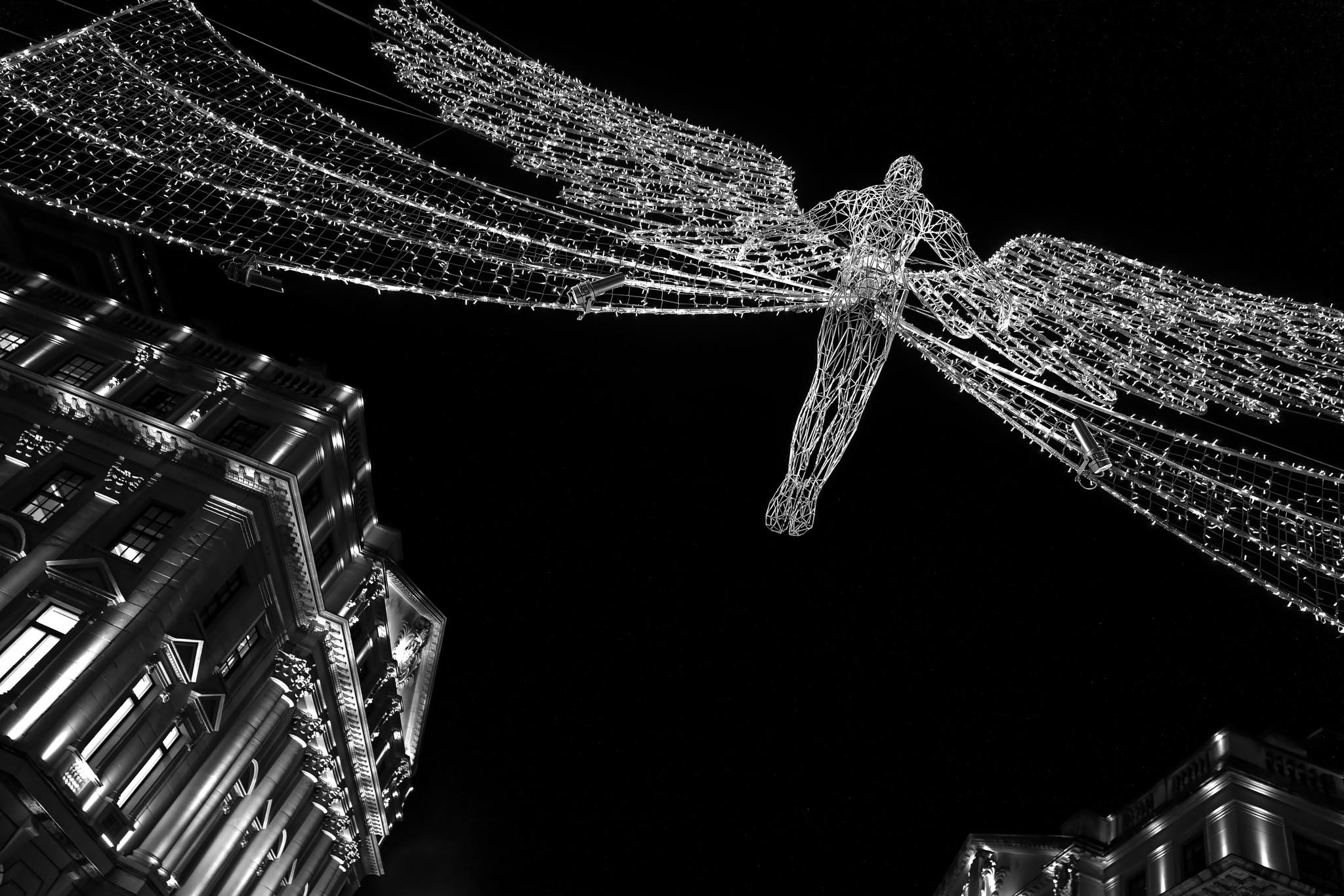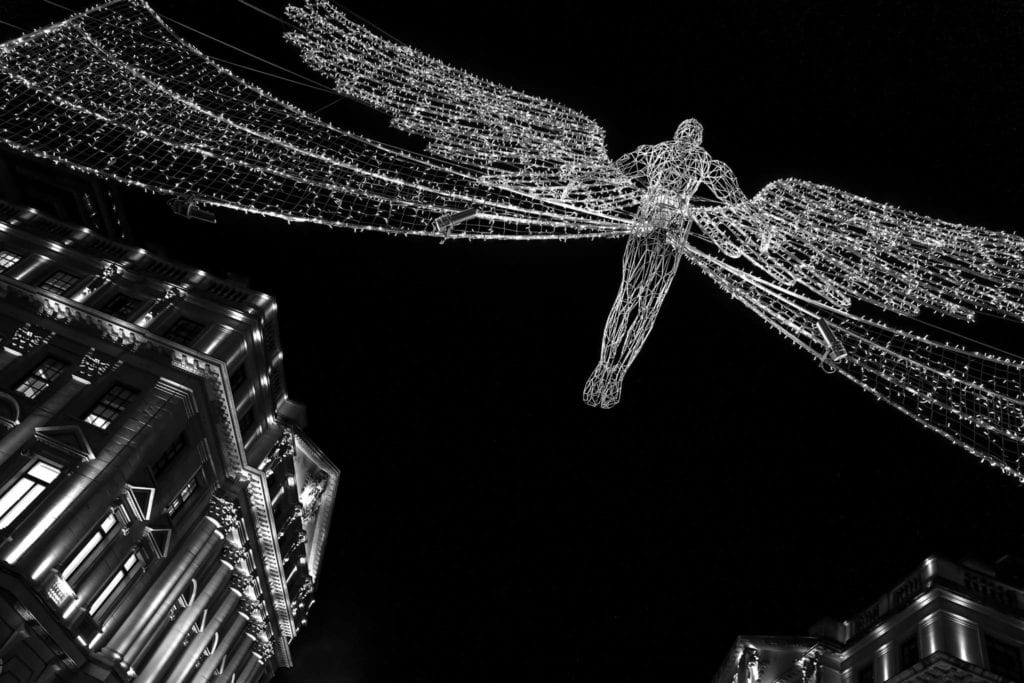 I've never attended a proper photography course since then, I've been studying books and magazines. A year ago I decided to join IOP to get the Professional Diploma in Photography – I'm waiting for the result of my final assignment … fingers crossed.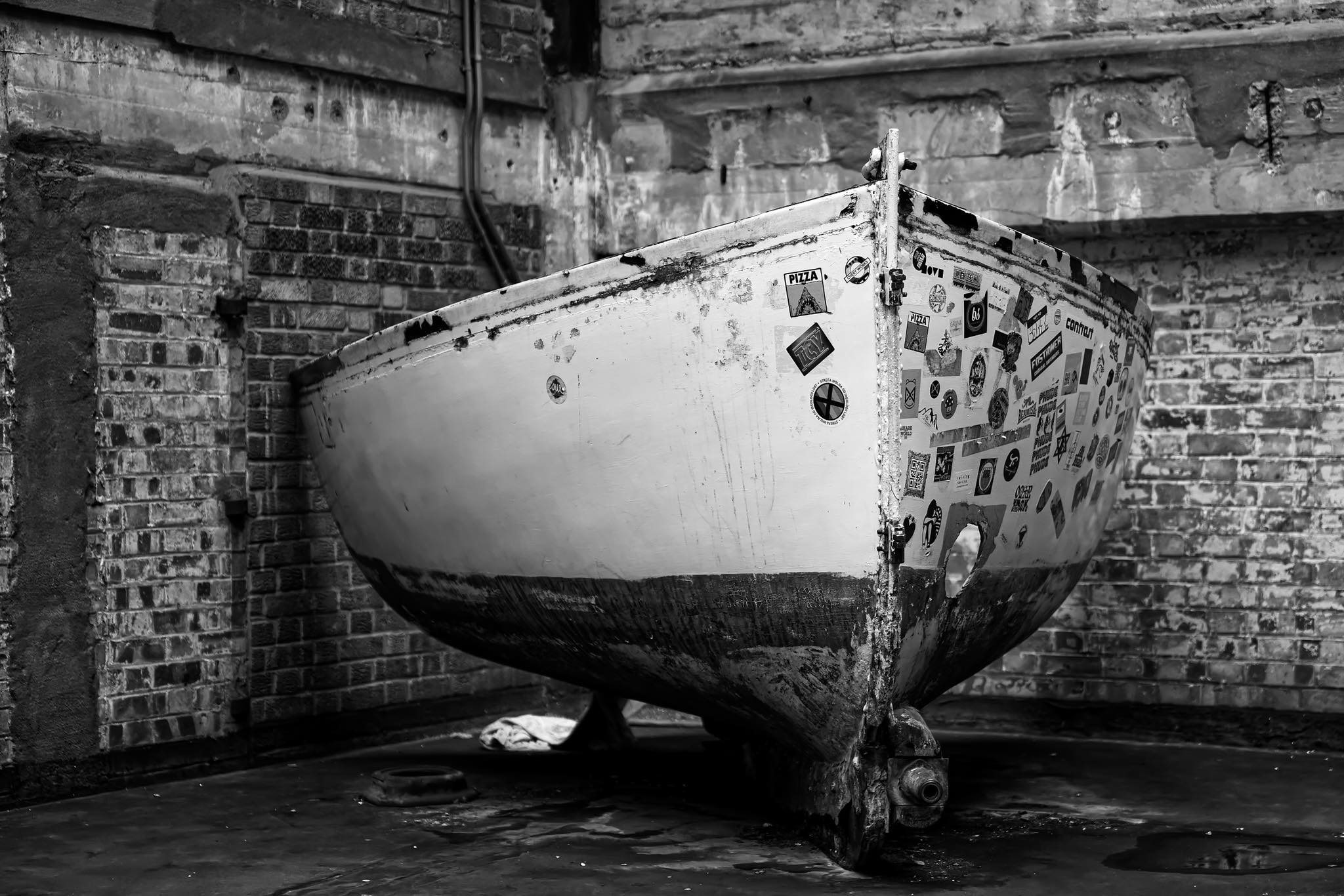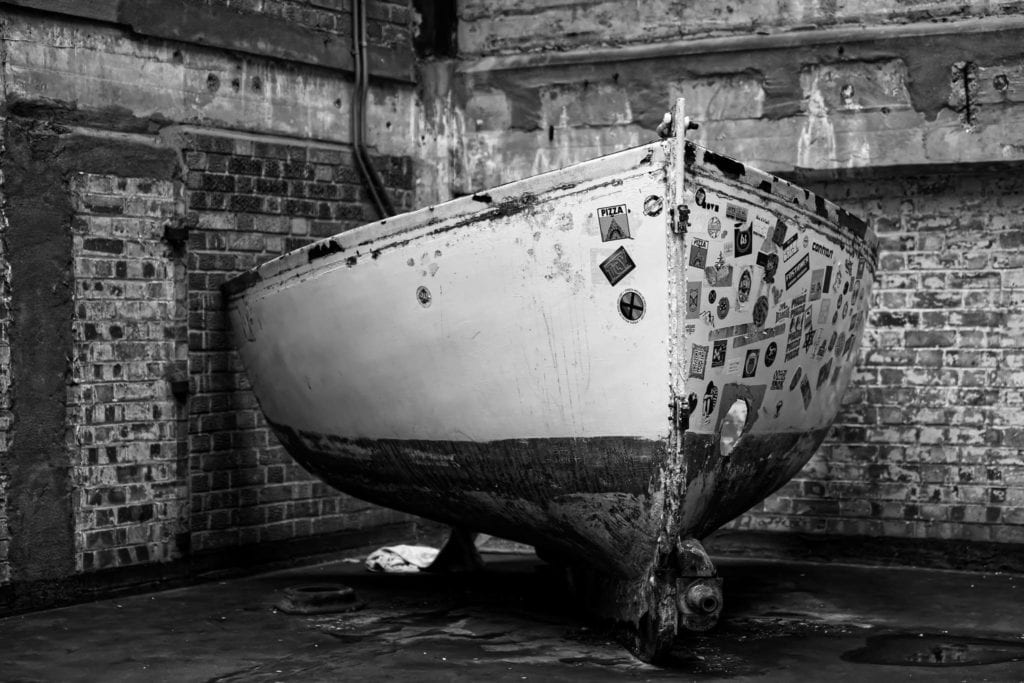 My preferred genres are Landscape, Night Photography and B&W. I like Street Photography as well, so I enrolled also in the specific IOP course dedicated to this genre.
Take the same course as Mirko – The Professional Diploma in Photography