IOP® student Keith Kynoch-Taylor tells us why he joined the Professional Diploma in Photography Online Course and shares some of his work with us.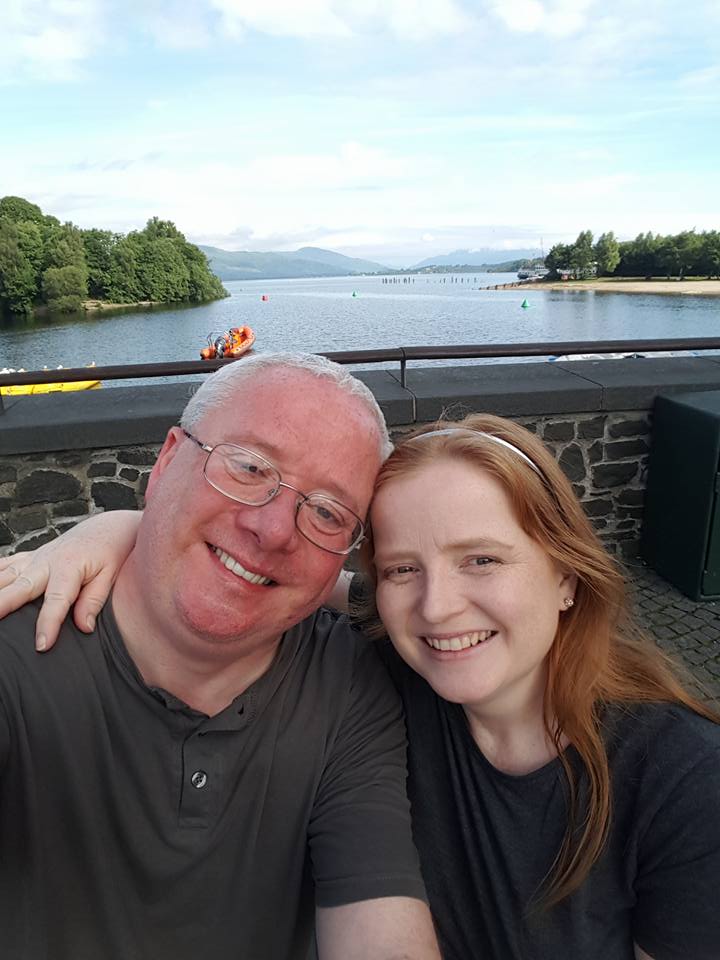 Hi everyone, I thought it's about time for an introduction. I'm Keith. I joined the course last year and have been really enjoying it I have been doing photography on and off since I was 18.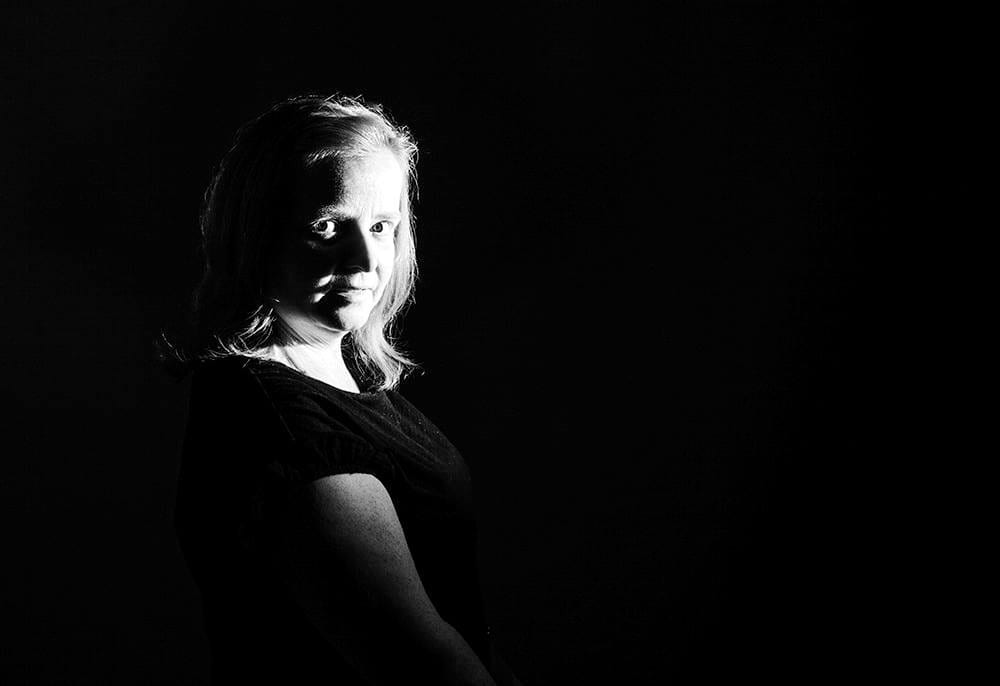 I have been running my own photography business for 7 years now mostly weddings. Since getting a studio two years ago, I am learning a whole new skill set, with lighting and how to pose subjects.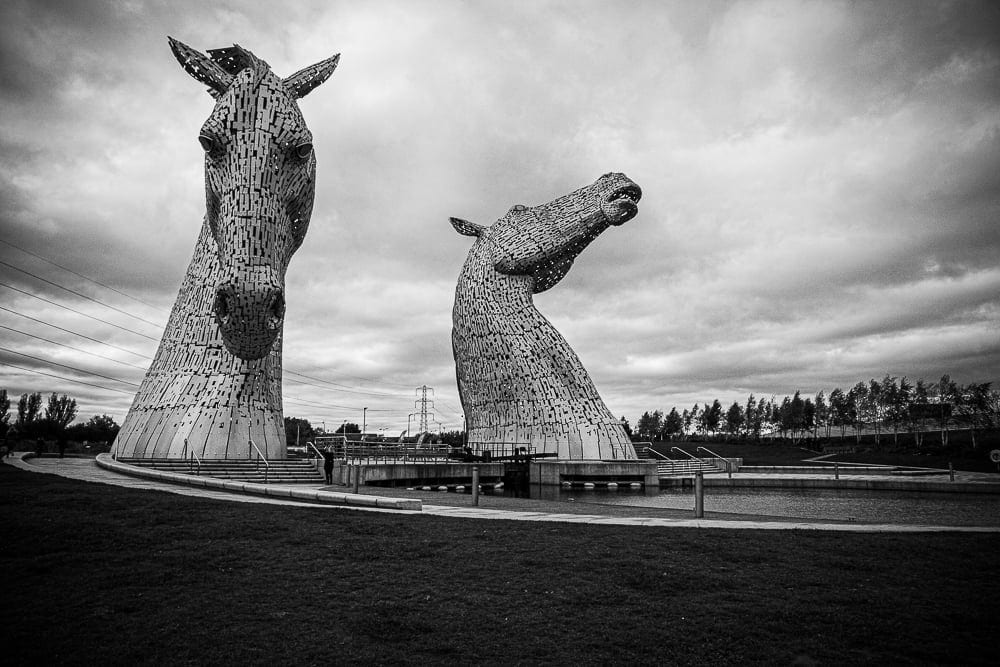 I am really enjoying doing portrait photography. I signed up for the Professional Diploma as I want to push my photography as well as myself. I look forward to sharing my photographic journey.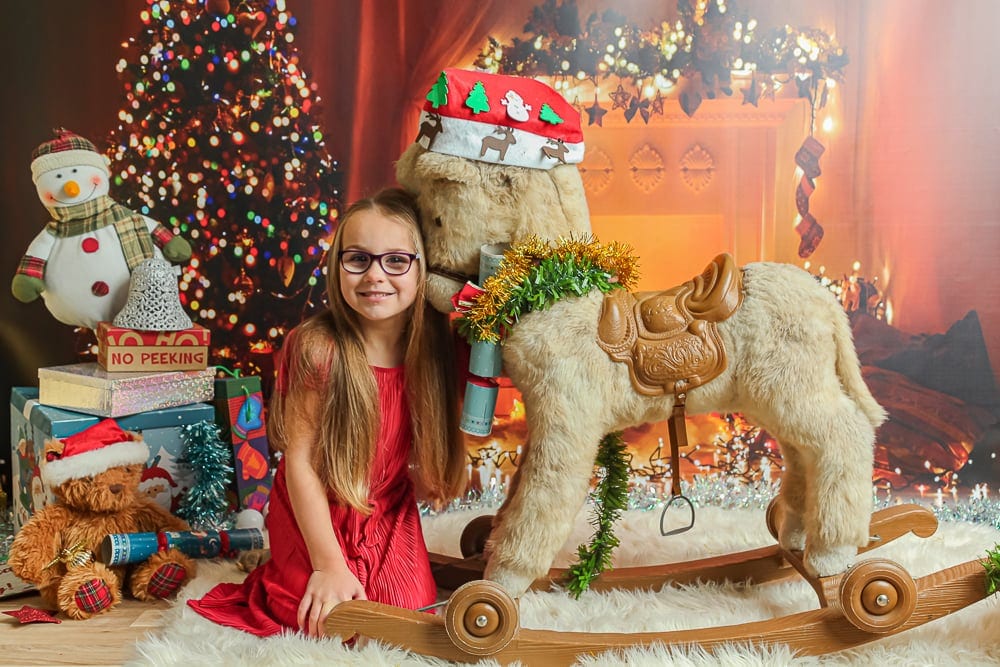 Take the same course as Keith – The Professional Diploma in Photography