IOP Student George Aitken is taking an online photography course to develop his passion for photography. Find out more about him here.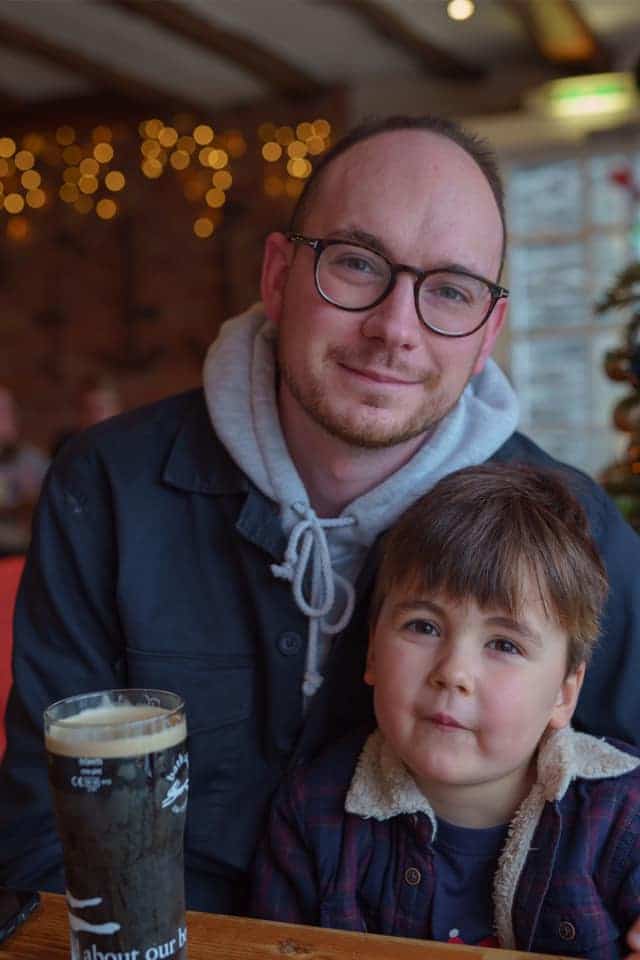 I'm George and I started the Professional Diploma in Photography and Lightroom diploma when my son, Jackson, started school last year.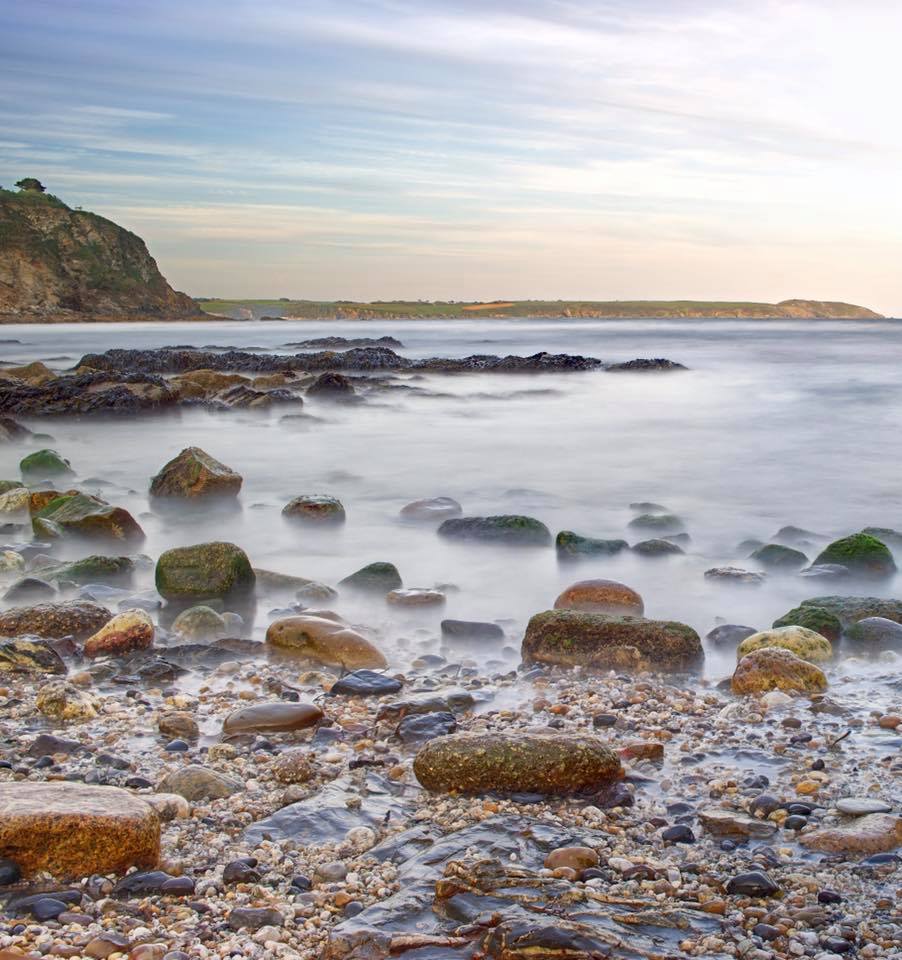 I've always had a passion for photography and the courses have helped me channel my passion into a more refined craft. I'm a Londoner that now resides in Cornwall with my wife, Roxy, and two boys (Jackson and Jude – who's just 5 days old).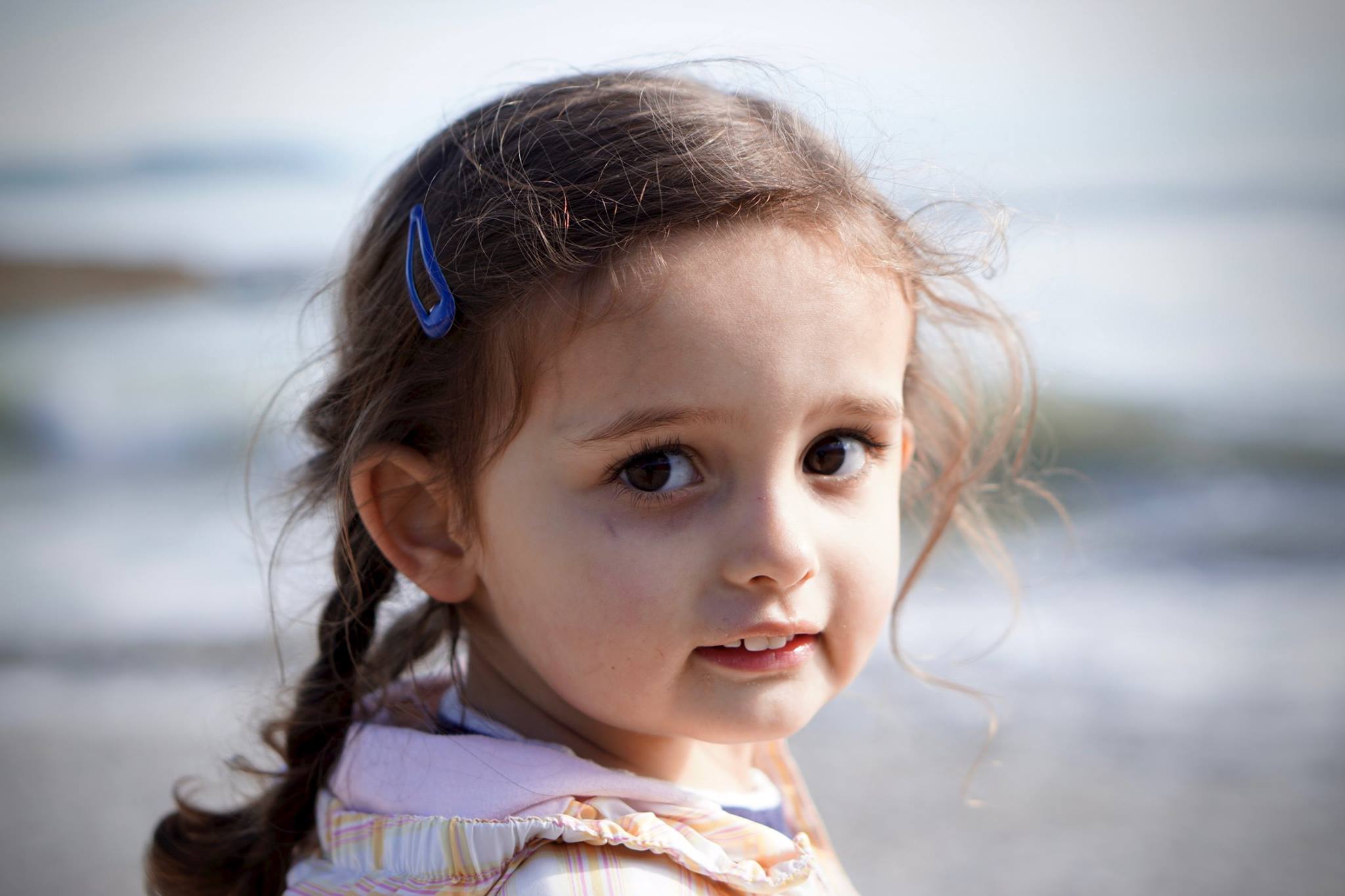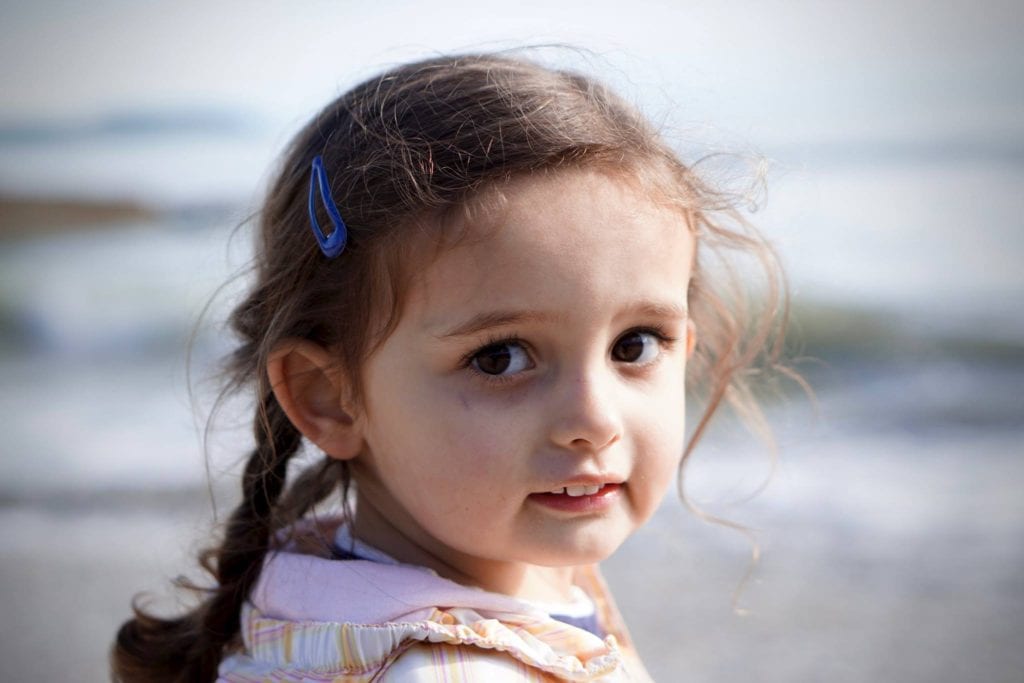 I'm a Geology graduate turned retailer, turned communications professional turned photographer.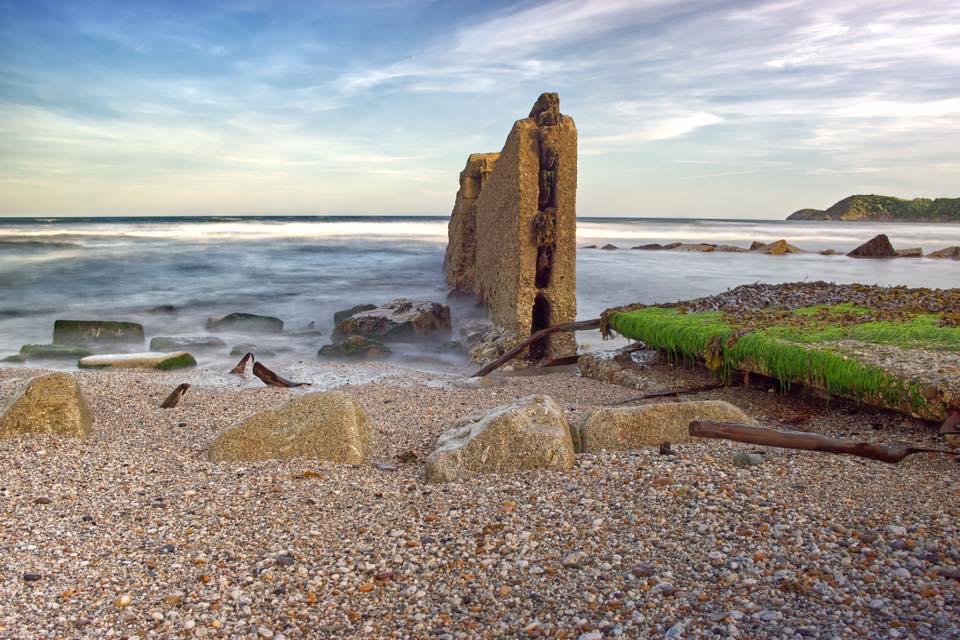 I love landscape and portrait photography – currently building my website and one day I hope to be able to have a home studio. Thanks for the continued support of this group and the IOP offer.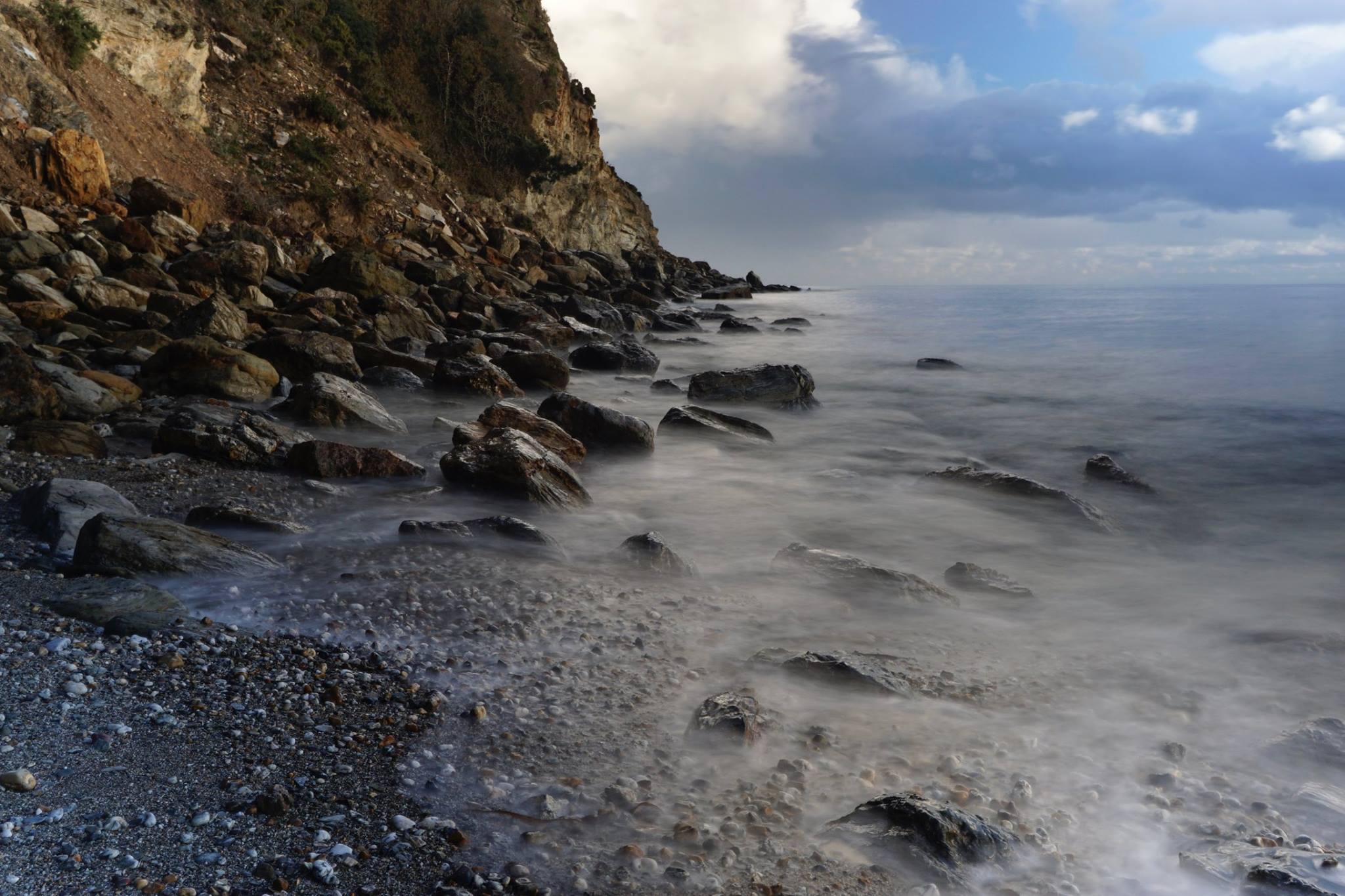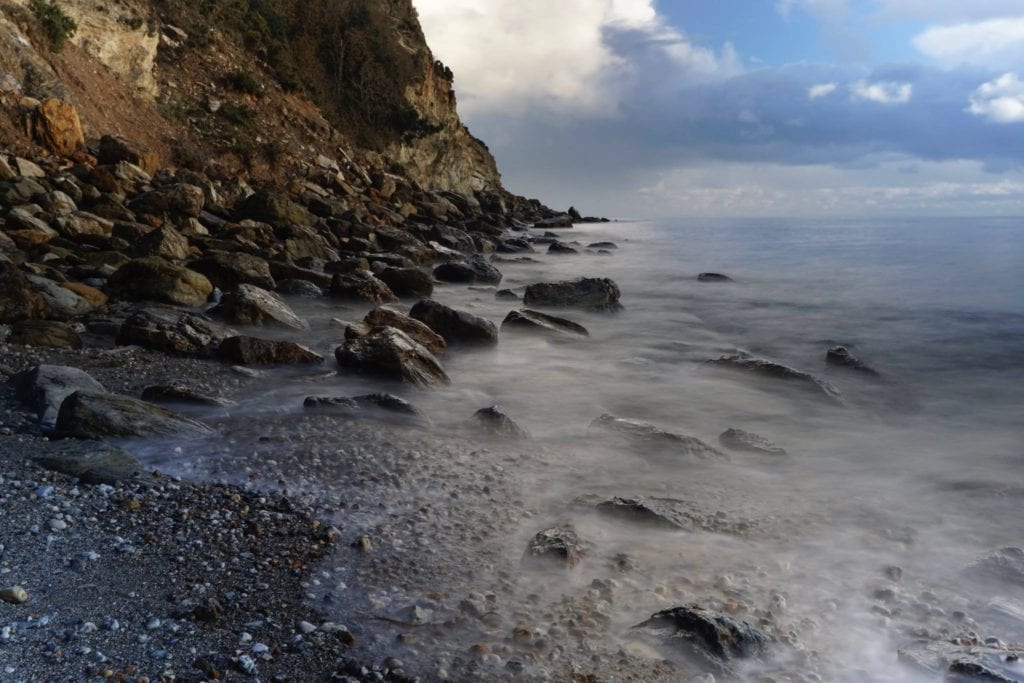 If you have a passion for photography like George, take the same course as him – The Professional Diploma in Photography