IOP Student Emma Wright explains why she is taking an IOP Online Photography Course.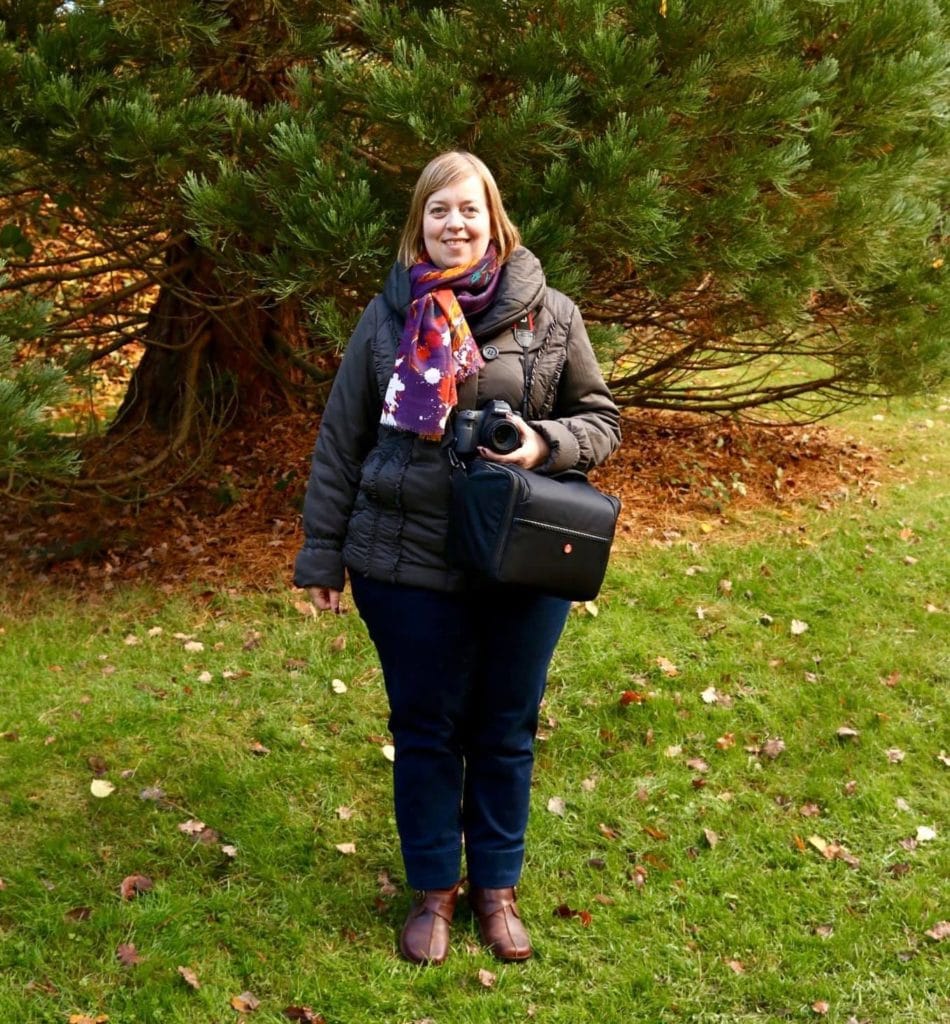 My name is Emma Wright and I'm from Cheshire (near Manchester). I am a secondary school teacher with a real love of learning.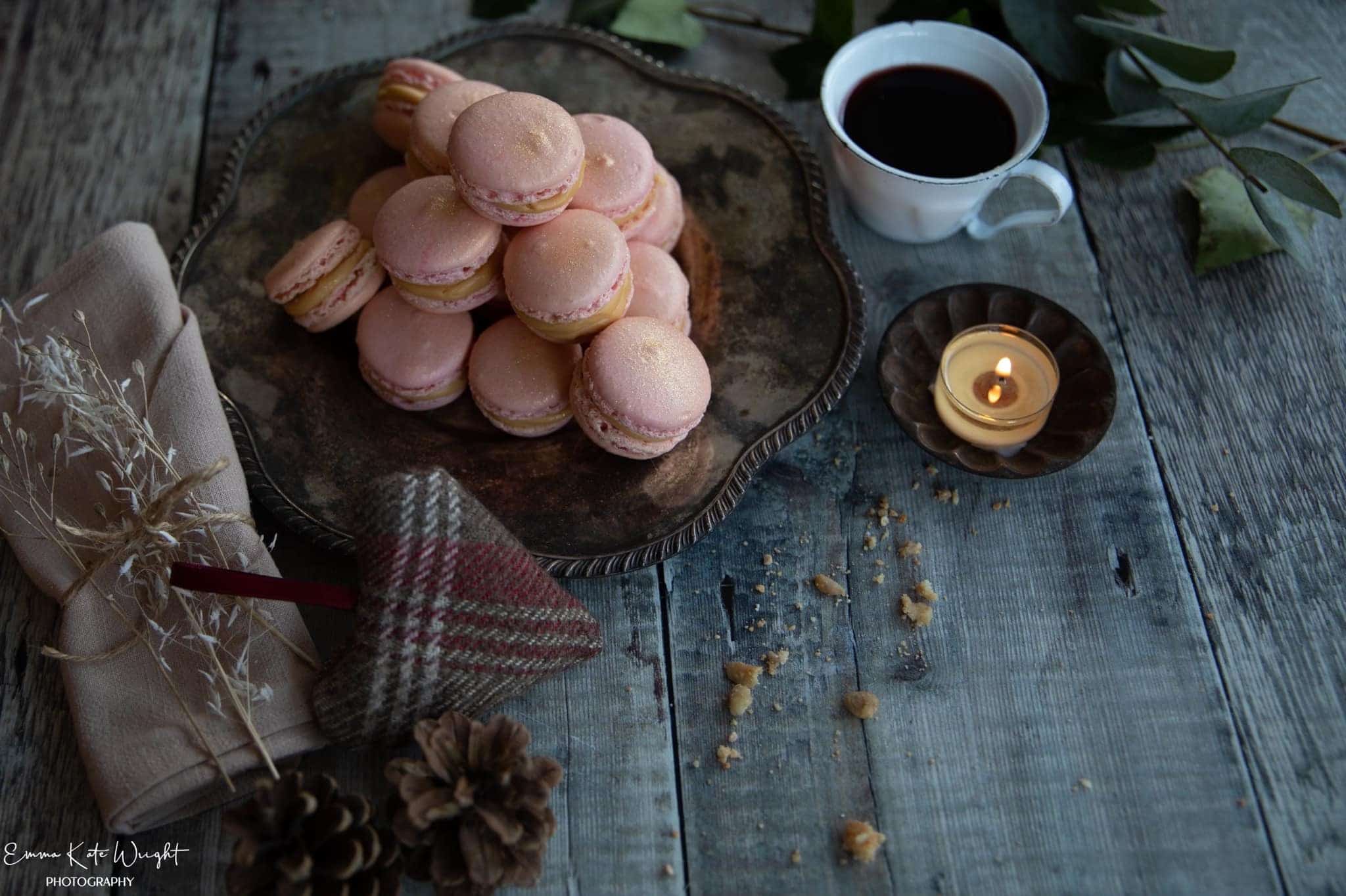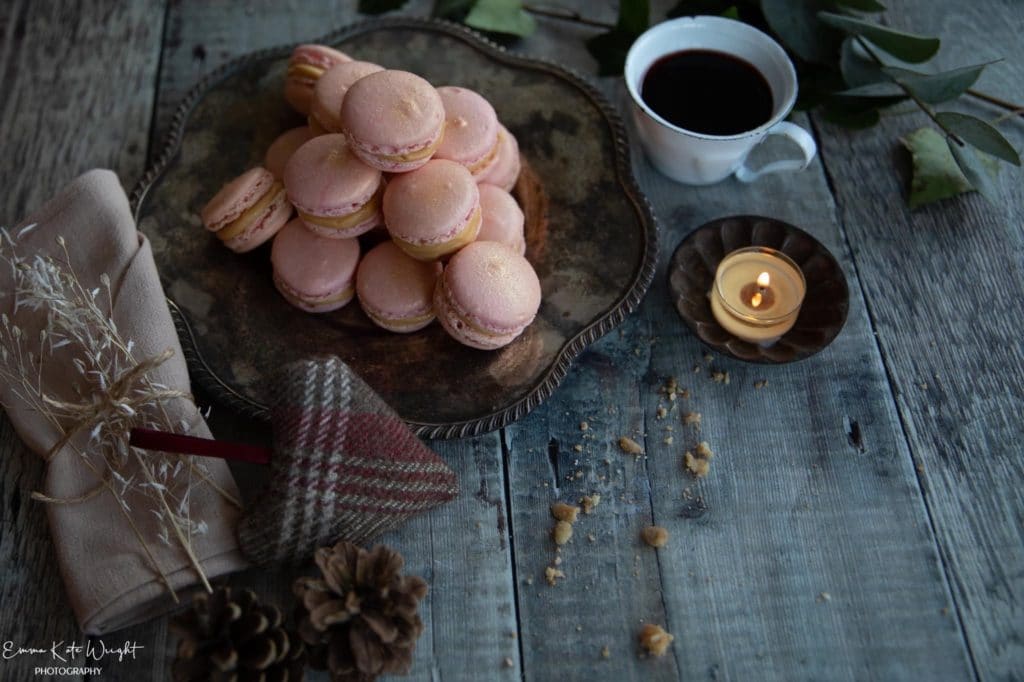 I decided to enrol on the IOP Professional Diploma in Photography in November 2017 due to my growing passion for photography to capture memories forever and my desire to get better and better.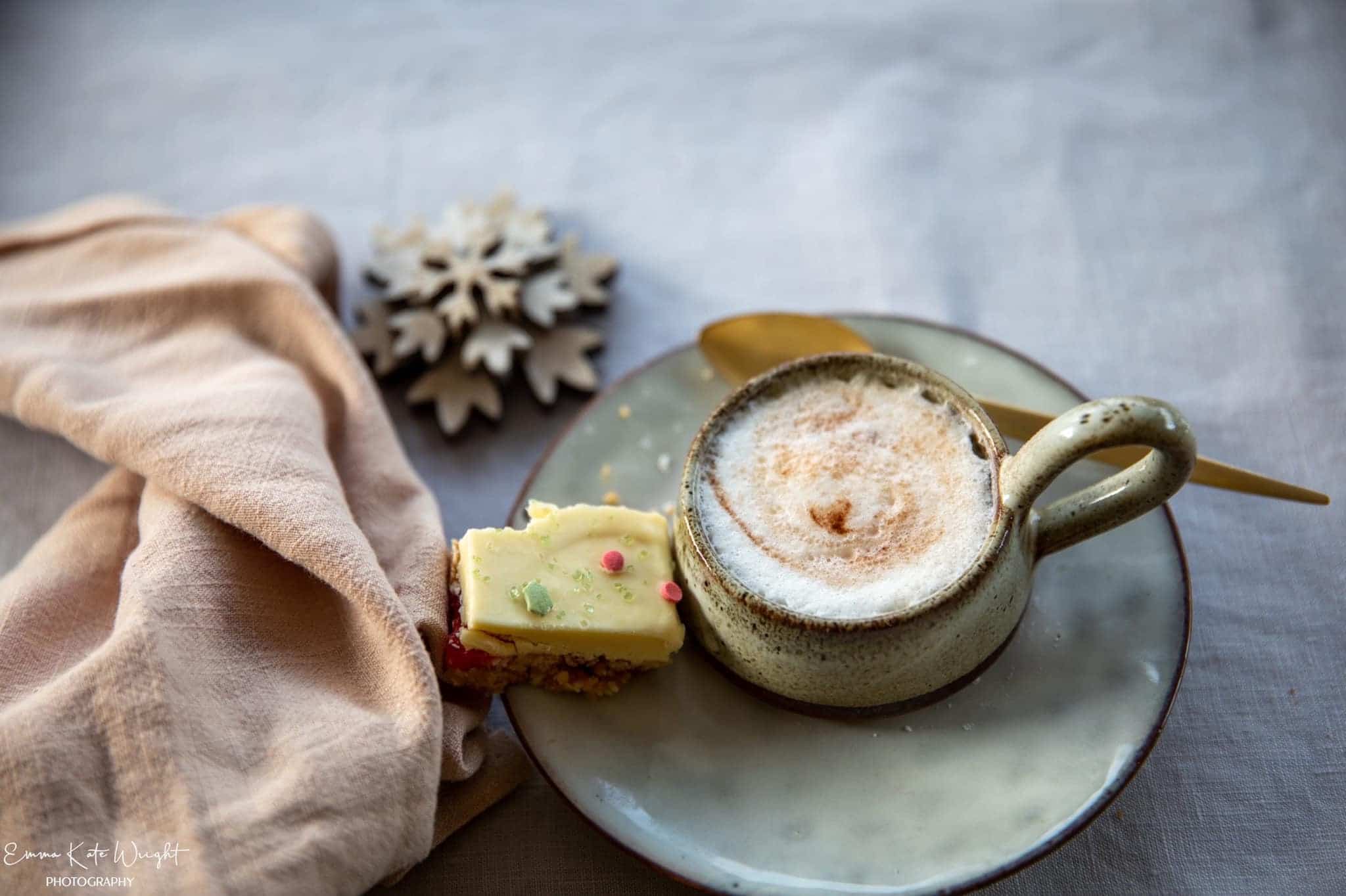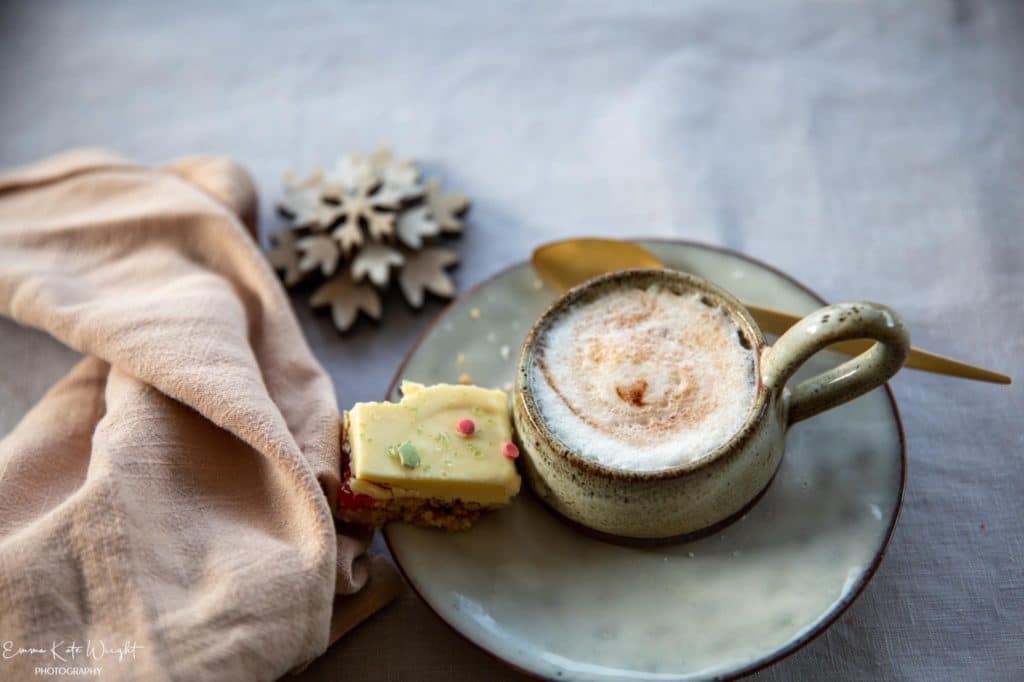 I love photographing everything – my favourites are things in nature e.g flowers and animals. I also love macro photography.
My aim for this year is to continue learning as my passion for photography grows and grows and continue working through the course, which I am really enjoying.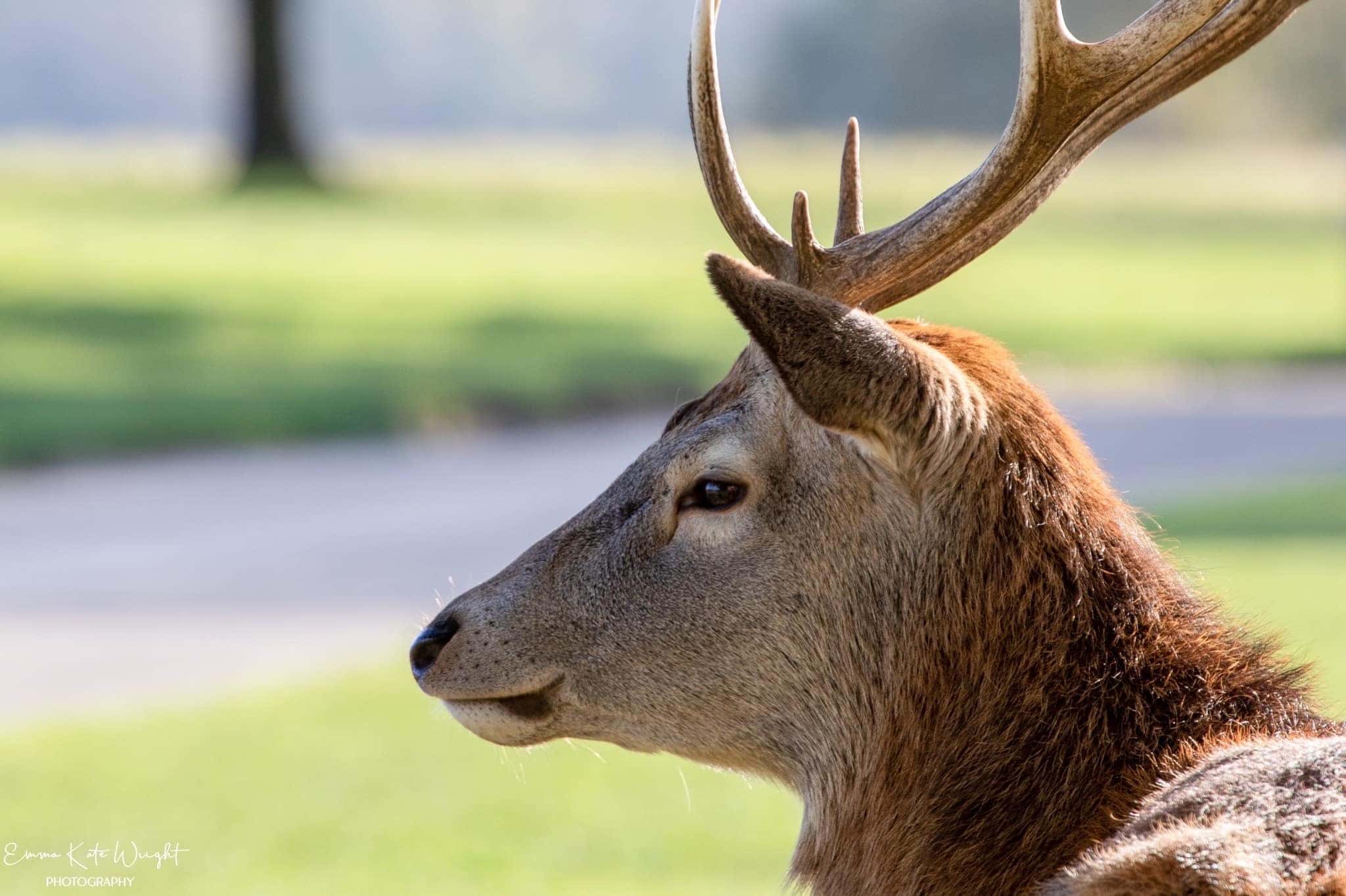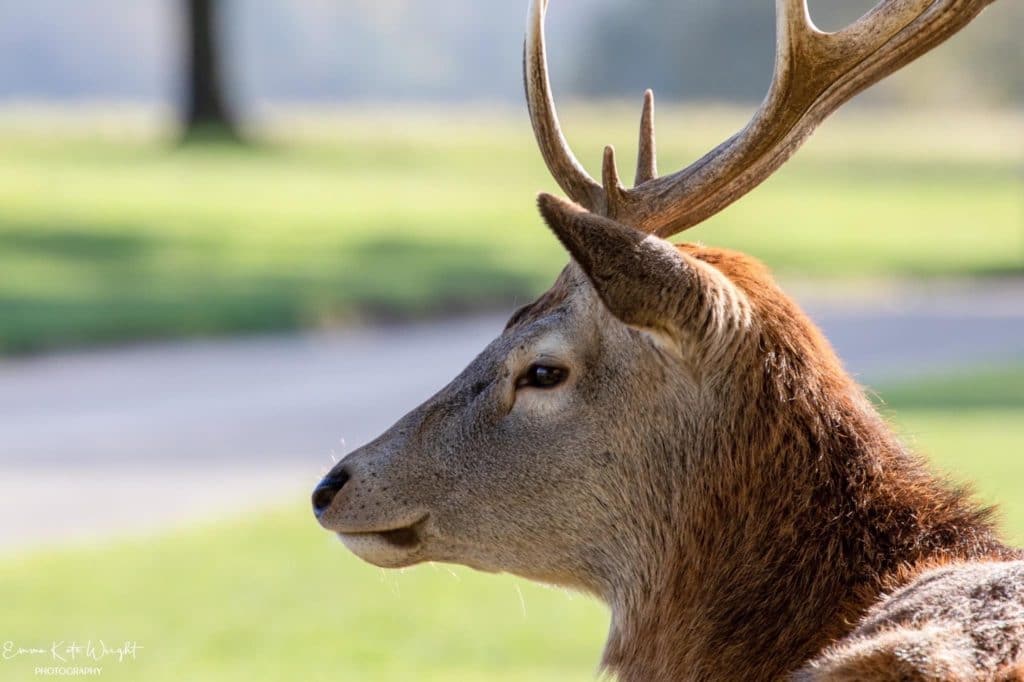 If you have a passion for photography like Emma, take the same course as her – The Professional Diploma in Photography – a real course, with real Tutors and personal attention.