Every month, all IOP students have the opportunity to enter a Tutor competition and have a chance of winning Amazon vouchers as well as recognition from their peers.

The competition topics have ranged from 'Using Colour' to 'In The Home' and 'A Quiet Moment'.

We have seen some incredible photography over the last 12 months, and as a little extra recognition, the Tutors have picked out their favourite shots of the year.

We did not have categories or marking criteria; we asked all our Tutors to judge the winning entries over the last year based on student creativity and skill. There is no overall winner in these top 5 photographs.

Well done to these five students. The standard of our Tutor Competitions is exceptionally high, and it's a real achievement to be a 'Best of the Year' winner.

The only way to win a 'Best of the Year' award is to enter the IOP Tutor competitions, so if you want to be considered for next year, get entering, starting with the January competition 'Using Shadow'.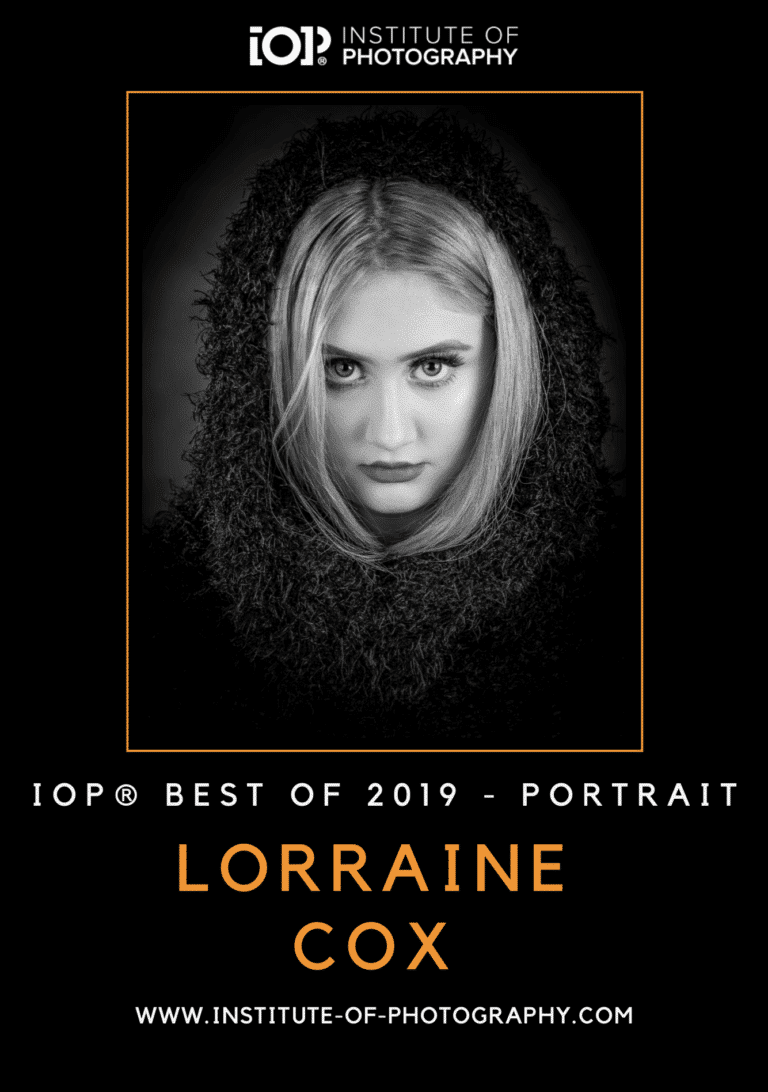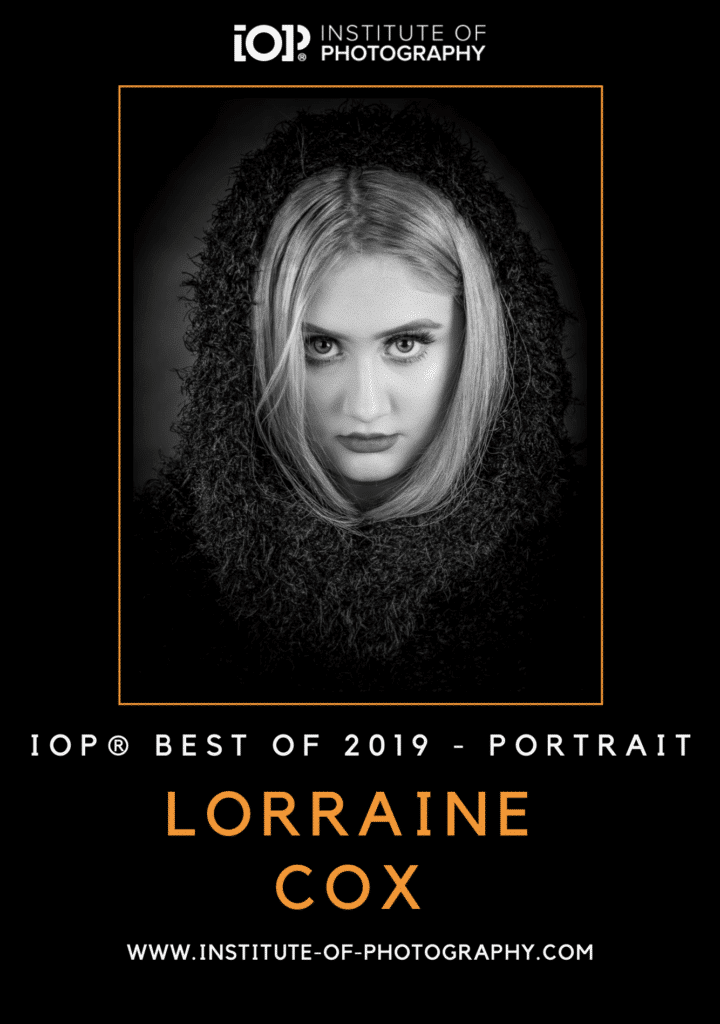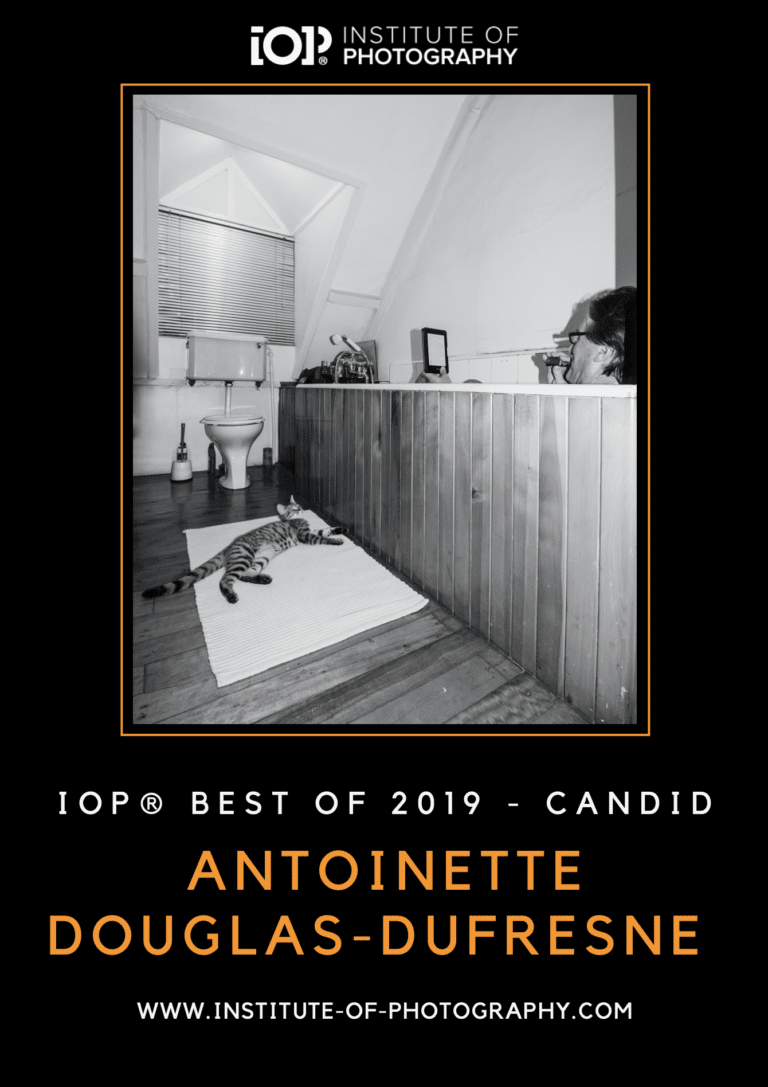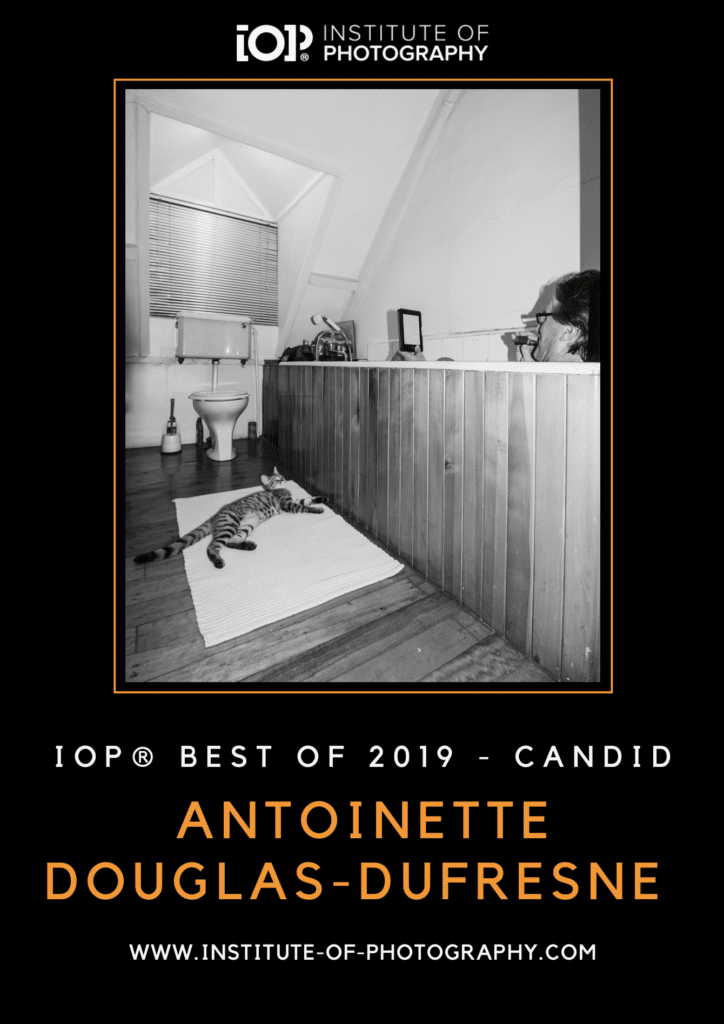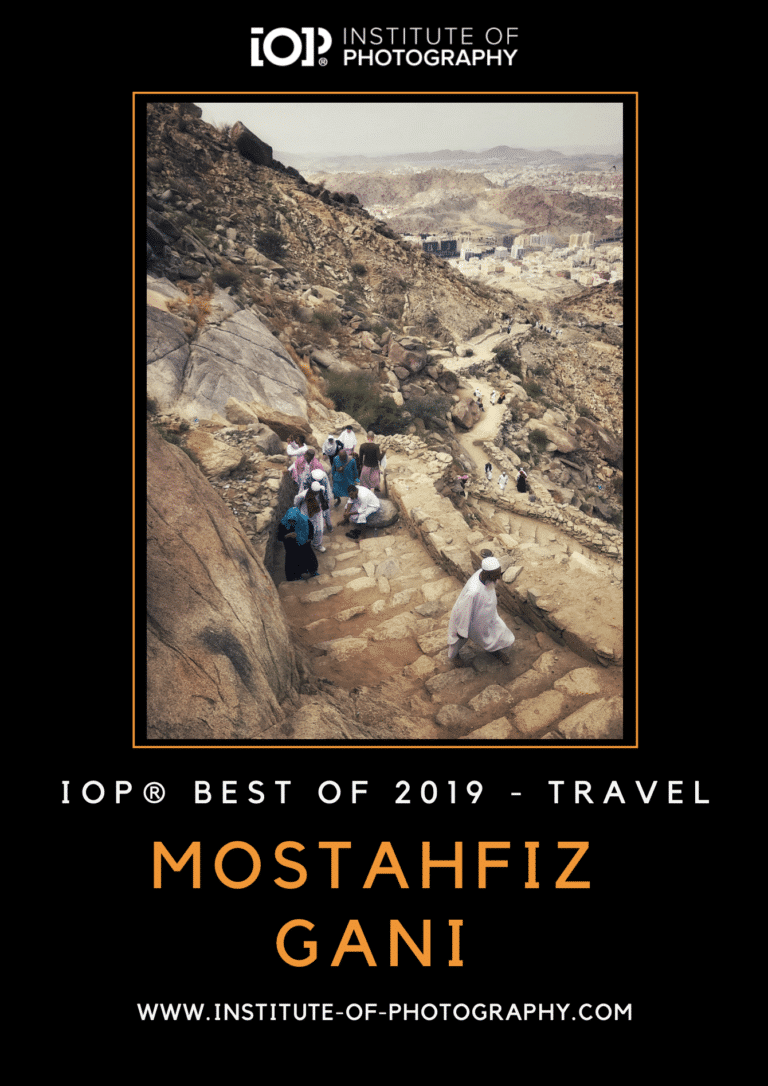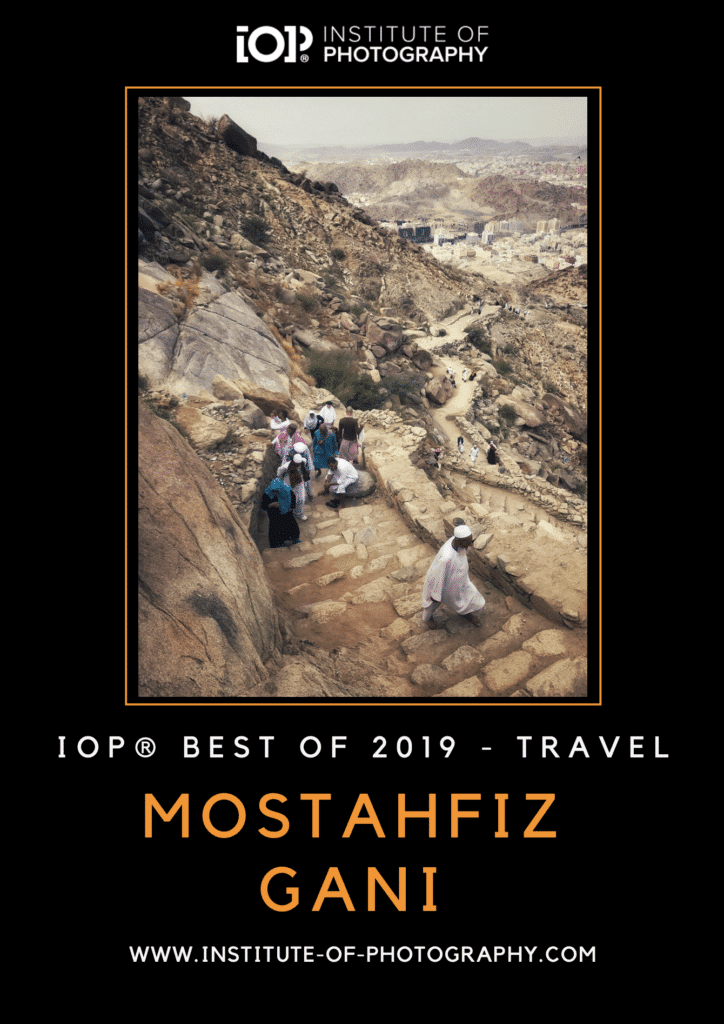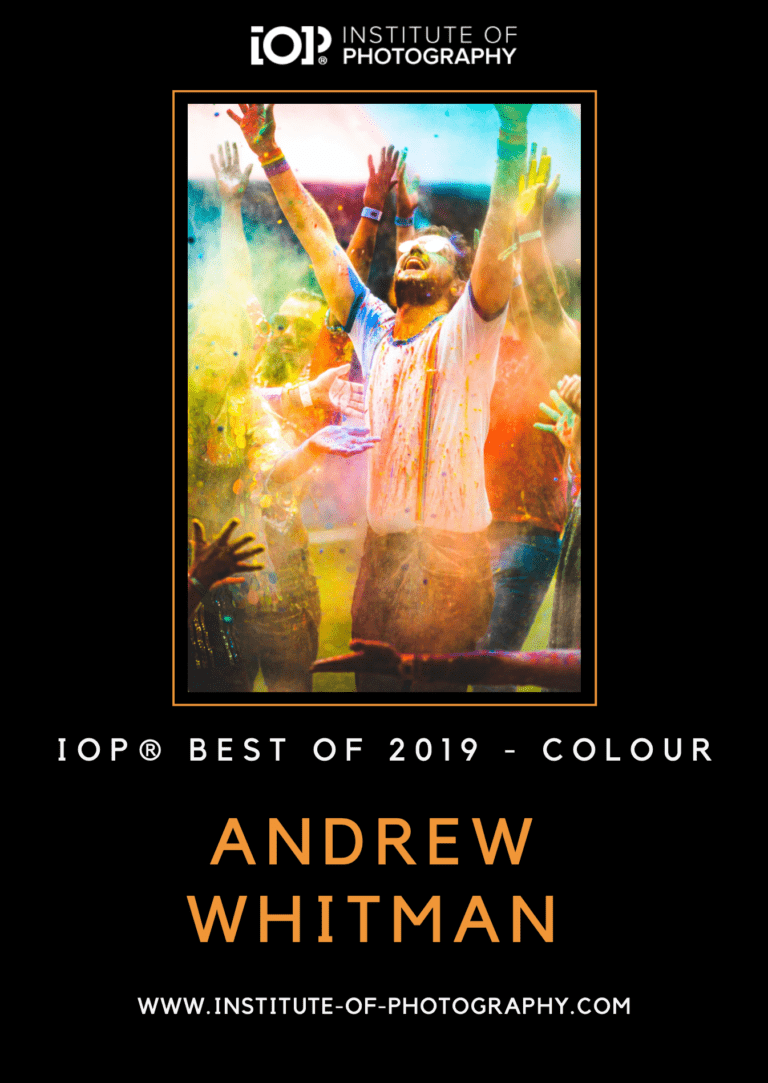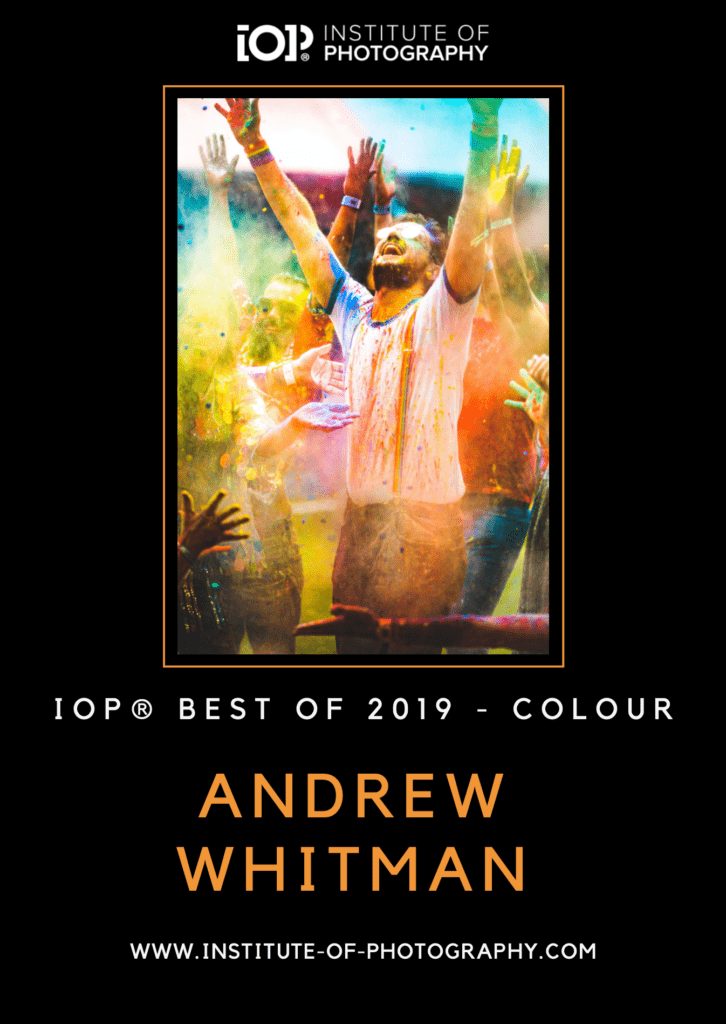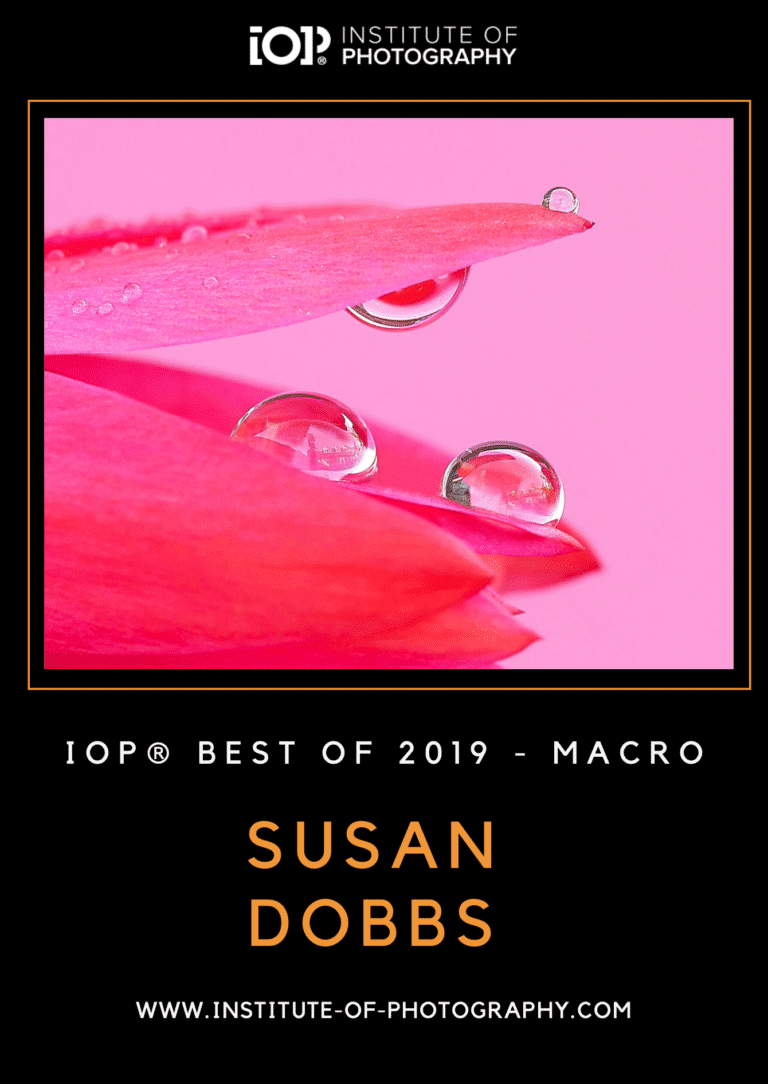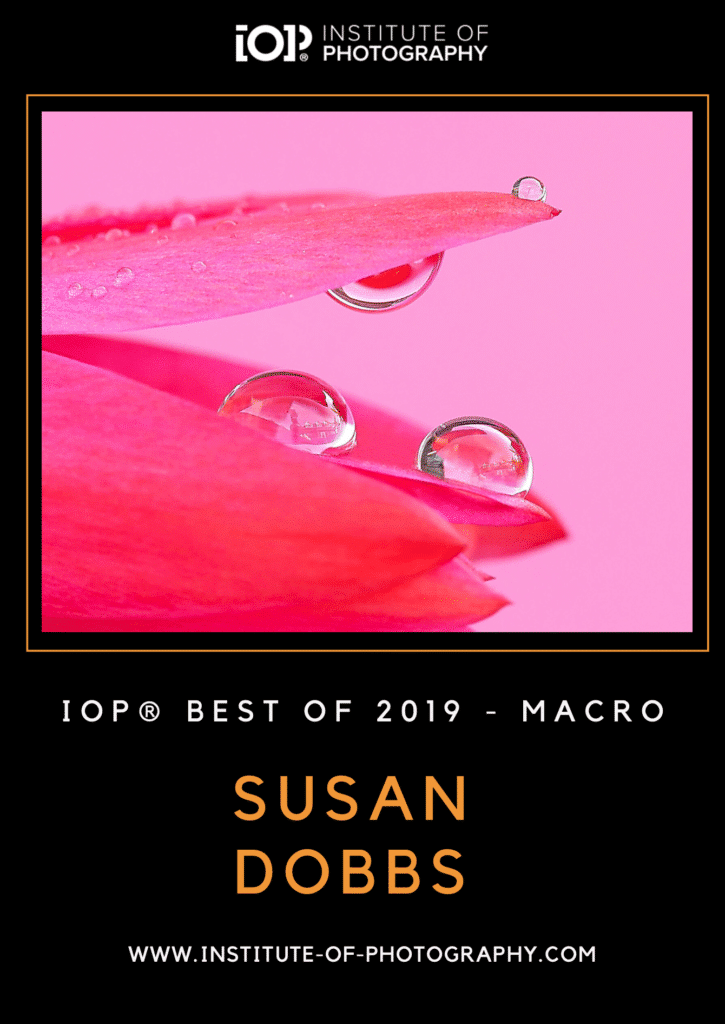 If you aren't a student yet but want to get involved, enrol on an IOP® online photography course here.
Main header image courtesy of Susan Dobbs.