Get to know our students and join our friendly community today! IOP Student Sarah Moorcroft shares her passion for photography.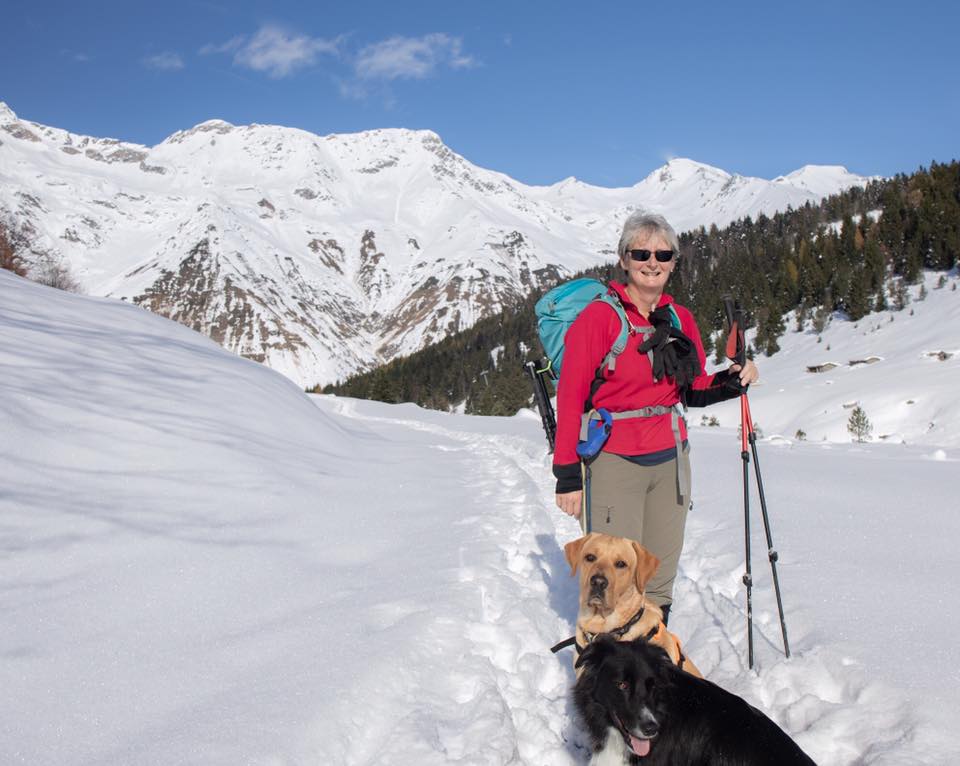 This is me with my lovely boys, Max the labrador and Billy the rescue Collie! We are doing what we love best which is playing in the mountains, this time was a snowshoe trip just before Christmas.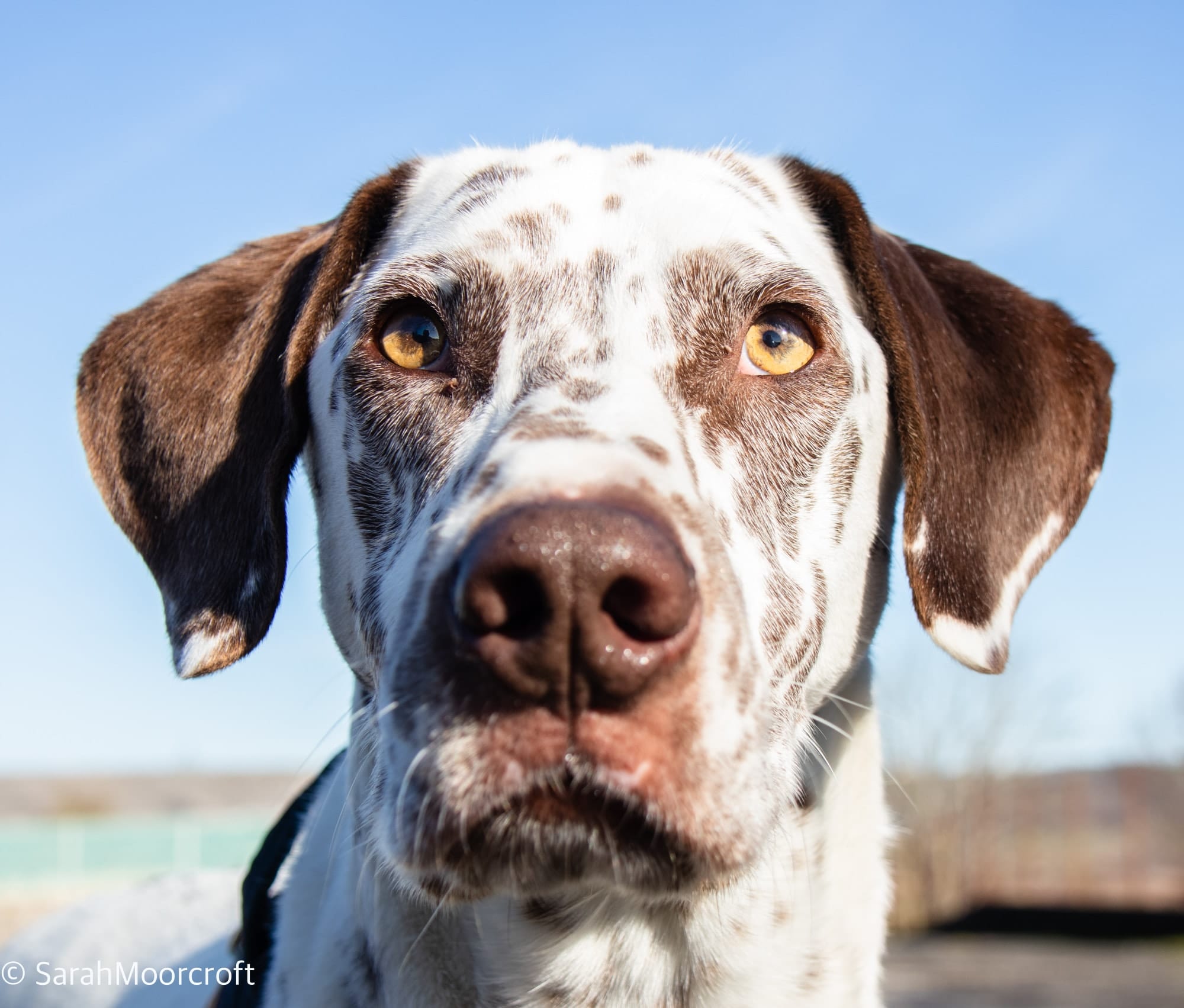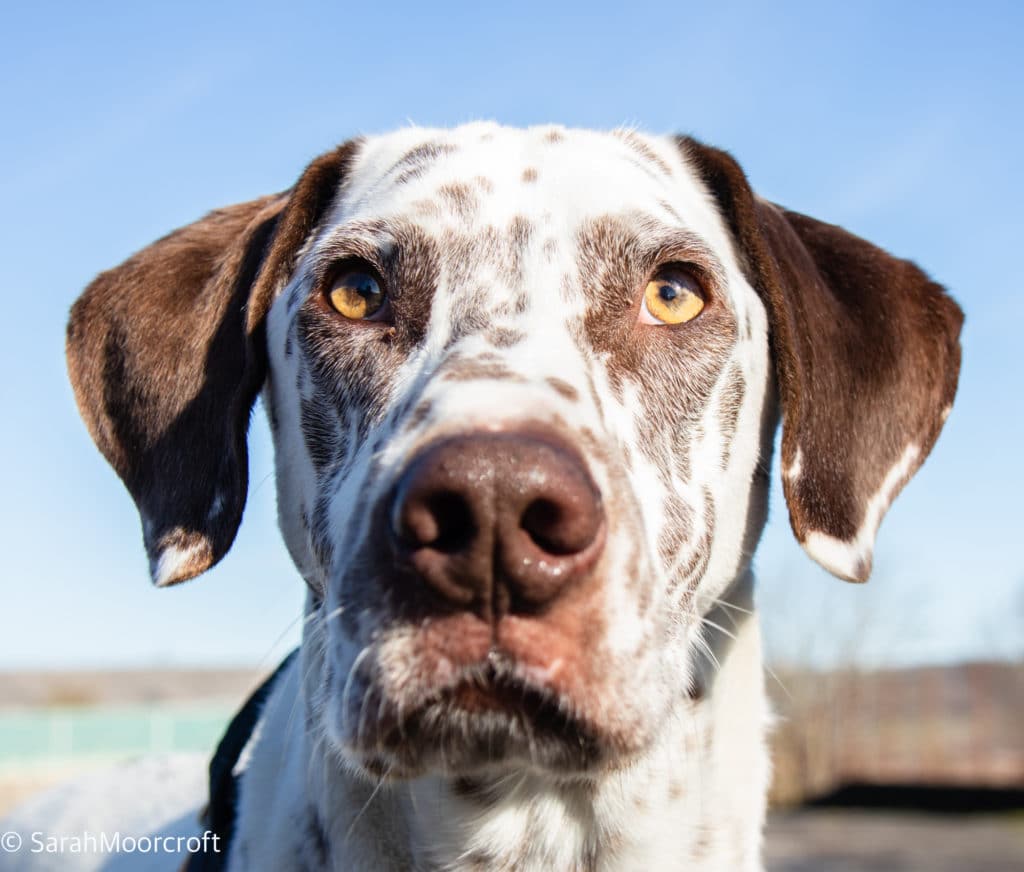 My first camera was a Kodak Instamatic, a film camera, and I was probably about 8yrs old I've had cameras ever since, but never really understood them!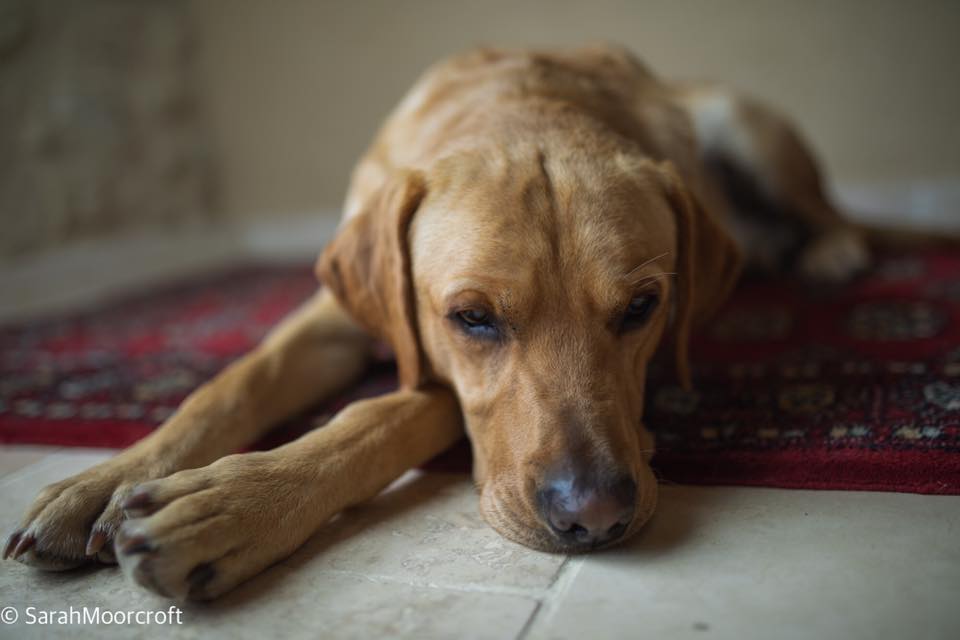 Just before I retired and moved to France, my son gave me his cast-off Canon digital SLRs, which I soon realised I loved using. He studied photography and video at Uni, but try (as he patiently did) he never managed to help me understand Manual settings.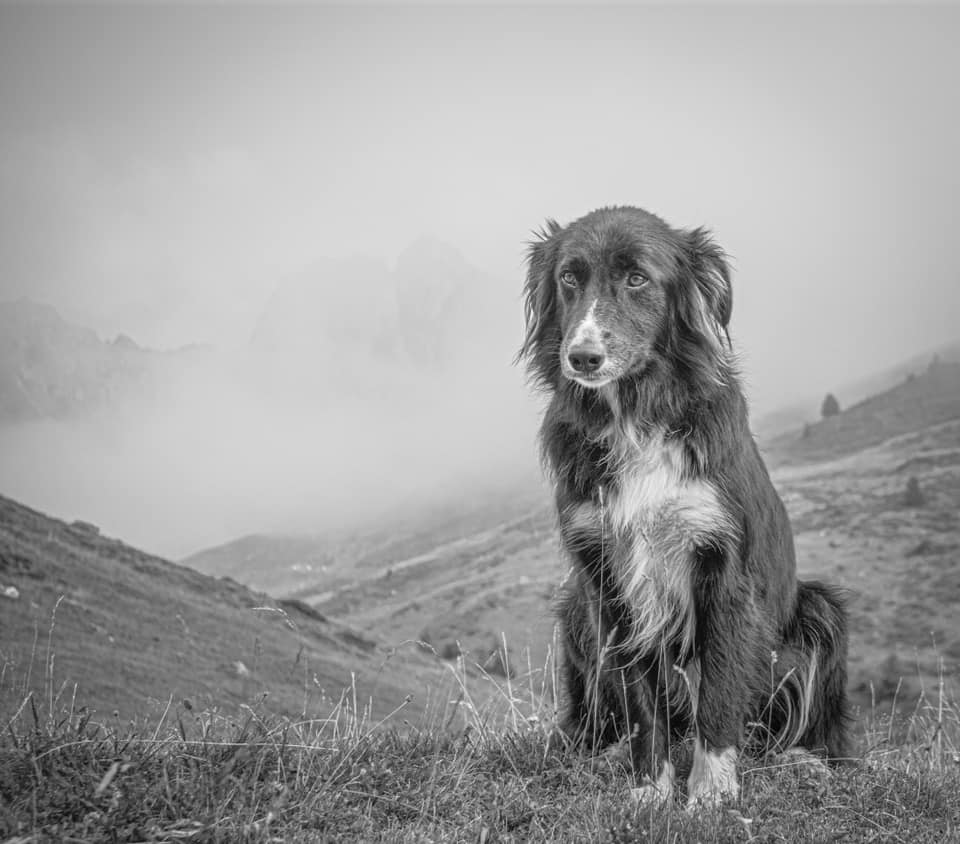 That's why I enrolled on the IOP Professional Diploma in Photography. I love it, one of my cameras comes everywhere with me.
I have been retired now since July 2017, and have happily been taking my time with the course since then, but in addition, doing the Lightroom courses as well.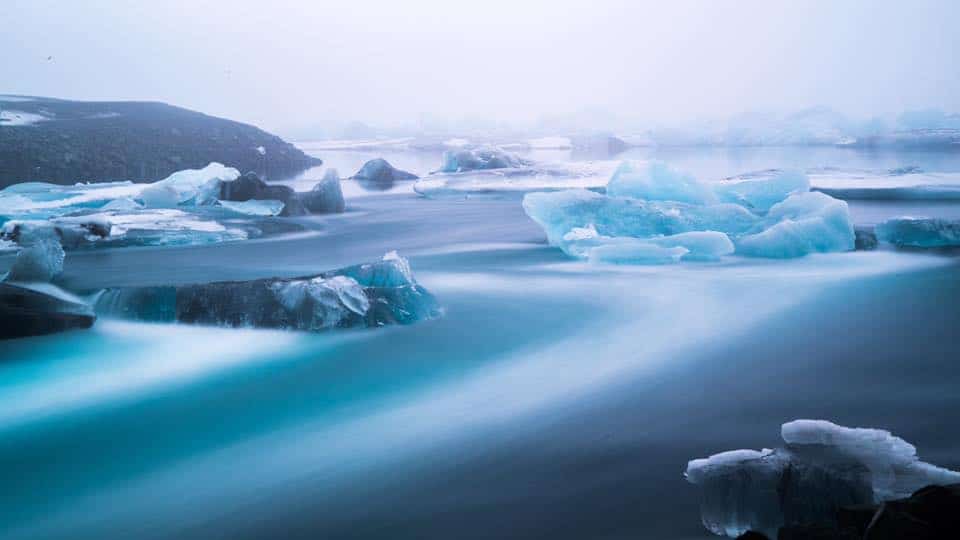 I'm rather reluctantly heading back to the UK in the next year or so, probably heading to Scotland, and would like to build a small business mainly focusing on pet photography.
If you have a passion for pet photography like Sarah, take the same course as her – The Professional Diploma in Photography