Get to know our diverse and inspirational photography students, all taking an IOP online photography course.
Alison Sinclair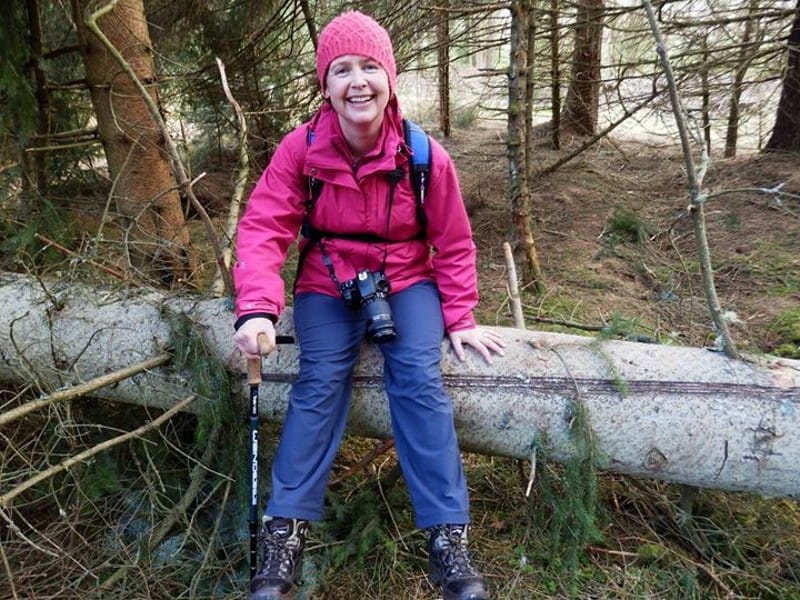 Hi everyone, I'm Alison, I too started the Professional Diploma in Photography back in mid-2013 with no photography experience whatsoever. I have had a couple of start/stop moments along the way due to unforeseen circumstances but can't believe how much I have learned along the way. I started this course as I was so disappointed with the photos that I used to take back home with a point and shoot camera from a days' walking in the hills with my husband. I am currently on my second last assignment (black and white). I love seeing the work of all my fellow students, it's great to see everyone's different take on things. Hoping to get there in the end!.
Becca Lister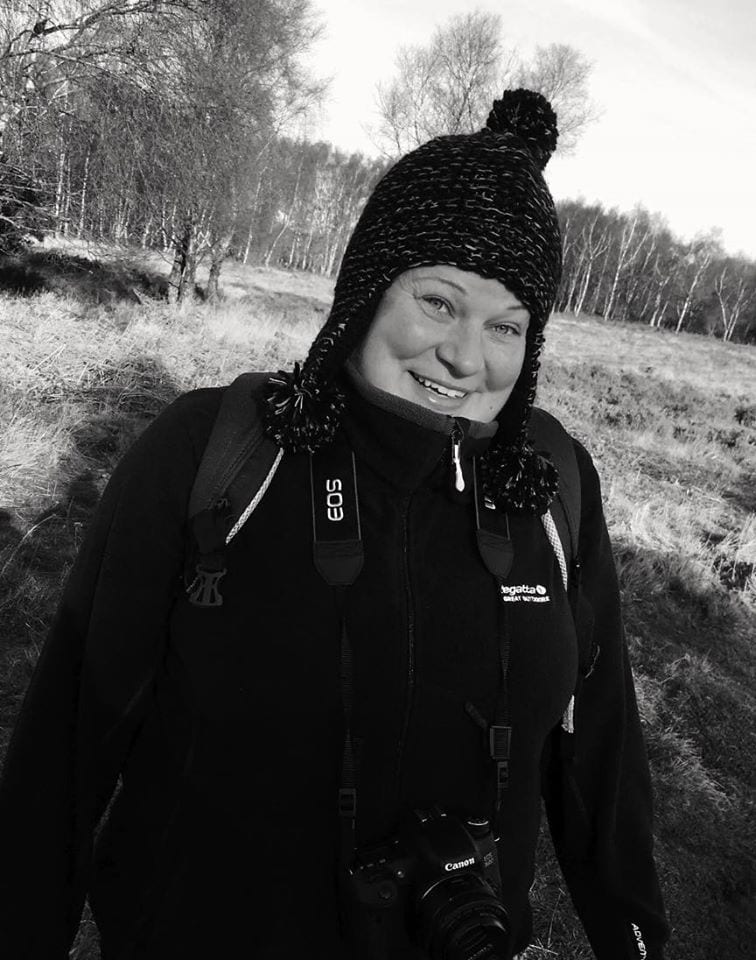 I'm Becky and I started the IOP Diploma in Photography in 2016. When I started it I was sure I'd finish it within the year but as often happens life gets in the way and now it's all but 4 years later (how did that happen!) I love that I can just pick up where I left off when I am ready though and you never know, this could be the year that I will finish it.
I have already seen an improvement in my photos and I'm only about halfway through the course and while I don't post a lot on online, everyone is very helpful and encouraging which is exactly what you need when you are building up your confidence and learning a new skill.
Happy 2020 to you all and I look forward to seeing your photos and sharing more of mine too!
Emma Roberts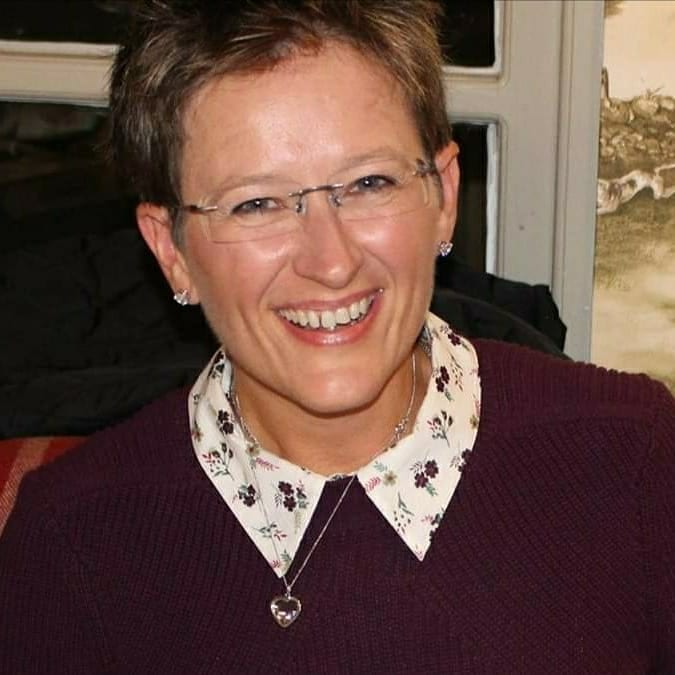 I'm Em, a full-time A&E nurse but beginning to pull in some photography work thanks to this platform. I've got the Pro Dip and Adv Wedding Dip under my belt and am currently trying to find time to crack on with the Lightroom Courses… I love landscape photography and shoot weddings though I'm about to have a bash at sports photography for my old football team. (for fun only!)
Justin Cole
I'm a new starter on the diploma course. A late bloomer to photography, only got into it about 18 months ago after "borrowing" my wife's camera while on holiday. Now totally hooked and loving it. An automotive engineer by trade and big car fan, so cars feature heavily on my socials below. Would love to know what you think and looking forward to sharing, feedback, chatting etc.
See some of Darren's work here.
If you have a passion for photography, take our flagship course – The Professional Diploma in Photography – a real course, with real Tutors and personal attention.