Hello, new and old students. I'm Darren, the one on the right.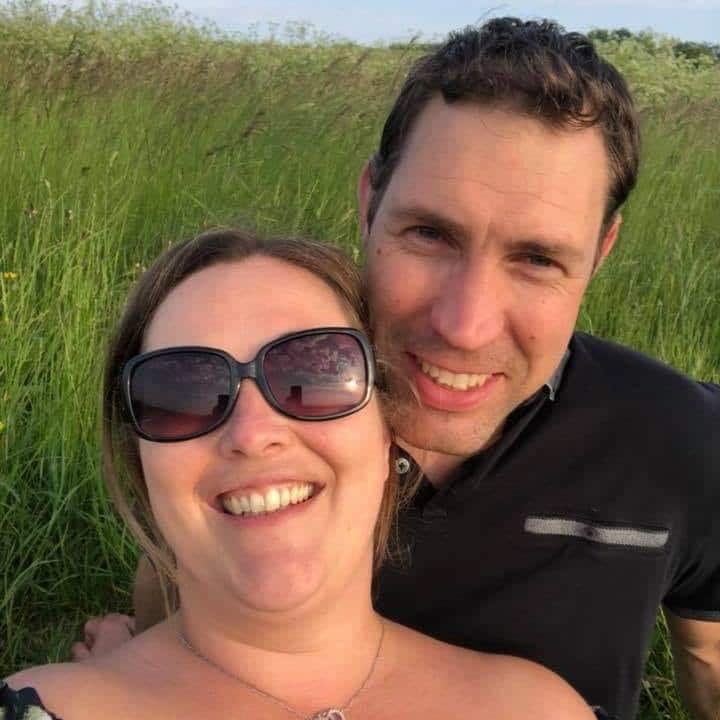 I have been doing the Diploma in Photography for about 6 months and love it. Thinking about upgrading to the Professional Diploma in Photography.

My love for photography stems from Astronomy and Astrophotography.
This is my first Astrophotography Image of 2020. The Horse Head and Flame Nebula in the Constellation of Orion.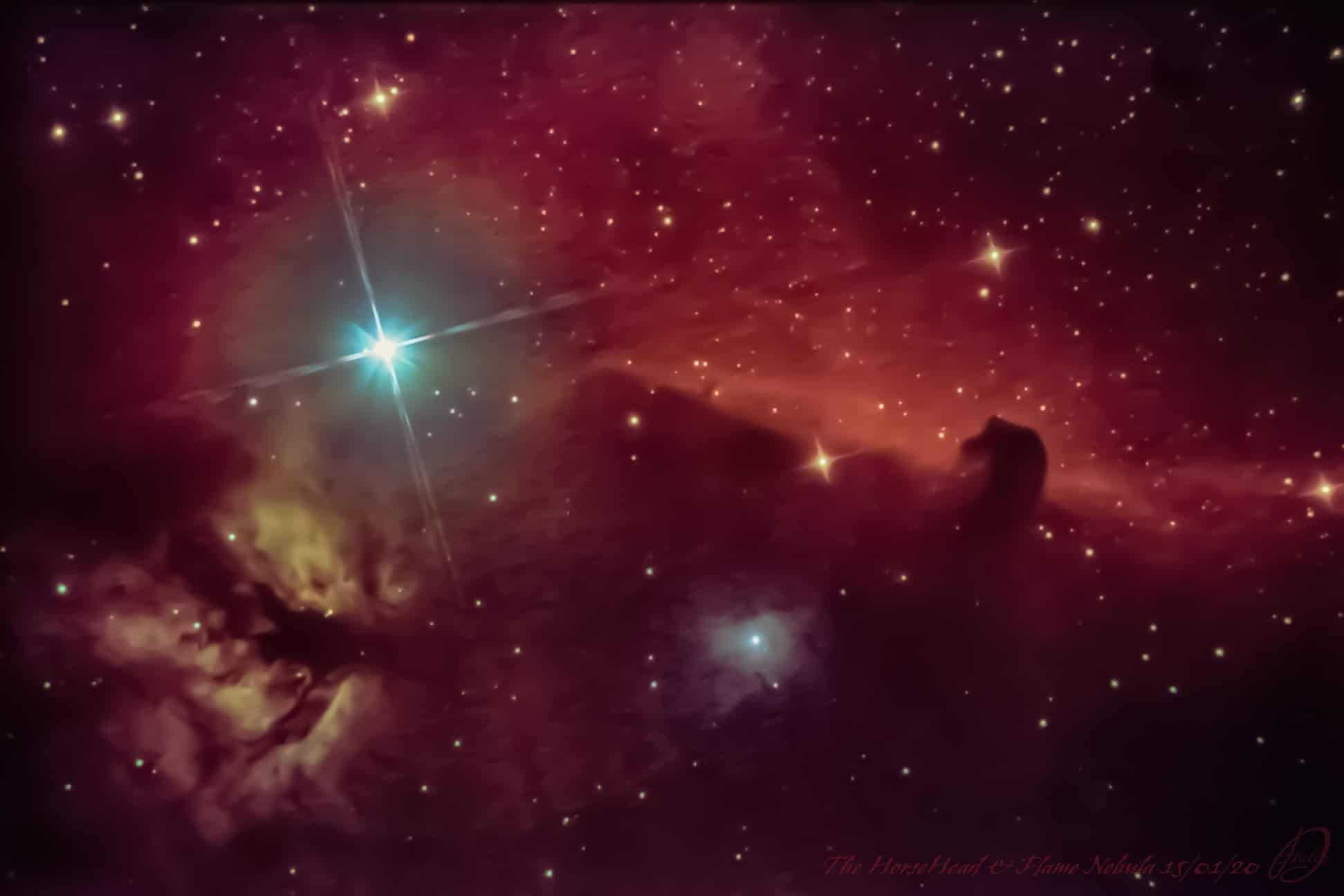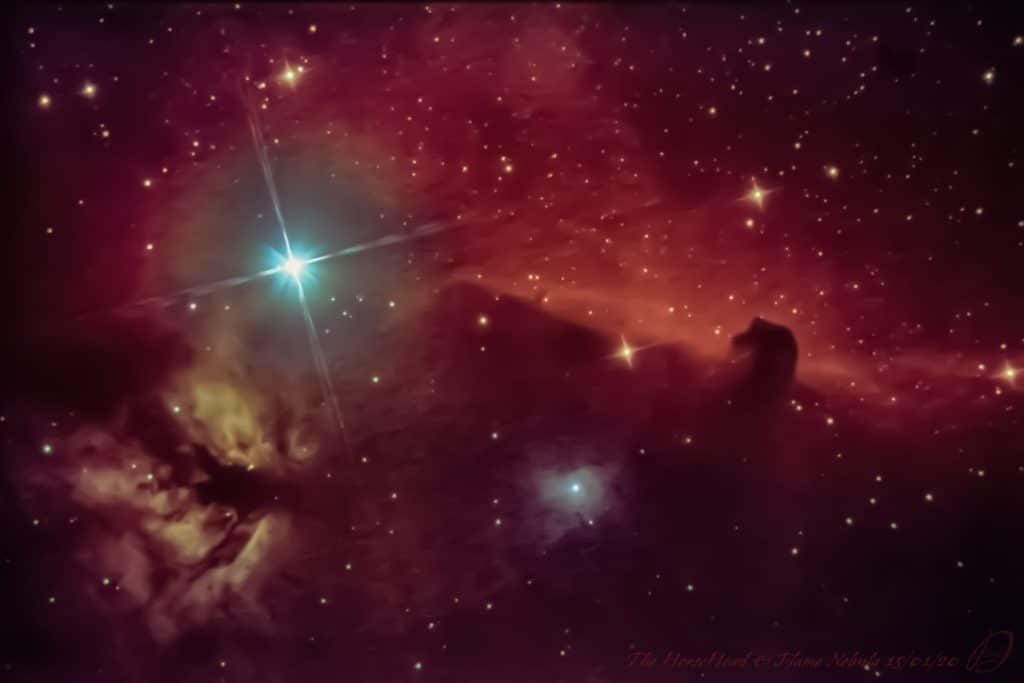 This is 15 X 5 Min exposures stacked with some software called Deep Space Stacker and then processed in Photoshop. taken on my trusty Canon EOS1300D With Telescope.
Now thanks to IOP I have expanded my skills to other photography elements.
My daughter got me working on more Instagram pictures for her. So I then put my own creative twist on my favourites.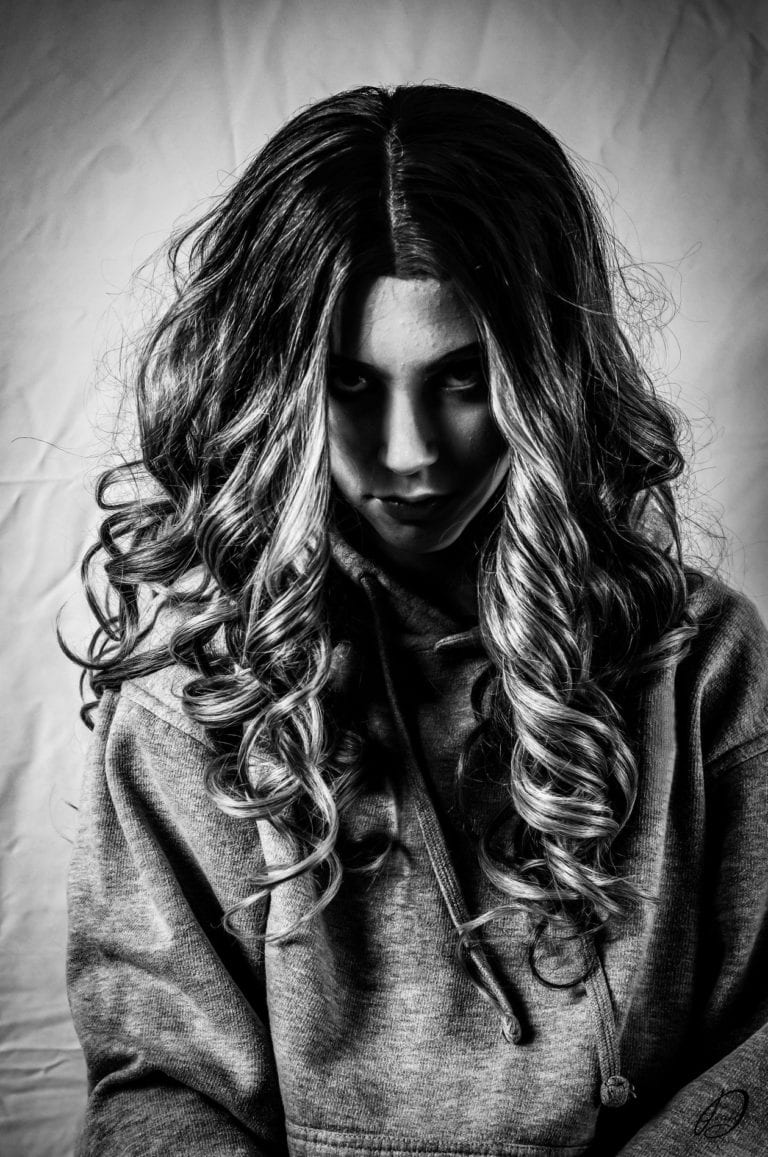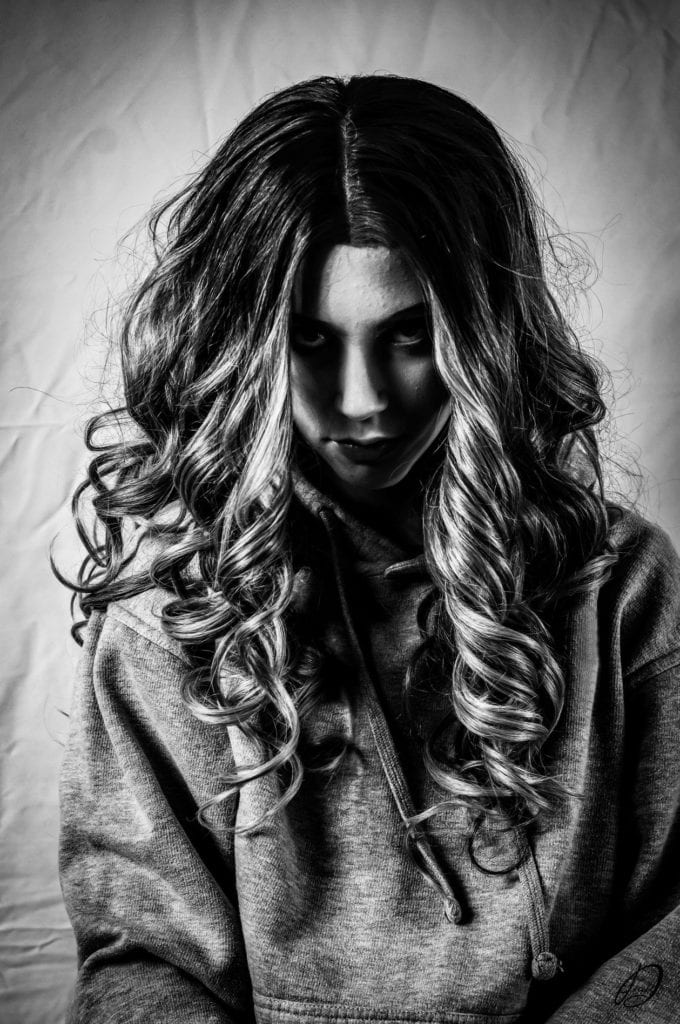 Here are my five favourites of 2019, it's a great opportunity to reflect on how far we have all come over the year. 
I have a combination of my Astrophotography favourites and two images where I feel I have really progressed with since starting the photography course.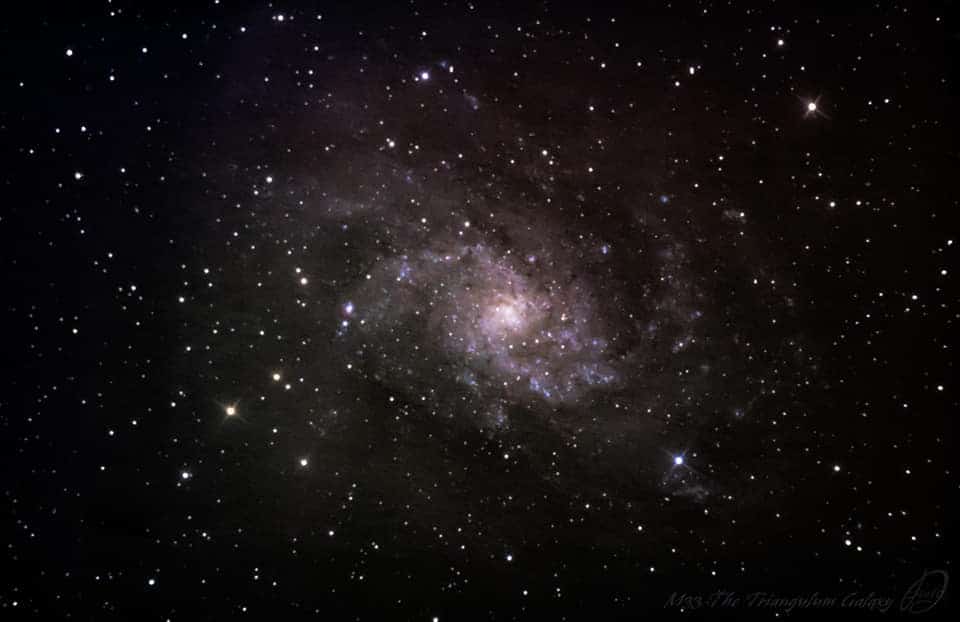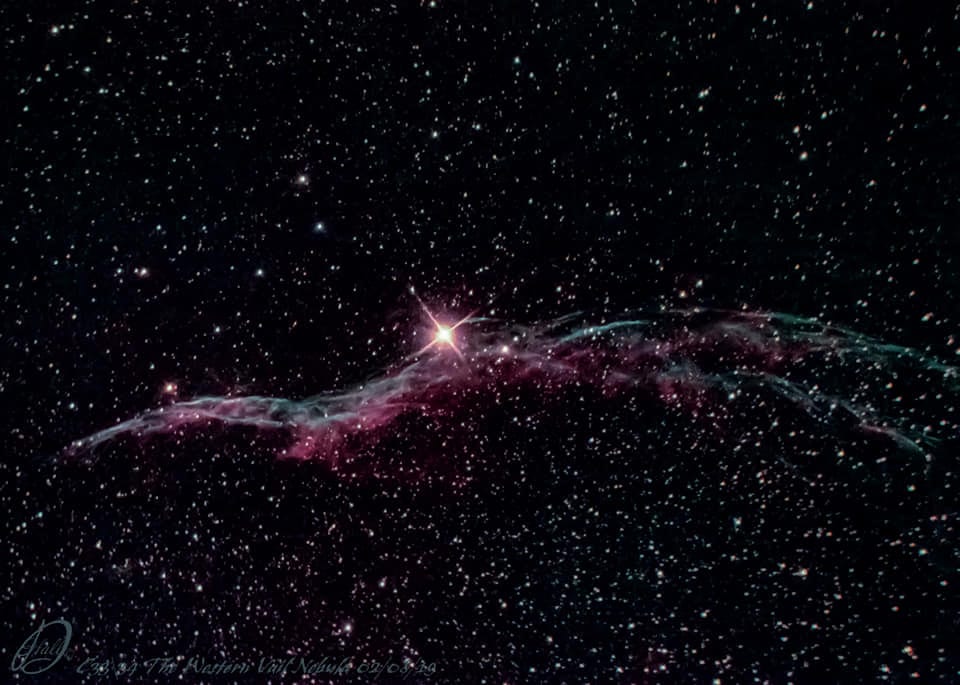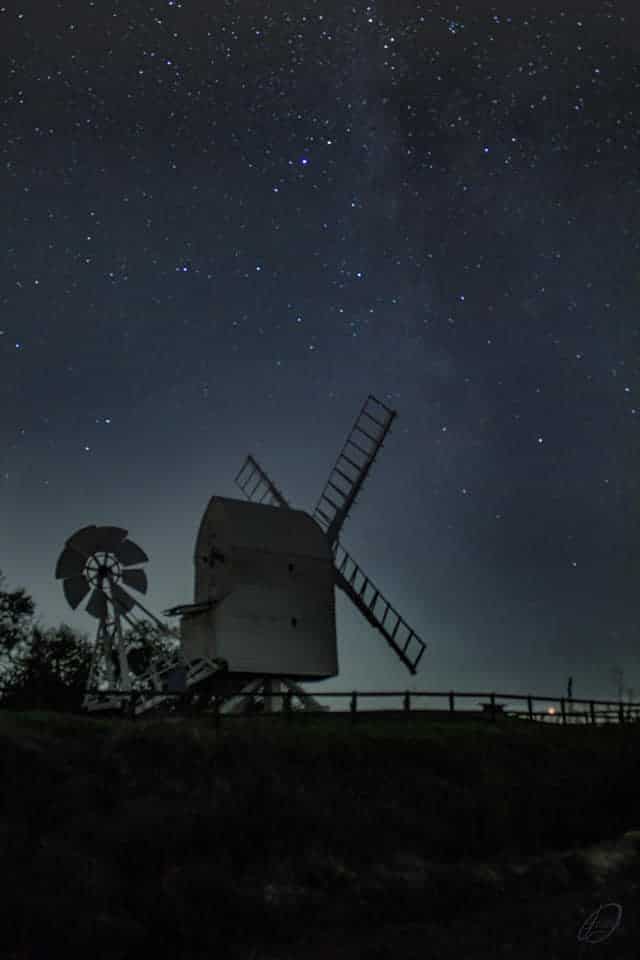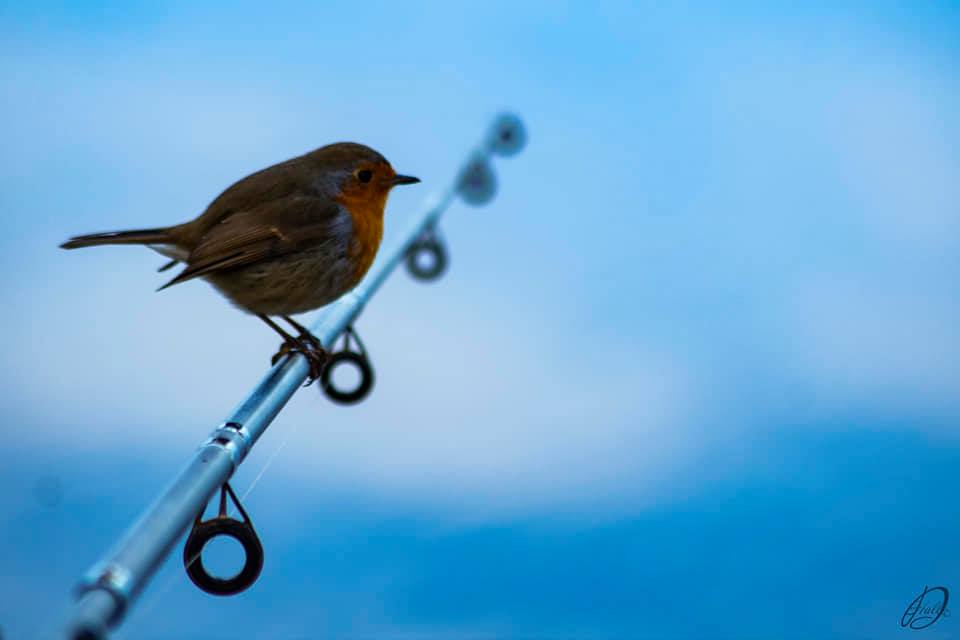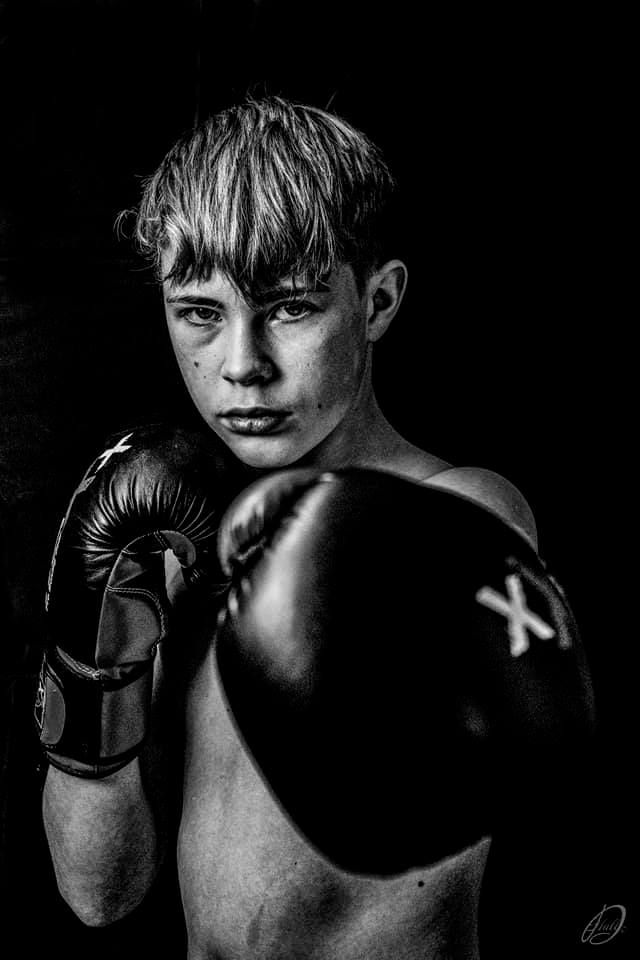 If you have a passion for photography like Darren, take The Professional Diploma in Photography