A member of the Leicestershire Fire and Rescue Service Learning and Development Team, Ian Nuttall (who is currently completing the IOP Professional Diploma in Photography) has been able to use his skill and talent with the camera to document the firefighter training exercises he helps to manage.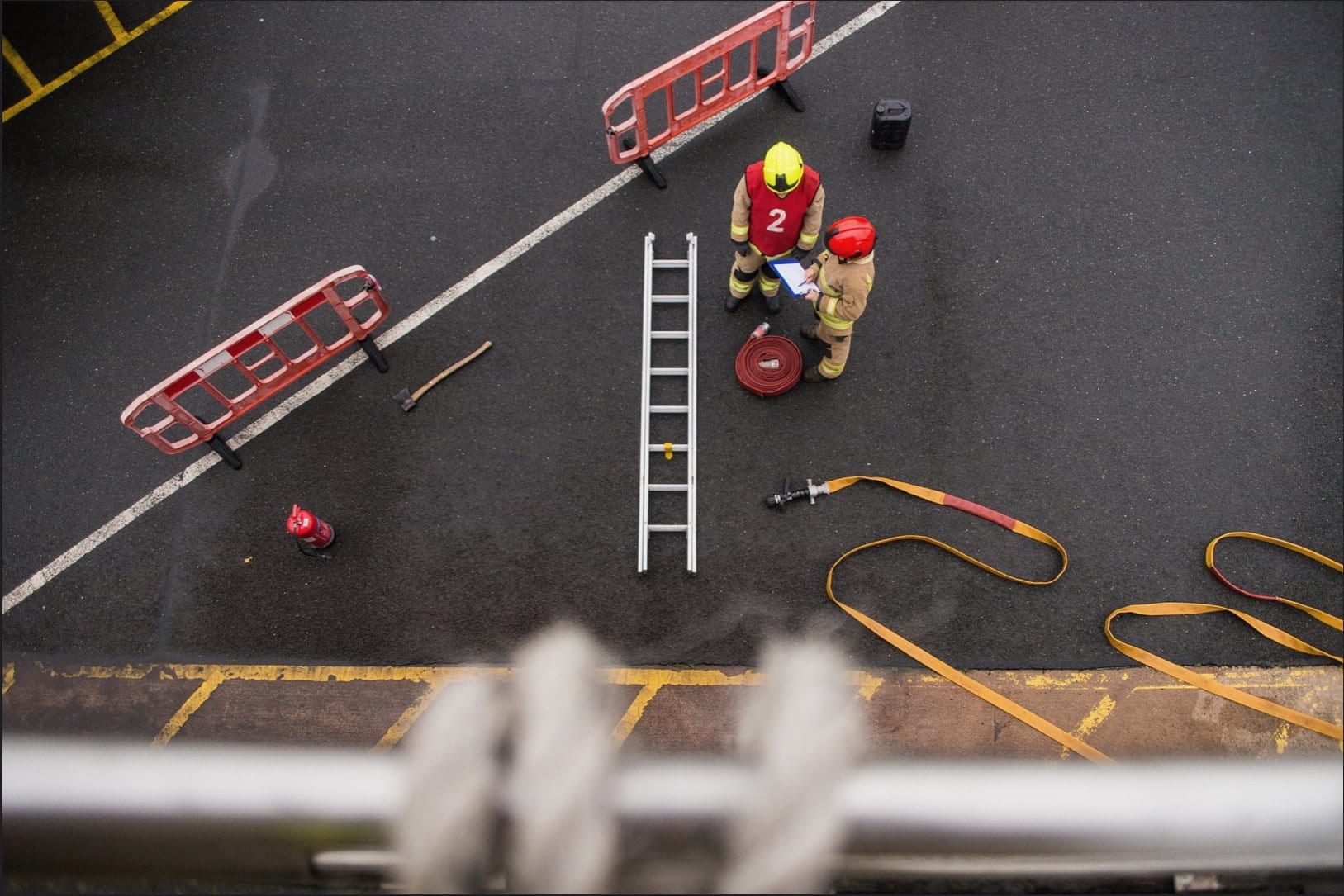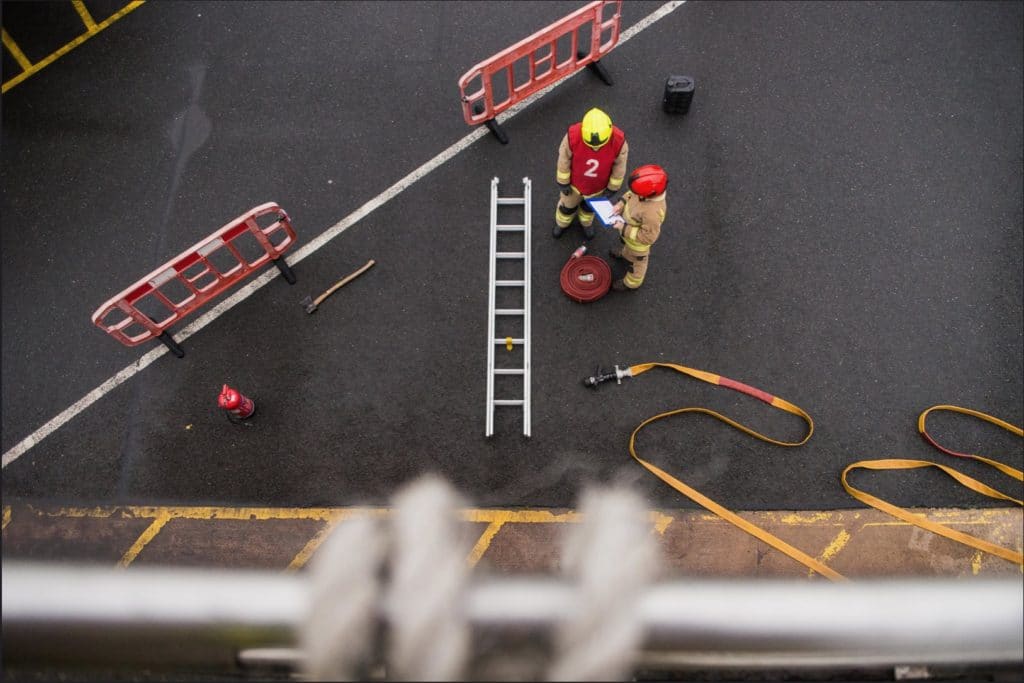 We're delighted to show a selection of Ian's excellent work with the camera in this area. As you can see the nature of the training exercises means Ian has to photograph in precarious and difficult conditions using his Sony A99V and 28-300mm F3.5-6.3 SSM telephoto zoom lens.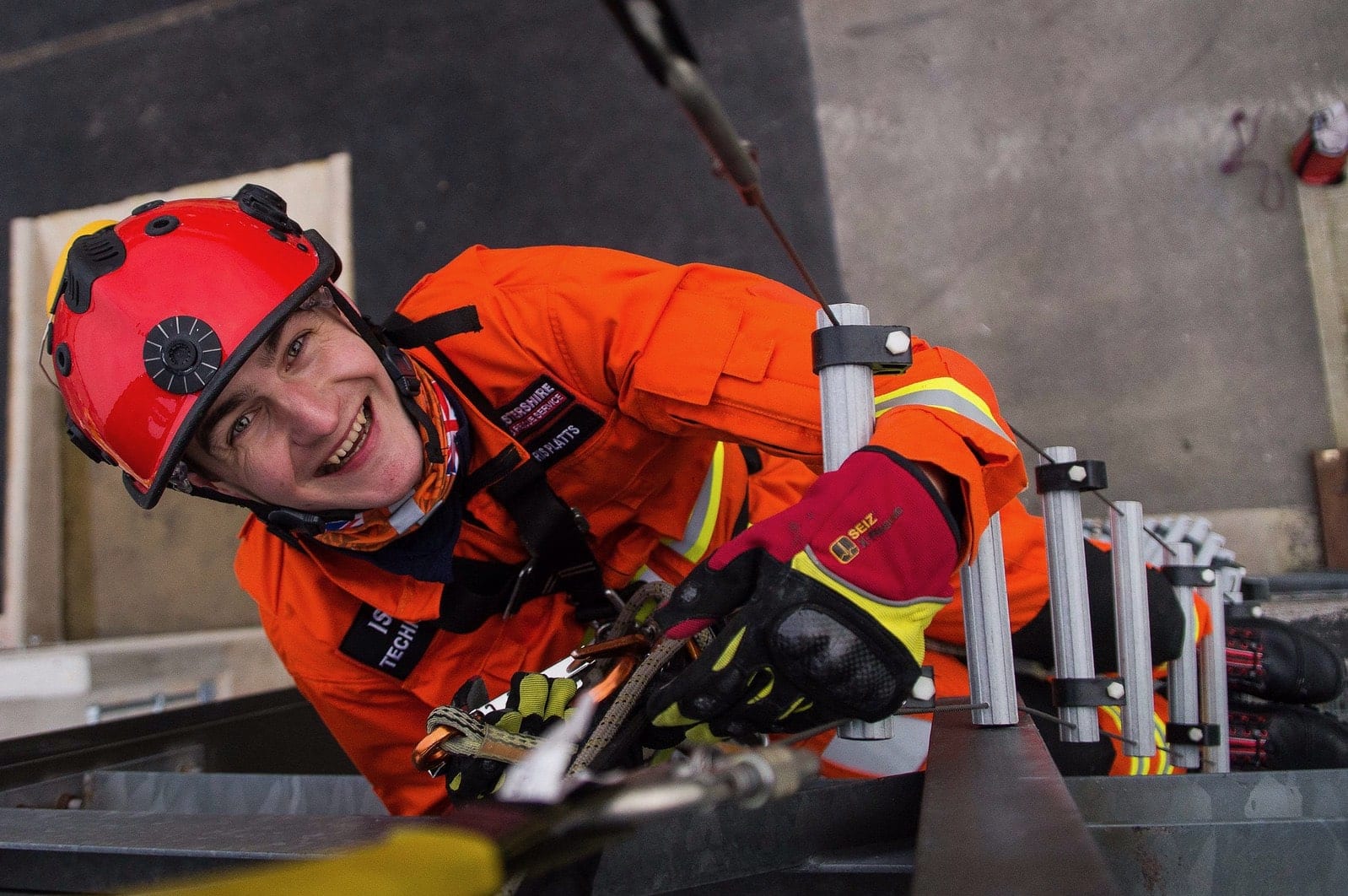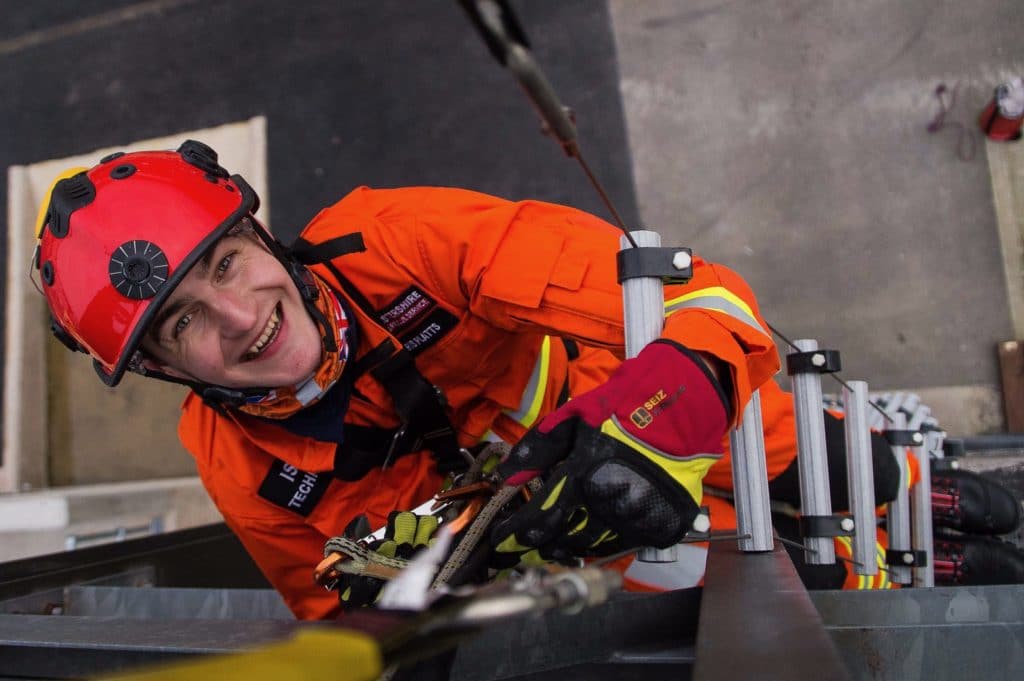 "I have always taken photographs and people have always liked them, probably because I didn't crop heads and feet out and kept the horizon level. But I wanted to get better and when the IOP Diploma was advertised through the Fire Brigades Union I signed up. I hoped to get to a point where I knew roughly what the image would look like prior to pressing the shutter."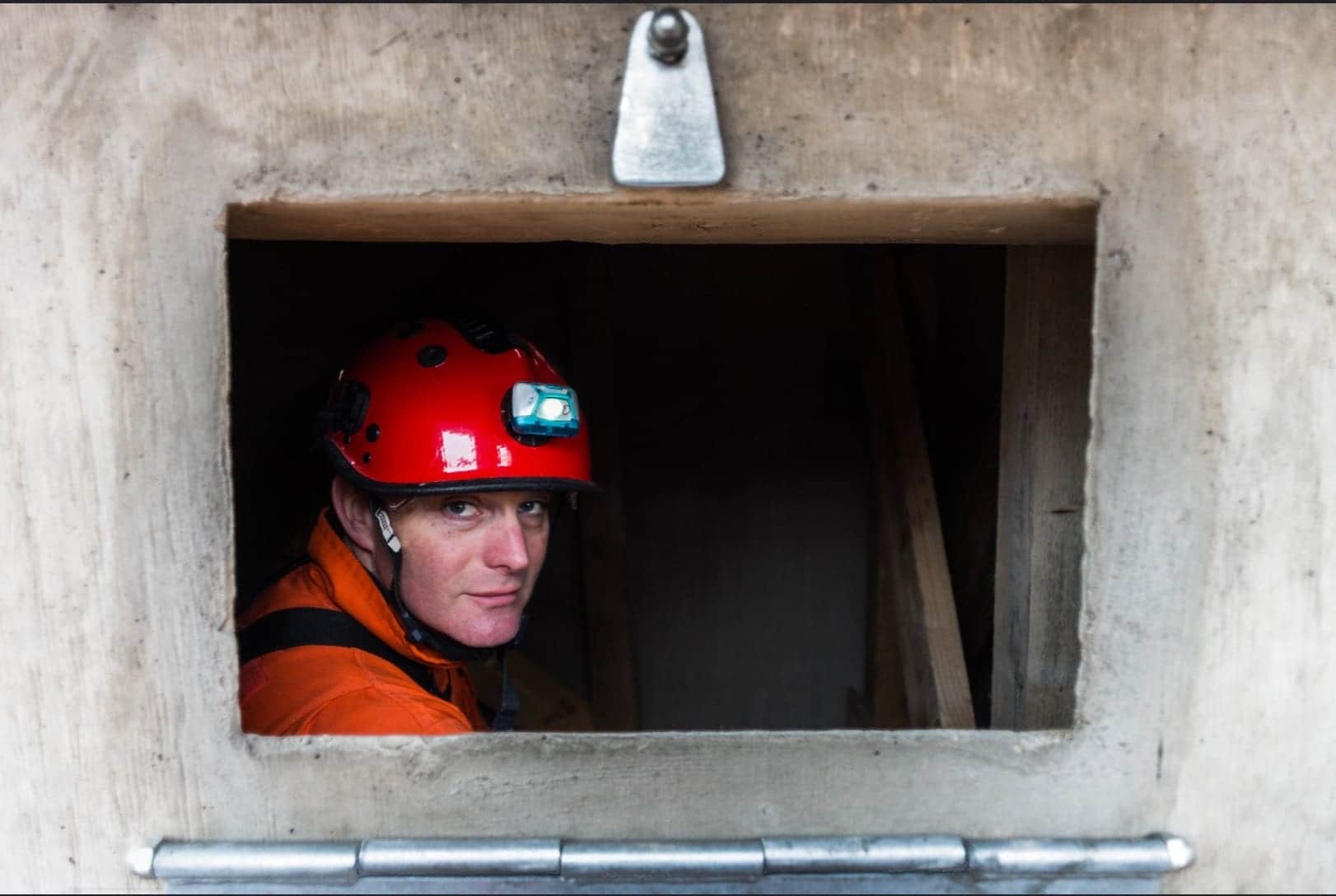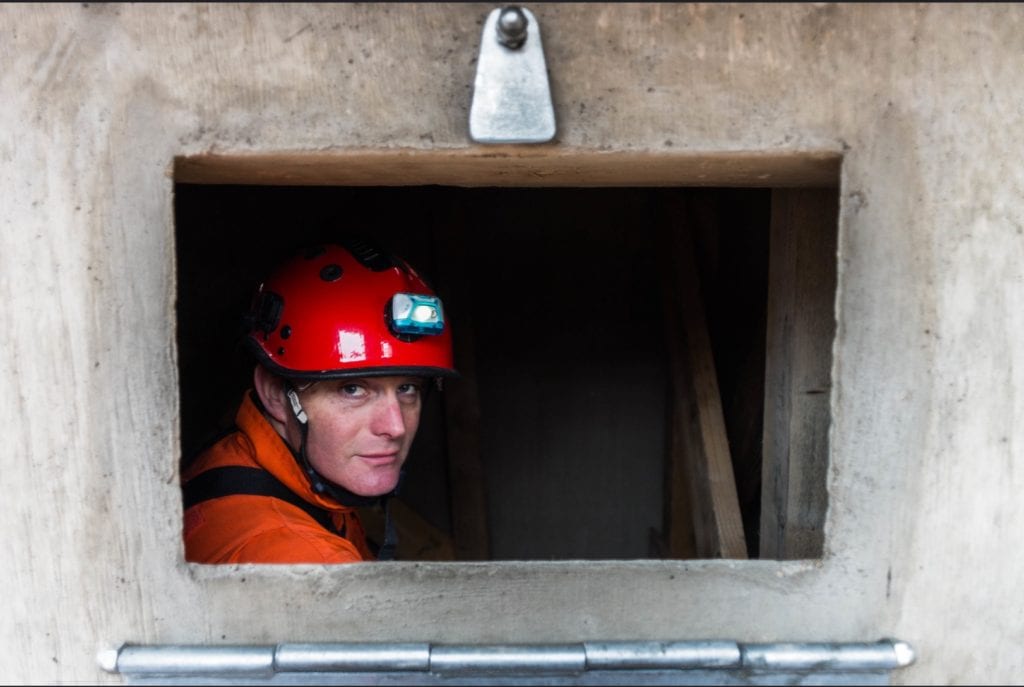 "I have been in the Fire Service for over 16 years and when responding you don't get chance to take photos but a change in role from fully operational to an Instructor this has given me an opportunity to capture images."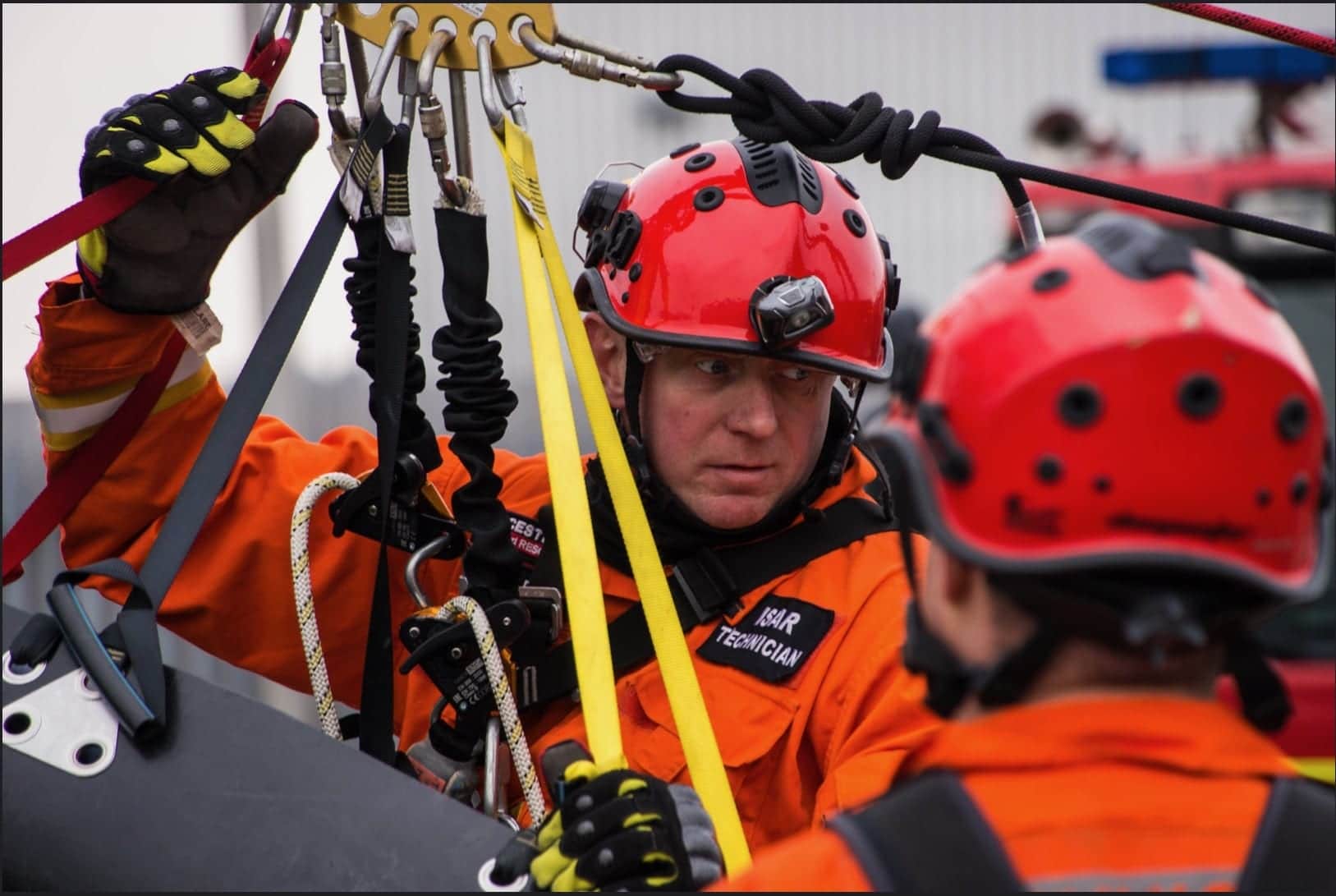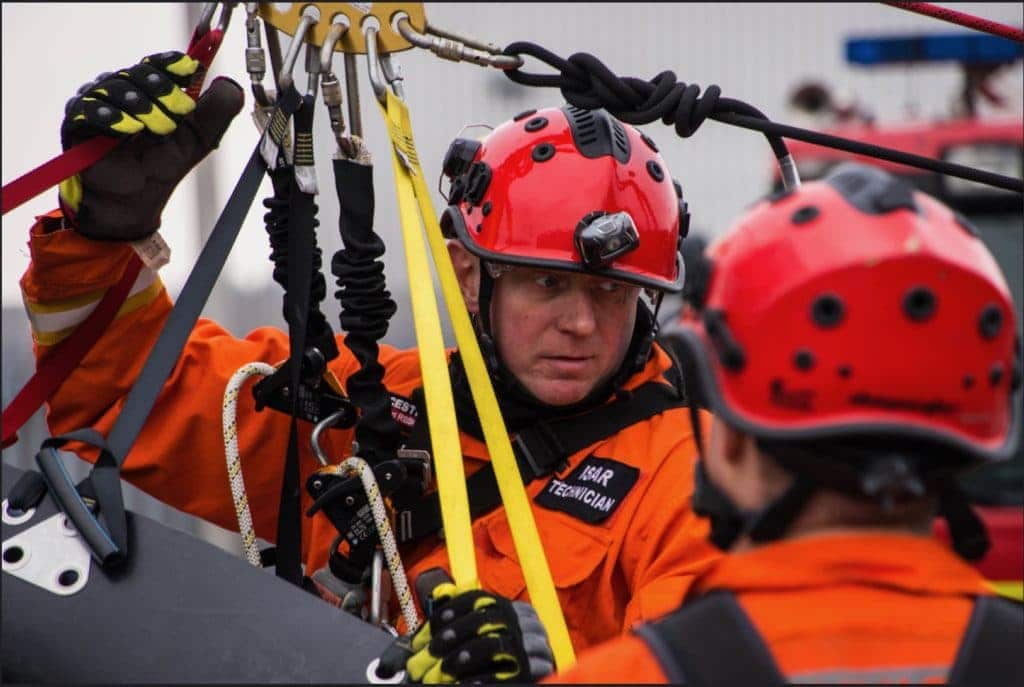 This was initially done as a reflective learning aid, but individuals kept asking for the photos to show their families and friends and especially kids what they were doing. This was especially true with On-Call Firefighters who have another profession and give up their time for the community."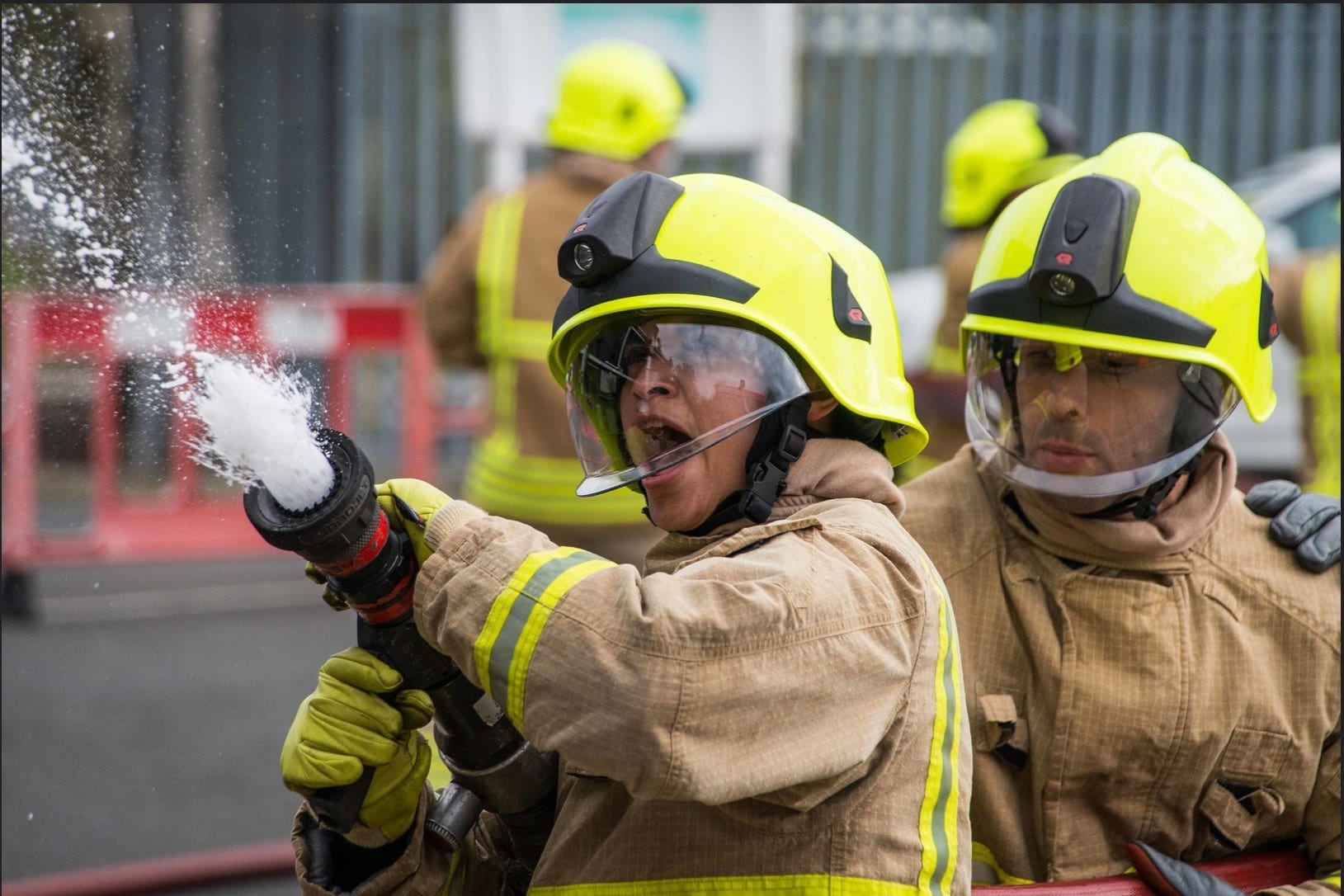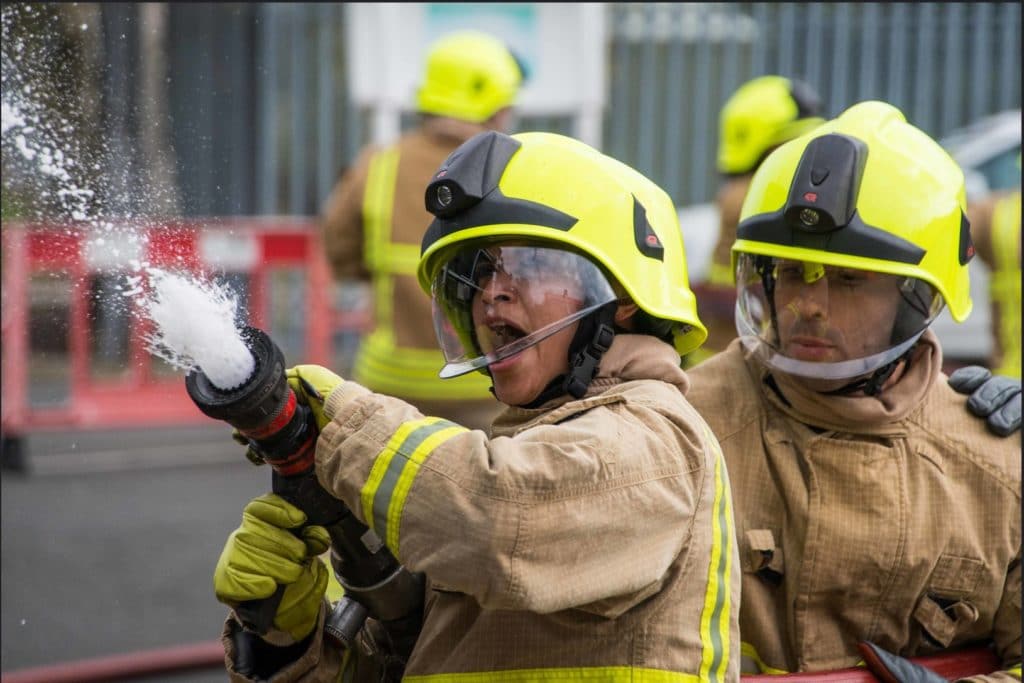 "I started taking more. Knowing what was going to happen in the session has allowed me to get into positions to take shots of people from those different perspectives from that of a bystander as well as being able to focus on individuals and groups and not just the larger picture where intimacy is lost."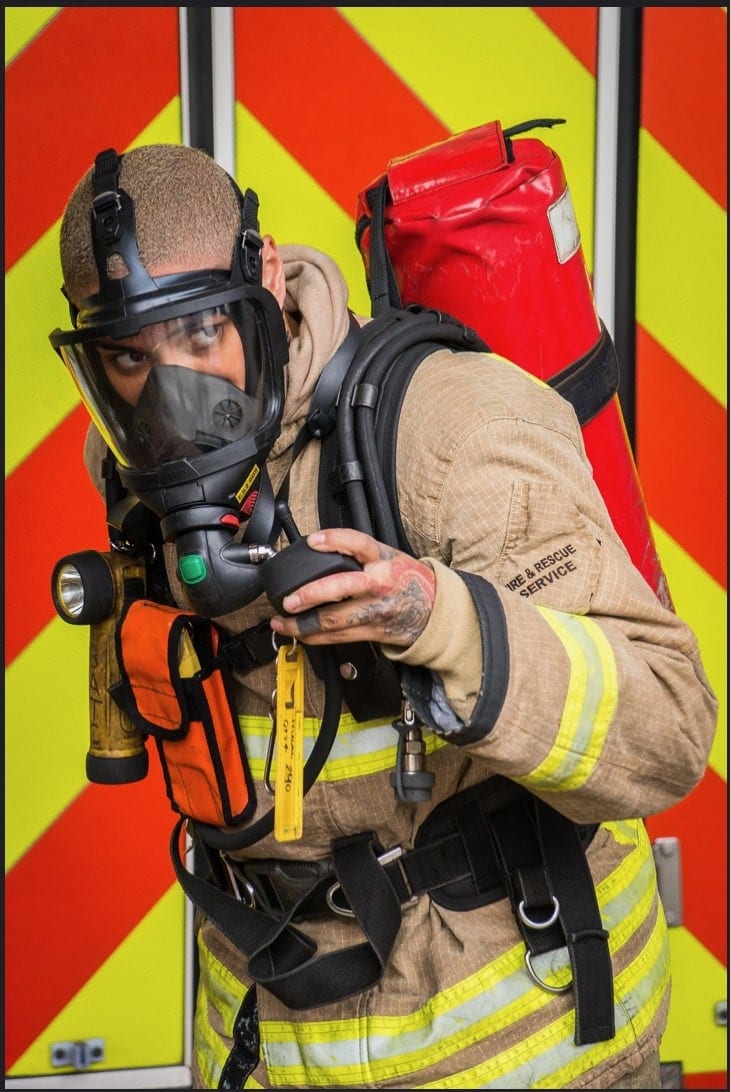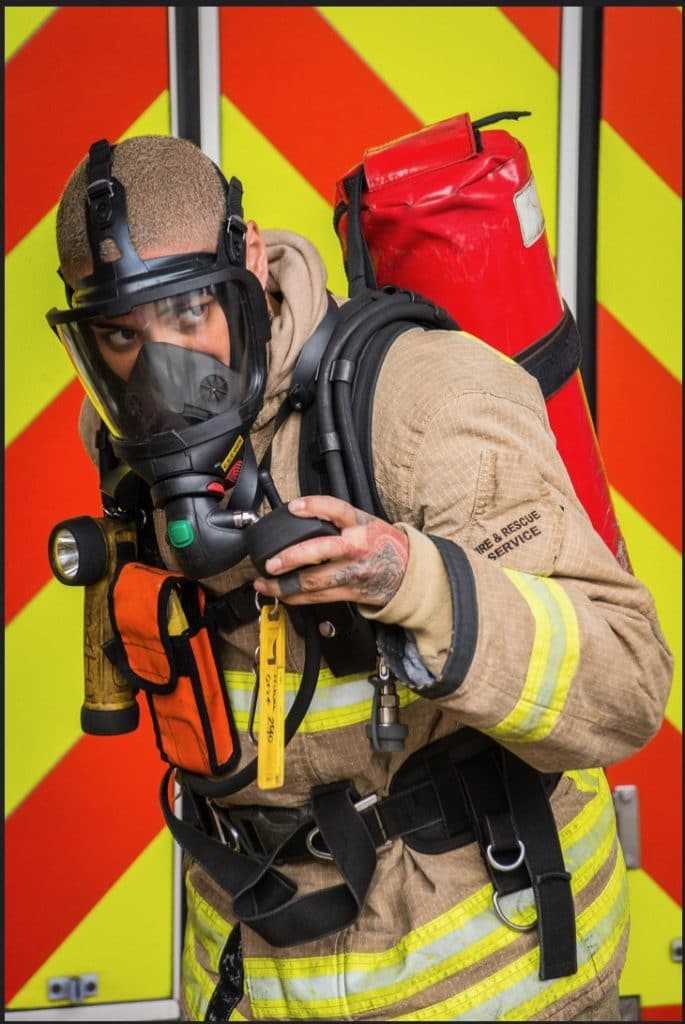 "These images are from the first half of this year and are just a small selection of lots of images that I share with my students. These range from people's first day of training to experienced firefighters undertaking specialist rescue training."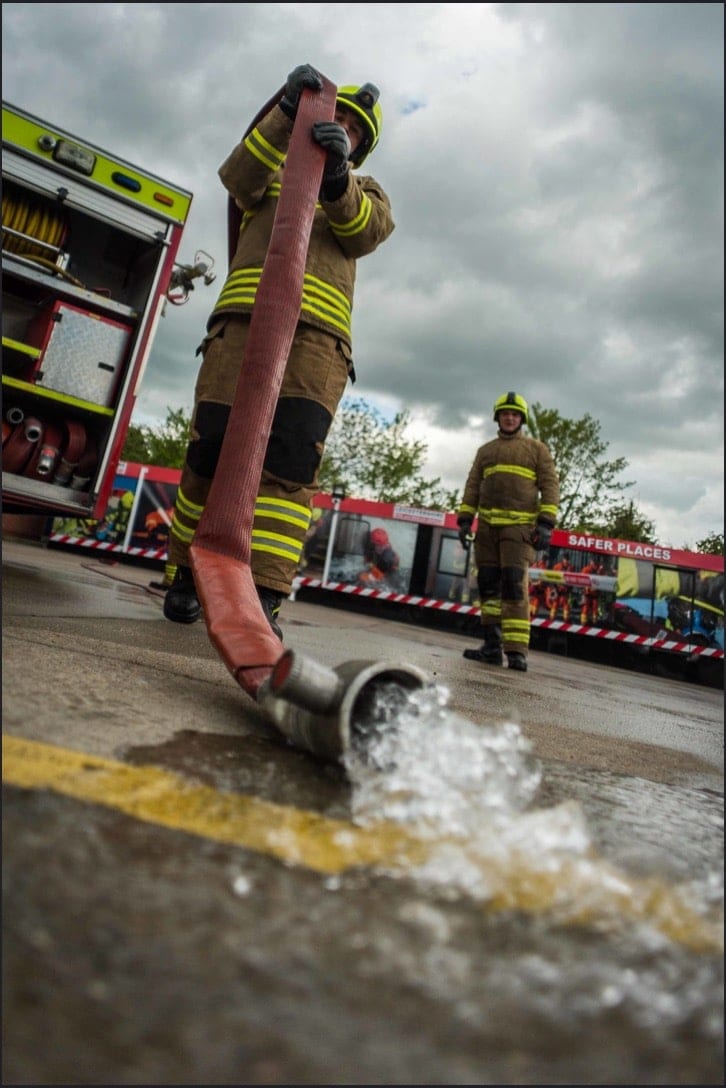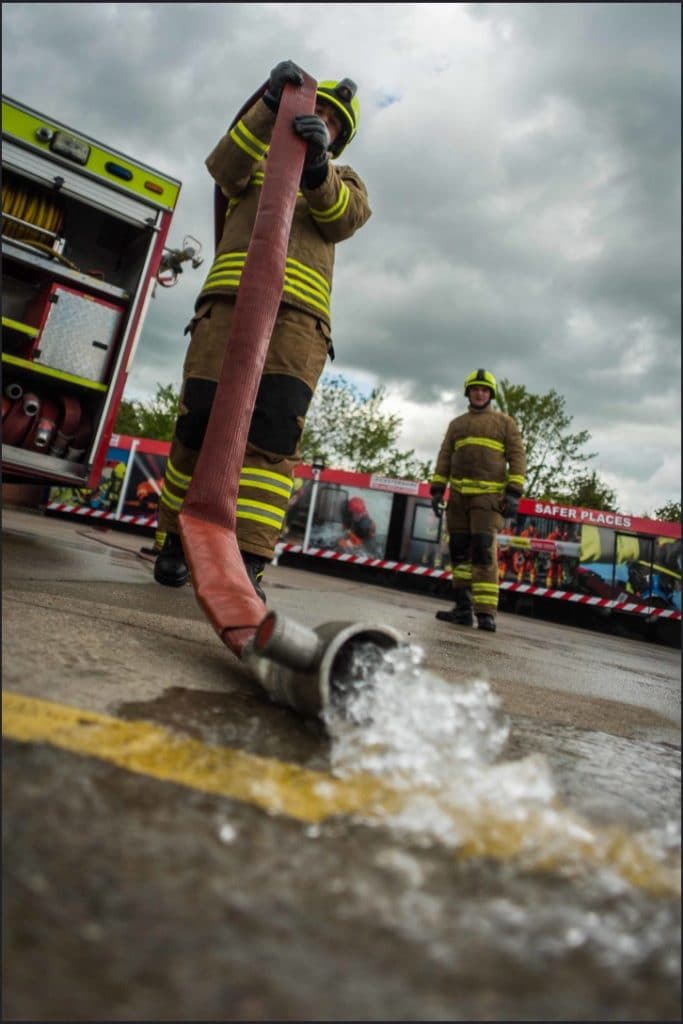 "I still haven't finished my Diploma as I take each assignment as it comes and I'm still learning. I still don't have lots of confidence in myself as a photographer but Tim's advice and comments are bringing me out of my shell".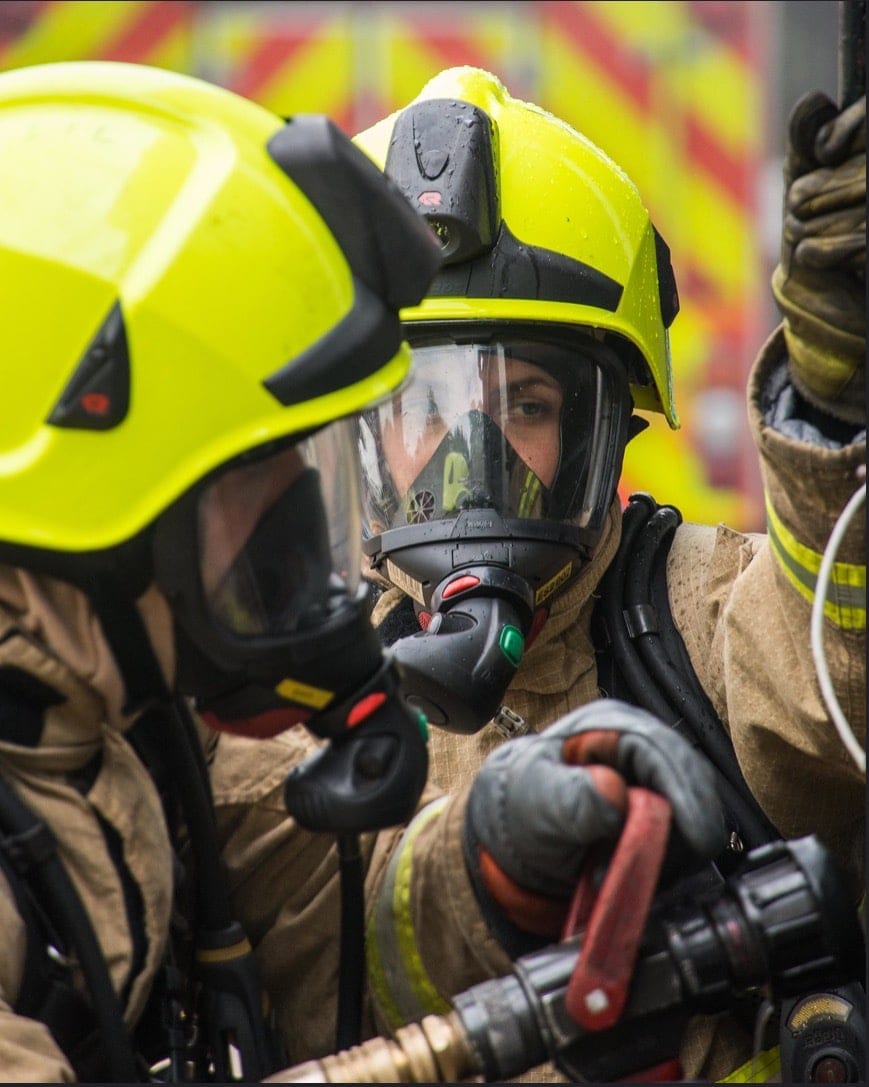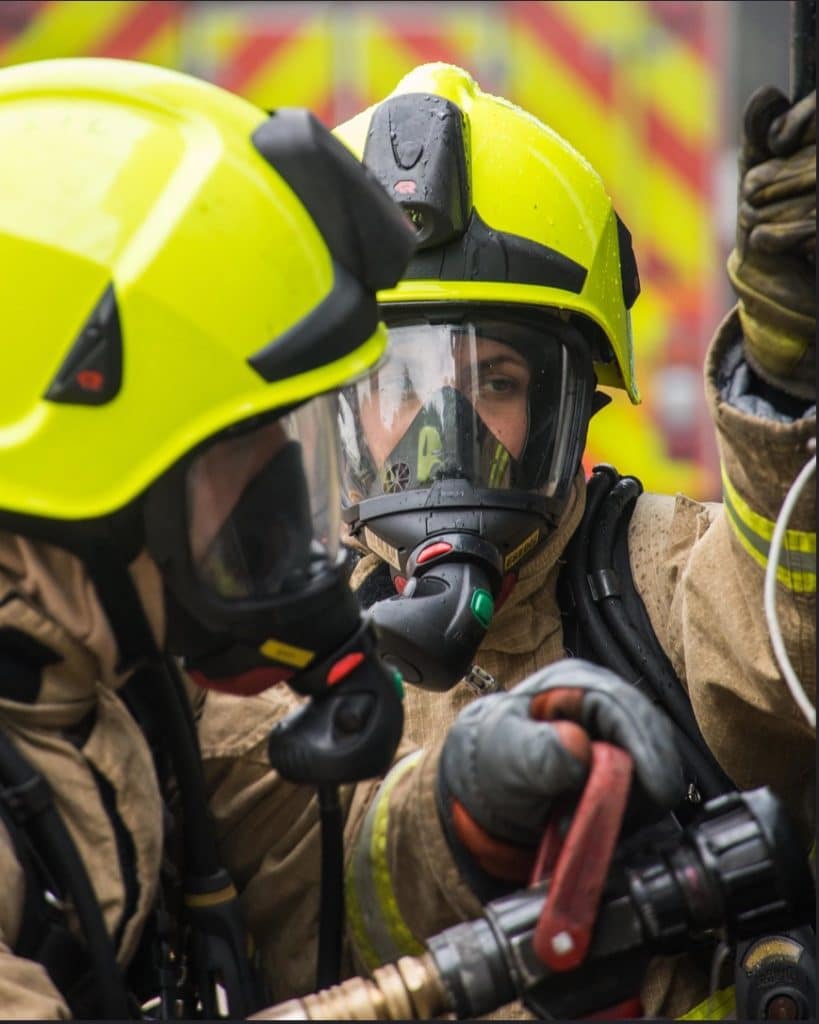 Great work Ian! We look forward to helping you complete your IOP course in the coming weeks.