Thank you to everyone who entered the travel photography competition in June. We were looking for technically proficient shots but also photographs that were thoughtful and unusual.
So many travel shots are cliche, with a mass of tourists all standing around the same monument, taking the same shot.
As an IOP® photographer, we want you to think outside of the box. Look at what the masses regard as a 'good photograph' and consider how you can build on it and differentiate.
We've chosen our winner, runner-up photos and highly commended with this in mind.
WINNER – Mostahfiz Gani
Prize £30 Amazon Vouchers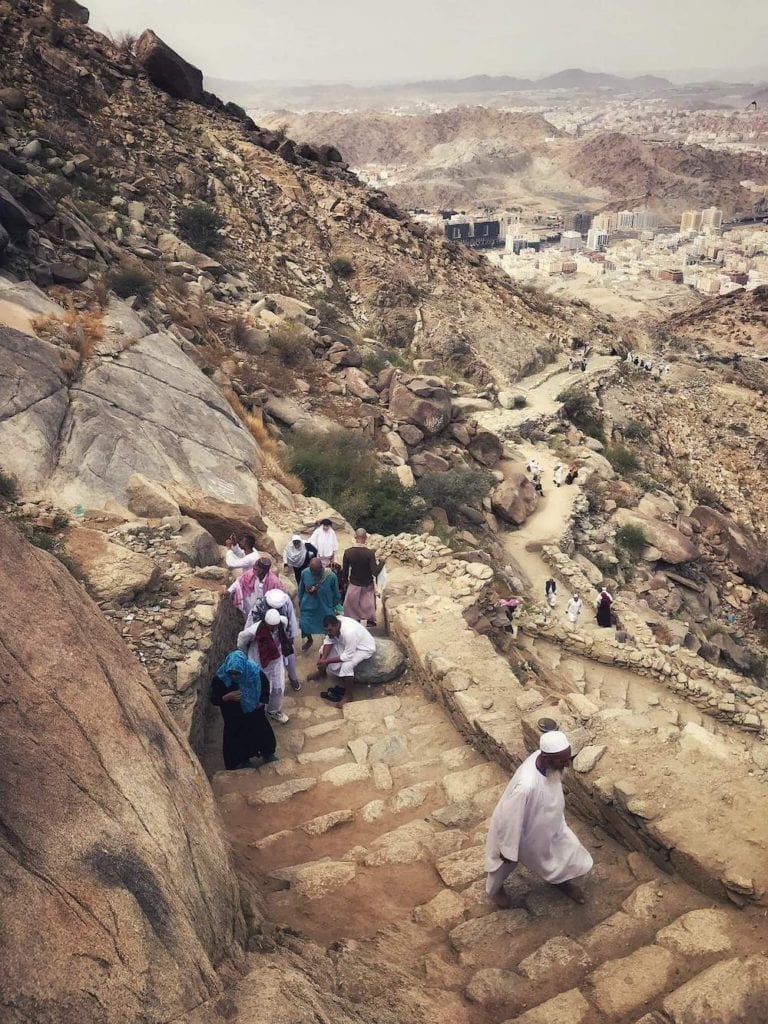 This is an epic travel shot. The composition is sublime and Mostahfiz has done a great job in keeping the colours muted. It would have been a temptation to saturate the colours but sometimes we find taking a bit of colour out of travel images can give them a more authentic feel. The story has a great narrative with each person adding their own element. Imagine the time and effort this shot took to achieve. Well done Mostahfiz, this is really excellent.
RUNNER -UP 1 – JAMES DARCEY
Prize £10 Amazon Vouchers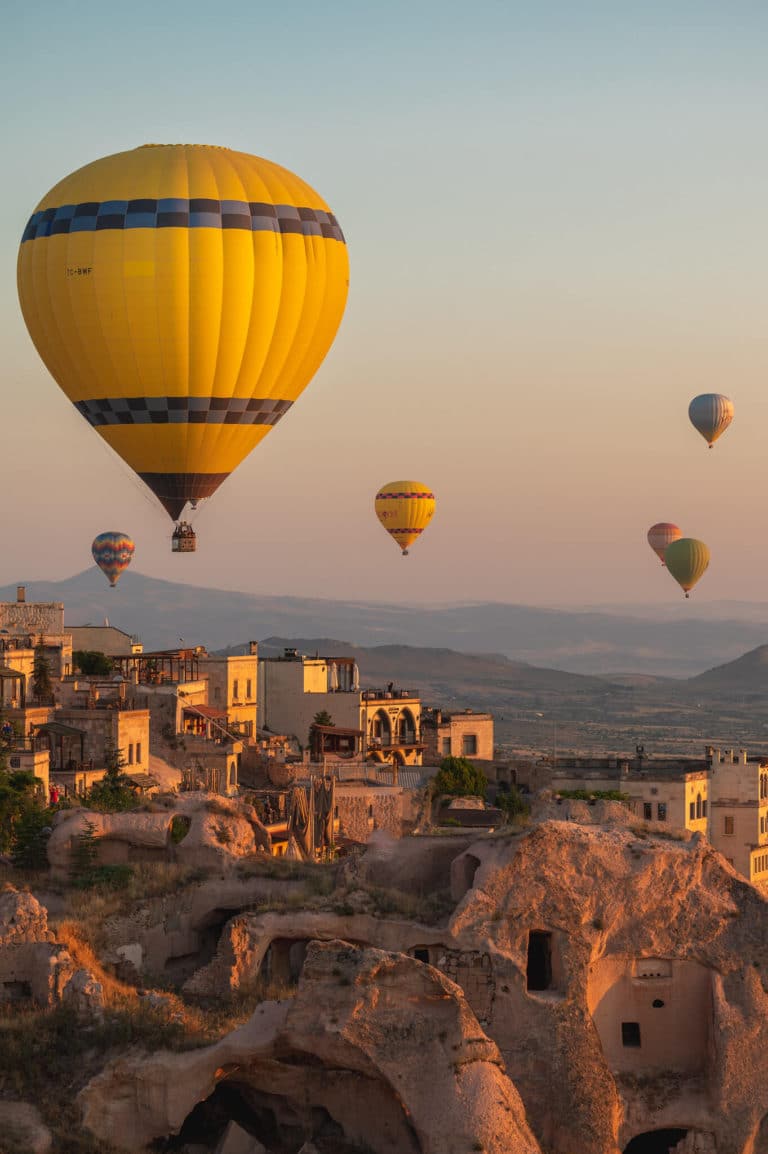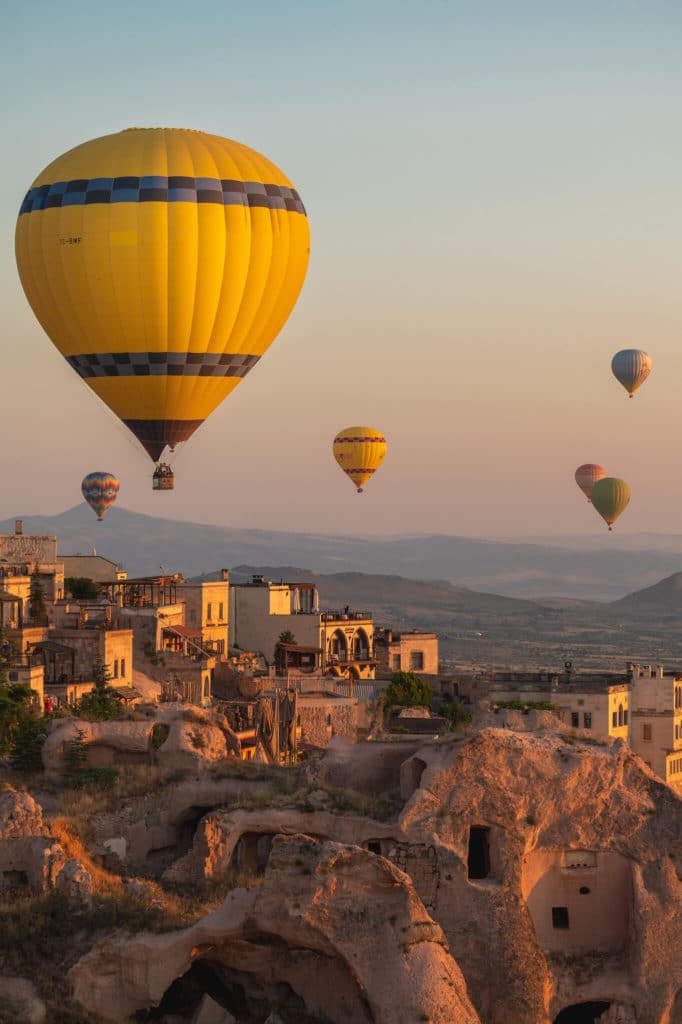 Sometimes everything comes together to create the perfect composition and this is a great example of that. We know that James had other shots of this event to choose from, but he's chosen correctly and that is a skill in itself. The colours are rich and inviting, the main balloon sails right into the perfect point in the frame and it's technically well-taken. Well done James, another excellent shot from you.
RUNNER-UP 2 – Ivan Trotman
Prize £10 Amazon Vouchers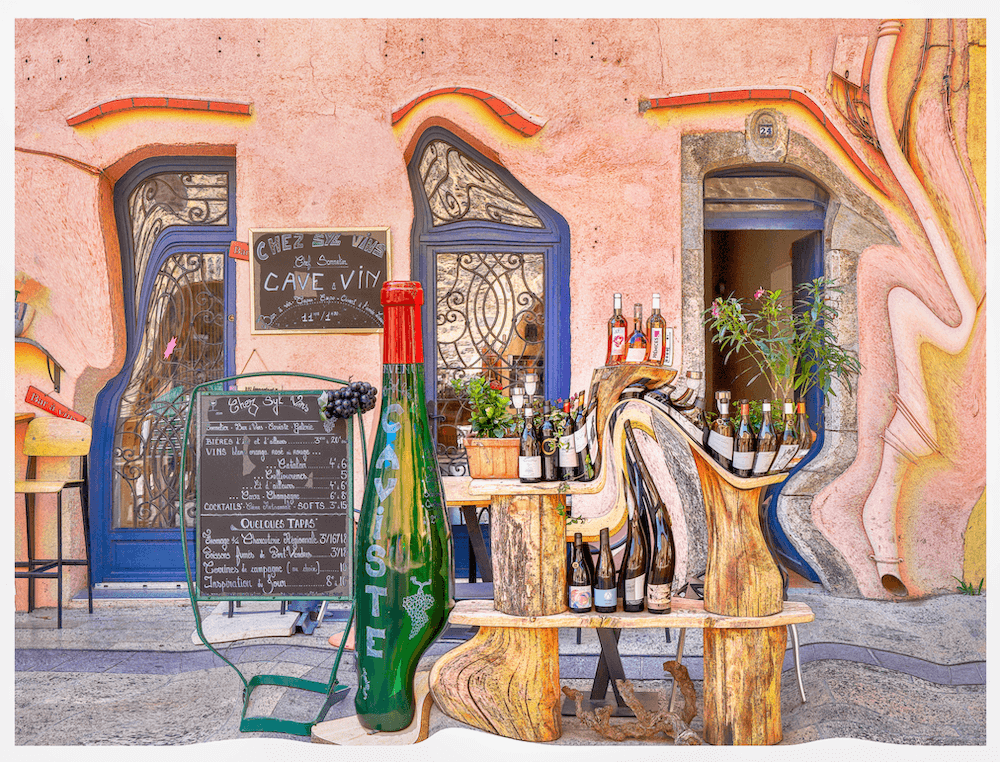 In the spirit of rewarding creativity, we decided to award the runner-up prize to Ivan. He has edited his travel shot in the style of Dali and we can see this hanging in a cafe or restaurant. Thanks for giving us something different to look at Ivan, you've done this really well and we very much enjoyed your efforts.
If you want to get involved in an IOP® Competition, join one of our best-selling online photography courses now.