Every month, one of our Tutors sets our students a project, out with the course remit and just for fun and learning. In June 2018, it was panoramas and here are the results:
Once again, a fantastic month of submissions, but two images stood out for me this month. Without further ado, here are my favourites.
Winner
Xavier Monras – Coll

There's real creativity to this image. I think Xavier has taken the idea of the panorama and shot with the mindset that nothing should notably change. The rules of composition and subject matter placement still apply, and as a result, we get this lovely communication between focal length, shallow depth of field, and foreground interest, all within the wider confines of the panorama. It's also impressive as Xavier will have had to work quite quickly to get the two or three shots that he eventually merged.
Great work here, Xavier.
Commendable
Ivan Trotman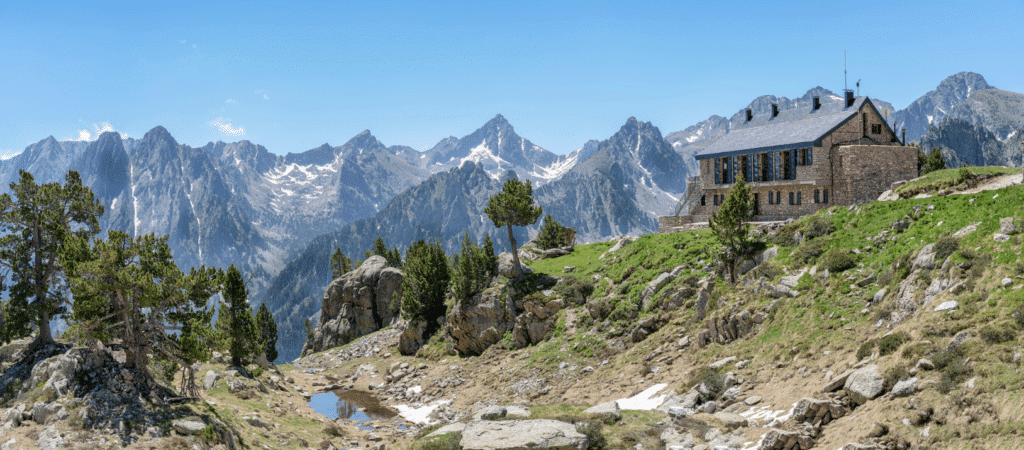 A late entry from Ivan and one that took my breath away slightly when opening it! This wonderfully vibrant, refreshing and incredibly sharp image again adheres to the idea that a panorama isn't just a distant view far, far away. Ivan has very different planes of focus here through which he shoots, using the rolling hills and rocky, textural terrain as a surface to guide the eye through.
Lovely image, Ivan
Find out more about our courses here
Download a Free Prospectus
Get your Free Guide To Composition here