We had a large number of quality entries for this competition and quite a few arguments about who should take the top three spots!
In the end, we decided that creativity and adherence to the brief were the two most important factors but even so, we have more Highly Commended shots than any other competition.
Well done to everyone who entered. There can only be three winners and they are;
Rosie Down – First Place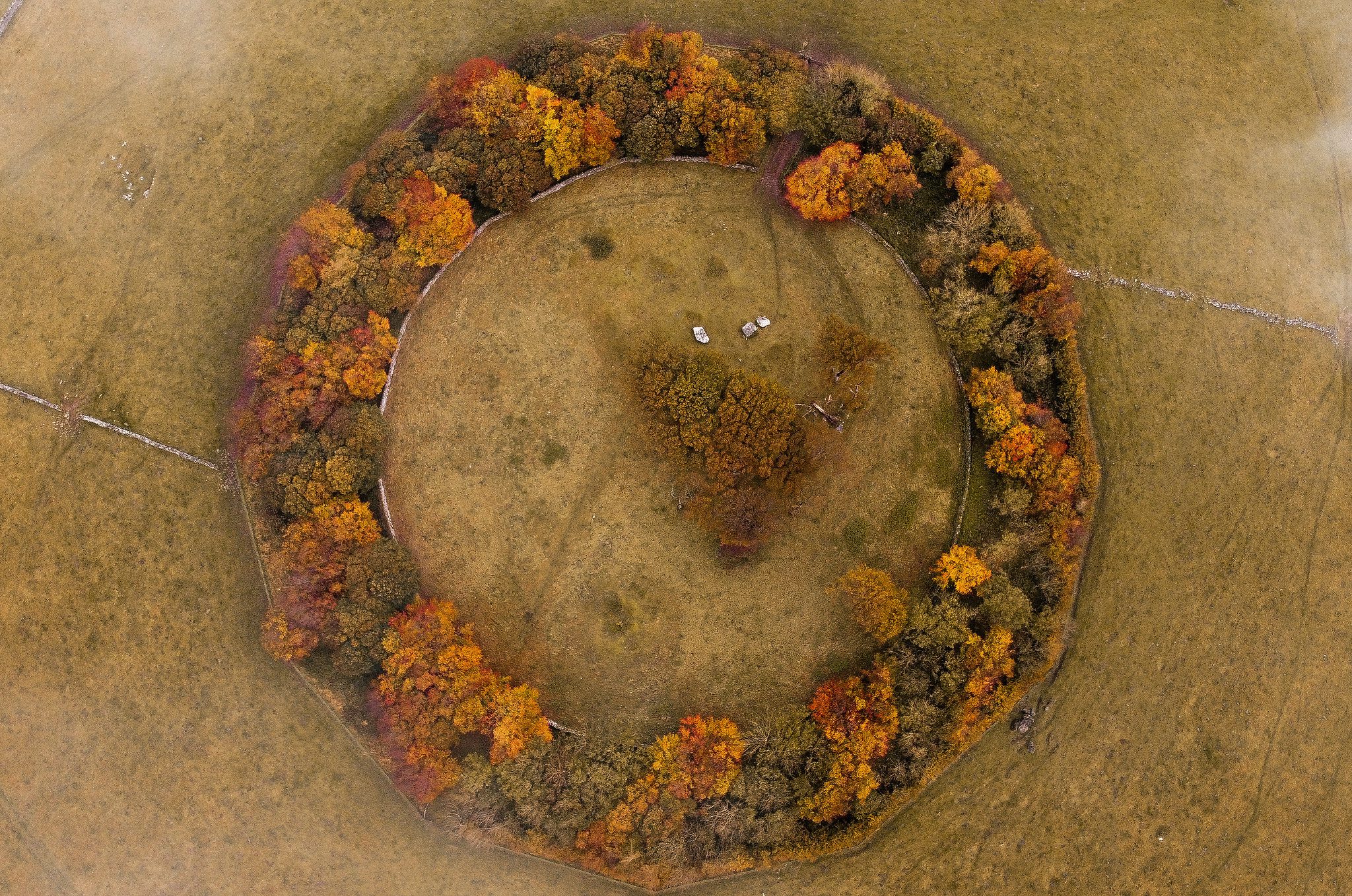 We love the muted autumn colours and the creativity involved in this aerial shot, we presume from a drone. Rosie clearly went looking for this image in response to the brief and we do enjoy it when people interpret the competition in unusual ways. There would have been a great temptation to over-edit here but Rosie has shown restraint and delivered an excellent autumn shot. Well done Rosie, you are the winner of the November Tutor Competition.
Peter 'odie' Evans – Second Place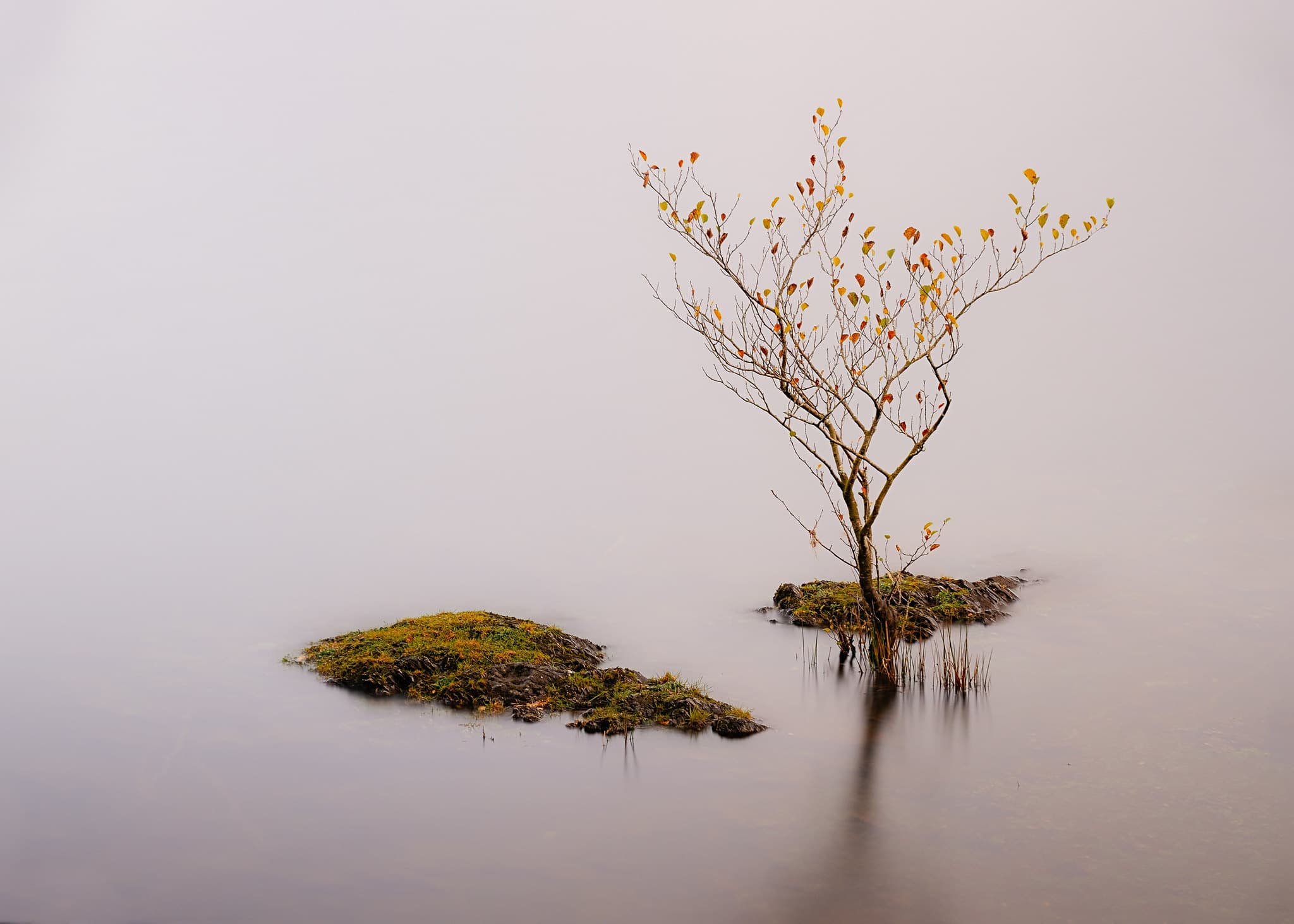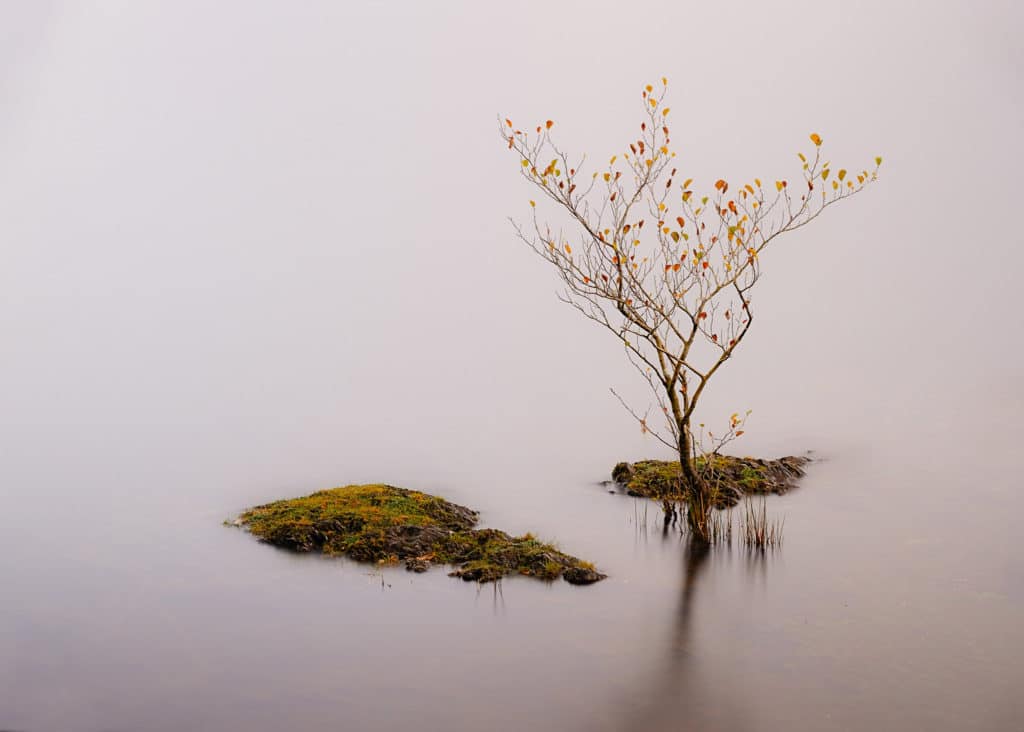 Peter has chosen simplicity to showcase autumn colours which is an interesting interpretation of the brief. The only colours in this photograph are the burnished tones of autumn. This is a beautiful, striking shot. Well done Peter, you have taken second place.
Julie Gardner – Third Place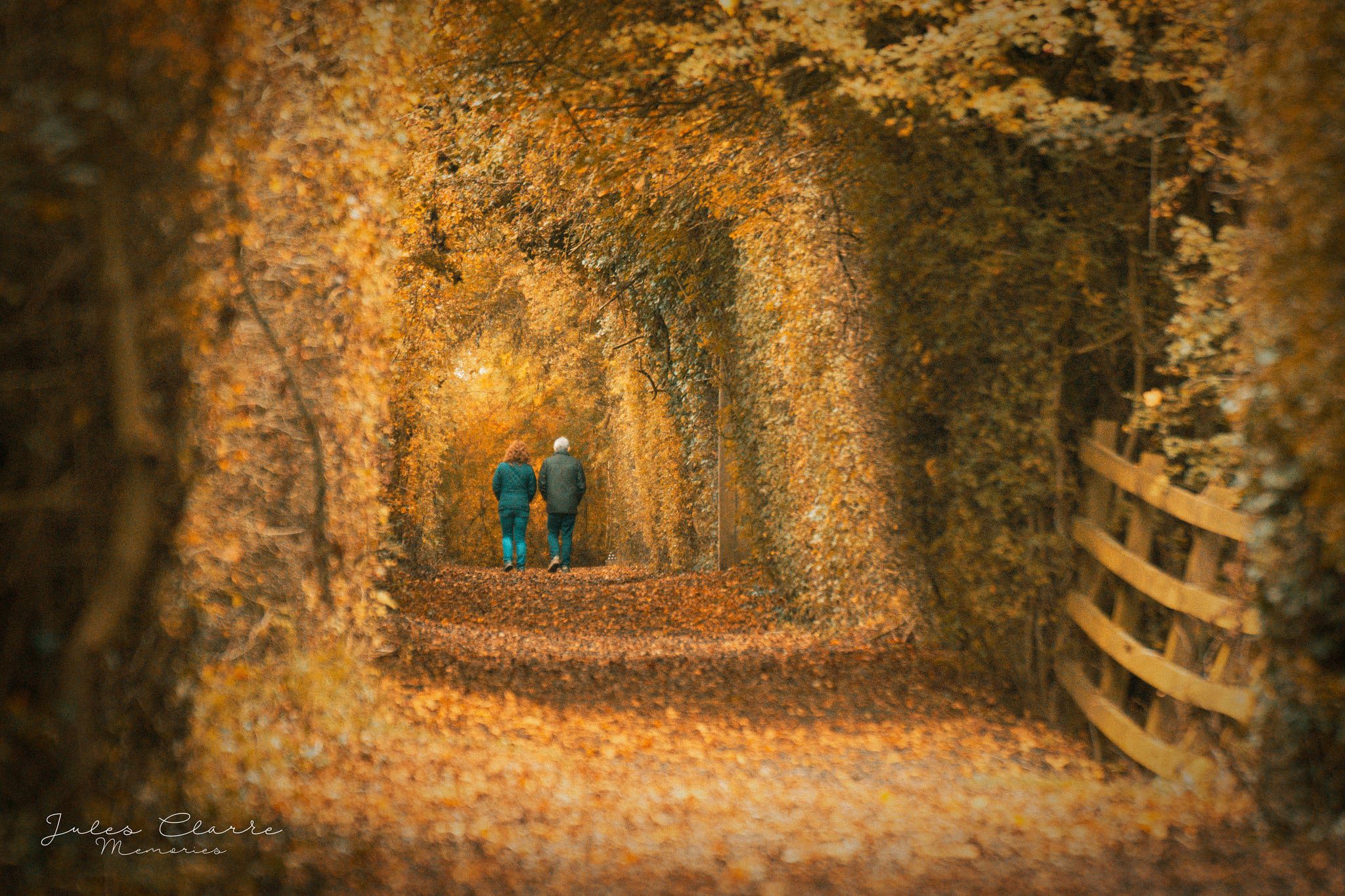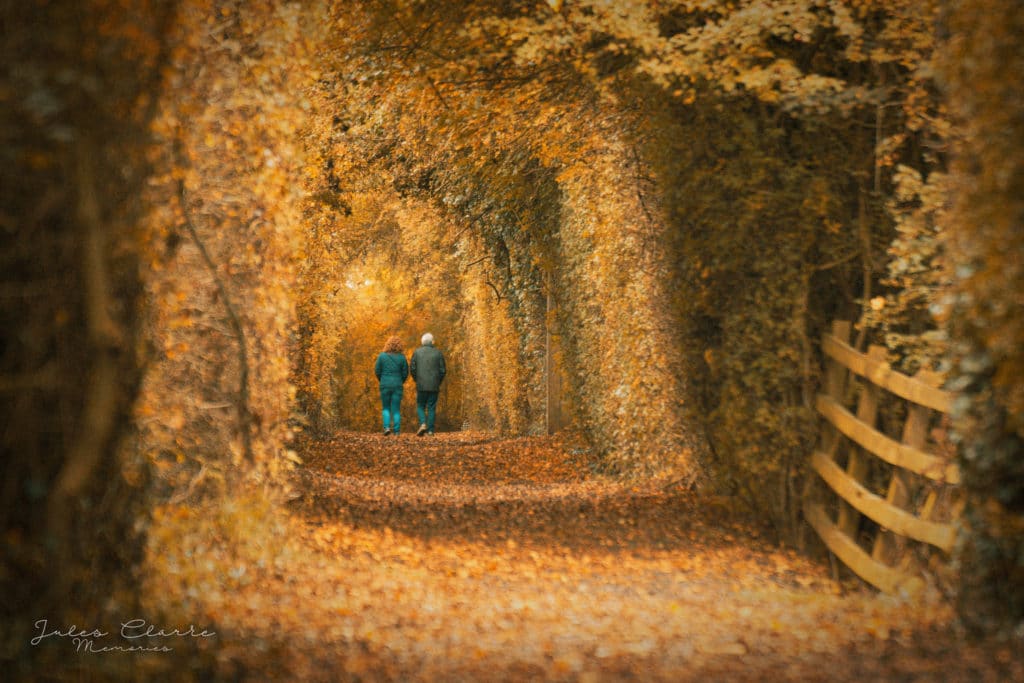 We had such a difficult time choosing the order of the winners this month, mainly because the photos were of such high quality. Julie has produced the quintessential autumn shot. The light is beautiful, the colours are rich and the composition is textbook. Well done Julie, you take third place.
HIGHLY COMMENDED
Well done to everyone who entered. We have created a gallery of those that nearly won. All the Highly Commended shots can be found here.
If you would like to enter one of our Tutor competitions, please sign up to our best-selling photography course.