Another outstanding month of submissions.
This wasn't an easy project to get to grips with. We're conditioned to think about composition in our photography constantly so to then veer off-piste can be a difficult pill to try and swallow.
Nevertheless, the submissions were fantastic so well done to all. Here are my favourites:
Winner
Liz Walker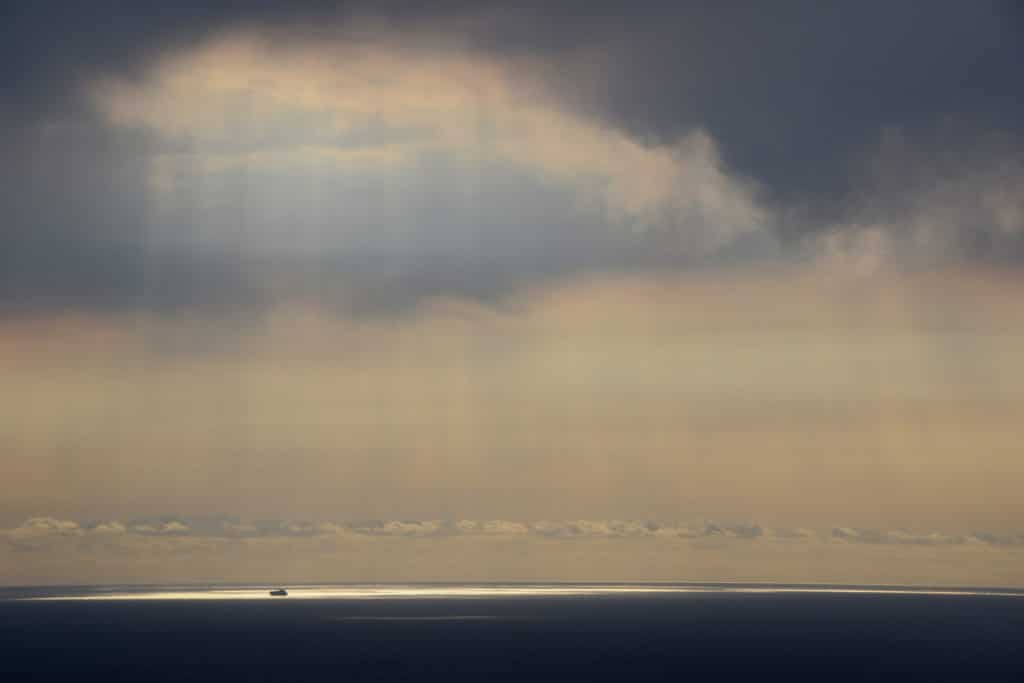 I adore this shot by Liz. It's depth, and tonal subtlety is terrific. I often go on about using a foreground interest and the rule of thirds to lead an eye in but Liz has shown that is isn't always necessary. She's created this painterly-like image by picking up on the distance subtleties in colour and tone. A distant landscape, void of any foreground or immediate context. A scene far, far away, where the blue of distance reins.
That lack of foreground gives the image this almost dream-like atmosphere. An excellent shot. Well done Liz!
Commendable
Ben Taylor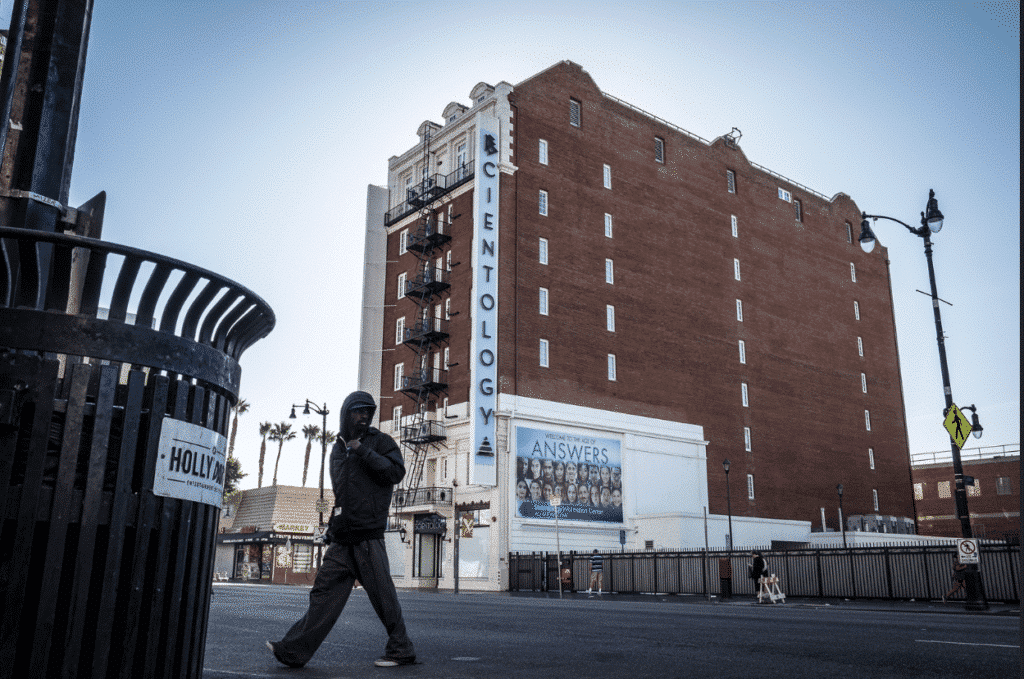 I love this street shot by Ben. I think the quick actions and smart placement of his camera means we get this almost gutter-low view from behind a trashcan. There are a real grit and narrative to this shot. You could argue that some compositional aids are in play, but I think the three main points of the image – the individual, building and rubbish bin, all work in their little-isolated space.
Well done Ben!
Steve Palmer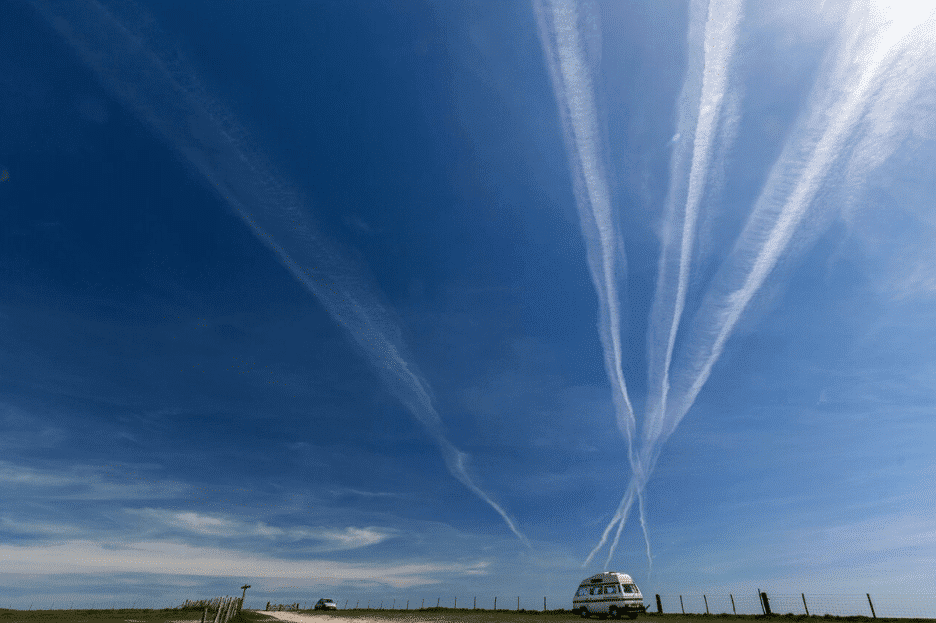 I had to include this shot by Steve. He has been so utterly bold here, giving us just the slightest slither of land to contextualise, while the sky is the absolute star of the show. I like the way the jet trails lead us to the top of the campervan too.
Excellent work here, Steve!
That's it for this month! Well done to all who submitted.
Find out more about our courses here
Download a Free Prospectus
Get your Free Guide To Composition here