IOP® offer more Tutor Support than any other provider of online photography courses.
Every IOP student has their own personal Tutor who can help with coursework and any photography queries that you might have. Whether you are struggling with shutter speed, having problems with portraits or need advice on low light photography, your Tutor will be there to help.
Why is Tutor Support important?
There are many "online photography courses" available on the market, from free video tutorials on YouTube to courses costing just a few pounds. In fact, you've probably already tried some of these options. Why should you invest in online photography courses by IOP® when you can find free material online?
What Makes A Real Course Experience?
It's a question we are often asked and one which is easy for us to answer. If you don't receive 1-2-1 Tutor Support and mentorship, it's not a real course but simply a set of videos or text.
We aren't offering our students a flat experience with no interaction. We are offering a real course experience, with true interaction and mentorship.
Which Course Should I Choose?
Get in touch with us for a consultation if you aren't sure which course to take.
The Diploma in Photography has 11 marked assignments giving you detailed and invaluable feedback on your photography, meaning a fast improvement on your techniques.
The Advanced Diploma in Photography offers even more Tutor Feedback and interaction and is our most interactive course with 16 marked assignments.
Real Advice & Help
We look at YOUR photos and give you real advice on your work with detailed instructions on how to improve. This is a true course experience, not a photography book online or a set of videos.
The experience of an IOP® course goes beyond even 1-2-1 interaction in a classroom where you need to compete with many other students to be heard. We look at your work, listen to your concerns and help you to improve during dedicated feedback.
Extra Tutor Support
As well as all this, your Tutor will be on hand to guide you whenever you need advice. If you have an event coming up and need advice on shooting it successfully, you can get in touch with your Tutor and they will help you. Perhaps you need to take a family portrait. Get in touch with your Tutor and they will advise you on the best settings for your situation. Whatever your learning needs, we can help you.
We also offer Tutor Feedback drop-in sessions where your Tutor will be live on the Course Platform for two hours every week, available to answer any questions you have on the course or photography in general.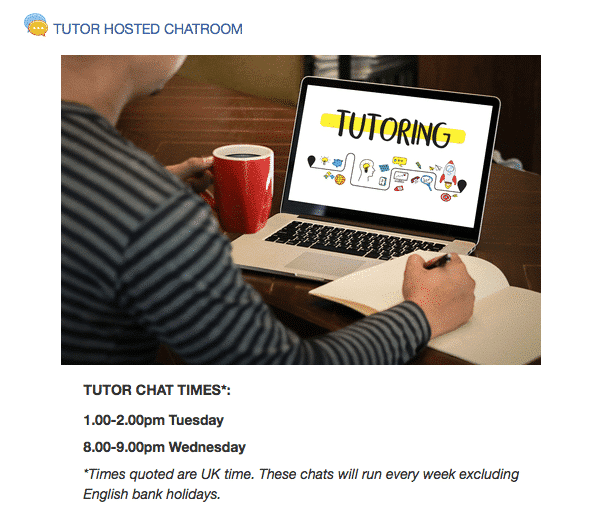 Why not try one of the Monthly Tutor Projects where you can try out your newly learnt techniques for recognition from Tutors and peers.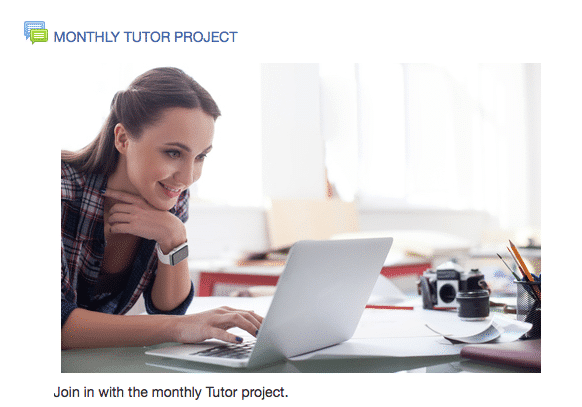 This is what makes IOP® stand out from the crowd and why we have been rated 5 stars on Trust Pilot.
Enrol on an IOP® Online Photography Course now – a real course designed for real people offering real support from real Tutors.