The March 2020 Tutor Project competition was Everyday Moments.
We asked students to capture the mundane minutiae of life and elevate it to photography art.
There is beauty and creativity in even the most routine of events. It can be a look, fleeting expression, a familiar vista seen in a different way, a workplace moment, a commonplace event in the home.
It was the creativity of expression that was important in the judging of this Tutor Project.
We asked students to think about how they could elevate a moment so that the person viewing your image sees that moment in a new and interesting way.
All of the students below are enrolled on the Professional Diploma in Photography online course.
All the winners and highly commended entries can be found here.
WINNER – GINA ANDERSON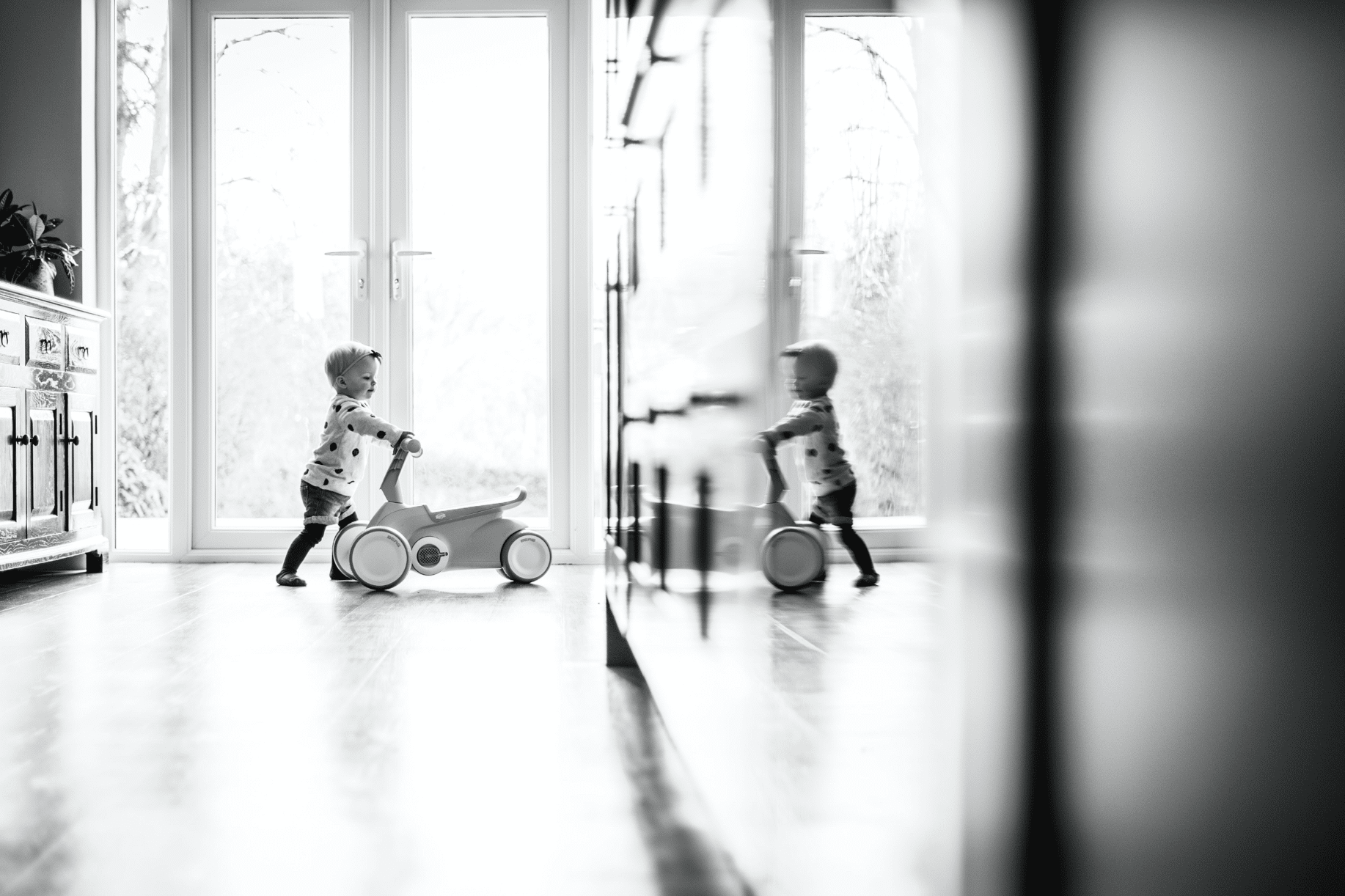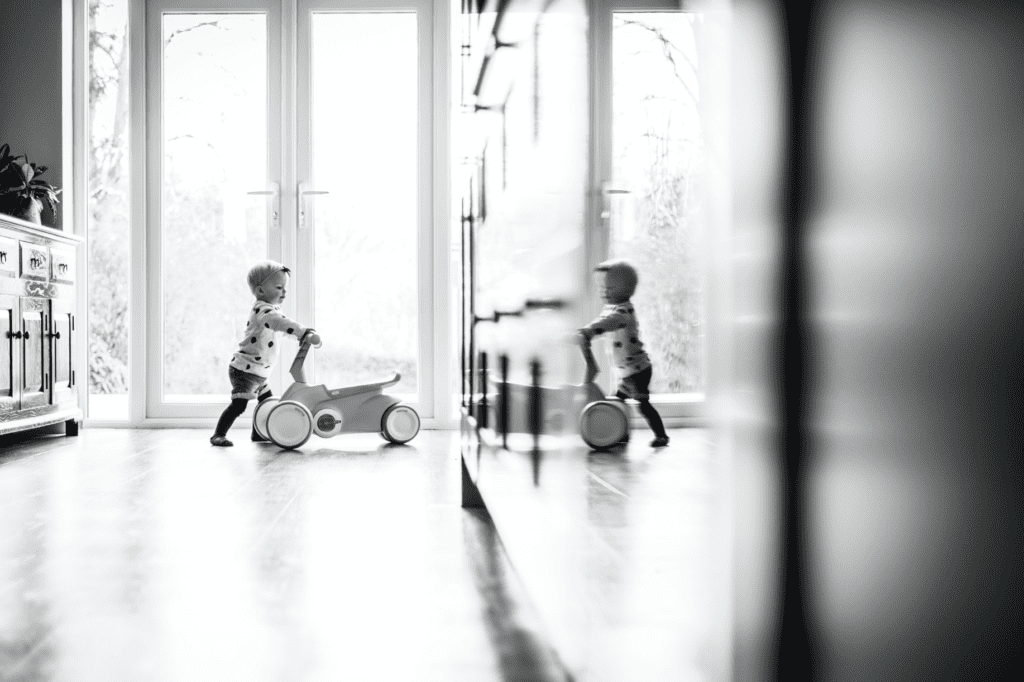 This shot immediately caught our eye. The use of perspective and reflection brings a new take to a familiar scene, which was exactly what we were looking for. Gina has used natural light and a high-key style, with strong leading lines and a clear narrative to deliver a superb photograph. Well done Gina, you are our winner.
SECOND PLACE – SIMON CIAPPARA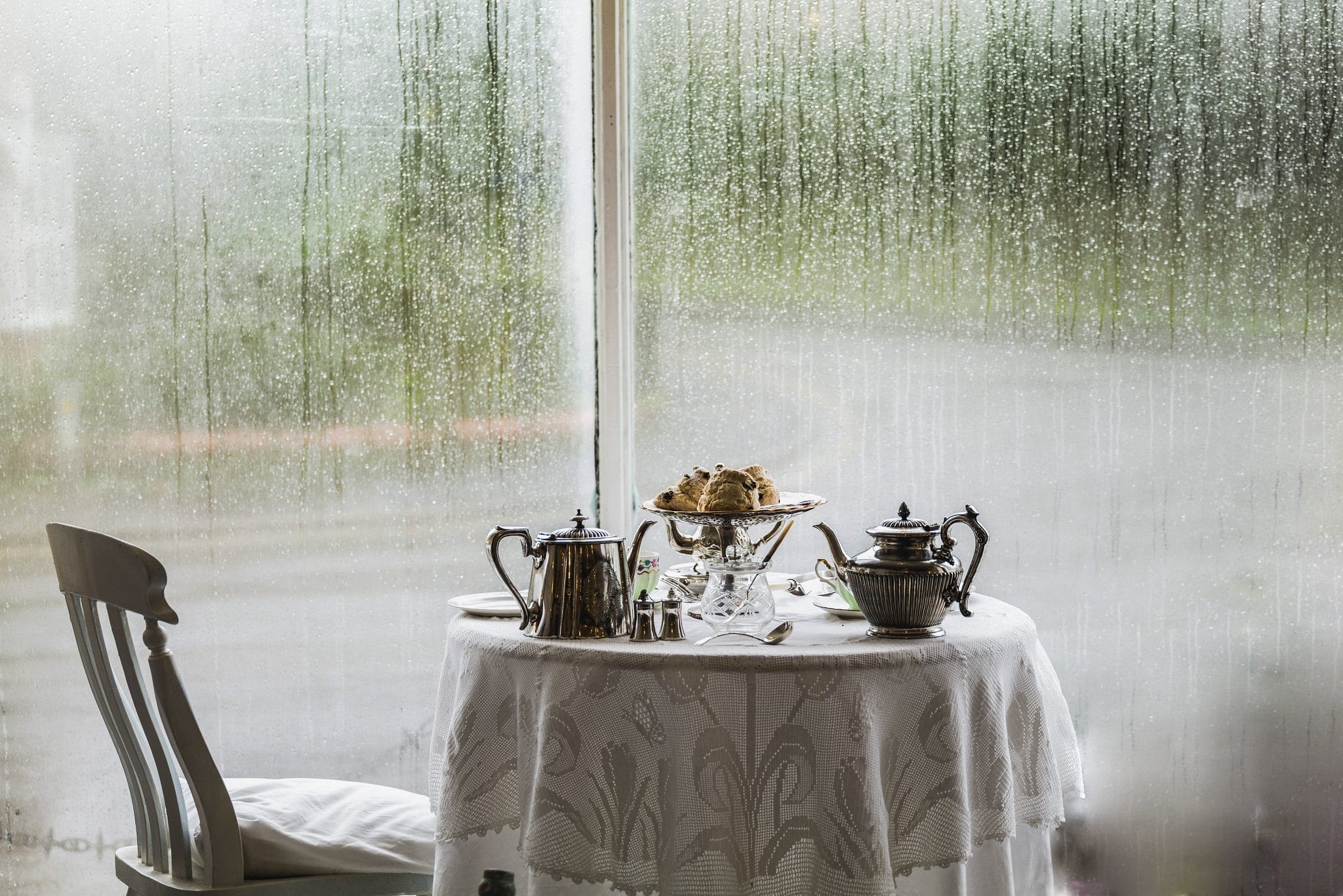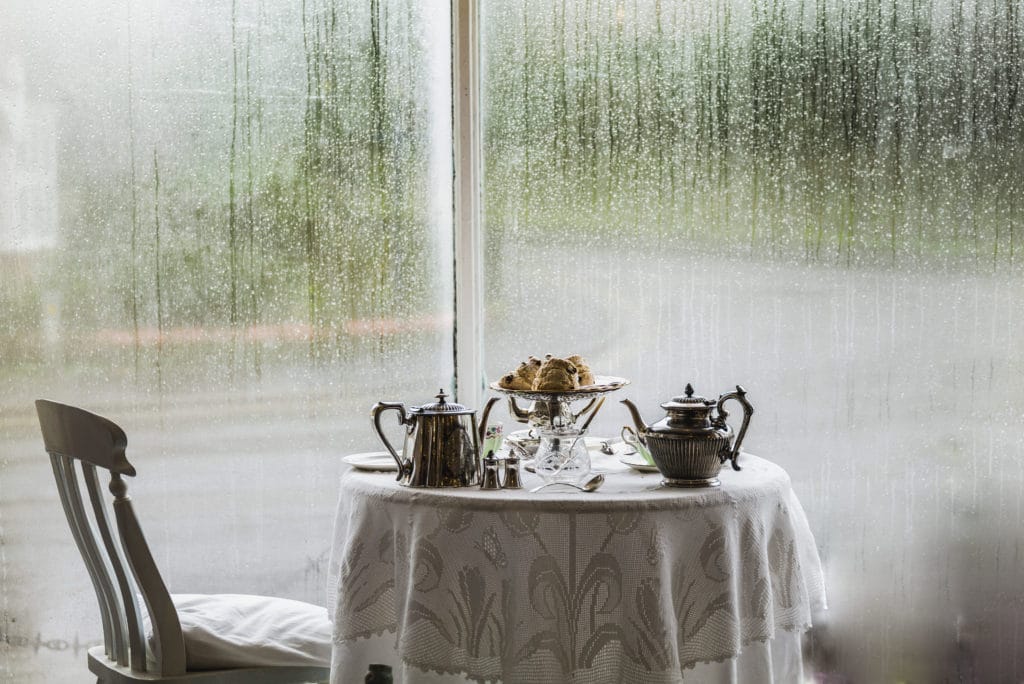 What makes an image stand out from all the others? After all, this is a simple shot of an afternoon tea set. This is where Simon pushes the boundaries of his photography and is always looking for that extra detail. The rain on the windows adds texture and a new dimension to the narrative. He invites you to join him in a warming cup of tea while the rain pours outside. It draws us in and changes the way we feel. Also, it has been taken beautifully. Look at the rich reflections in the teapots and the detail in the scones. A lovely shot and well worthy of second place. Well done Simon!
THIRD PLACE – MAGGIE JEFFERIES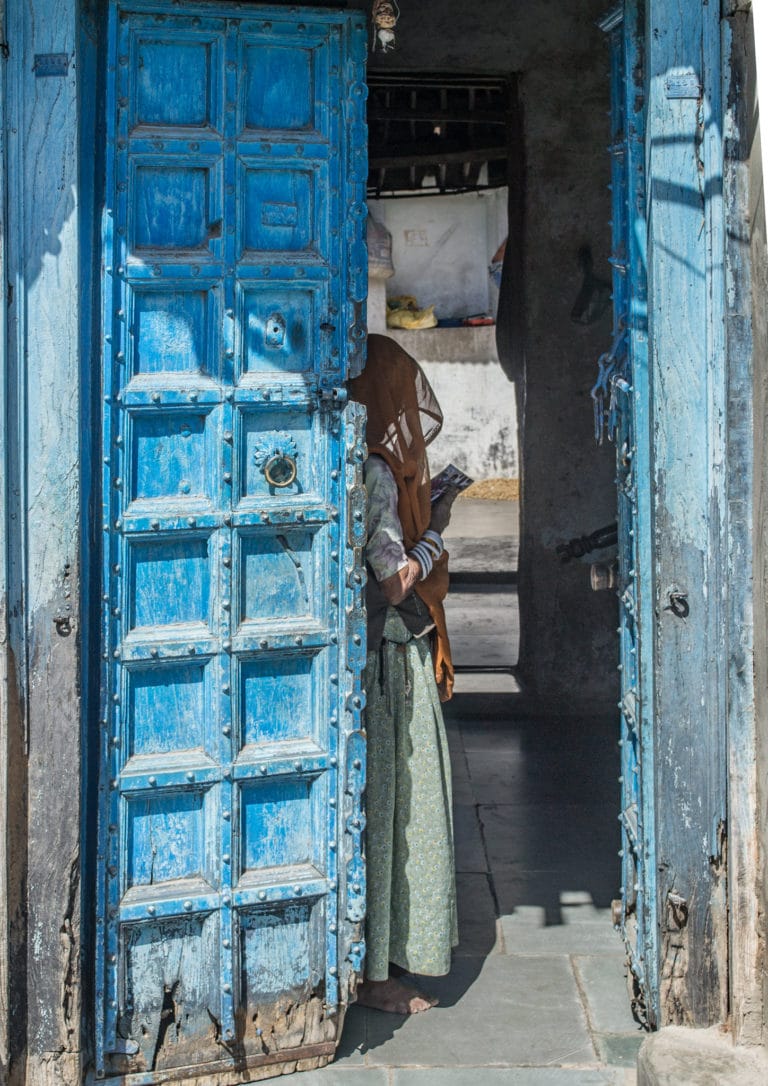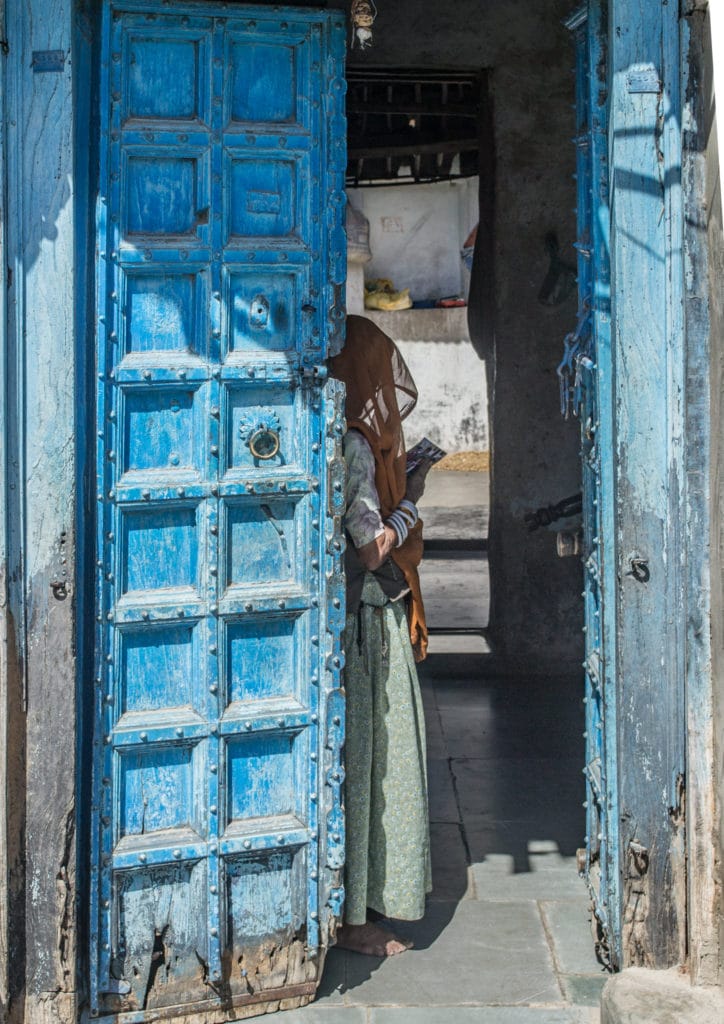 This is the essence of a captured moment in time. This lady stares at a photo of her family and we get a window into her world through the door which stands ajar. The colours are just perfect in this image, as the eye is drawn through the frame from the door, to the subject to the end of the frame where colourful objects rest on the shelf. We have been drawn into her life. This photograph was so well spotted by Maggie and it just goes to show the importance of keeping your eyes open for that fleeting moment that can create a little bit of magic. Well done Maggie!
If you want to join a Monthly Tutor Project and win prizes for your photography, join the Professional Diploma in Photography online course today.