Kate Mouring tells us about her love of animal photography and why she started an IOP® Online Photography Course.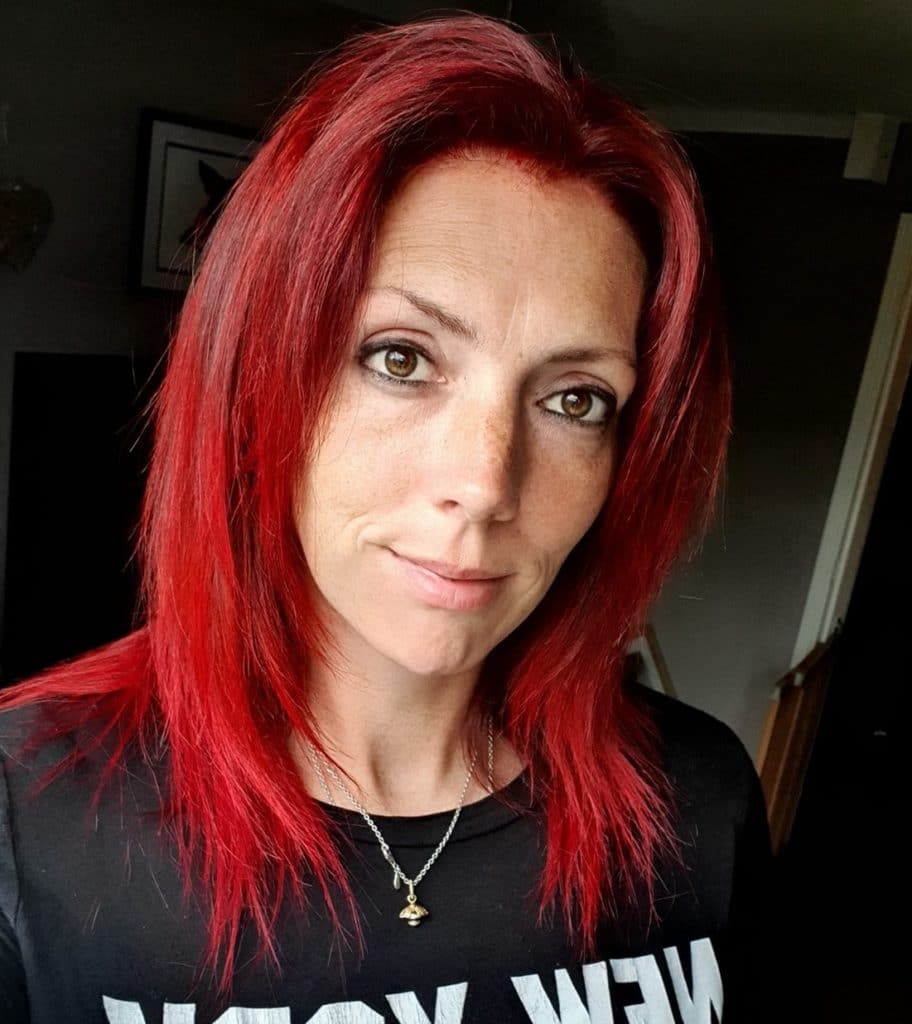 My love of photography started years back when the very first camera phones were made. I'd snap photos of everything. Then around 8 years ago my family clubbed together and bought me my first DSLR. There was no stopping me. I spent hours and hours out with my new camera, I was hooked. I really enjoyed action photography and my dogs were my main focus.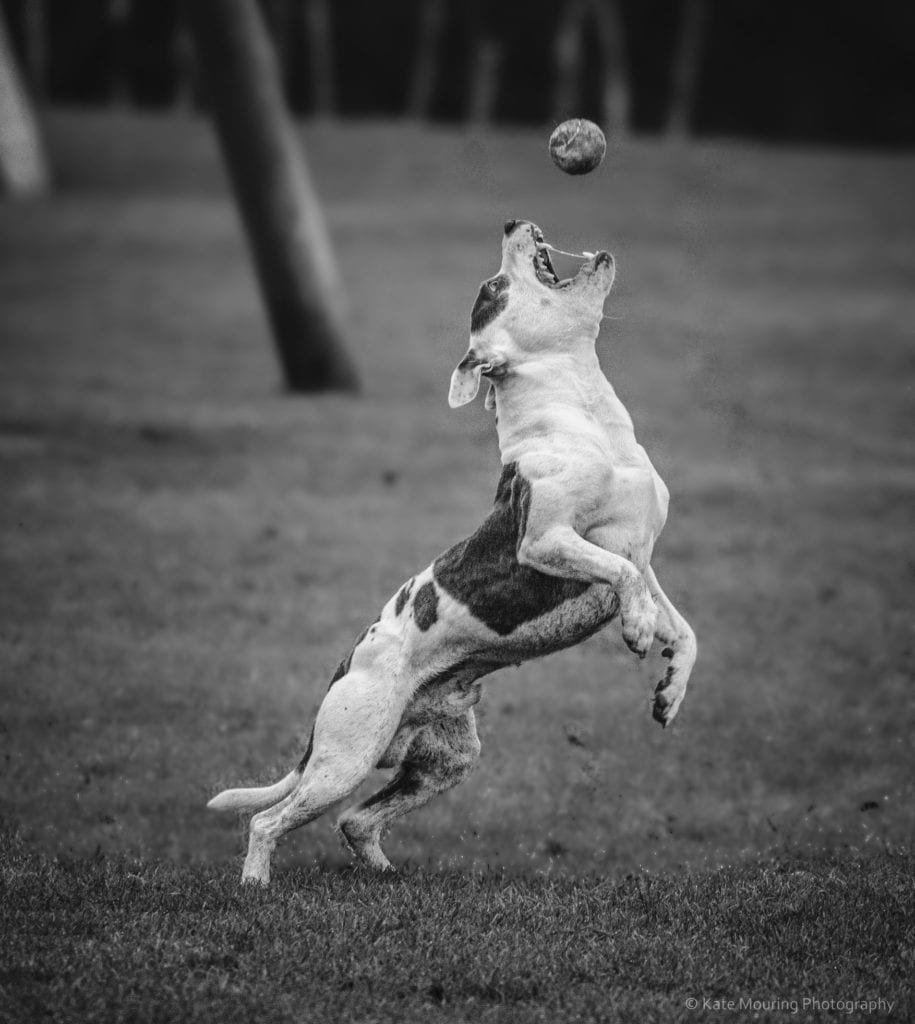 Fast forward to 2019 I was looking at courses in photography. I wanted to fill in any gaps in my knowledge and really fine-tune my skills. I came across IOP and decided to sign up.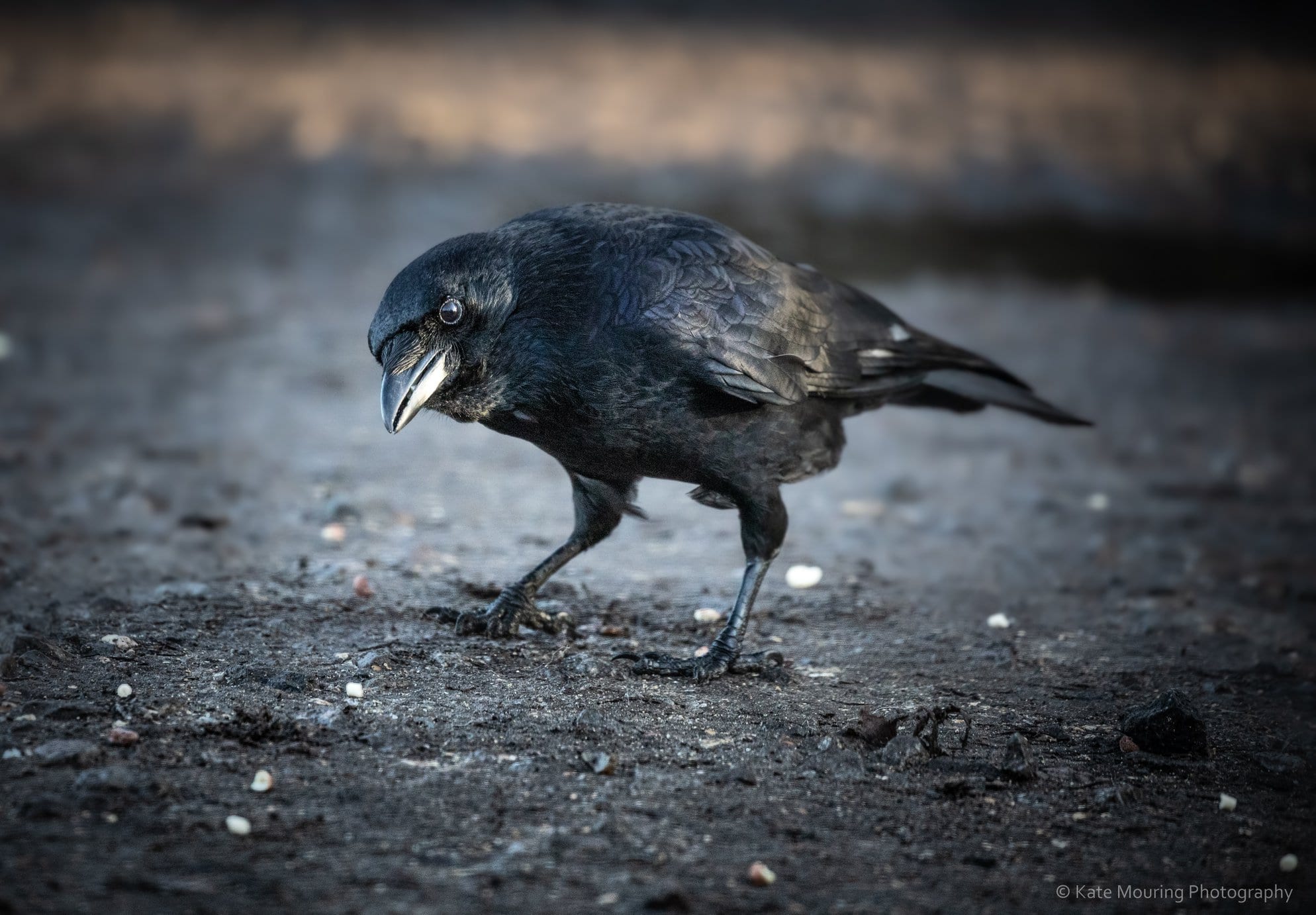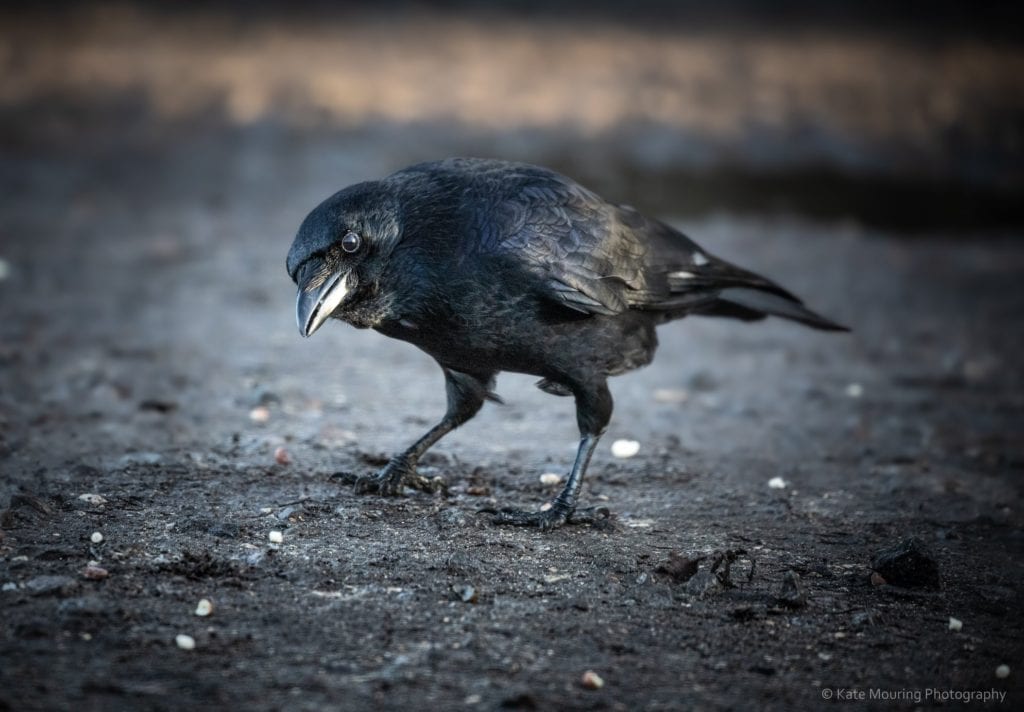 I'm really enjoying the course, I've met some amazing photographers through their Facebook page and I am learning so much more! I'm also doing their lightroom courses which I am very much enjoying.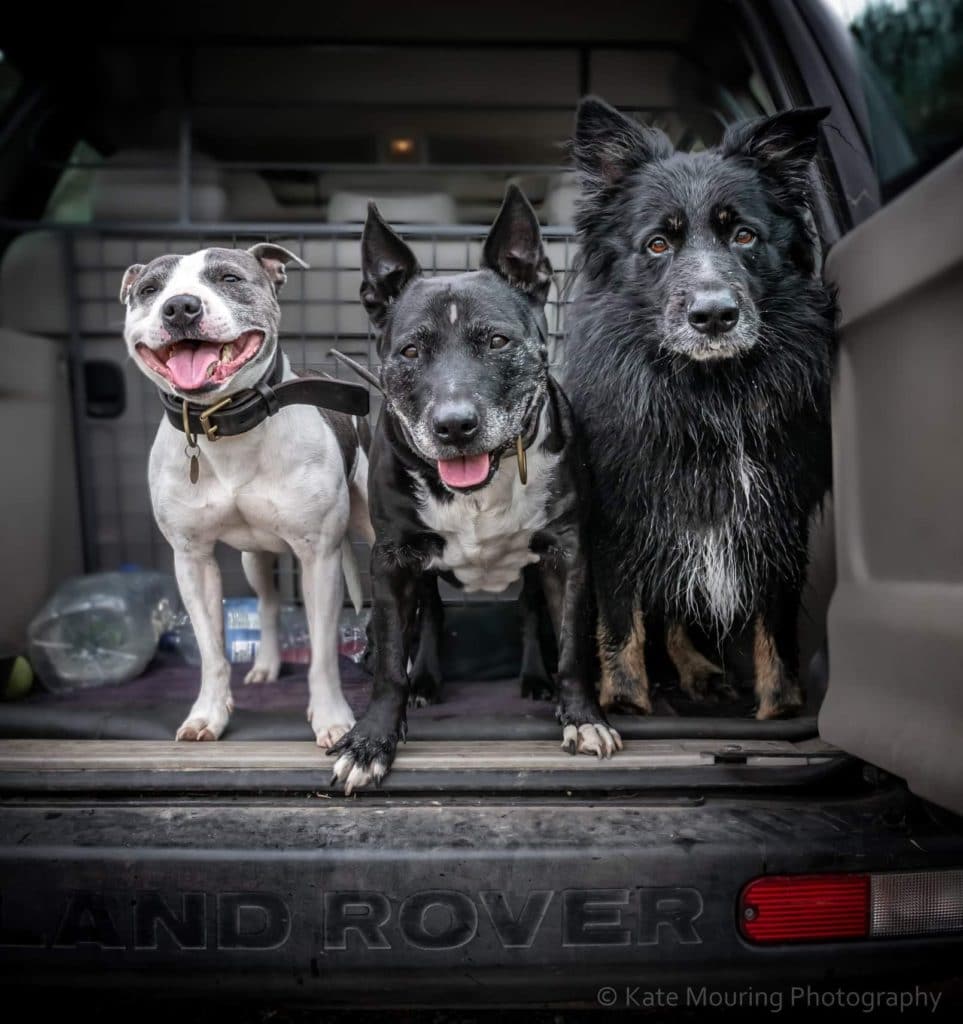 I hope one day to be a pro dog photographer. Dogs and photography are my two favourite things although I still love to snap away enjoying macro, landscapes and everything in-between!
My photography page is Kate Mouring Photography. Take the same course as Kate, the Professional Diploma in Photography.