IOP® Student Gillian Murphy is consistently creative in her use of colour and composition. Have a look at some of her work here.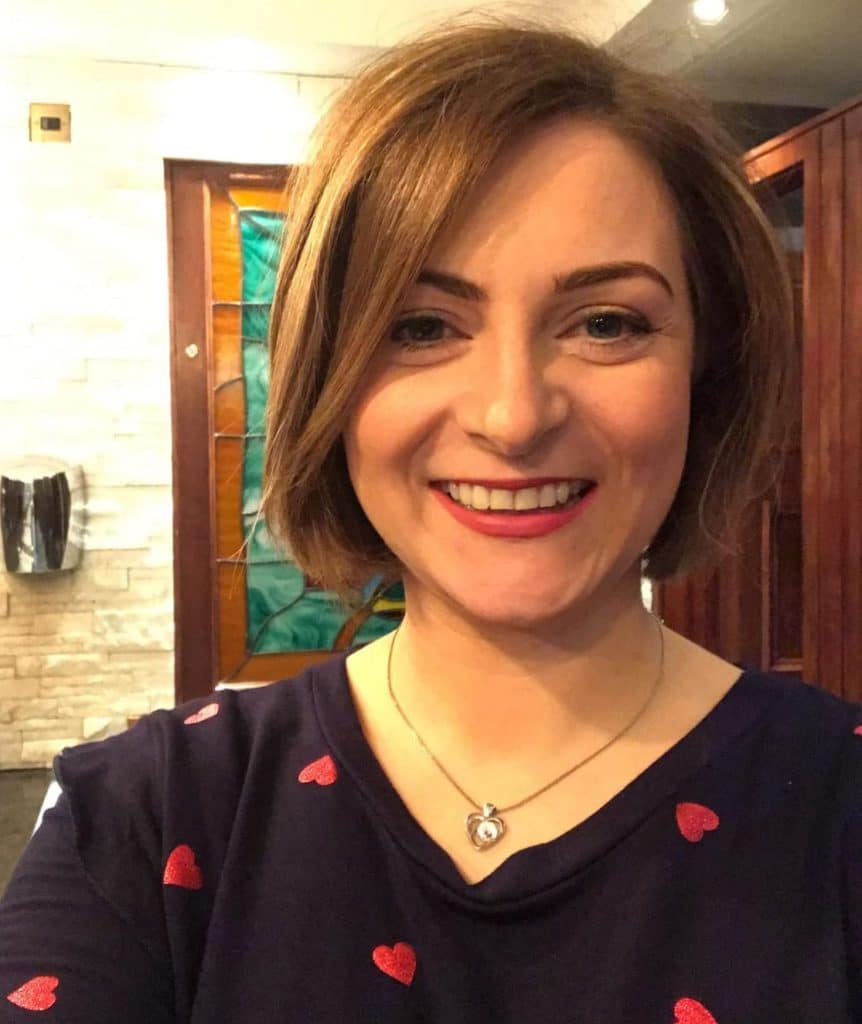 I'm Gillian and I'm from Northern Ireland. I'm mum to three wee rascals (5,3 and 1) and my desire to take better pictures of them led me to buying a DSLR which in turn led me to this course so that I could learn to use it properly.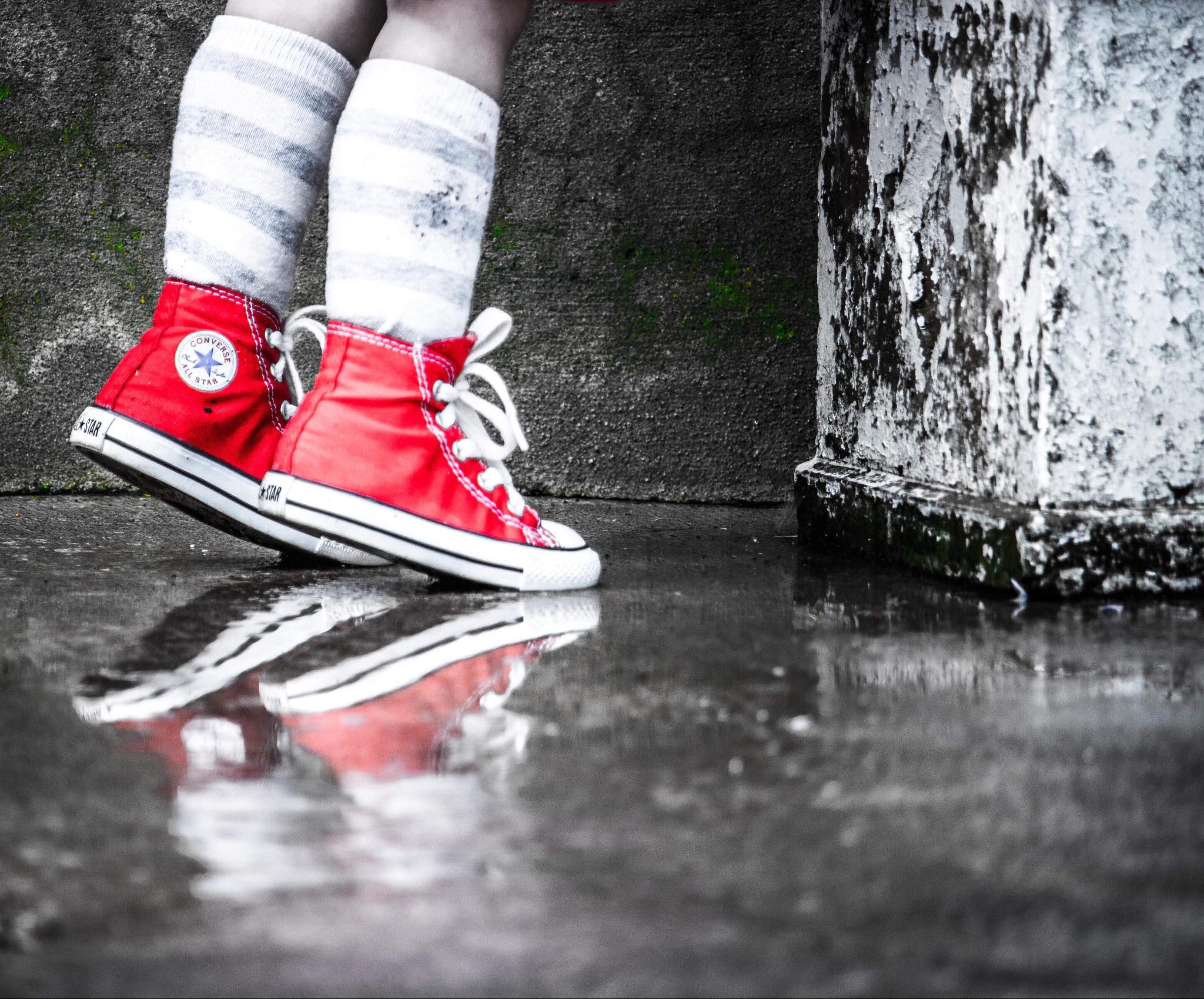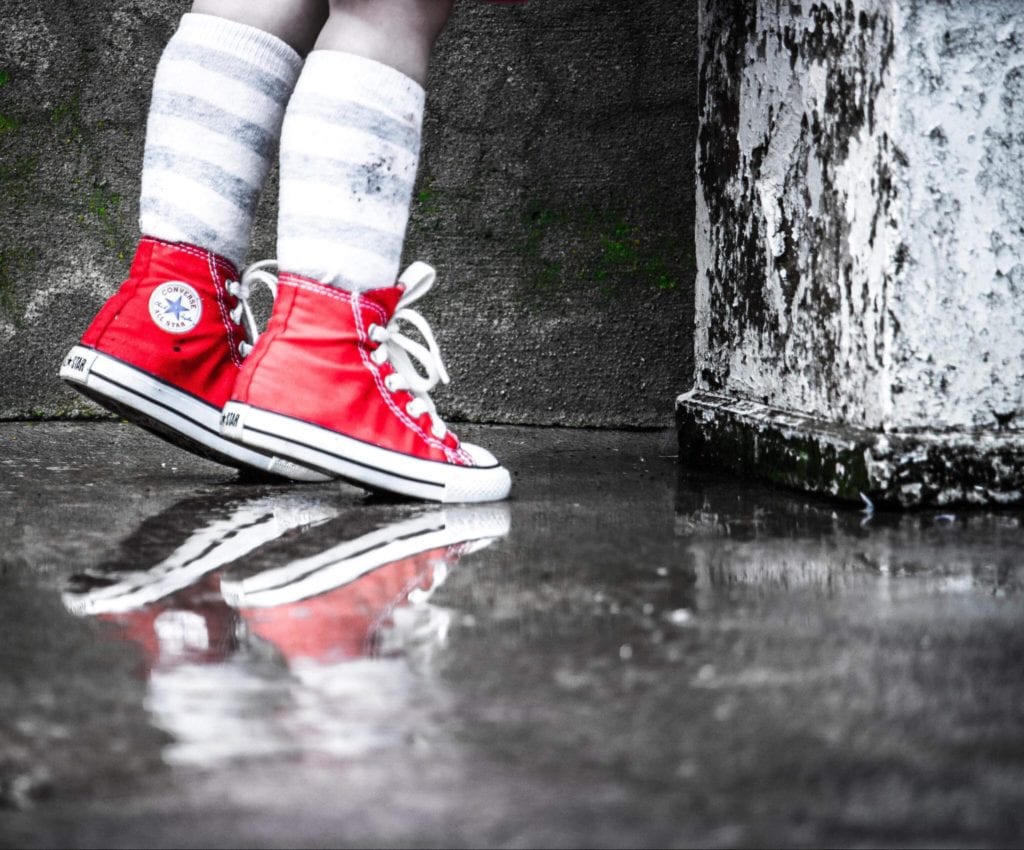 I enrolled in the Professional Diploma in Photography in January 2017 and I've been pottering my way through the course since. I'm on the second to last assignment so nearly there!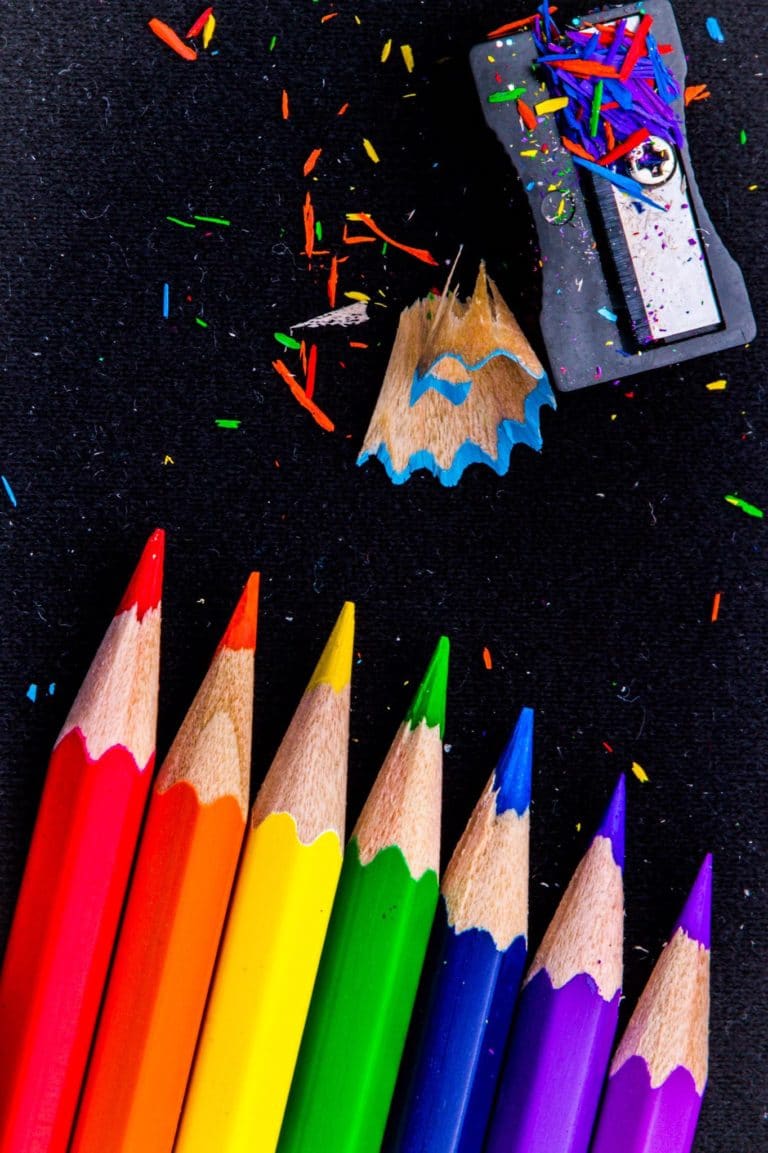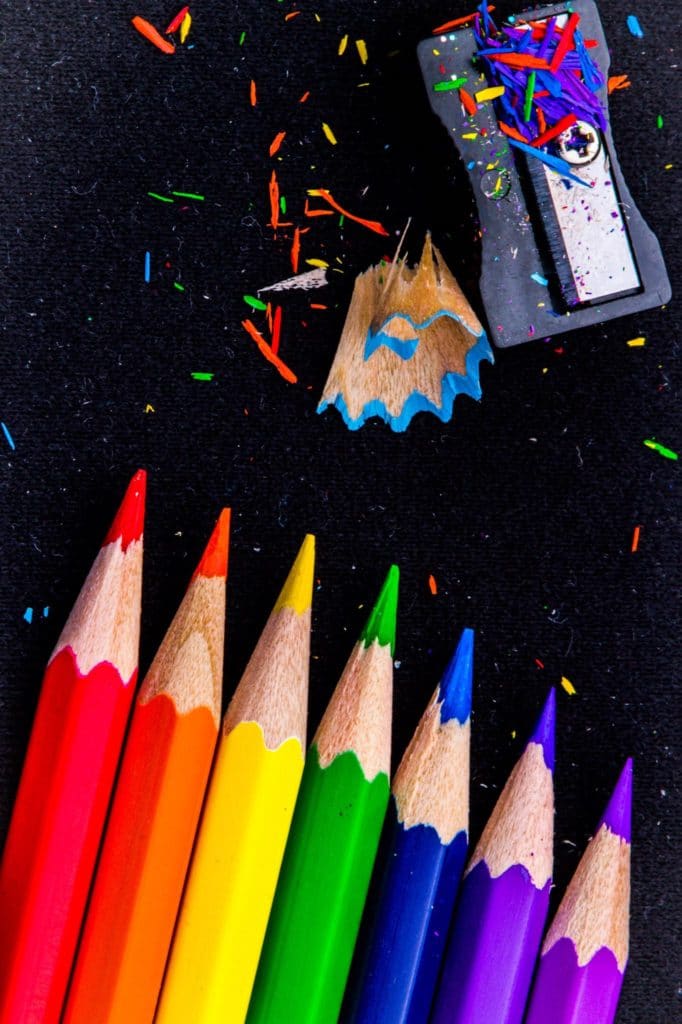 The course and indeed this group have been absolutely wonderful in helping me to become a better photographer.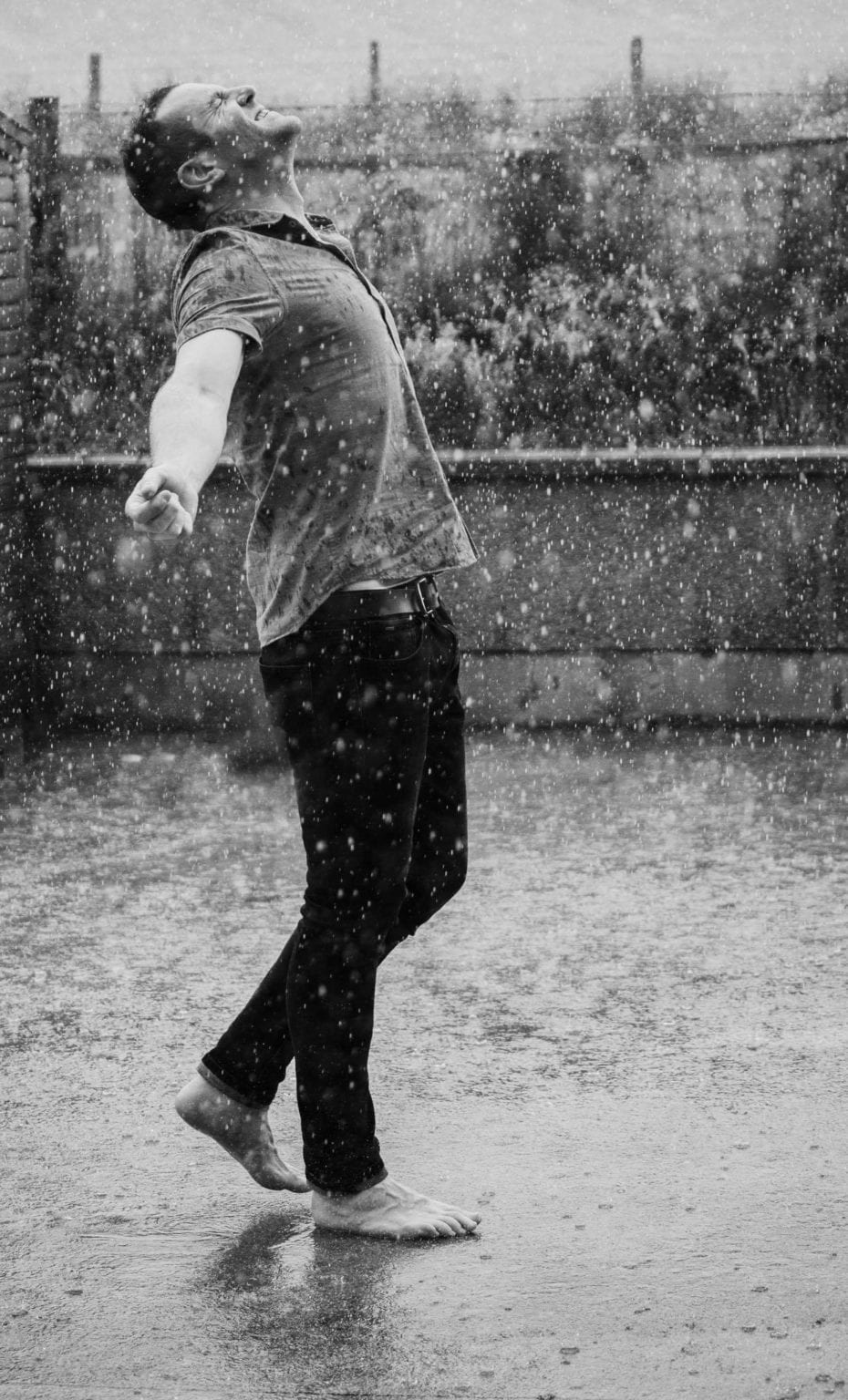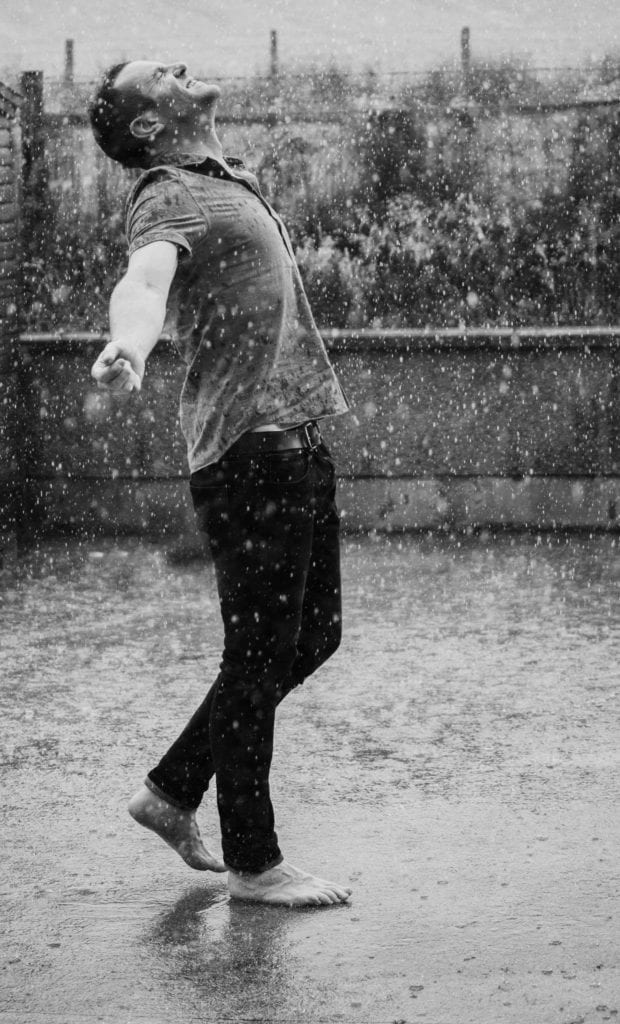 If you want to learn to take superb, creative photographs like Gillian, take the same course as her – The Professional Diploma in Photography