Thank you to everyone who entered the competition – Three is the Magic Number.
Here are the winners and two runner-up awards.
WINNER – LEONARD COCKS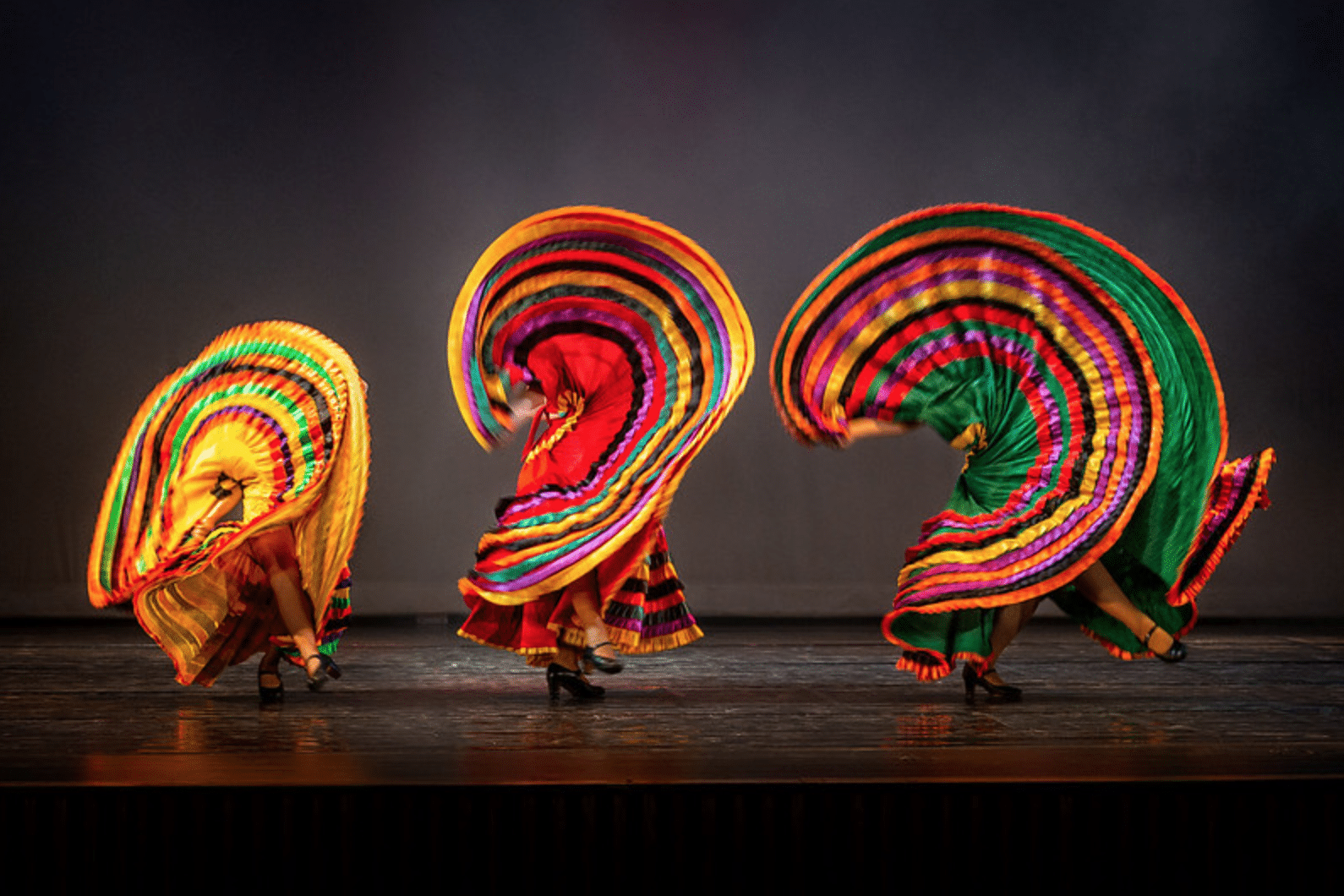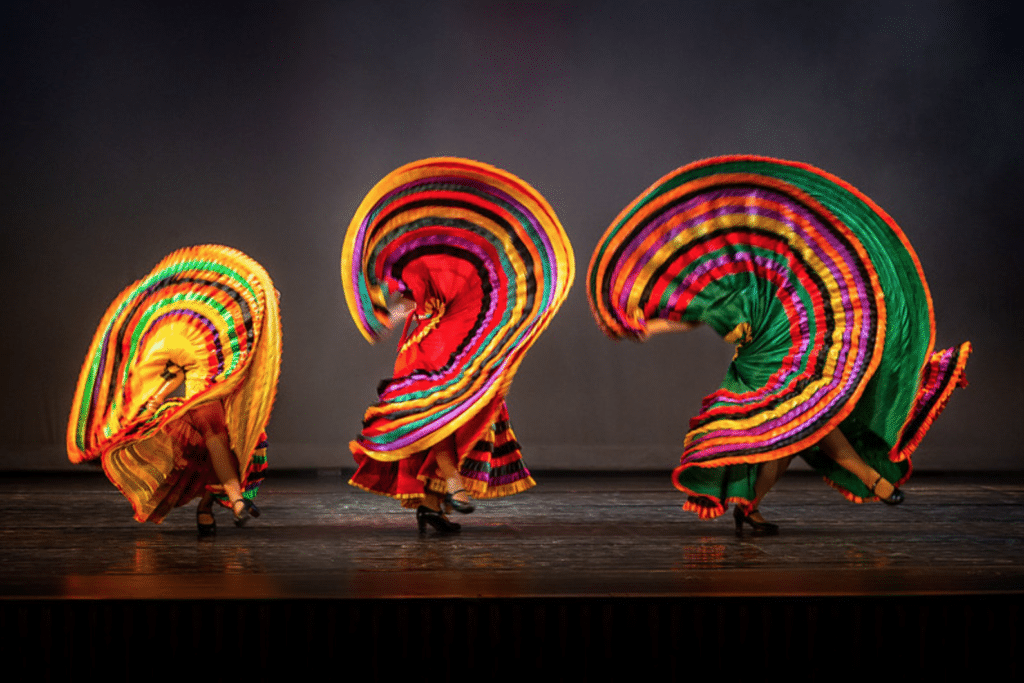 A colourful and striking image from Leonard Cocks has taken the top slot this month. There is so much movement and life in this image yet the colours, through vibrant, do not overpower the composition. This has been achieved by using a dark and simple background. The hint of reflection and a few details in the foreground add to the depth of this image. Well done on a great shot Leonard.
RUNNER-UP EMMA WRIGHT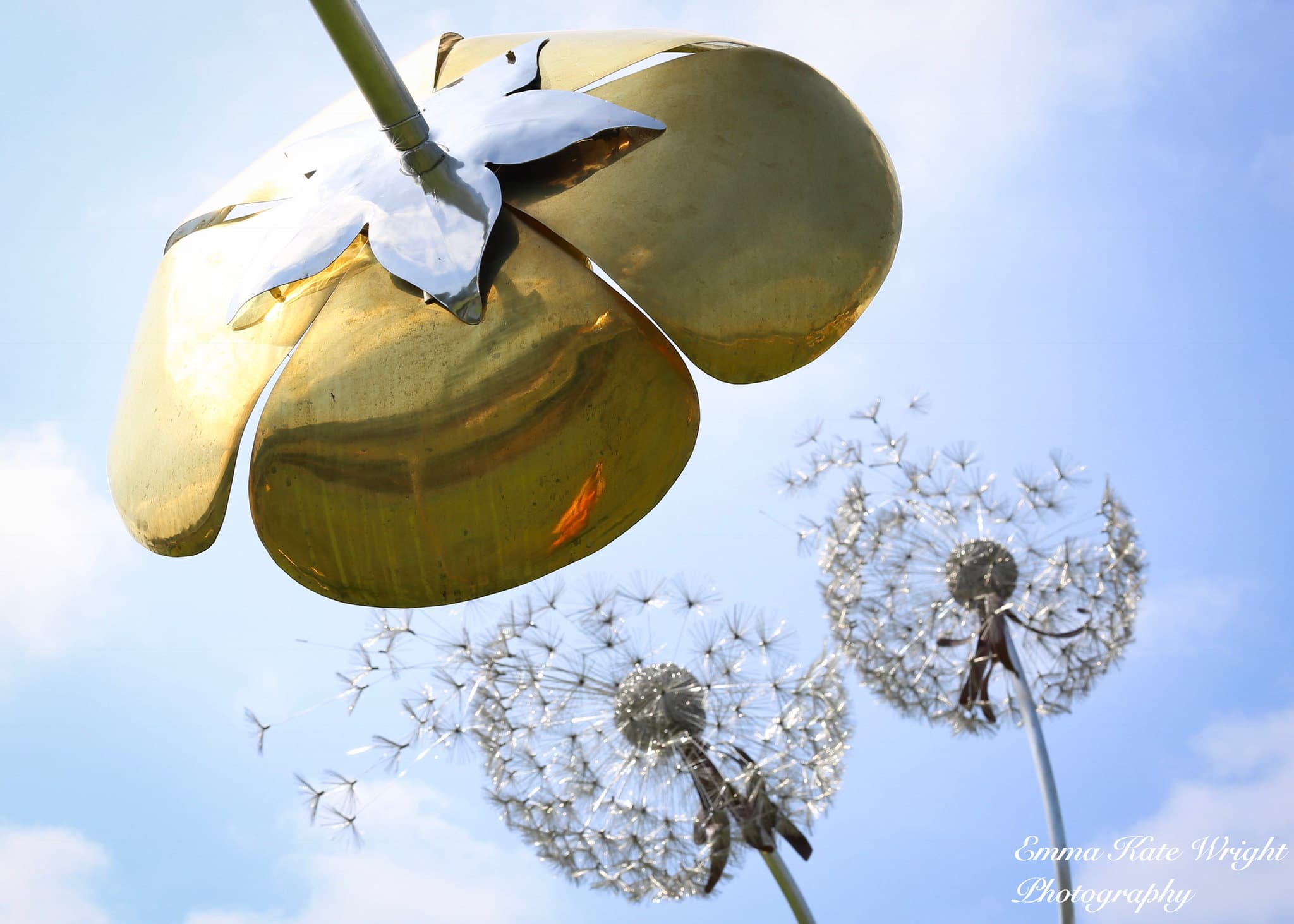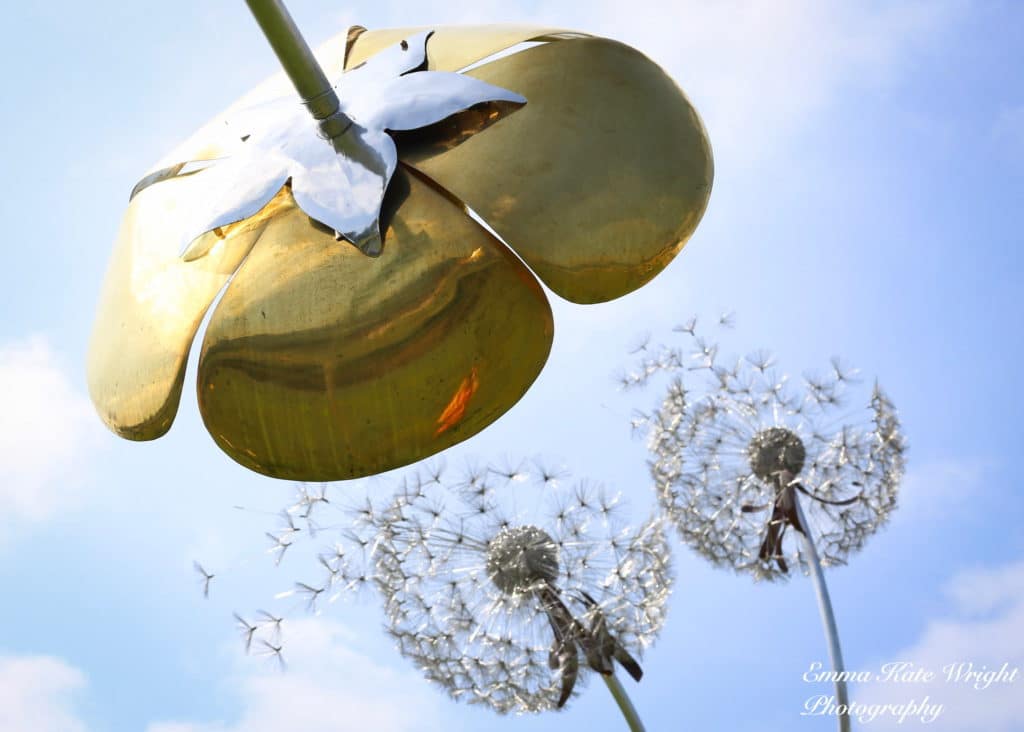 Very creative Emma! This shot is more than three objects positioned in a frame. Emma gives us much more here. She has really thought creatively about the subjects and gives us pause for thought about human relationships to nature. She has juxtaposed the flower sculpture beautifully here and waited for her moment.
RUNNER-UP TYLER KEARNEY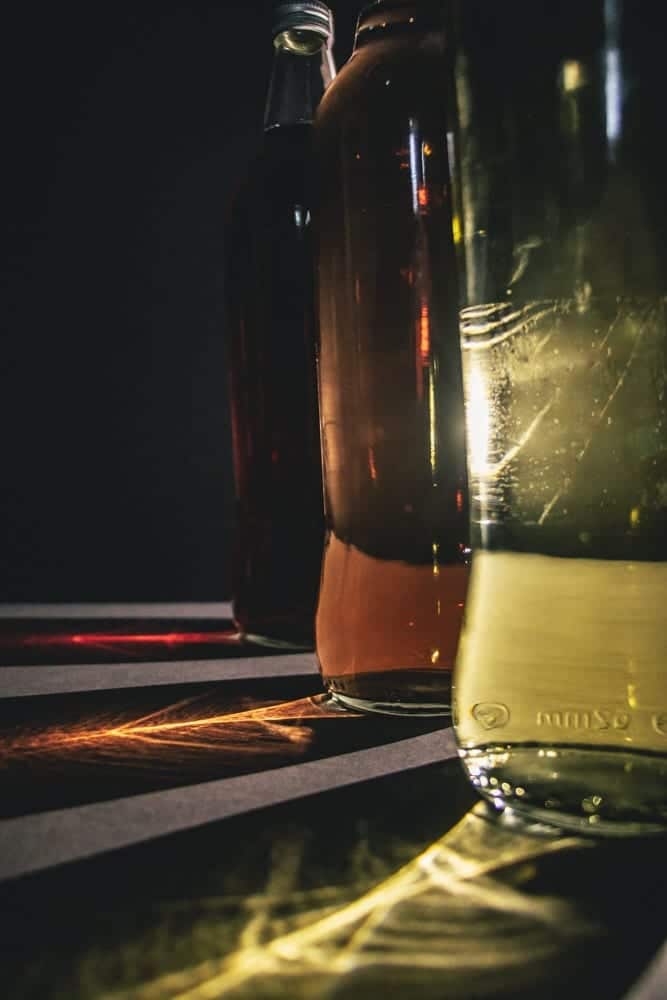 Again, Tyler has considered the brief and interpreted it artistically and in an interesting way. The colours of the reflections are perfectly complementary in tone and this shot is structured extremely well. Well done Tyler.
Join an IOP® online photography course and take part in June's competition – Travel Photography.