Do you have a funny wildlife or animal photo that you would like to enter for the 2019 Comedy Wildlife Awards? Perhaps you are considering taking a shot and entering this year. If so, read our top competition entry tips, have a look at the photos and click to enter at the bottom of this article. The closing date is 30th June 2019.
TIP 1:
It may seem obvious, but make sure your image is sharp, correctly exposed and composed well. You can capture a very funny moment, but it's unlikely to win unless it is also an amazing photograph.
TIP 2:
Read the rules. We can't stress how often someone has entered a fabulous photo only for it to be discarded because it doesn't meet submission guidelines. Make sure you understand what format the submission must be in, how many shots you need to submit for each category and include EXIF data on every image.
TIP 3:
If you aren't sure which photo to submit, ask people you respect and trust to give you their honest opinions. If you are a registered Student on an IOP® online photography course, your Tutor can help you choose between your images for submission.
TIP 4:
Study last years winners and consider why they took the top slot. If you carefully consider the work of winning photographers, it can really help you to raise your game to their level. Take, for example, the winning shot below from Mary McGowan; it fits the brief i.e it's funny, it is well taken, beautifully sharp and the composition is strong. It has an added element of capturing a rare moment in time that elevates it to a winning shot. There may have been some luck involved, but the photographer was ready and able to take the shot to a high standard when the opportunity presented itself.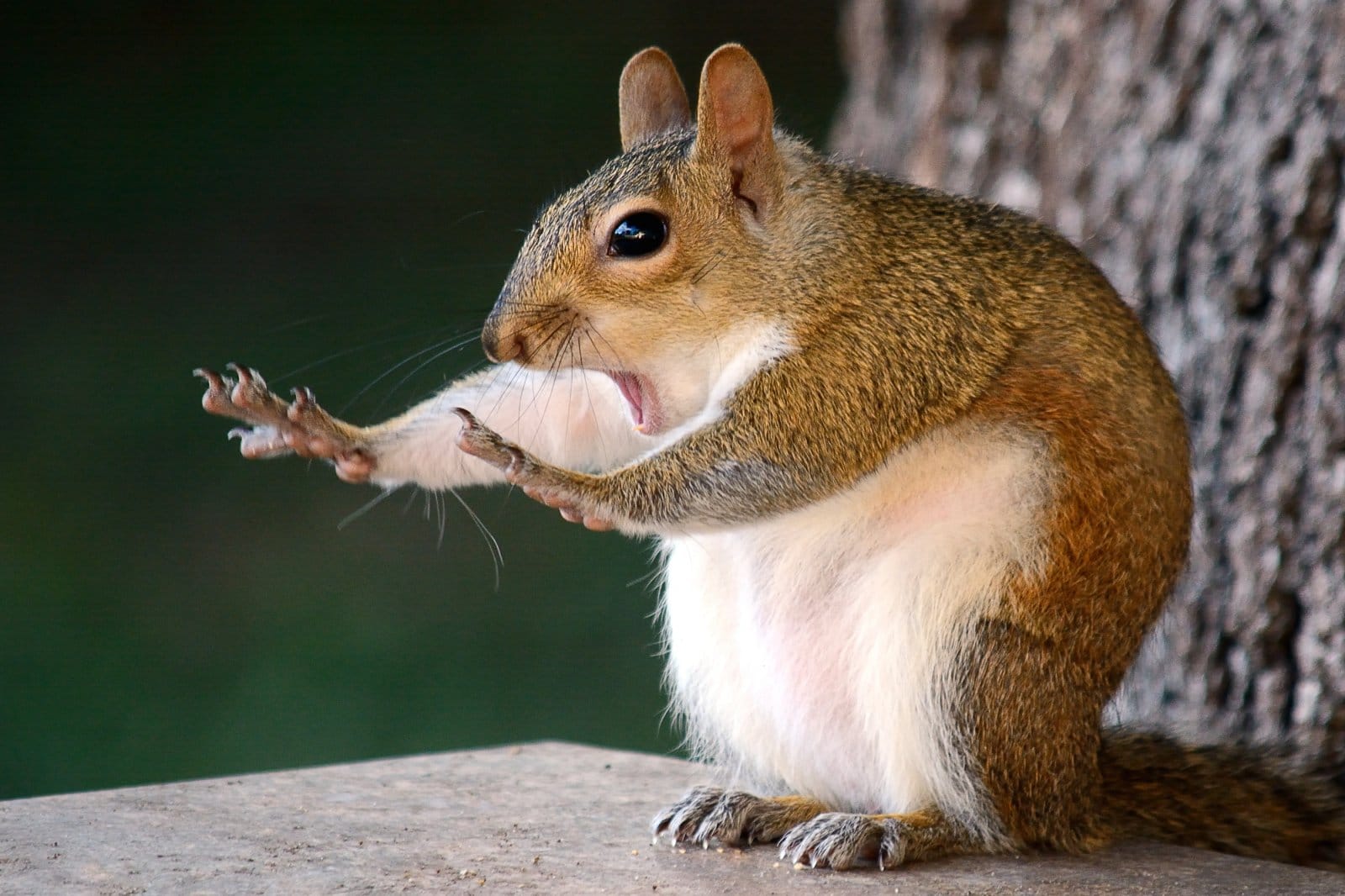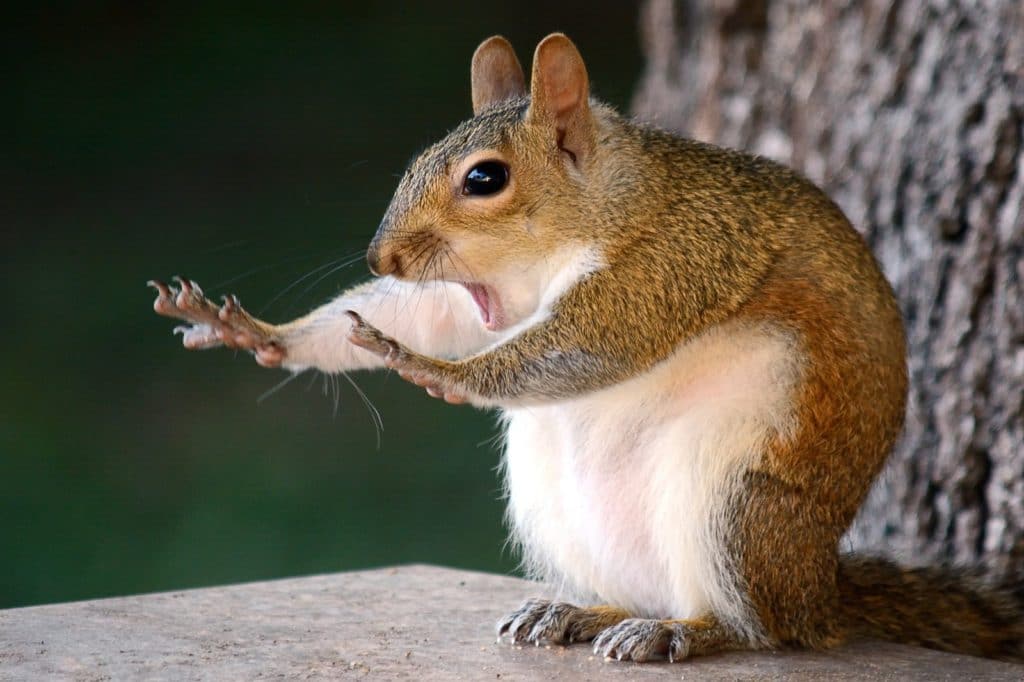 Mary McGowan with her picture Caught In The Act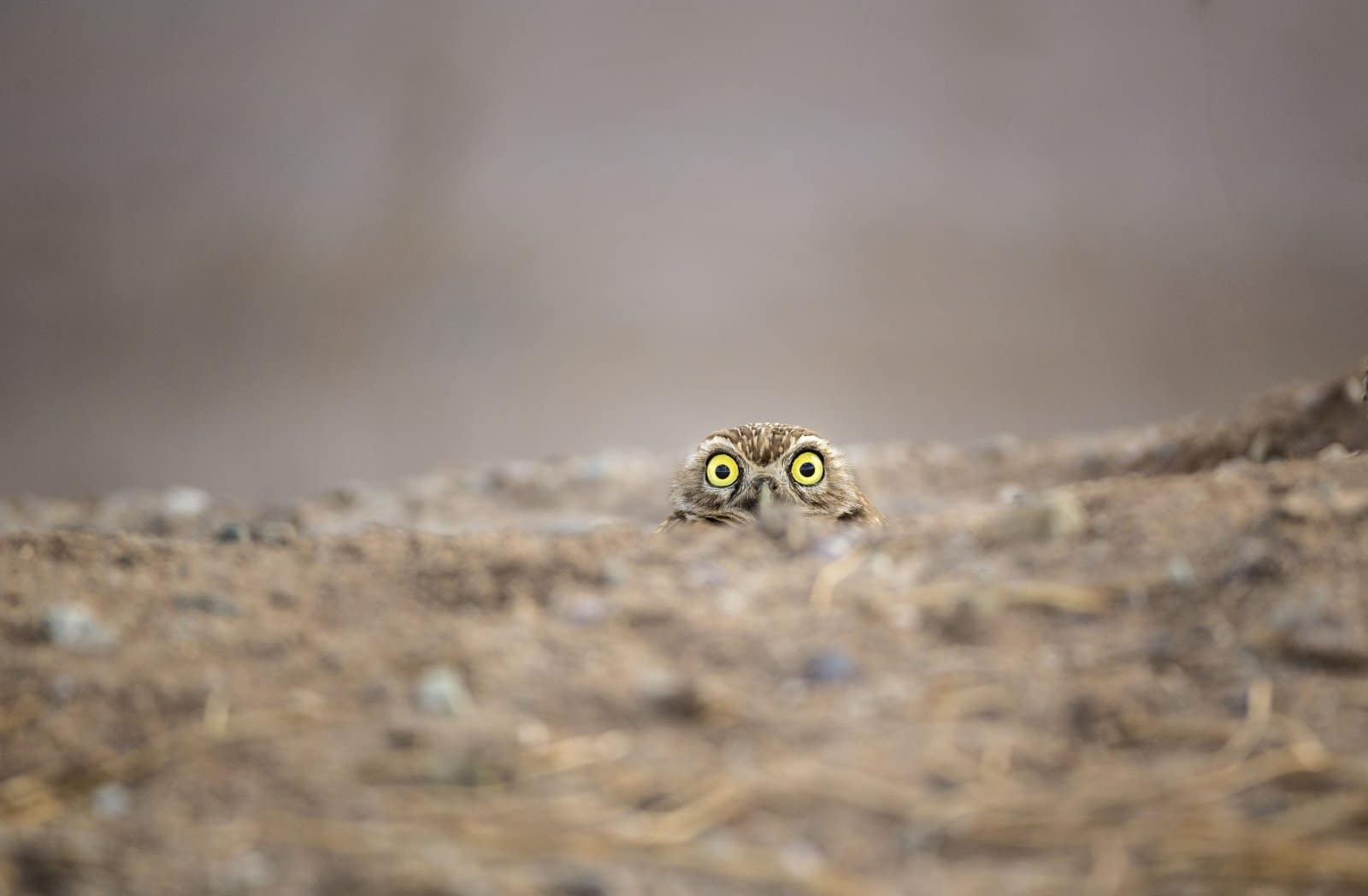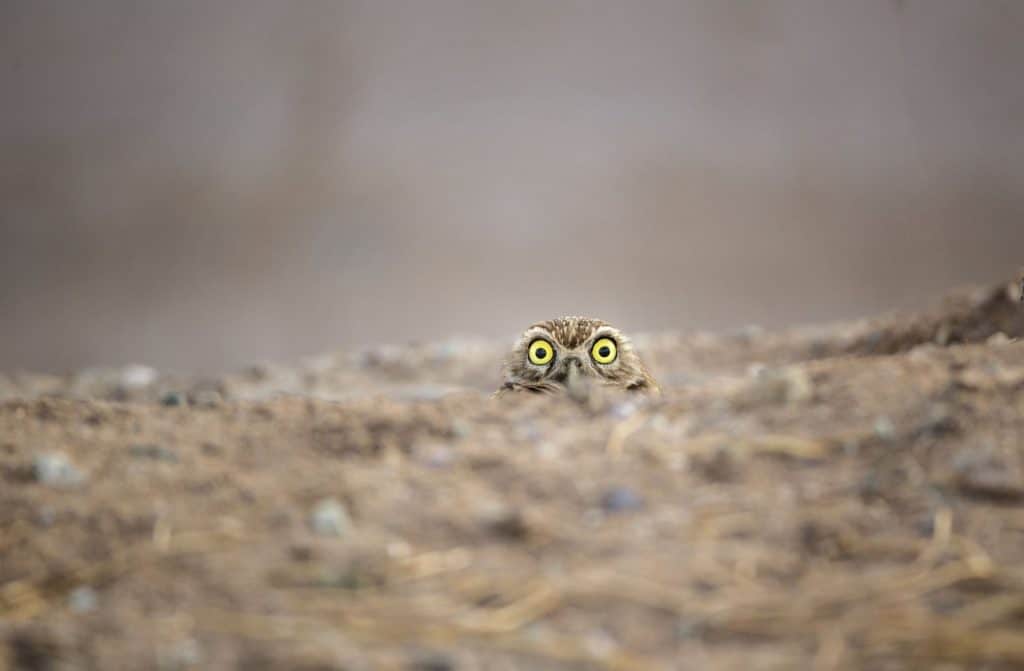 Shane Keena with Peek-a-boo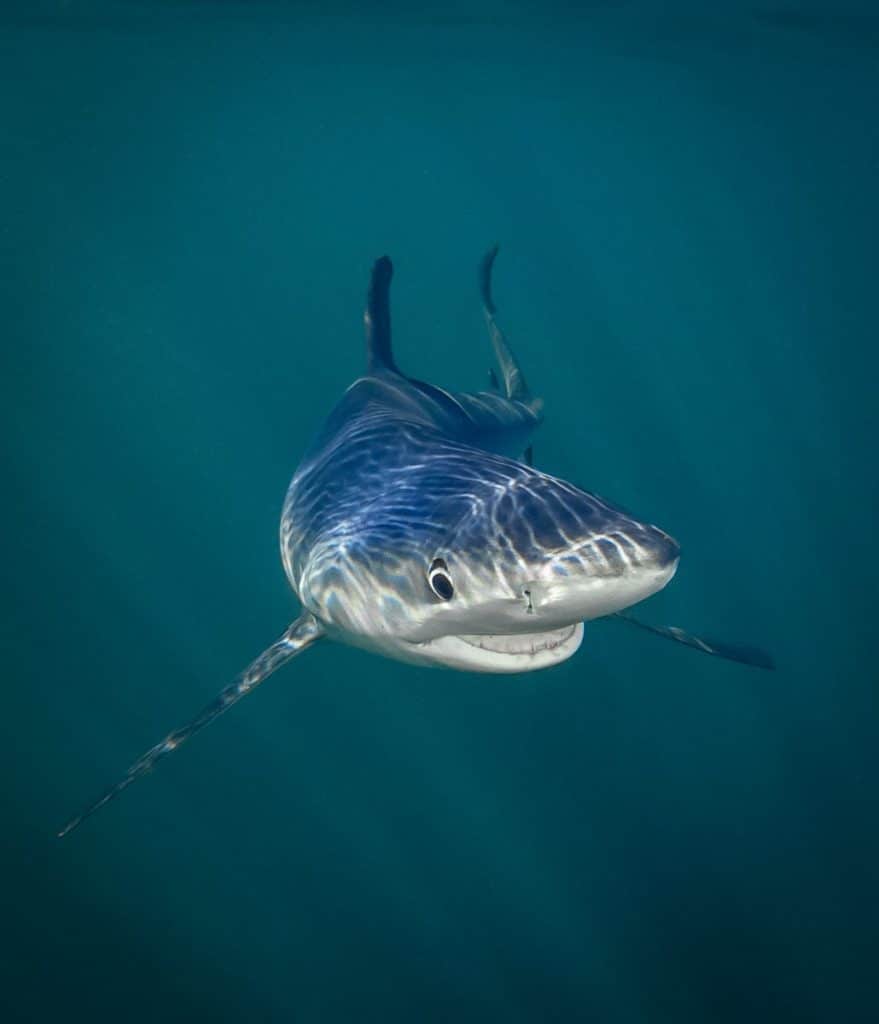 Tanya Houppermans with Smiling Blue Shark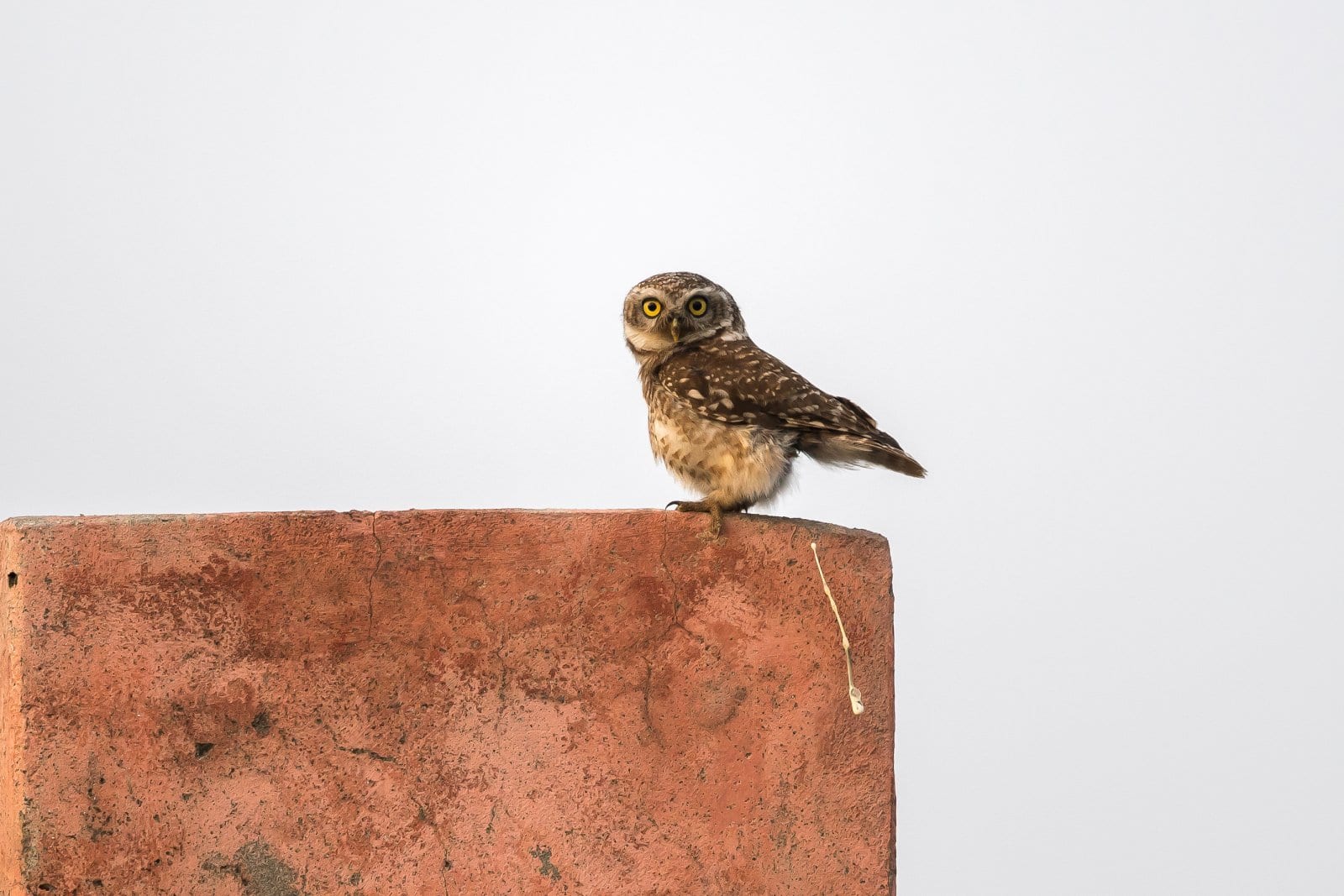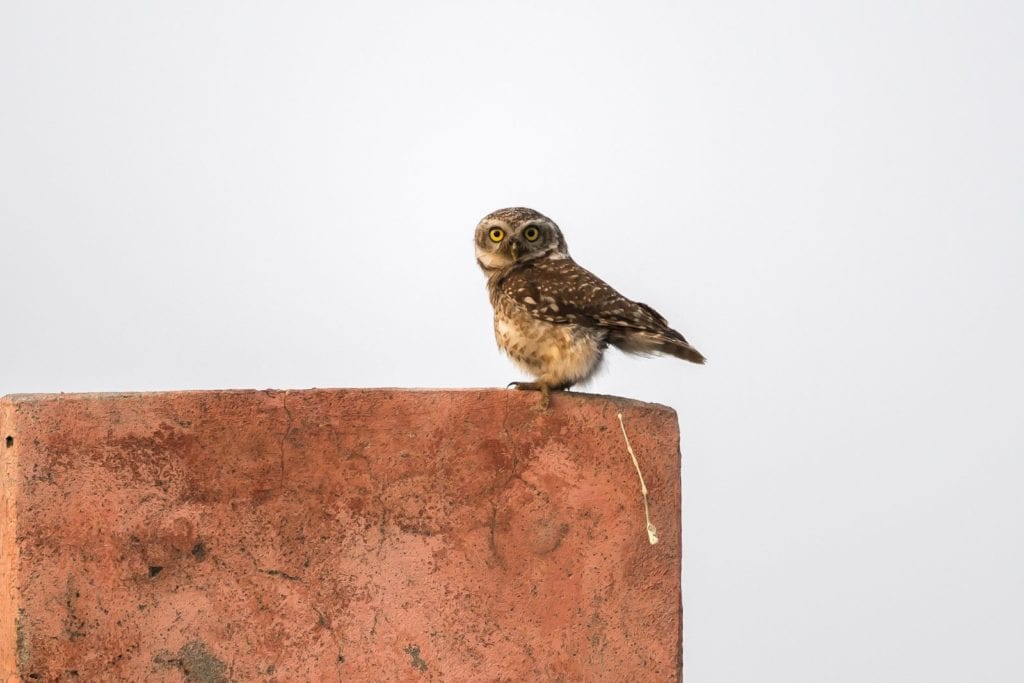 Arshdeep Singh with Nature's Call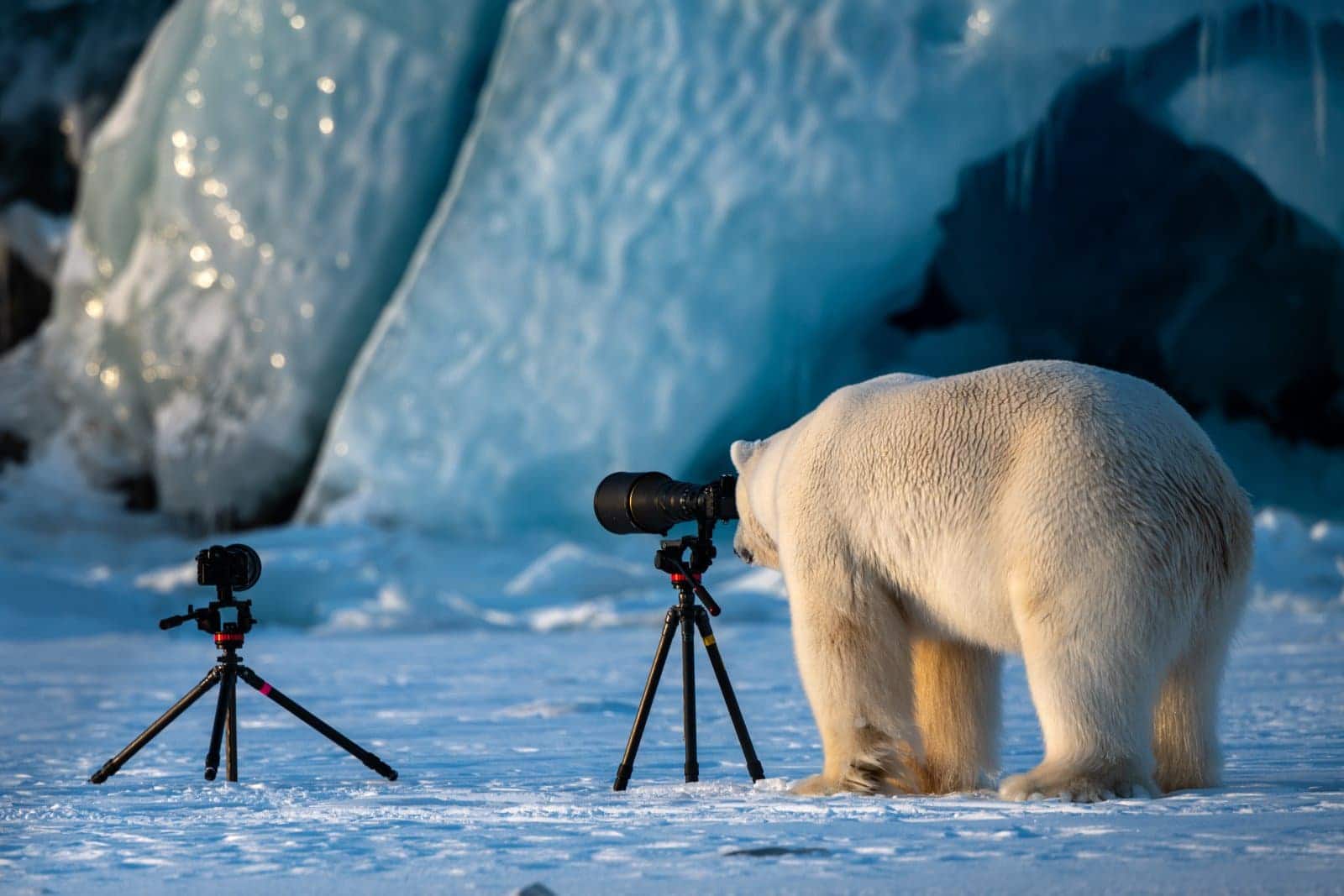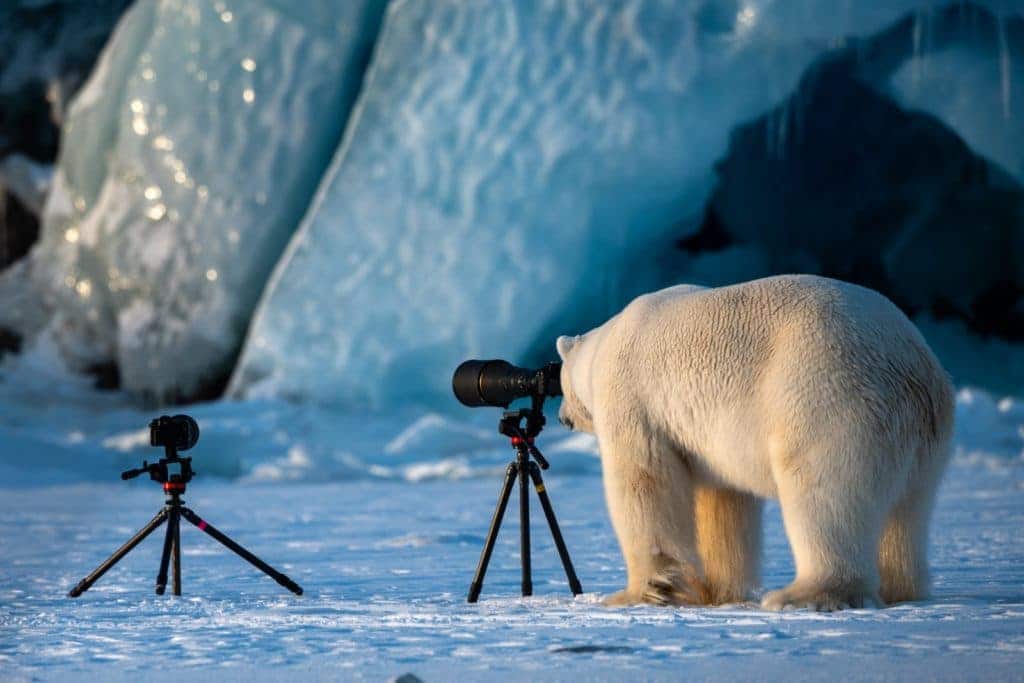 Roie Galitz with Wildlife PhotograBear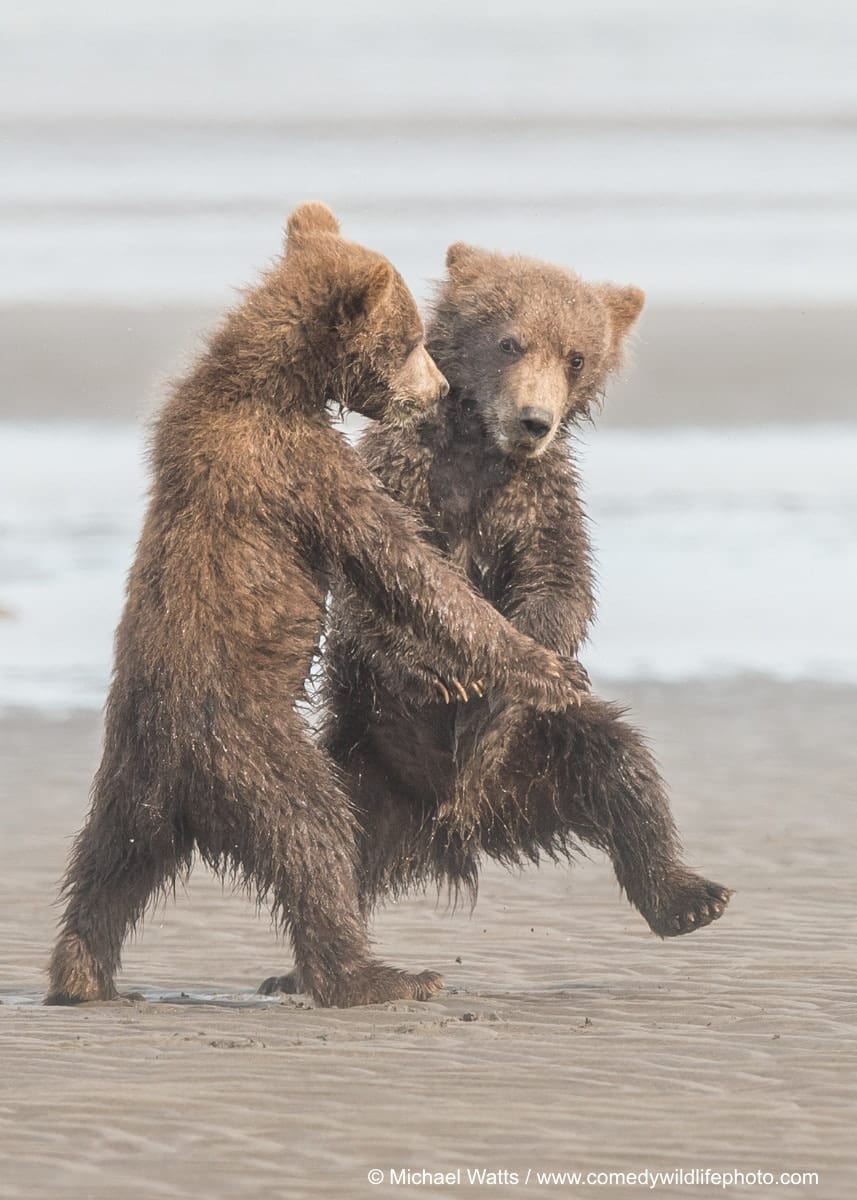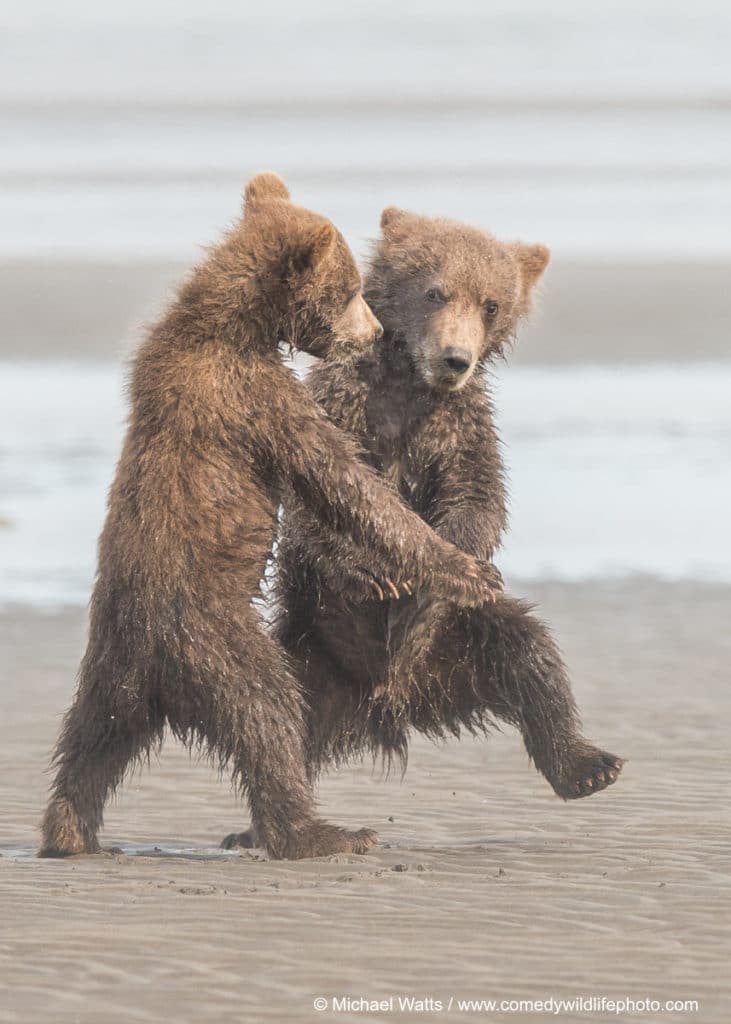 Michael Watts with Tango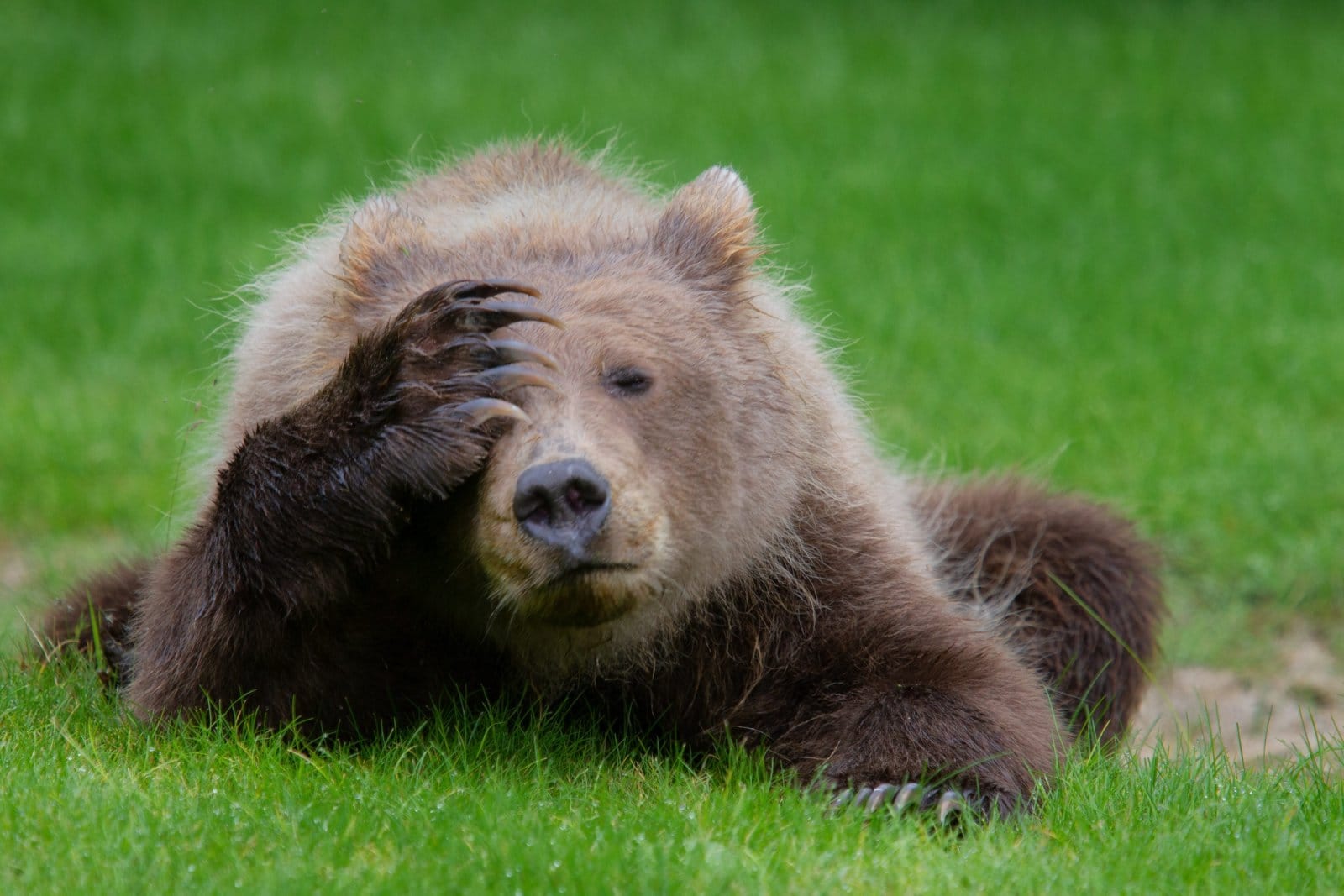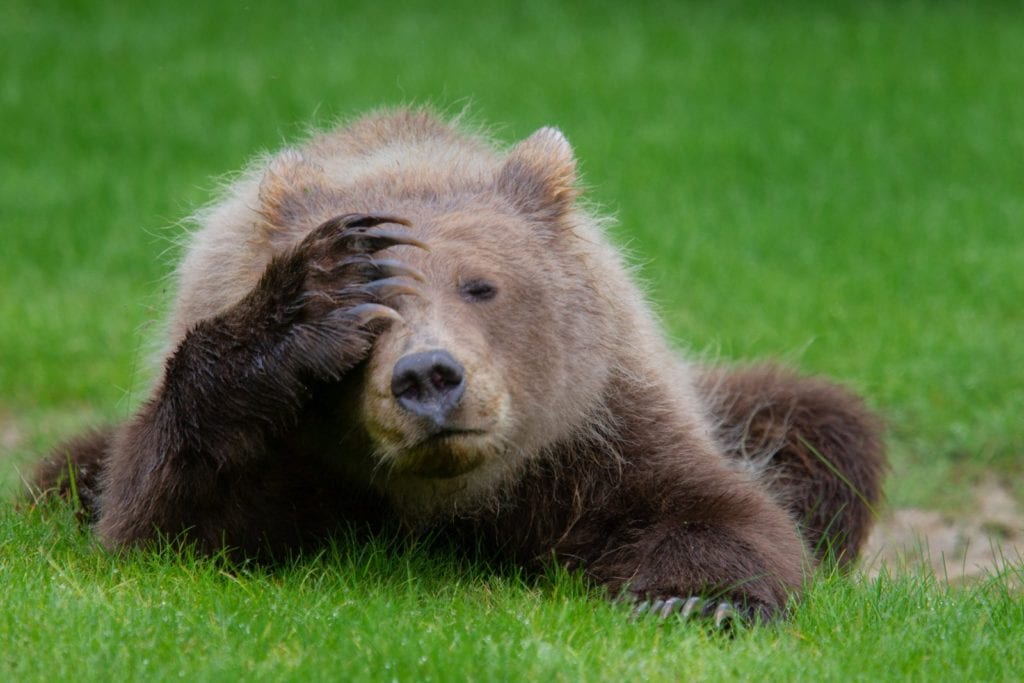 Danielle D'Ermo with Coastal Brown Bear Cub with a Headache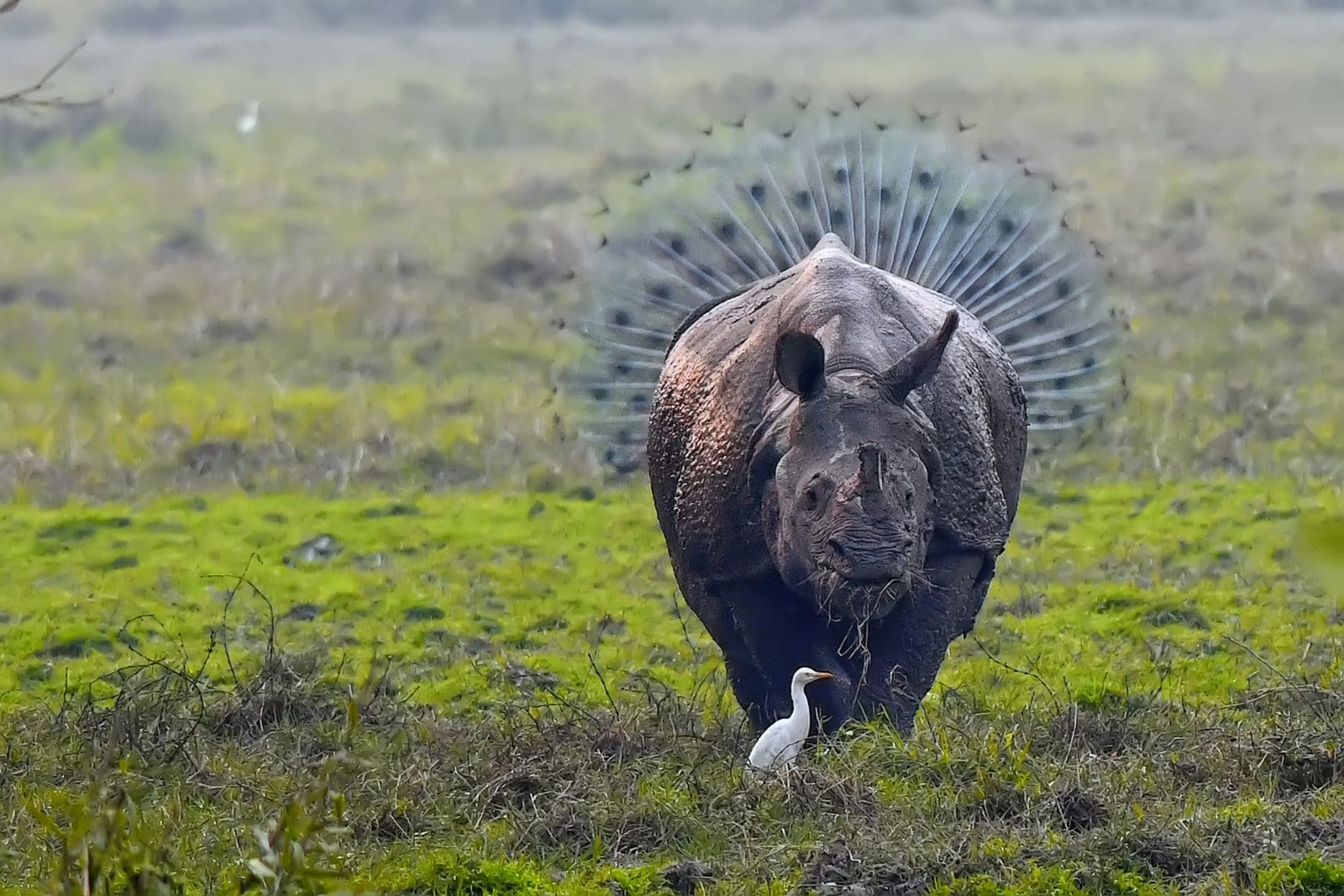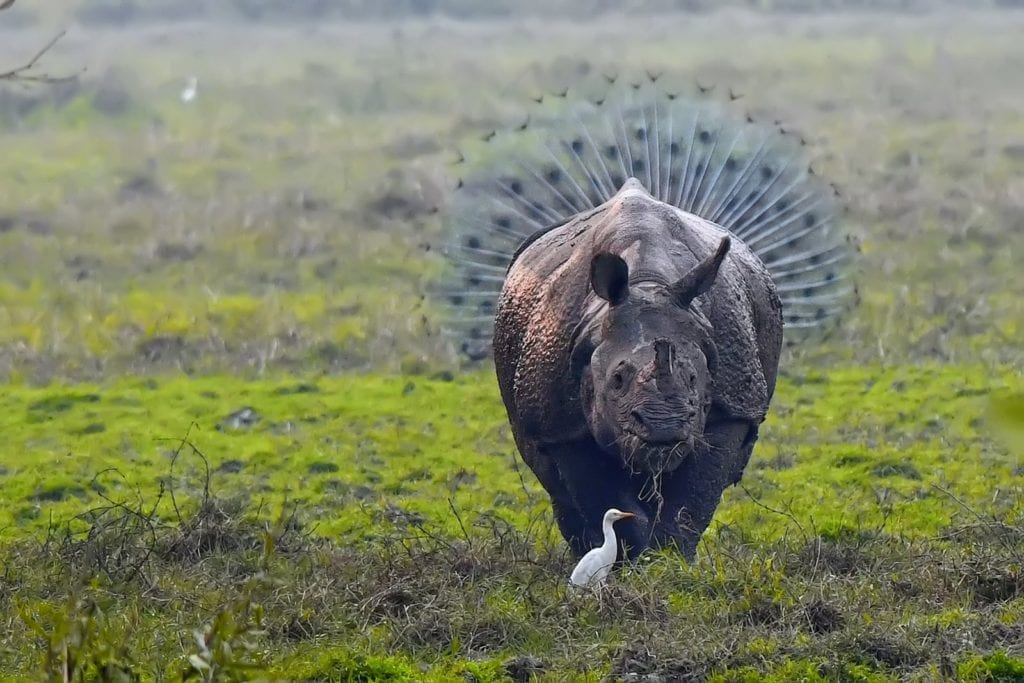 Kallol Mukherjee with Rhinopeacock
The Comedy Wildlife Awards are run every year and you can enter in 2019. The deadline for entries is 30th June 2019.