Congratulations to our three winners for the February 2021 competition Still-life Light Trails.
This project was set and judged by IOP Tutor David Taylor. All of the entries without exception were excellent, but the winners were chosen not just on technical skill but also in their ability to tell a story through the light trails.
Well done to all entrants!
WINNER – Neil McNair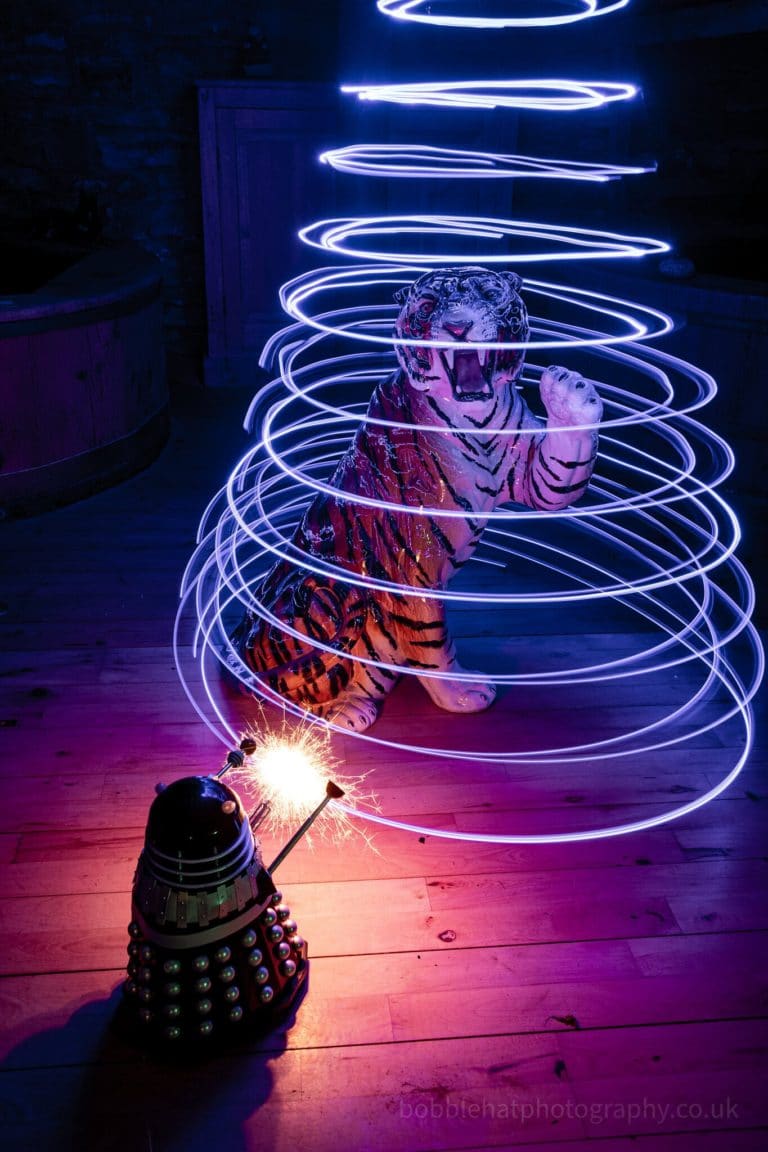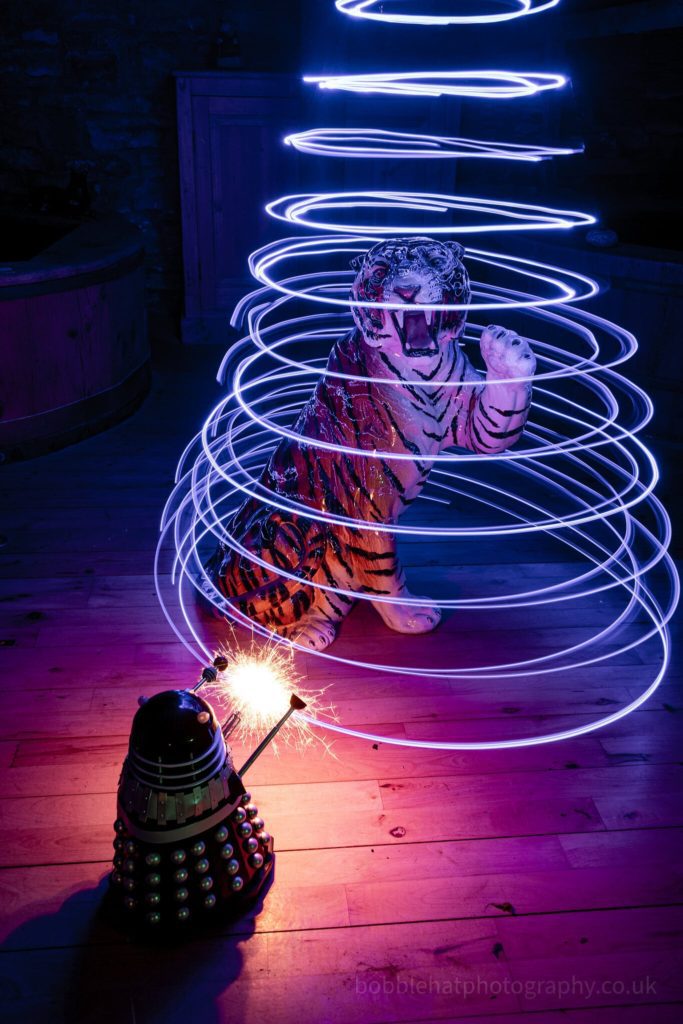 SECOND PLACE – Donna Lawson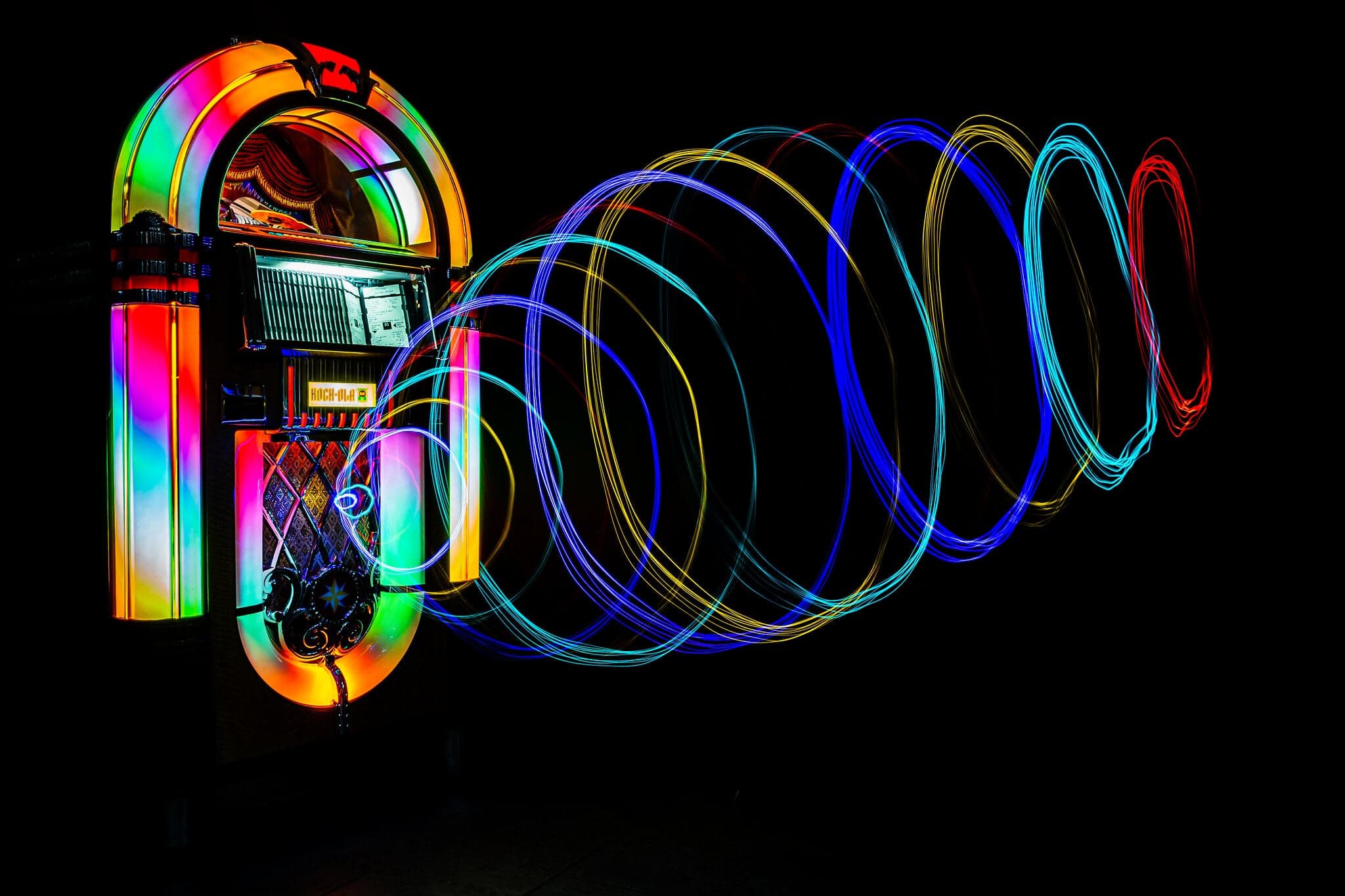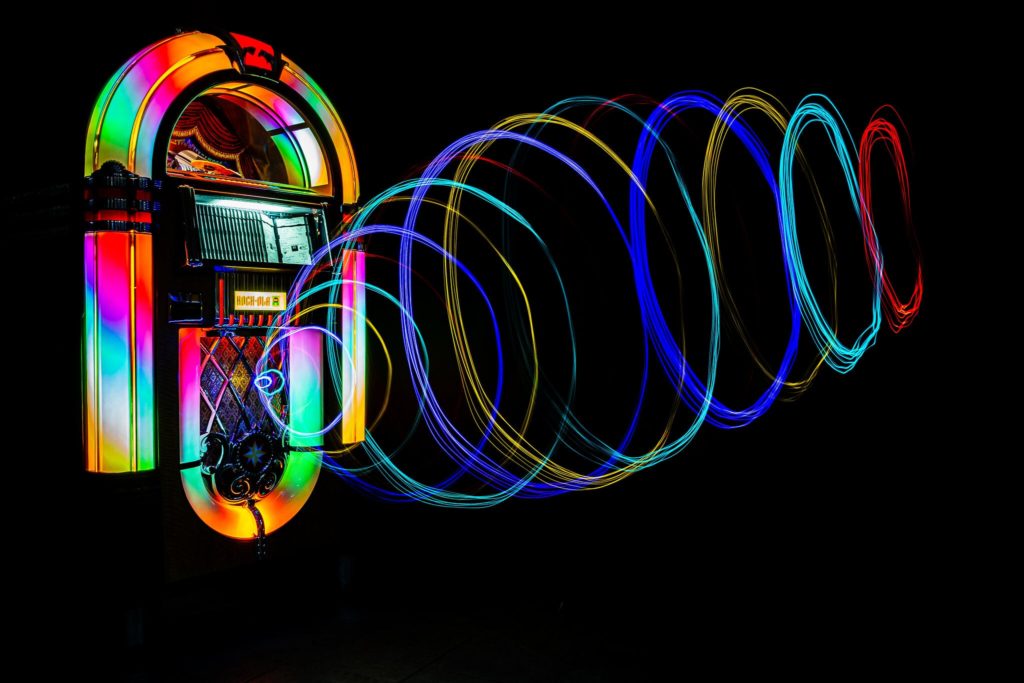 THIRD PLACE – Susan Dobbs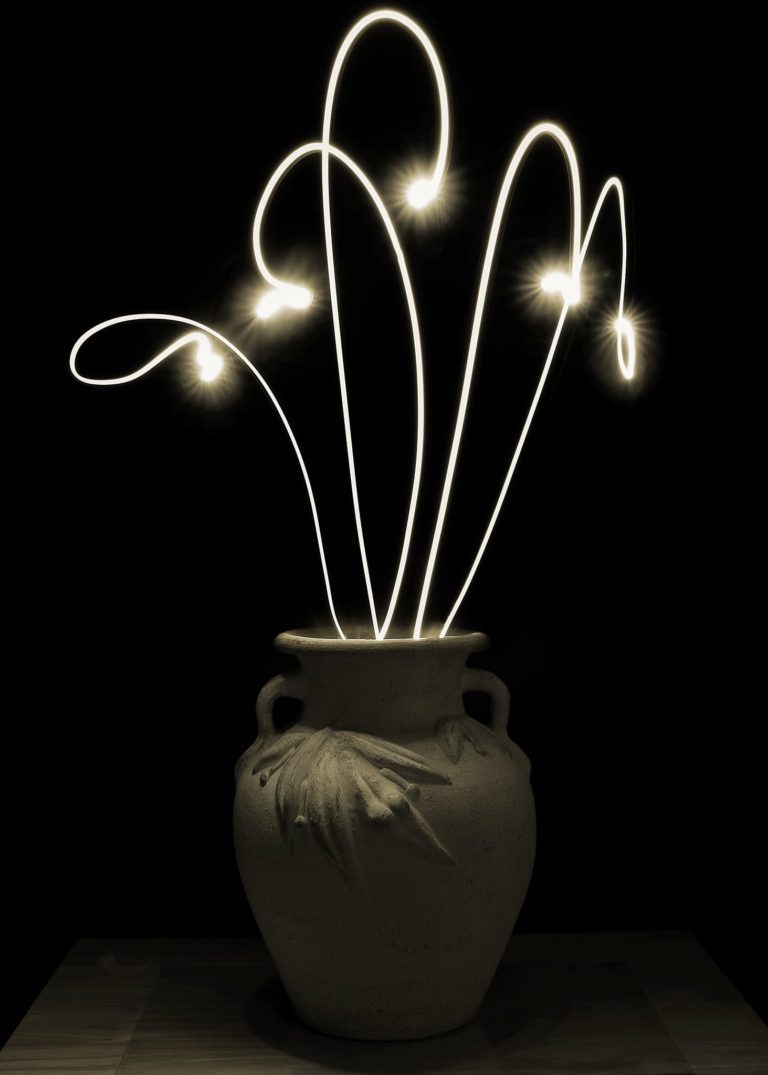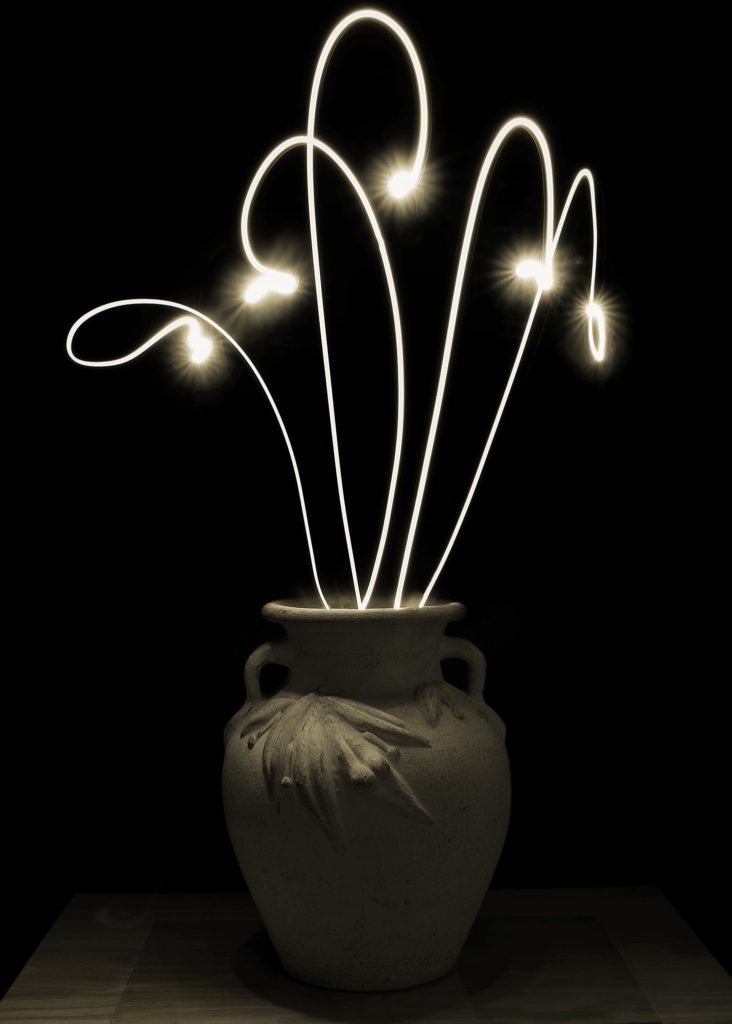 A list of Highly Commended entries can be found here.
Get in touch with IOP now with any questions about our Professional Diploma in Photography, course structure, how assignments work or anything else course-related that you need to know before you start.