Thanks for all who submitted this month. Long exposures, night sky, stars. They are not natural subjects to shoot and the entire process of finding somewhere to shoot – which often means travelling at unsociable hours – setting up and shooting is far more time consuming than the usual project briefs, so I admire every one of your submissions for that alone.
Winners
Amy Welsh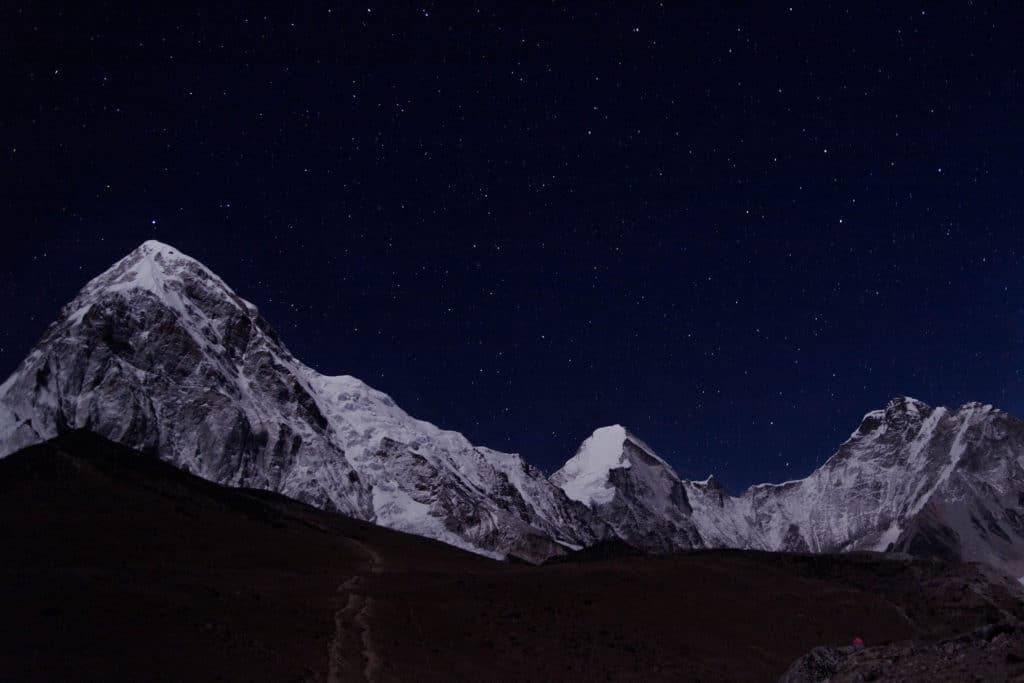 This is a beautiful image by Amy. She's exposed incredibly well here and has been very much blessed with incredible, dramatic scenery and being in an area of the world where the stars are brighter than anywhere you might typically get a chance to see. We can see just how intense this is by looking at the ISO of 100. This may have been significantly accentuated with a more substantial number, along with the foreground interest. But the weight of the scene, the subtle exposure value and the silence that I can feel when looking at this image, make it my outright winner. Lovely capture, Amy. Well done.
John Carinus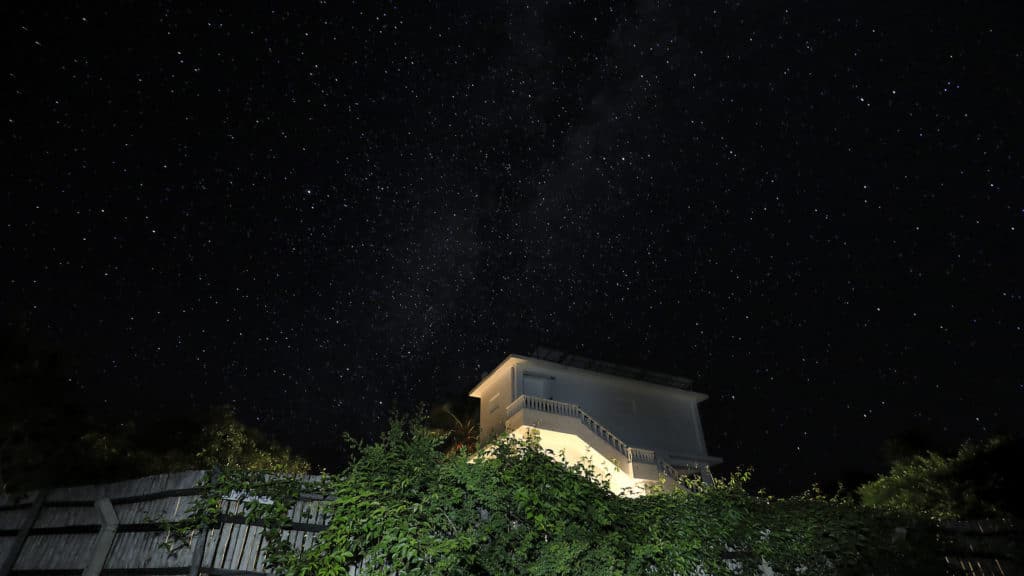 I take my hat off to John for this image, as he's followed the advice from the article almost to the tee. We can see that even despite a little light pollution, the vast ISO has lit the sky up with stars! The composition could be worked on, but this comes with practice. Once the process is down and the results are consistent, John can work on perhaps looking at broader angle shots, or even exploring where in his hemisphere the Milkway is positioned, to capture this in the shots to come.
Well done John!
Join a Tutor Project by joining an IOP® Online Photography Course here.