Thank you to everyone who entered our competition A Small World.
We have tried to choose a range of photographs showcasing different techniques and skills while remaining on brief.
WINNER – Darren Hall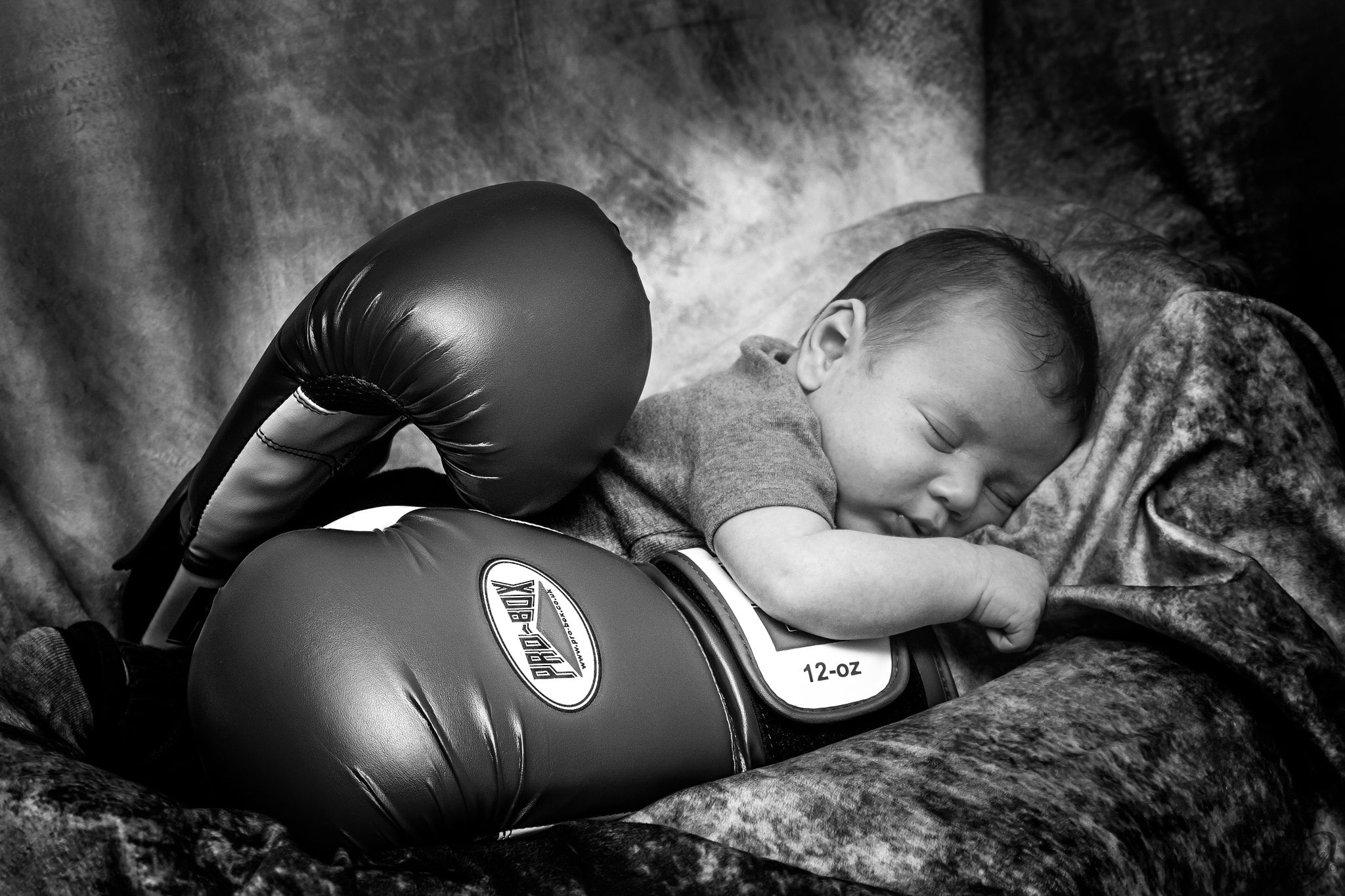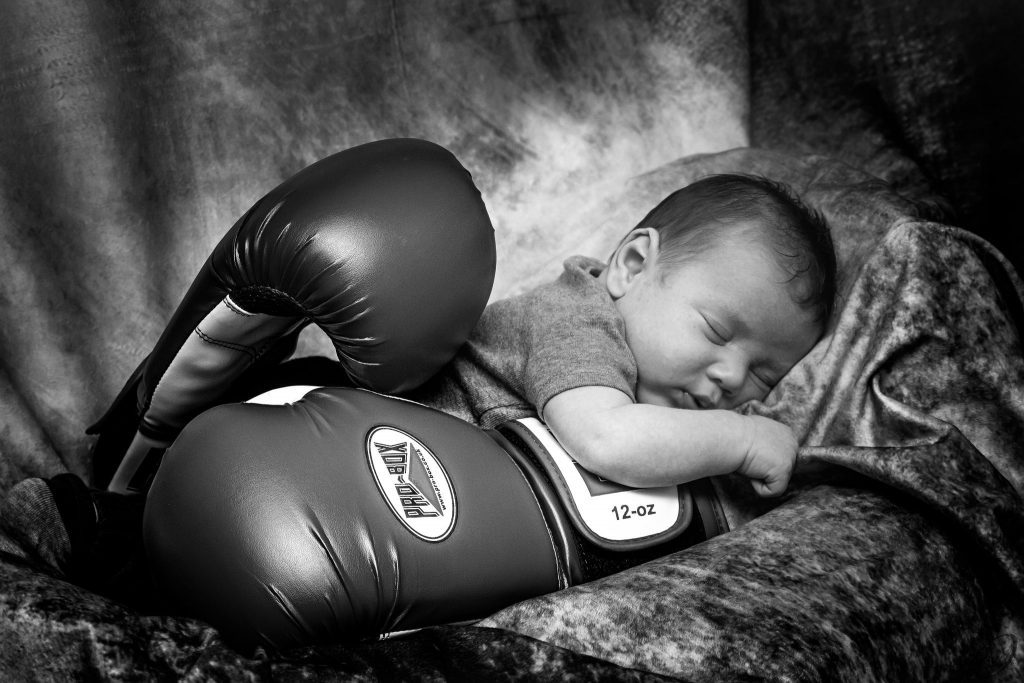 Darren said "I did a newborn photo shoot I did a few weeks ago. This beautiful little fella as small as he is, laying next to his father's boxing gloves that are almost as big as he is. I have taken this as a view of a child in comparison to the size of the world around him. The Gloves Show how small he is."
We think this is a super shot, well-taken, with a rich tonal range and a strong narrative. Well done Darren, you are the winner.
SECOND PLACE – David Thorburn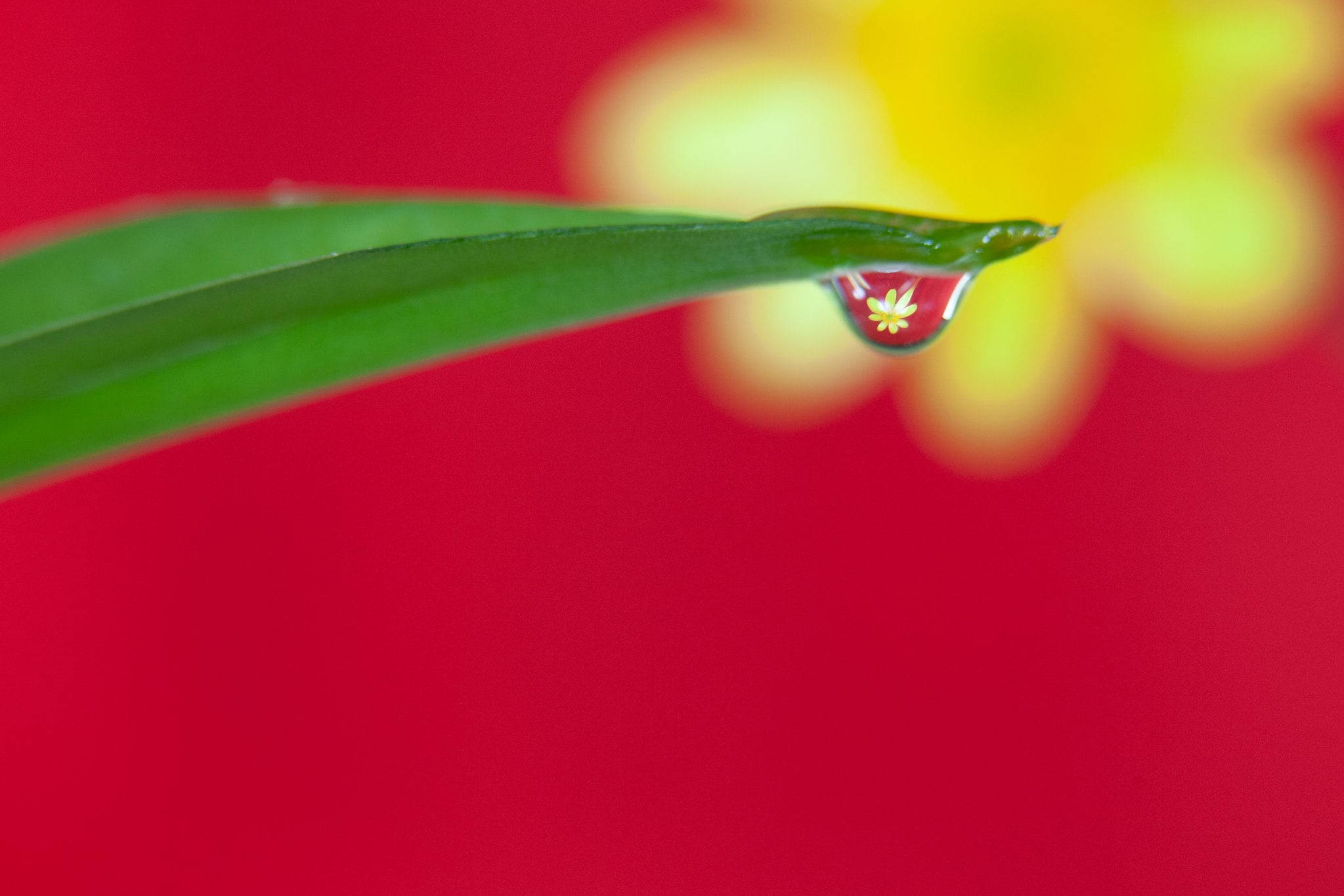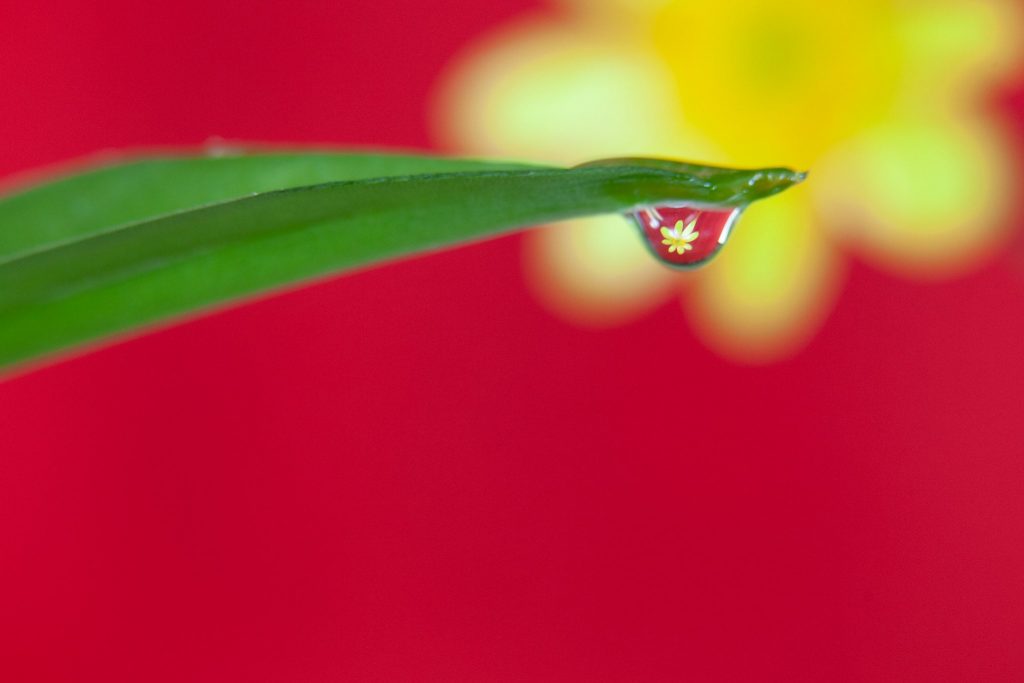 David said "The competition brief gave me the opportunity to try something that I've wanted to have a go at for some time. Macro and water droplets, I'm sure there are many IOP members who have mastered this technique but not me.
The learning curve was steep, in total it took five hours to work out a setup and a way to make the droplet stay put. I think I have accomplished the task where I have shown a very small flower in an even smaller droplet of water."
The effort you put into this shot did not go unnoticed David and you have achieved a very good result. Your choice of colour in composition really elevates this photograph and you should be proud of the results.
THIRD PLACE – Calum Stewart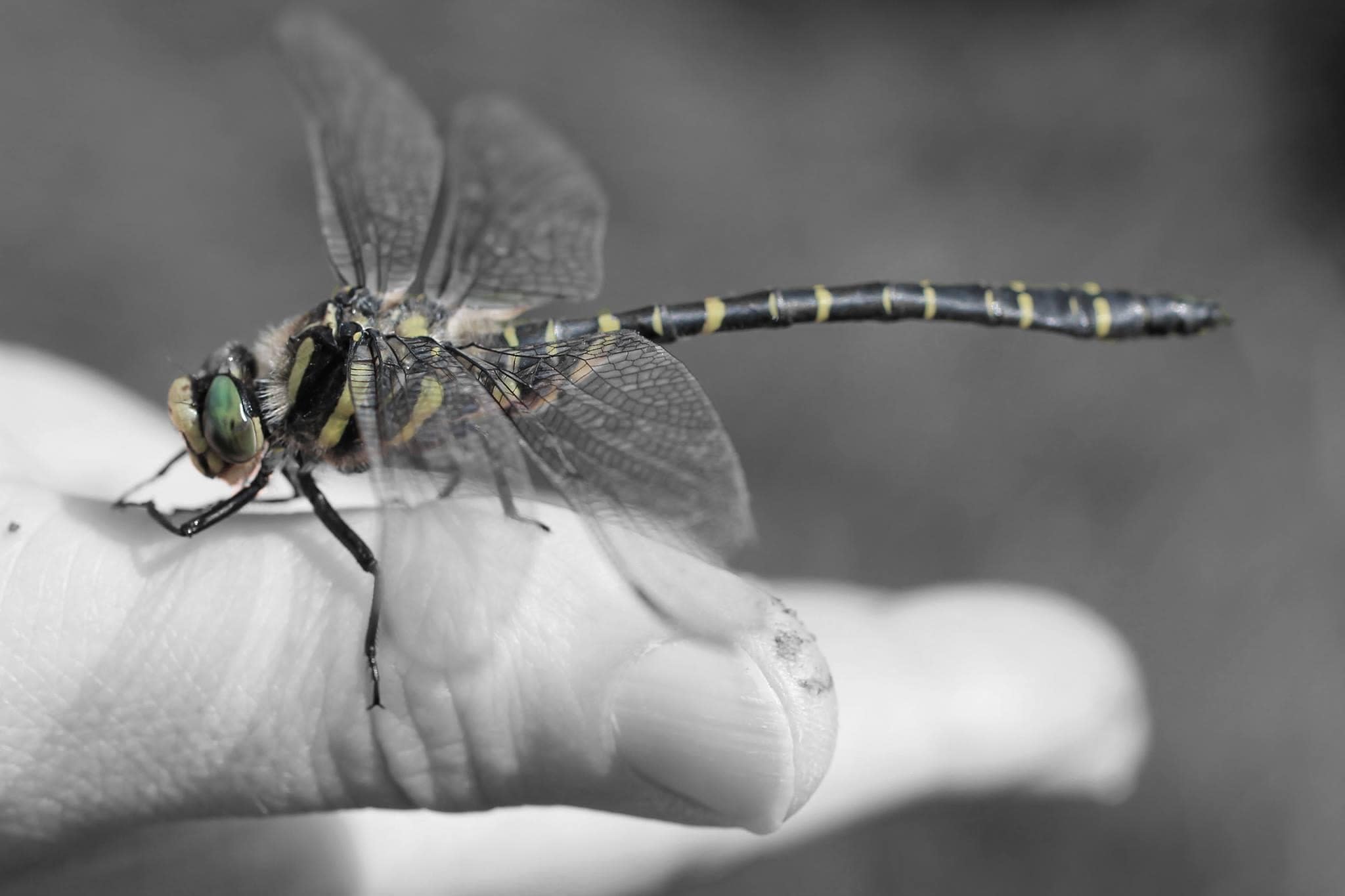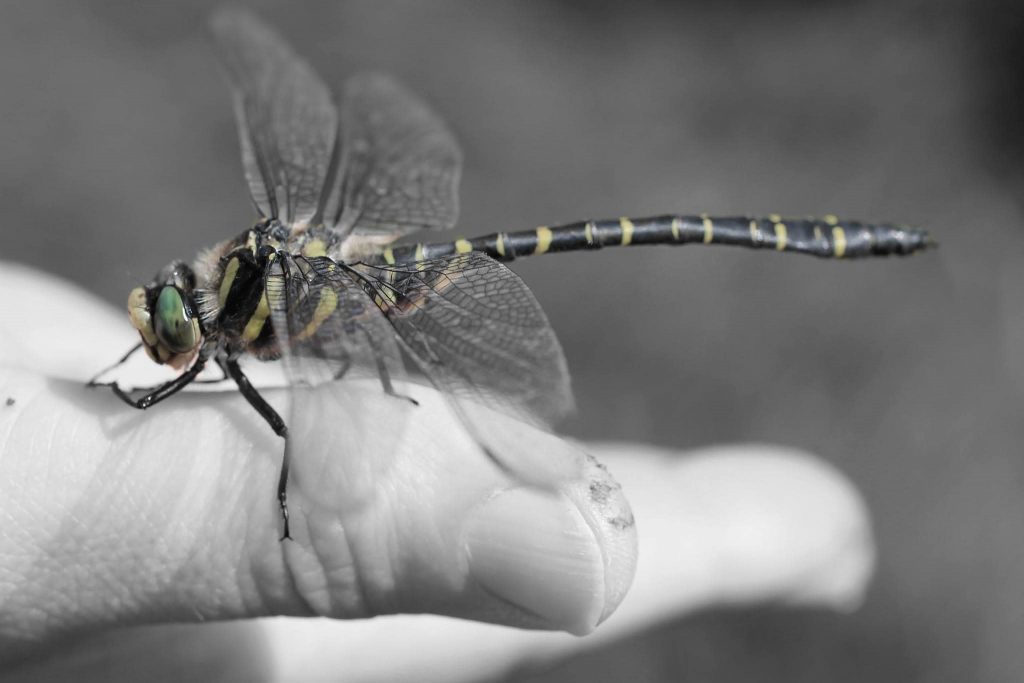 Calum said "I found this wee guy lying on a rock with a twig through its wing. After helping it, it stayed on my mum's hand for a wee while. perfect time to get the camera out to capture it."
The use of selective colour is very challenging. It's not a technique used often these days and can have a dated feel but it does work here to highlight the subject because it is subtle. The result is a very good macro shot with an interesting composition.
Join the IOP Community by enrolling on one of our market-leading photography courses today.