May 2022 competition brief was on mood and emotion.
We asked our students to capture an image that conveys a specific emotion or mood from the following list:
Fear
Anticipation
Anger
Nostalgia
Surprise
The image should give the viewer an overriding sense of the emotion that you have chosen and it should be obvious when viewing which one you have picked. The subject is your choice although generally it is easier to convey an emotion when using a human subject.
Thanks to all the entrants this month. We had a few fewer entries than normal but those that did enter their image had clearly carefully considered the brief. We had some excellent shots that were right on target in terms of fulfilling the criteria and we had so many favourites. In the end, the winners are as follows:
WINNER – GILLIAN MURPHY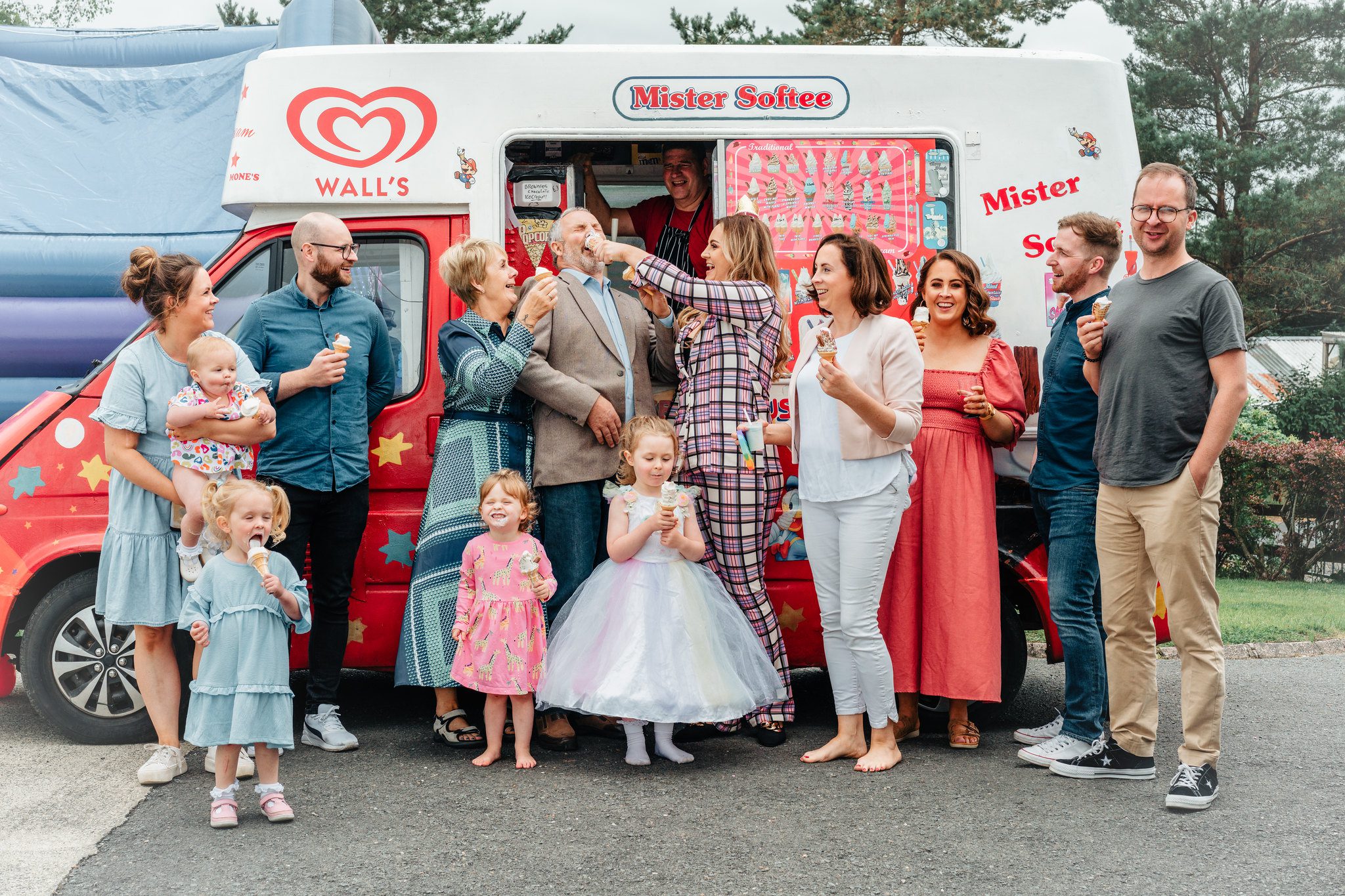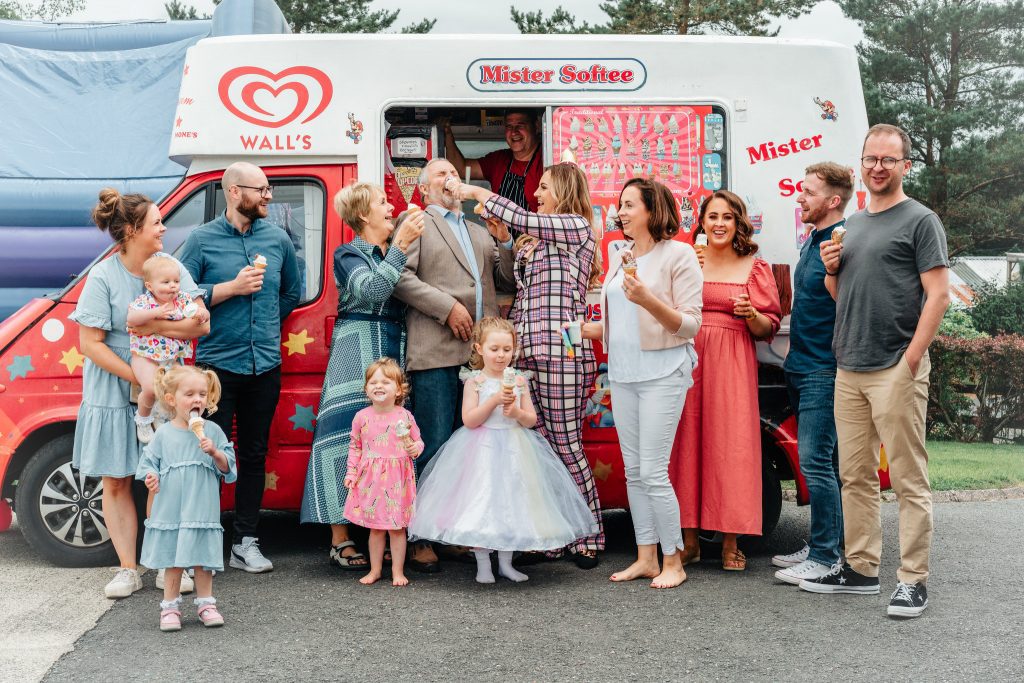 Just beautifully taken and exposed, this is an excellent group portrait that is filled with surprises. Anticipation, surprise and nostalgia combine to deliver a photograph that keeps on revealing new details each time you look. Well done Gillian, you are the winner.
SECOND PLACE – PAUL ARMSTRONG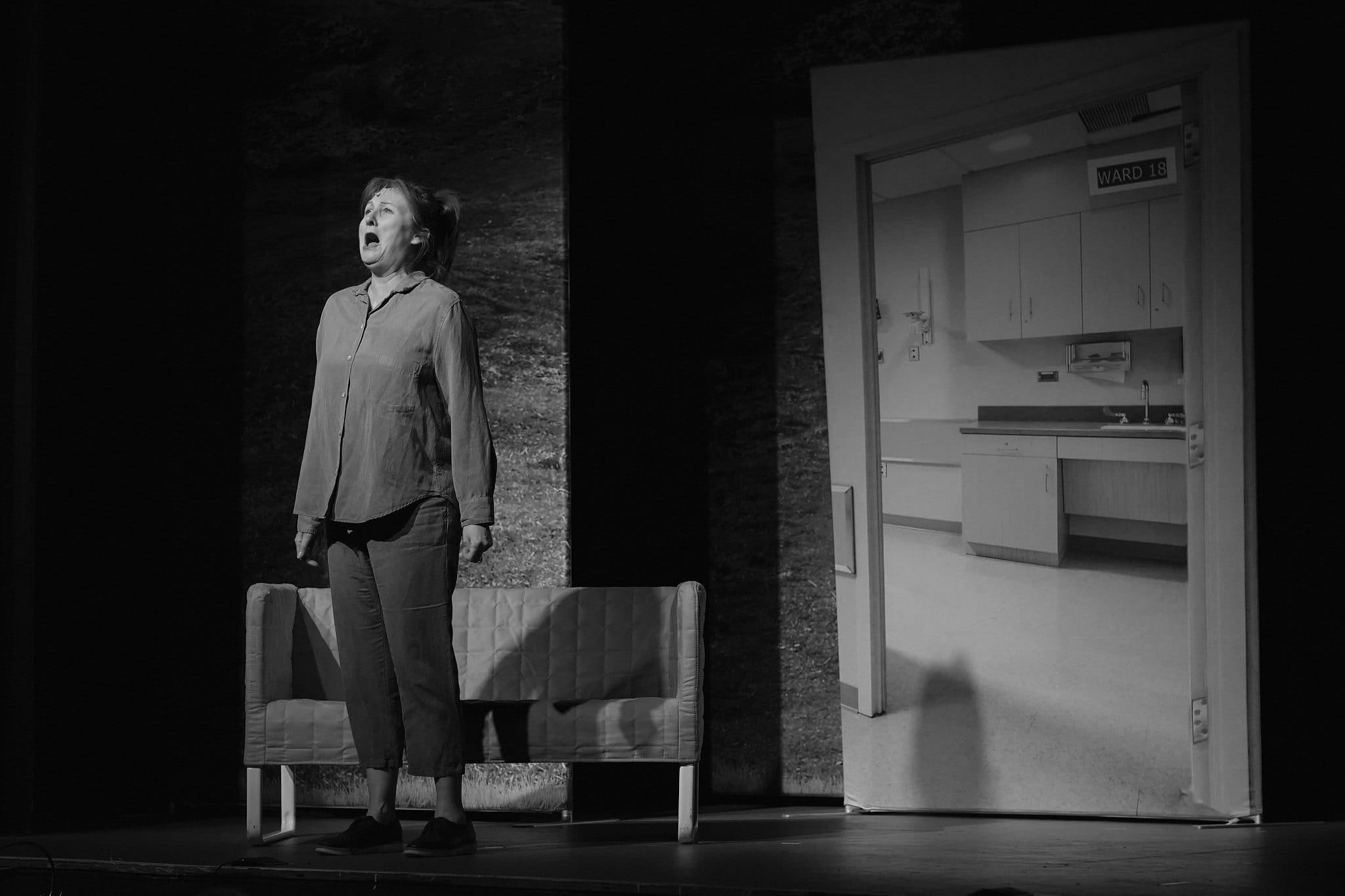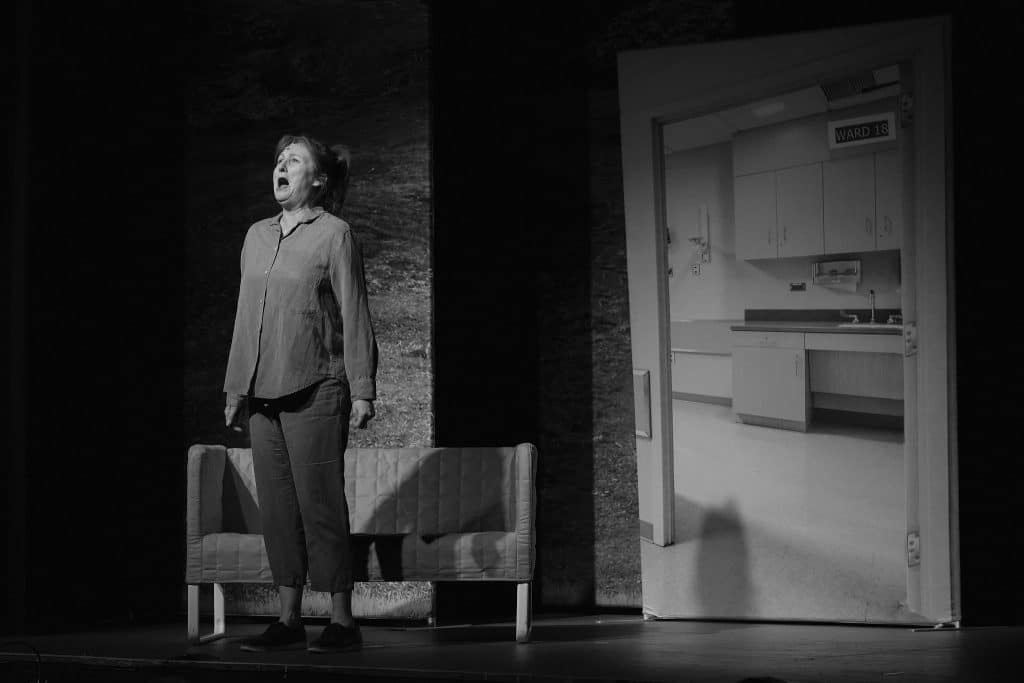 This is a striking and moving image that depicts fear in a visceral way. The use of light is superb and the composition devices of the open door and repeating squares give it style and presence. This is a posed portrait but the message is delivered in a powerful way nonetheless. Well done Paul, you take second place.
THIRD PLACE – ADAM MCVEAGH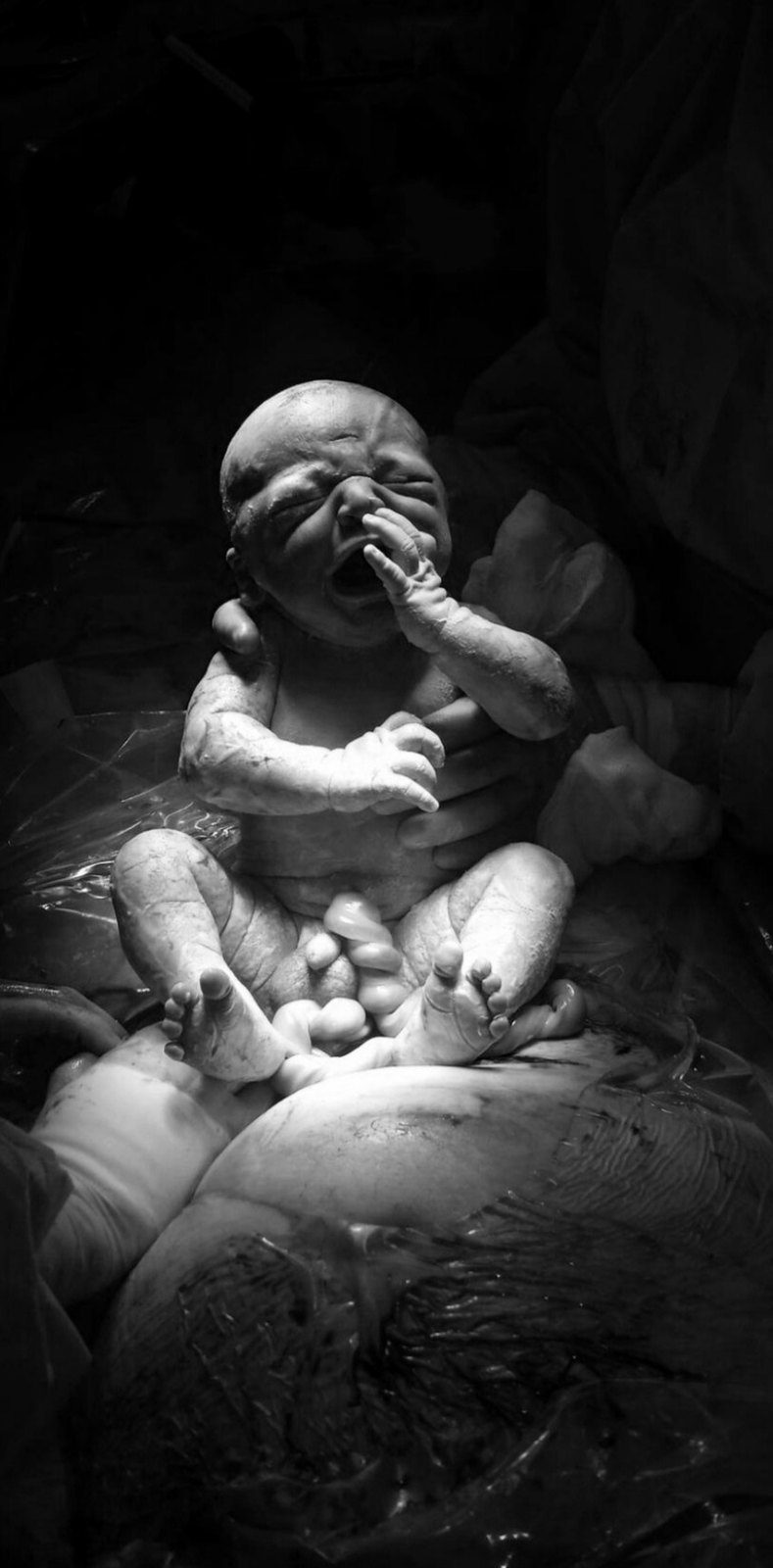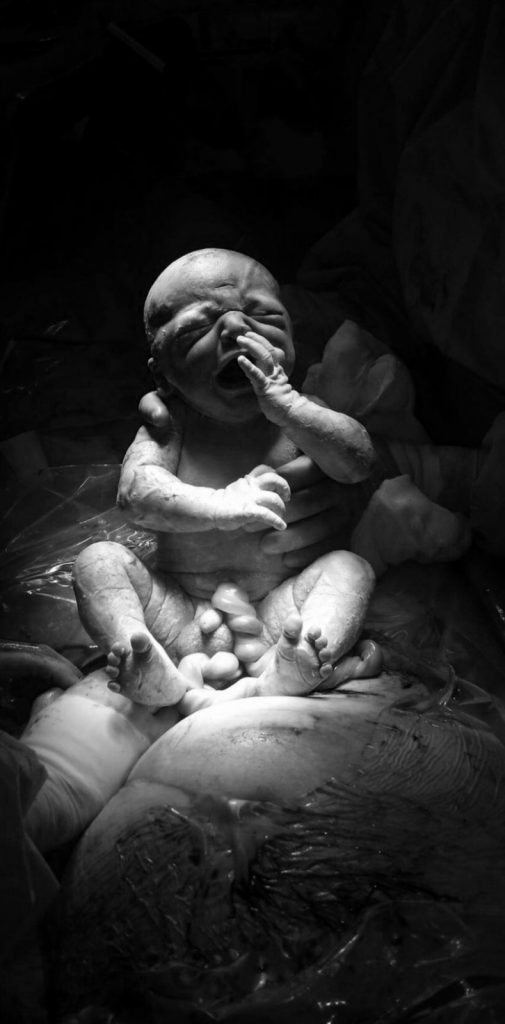 Photography always has the ability to shock and surprise. This is a glimpse into a rare and special moment, the birth of a child. Fear and anticipation combine in this fleeting moment but we get the sense of the miracle in motion as well. Well done Adam, you take third place.
Join the IOP Community by enrolling on one of our market-leading photography courses today.