Thanks to everyone who entered the competition – In The Home.
The standard of photography was high, but a few people stood out because they had hit the brief so well.
Winner – Antoinette Douglas-Dufresne
Prize £30 Amazon Vouchers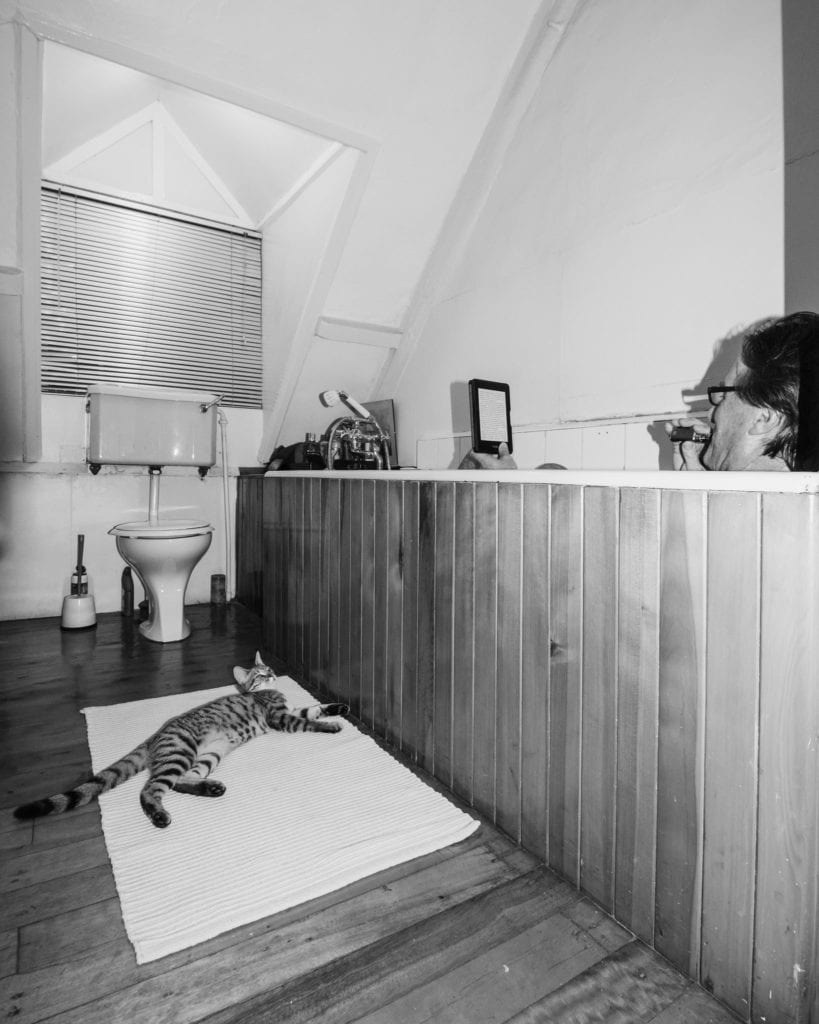 This photography from Antionette took the top slot because it successfully combined a beautifully taken image, juxtaposing the inhabitants of the home in an interesting and compositionally pleasing way.
The image has more than one narrative with a pleasing curiosity, and that's why it has taken the winning slot this month. We get a window into the world of this man and his cat, who are both mirroring each other in relaxation but we also get a sense of their bond.
The wood panels of the bath and the architectural details frame them nicely and add to the interest and compositional contrast in the scene. Add to this the fact that the cat looks at the human inviting our eye to do the same and you have a pleasing journey around the frame and a true sense of this person's home.
Runner-Up – Collette Worley
Prize £10 Amazon Vouchers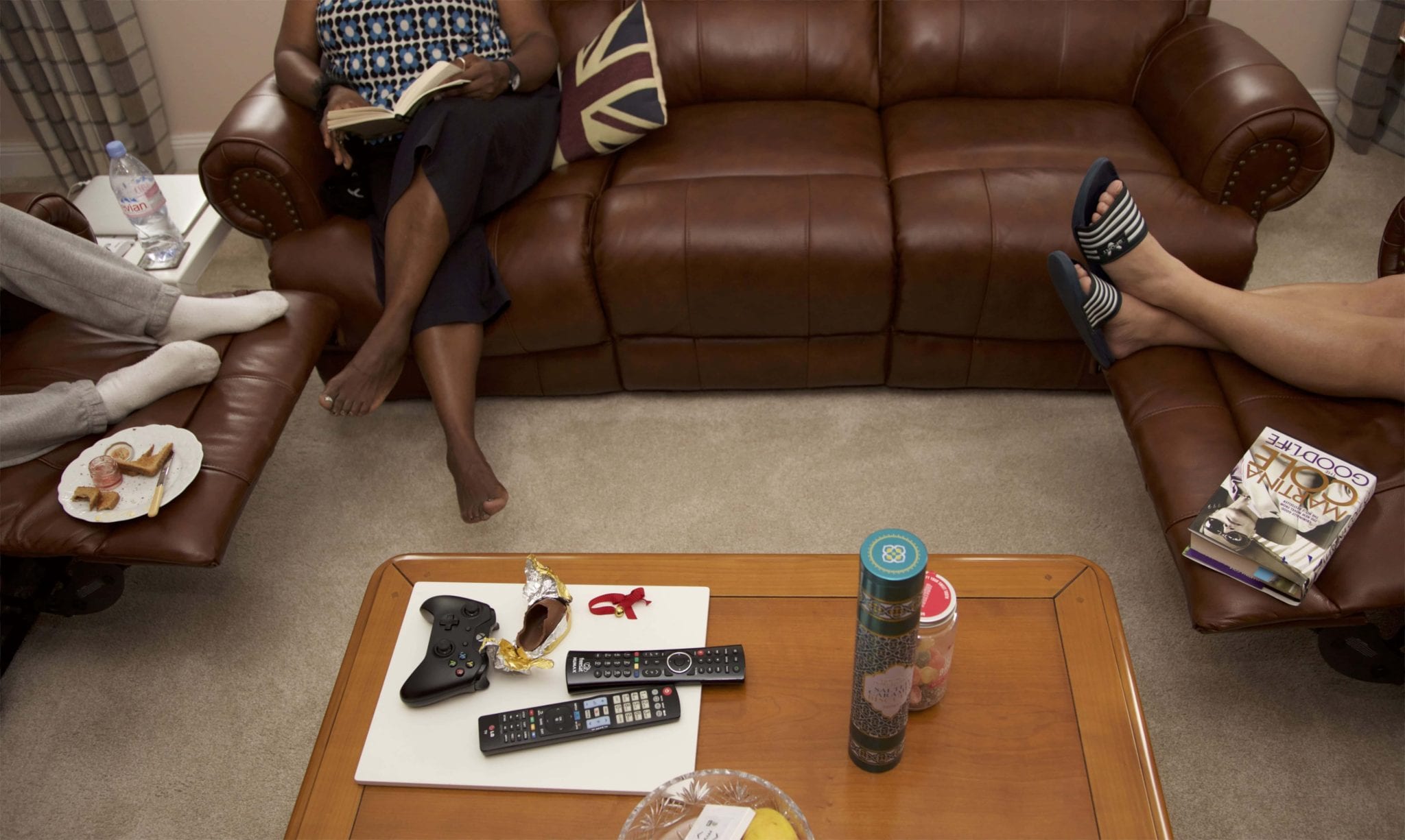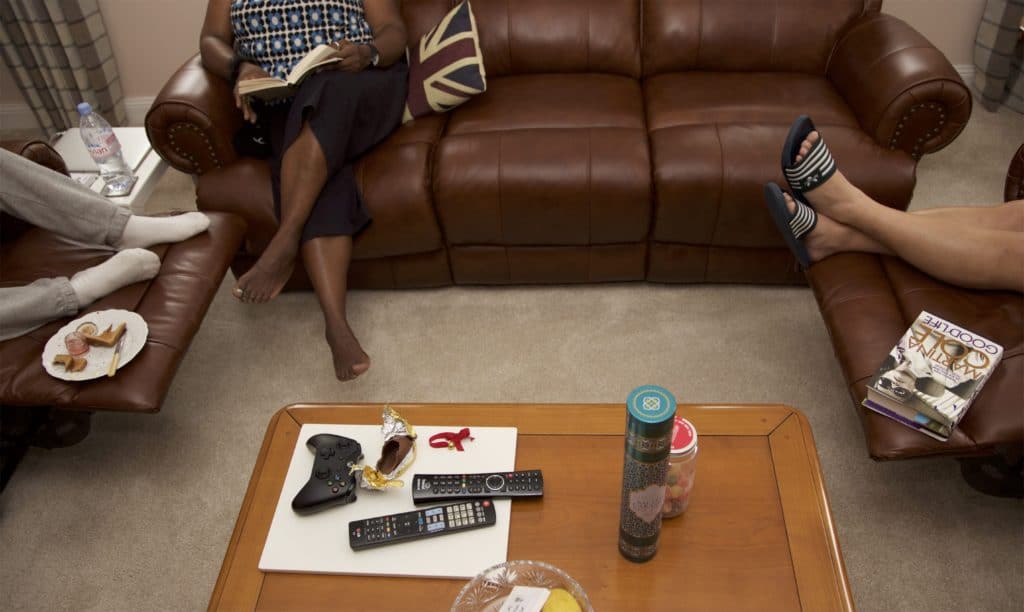 Collette has done a great job here in that she has chosen an unusual viewpoint and broken all the rules of composition, yet has still managed to hit the brief with a successful shot. We don't need to see their faces as this is not a portrait study; it is a human study.
By showing only their legs in relaxation, Collette allows us to depersonalise and view ourselves in the position of the subjects. Instead of the photo being about the personalities themselves it is about what activities they engage in when relaxing at home. This is an ingenious device used to great effect here.
Runner-Up – Dominic Munden
Prize £10 Amazon Vouchers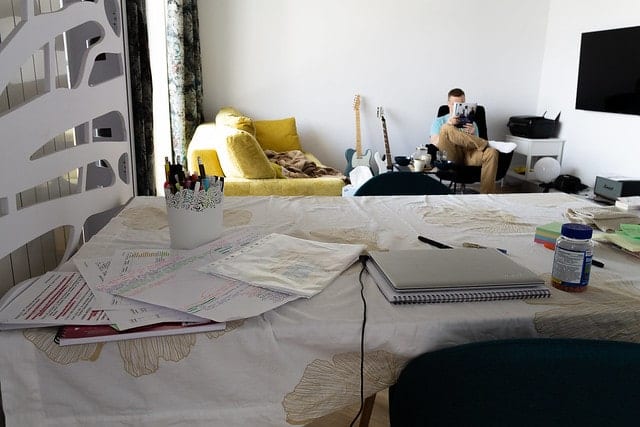 Why does one mundane shot of the home work more than another? This is something to consider as we had a few images submitted that were similar to Dominic's shot. We particularly liked this image because it tells us so much about the man in the room.
Again, Dominic has used a depersonalisation technique by hiding the man behind his book so that we can focus on the jumble of his life within the frame.
The narrative is interesting, and it creates questions in our mind. We feel he should be at work because the focus is on the desk and his laptop at the front of the frame, but we see him enjoying some downtime with a book and some guitars instead. The narrative creates warmth and makes us smile.
Highly Commended
These shots were considered Highly Commended by the Tutors. Although they do not attract a prize, we wanted to give them recognition for a very good effort.
Grace Azadvar-Smith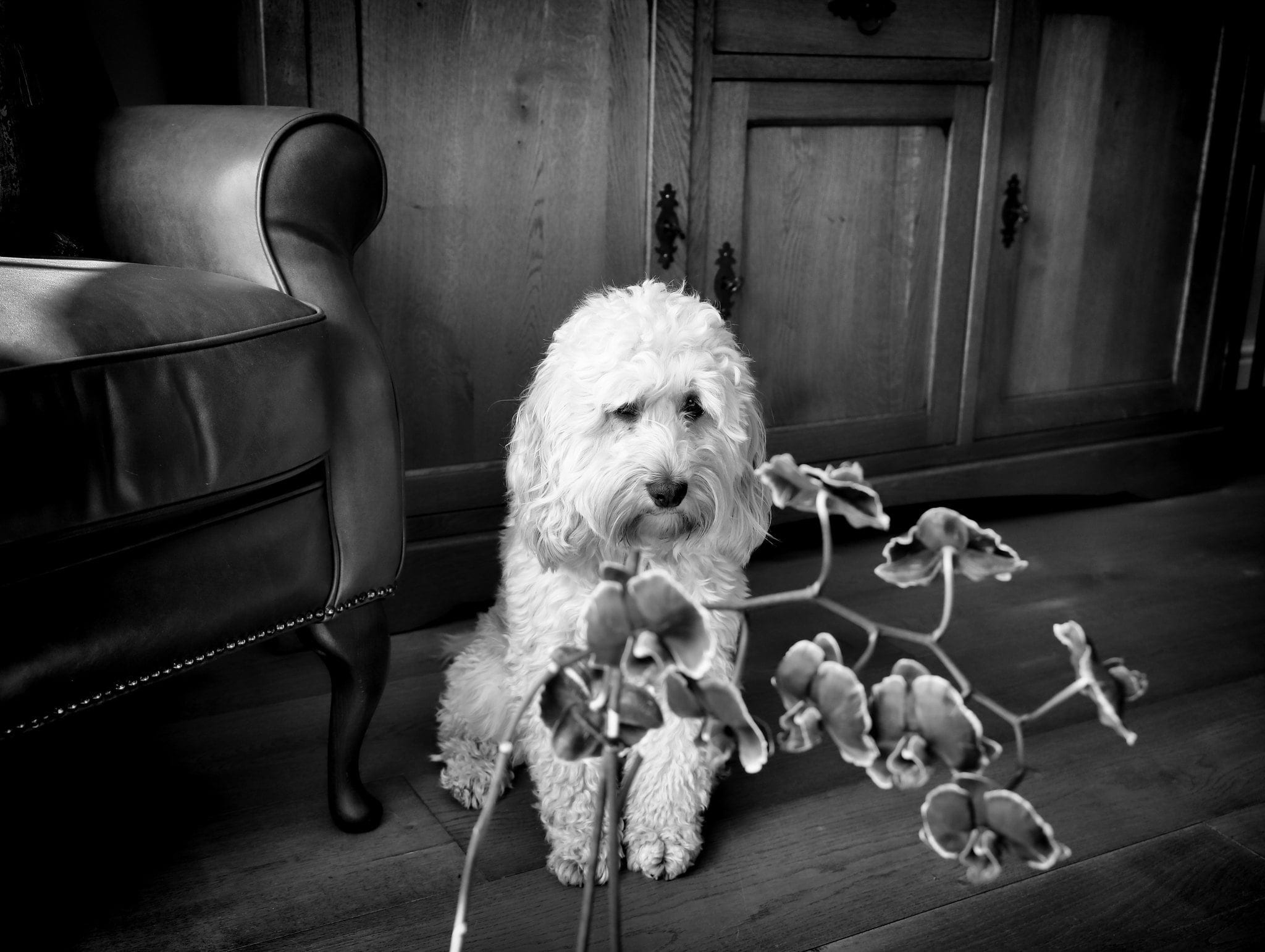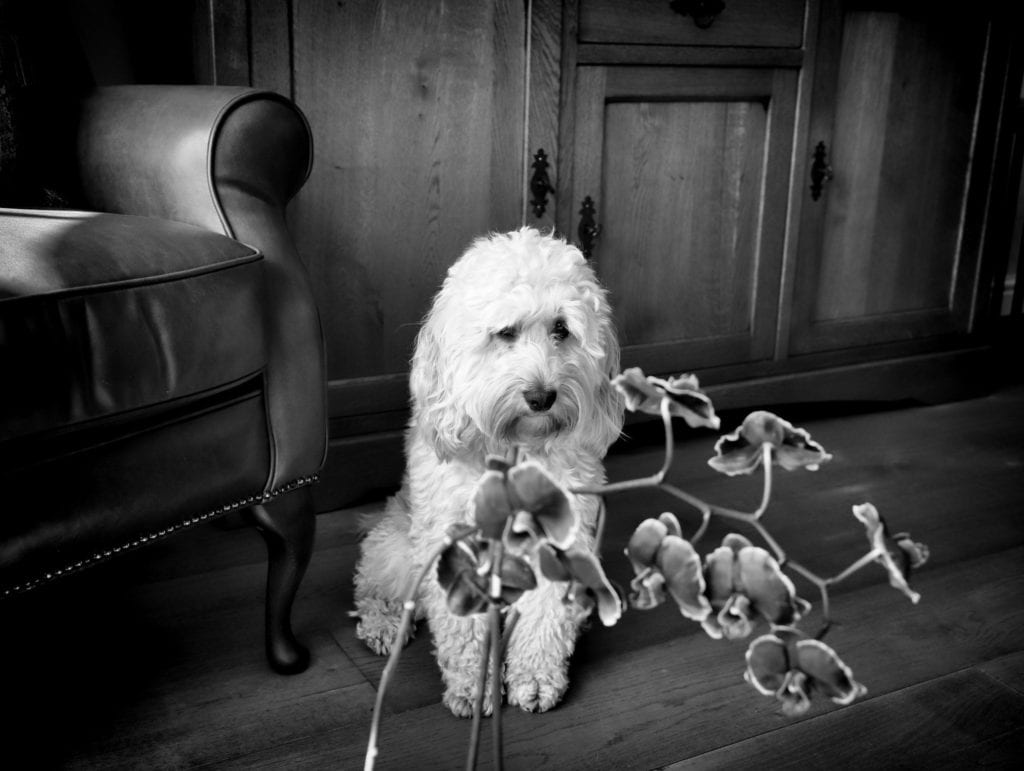 Andrew Whitman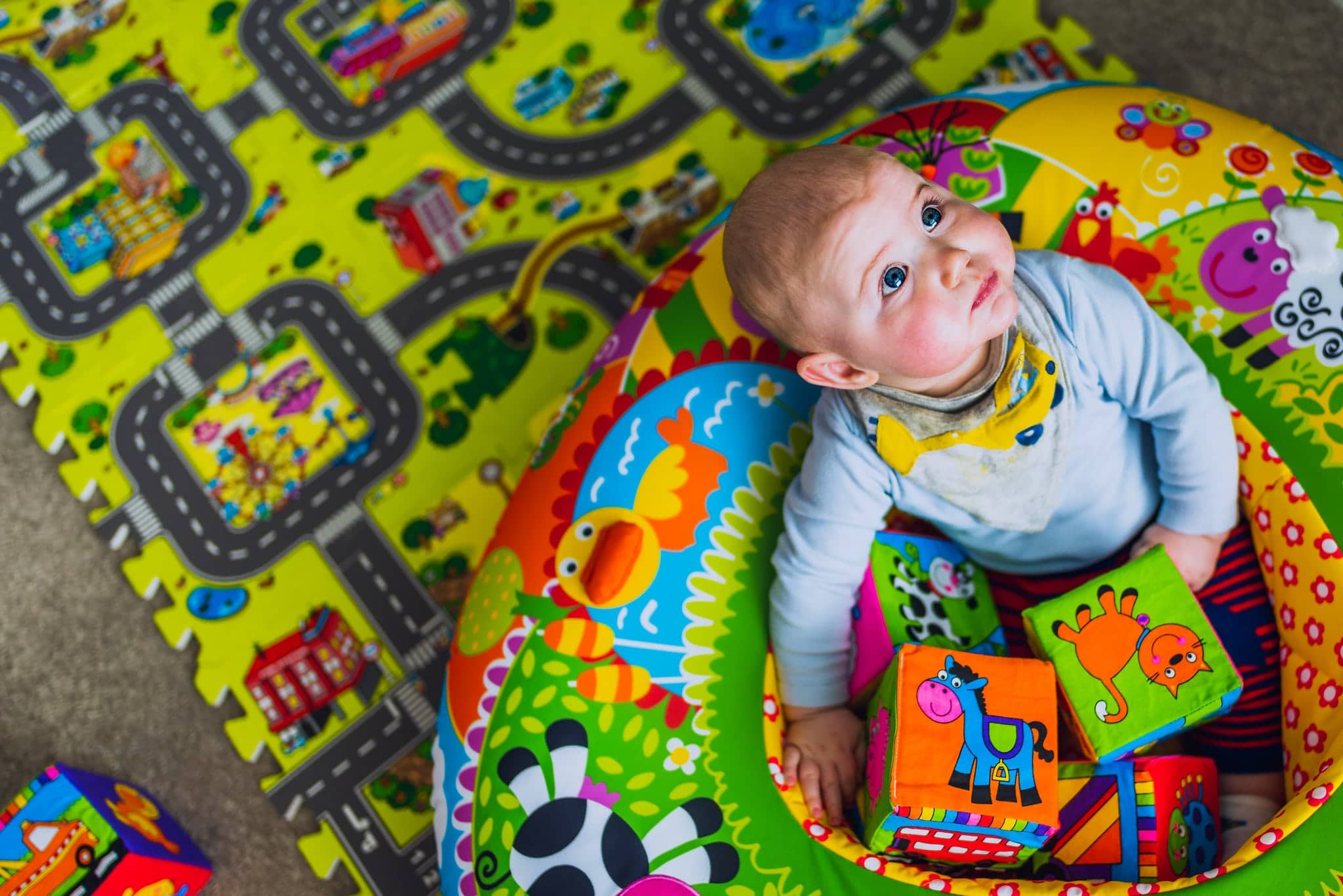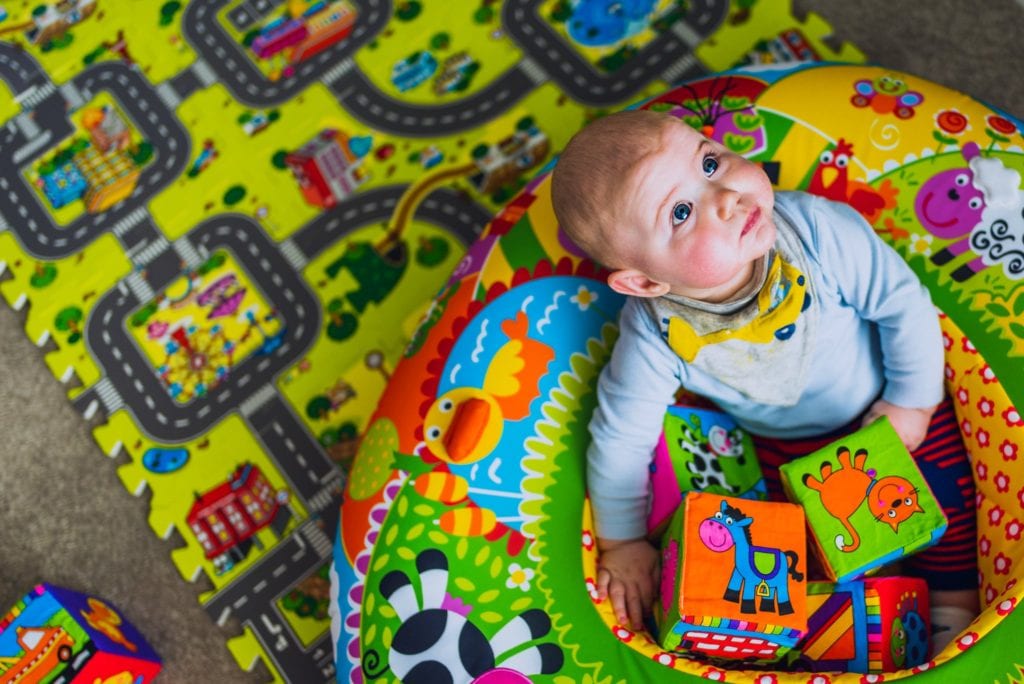 Congratulations to all the winners.
Enrol on the IOP Advanced Diploma in Photography for just £45 per month interest-free or £450 one-off enrolment fee.