50% Off Our Flagship Diploma in Photography Course
Enrol at 50% off
ENDS MONDAY 2nd DECEMBER at 9PM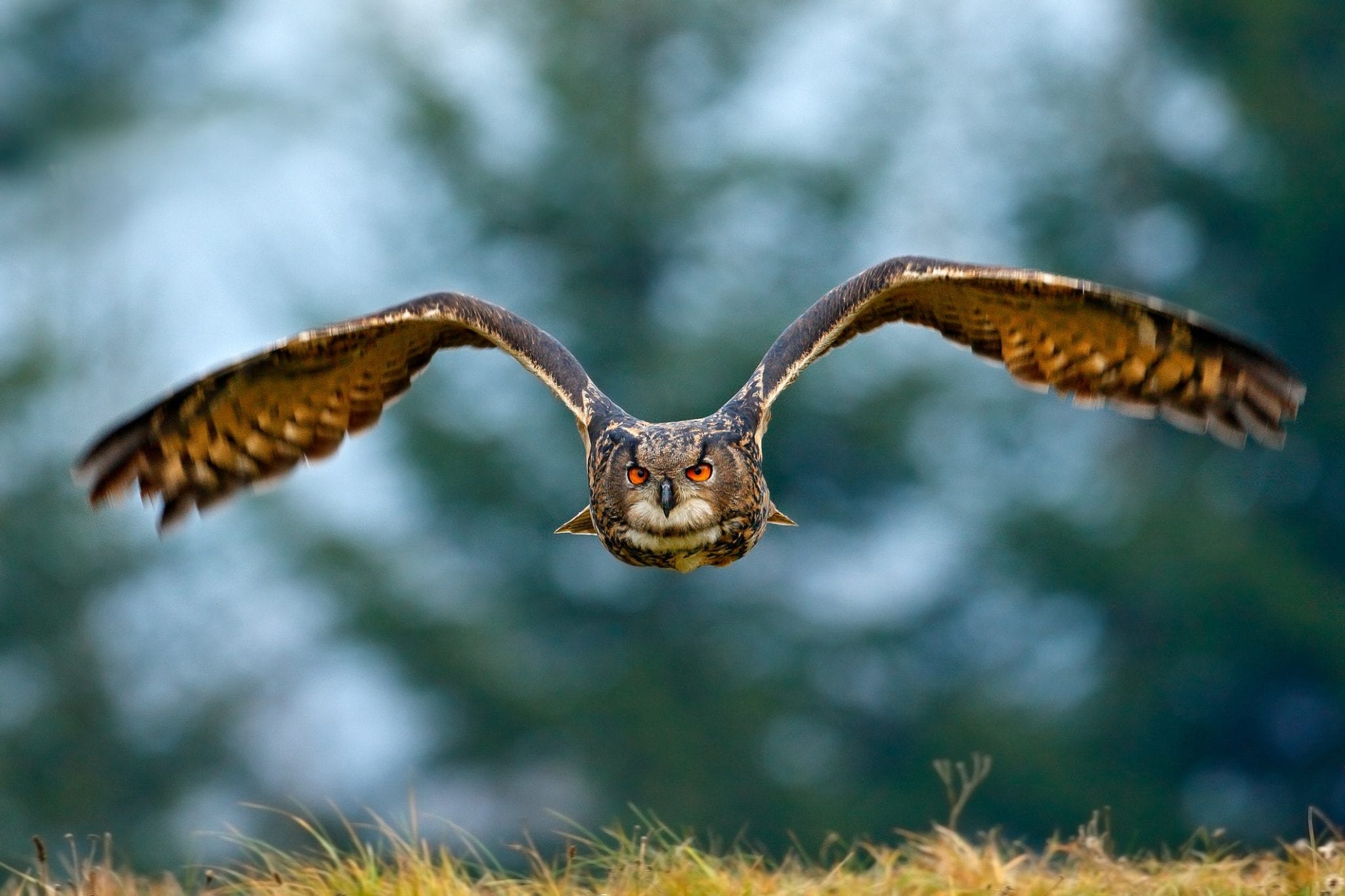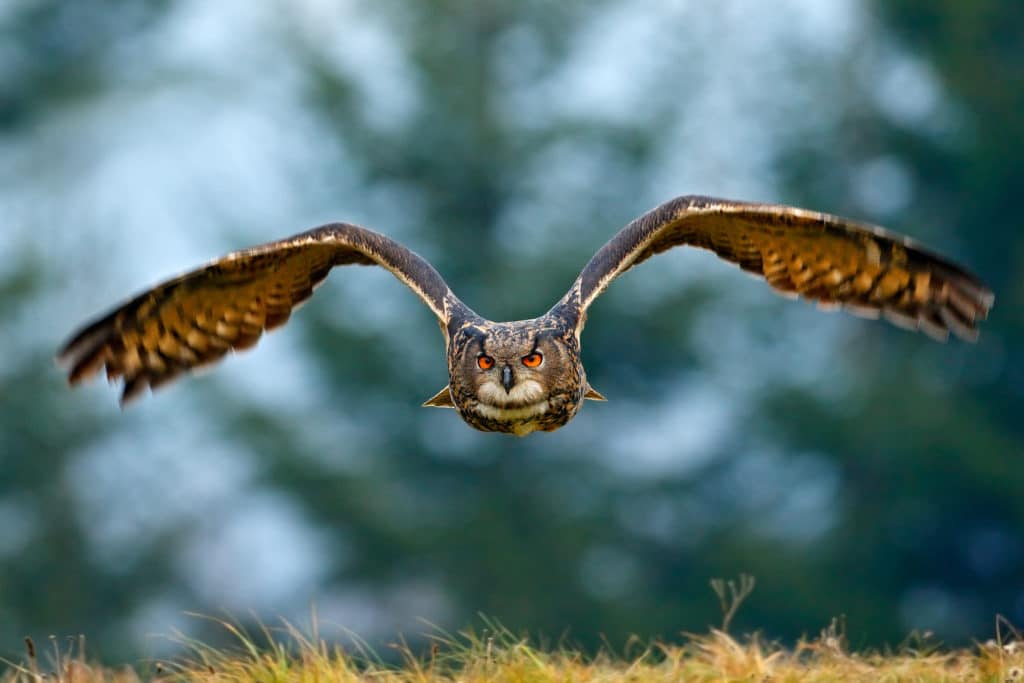 The Diploma in Photography course is one of the most in-depth Tutor feedback-led online courses available today. We concentrate on your photos and your specific needs so that we can nurture you to grow into the photographer you have always wanted to be.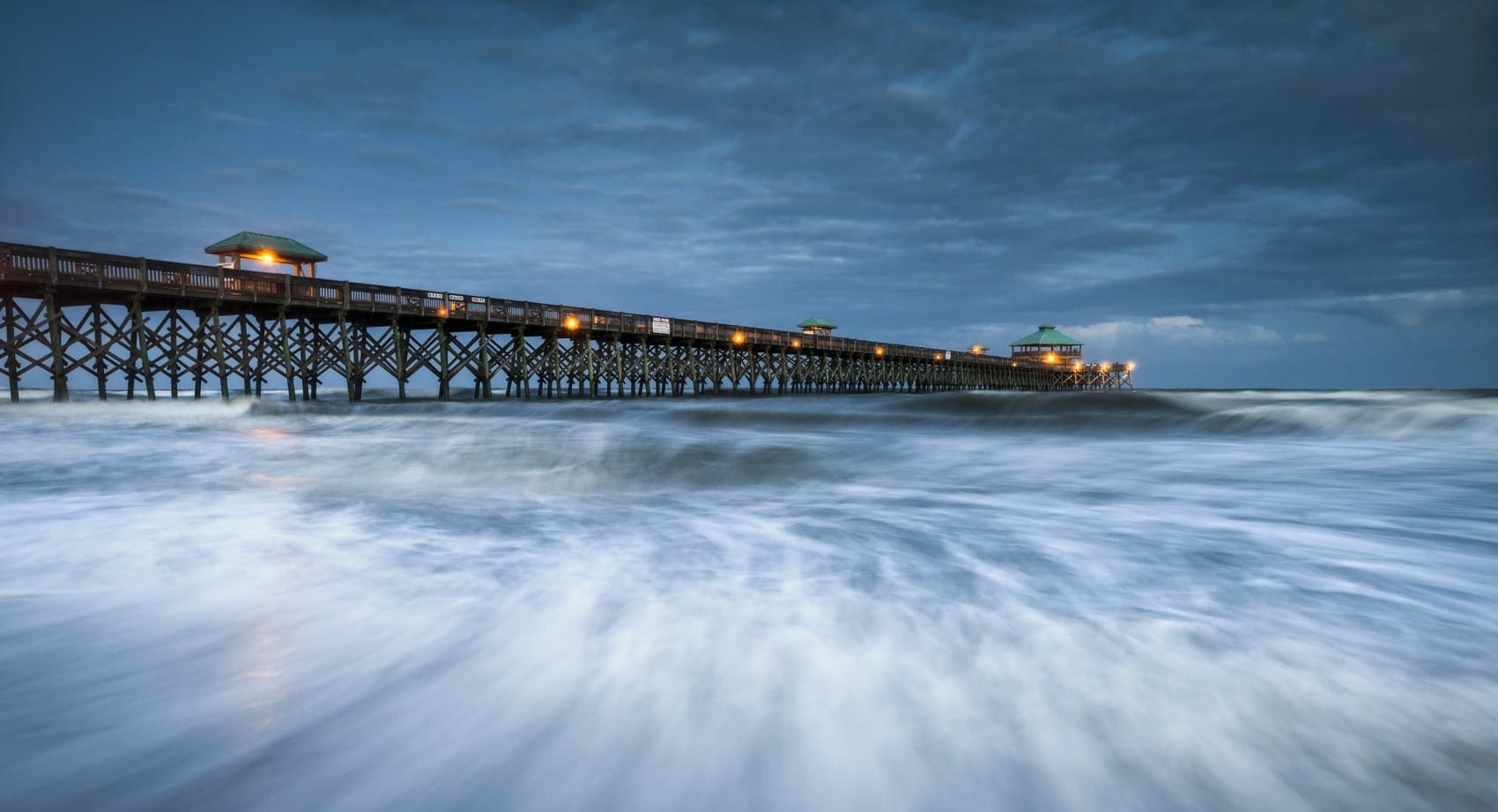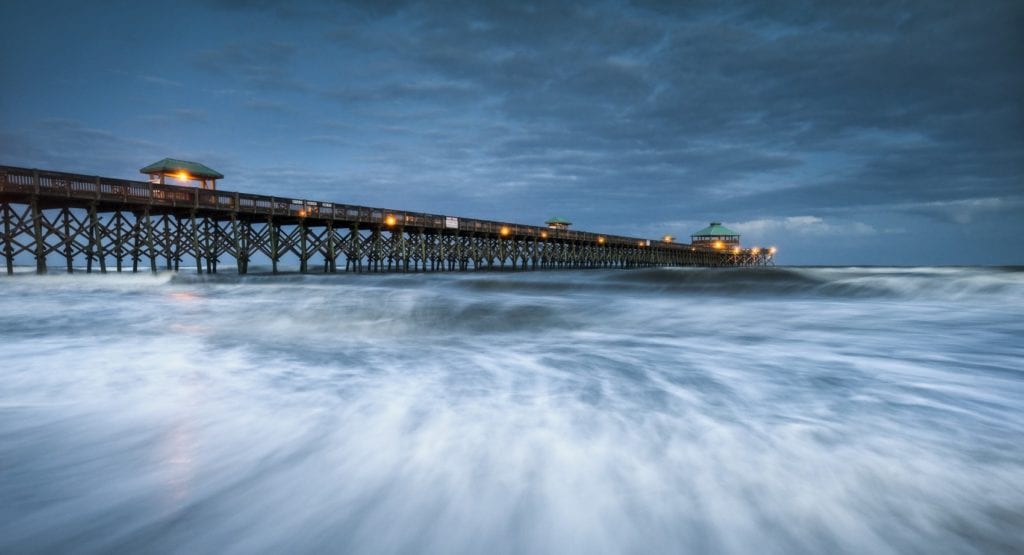 Whether you are a beginner or a more advanced photographer, IOP® have the course structure to develop your skills, step-by-step and in tandem with experts to help you deliver results you never thought possible.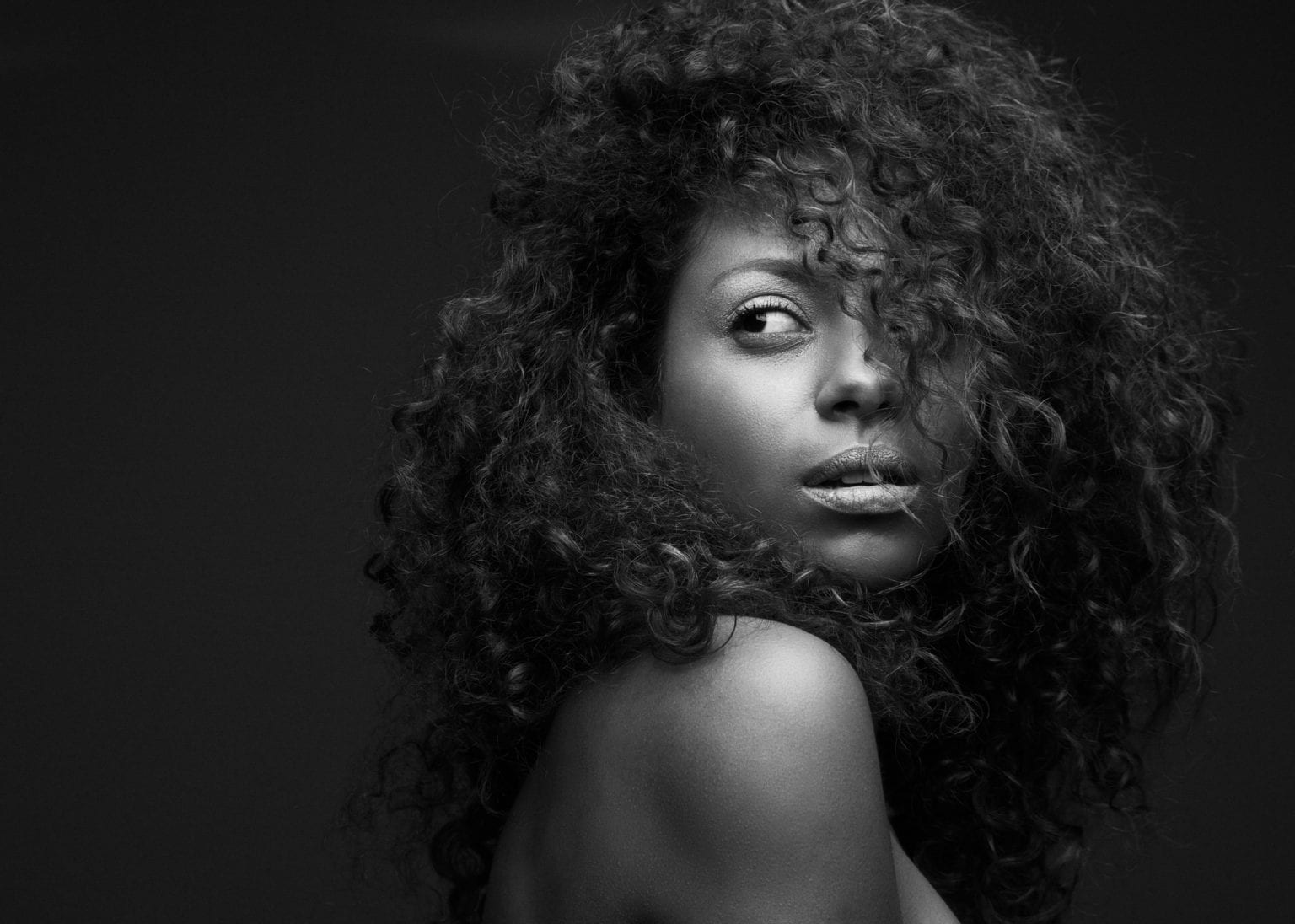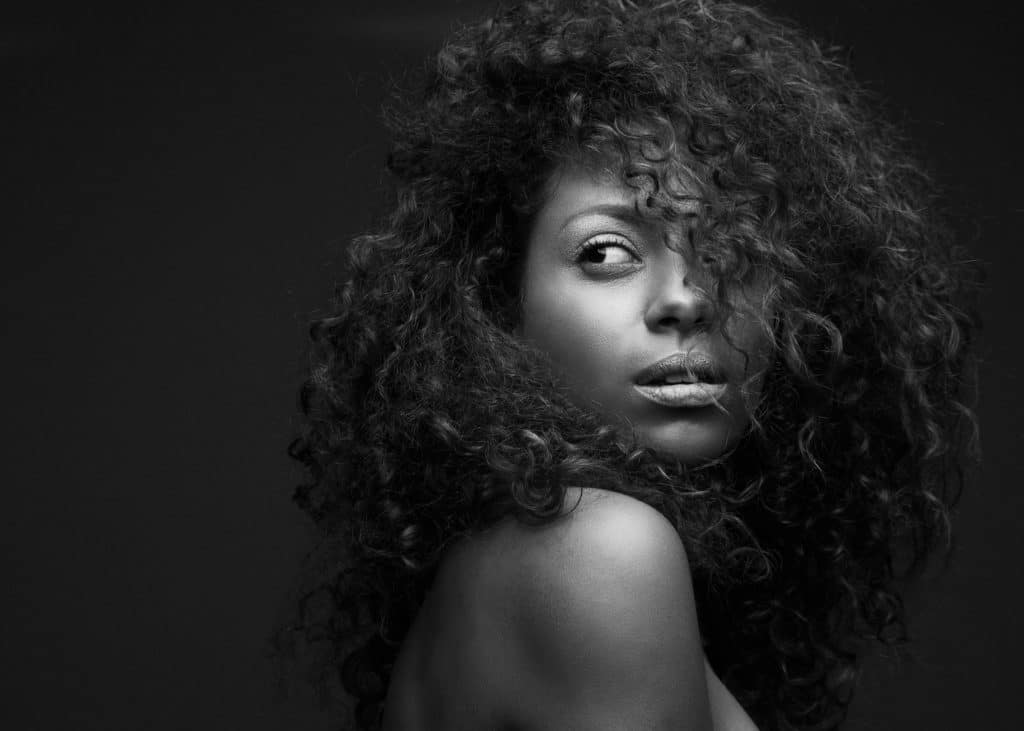 Find out more about the course.
Read our reviews here.
Limited numbers, offer may be withdrawn at any time.